As travel continues to ramp up towards pre-COVID levels, we're seeing not only the return of suspended routes but the addition of new ones too. Case-in-point, United and Mokulele are adding new Hawaii routes. They join Hawaiian and Southwest in launching new routes while demand for travel remains depressed.
United Airlines
Recently, United announced the commencement of a combination of nearly 50 reinstated and new routes. Included in that announcement is a new Orange County to Honolulu flight. Beginning on May 6, 2021, United will operate this new route as follows:
UA 411 departing SNA at 8:30 am PT arriving in HNL at 11:30 am HST with a block time of six hours
UA 410 departing HNL at 12:45 pm HST arriving in SNA at 9:05 pm PT with a block time of five hours and 20 minutes
These flights operate daily utilizing a Boeing 737-700.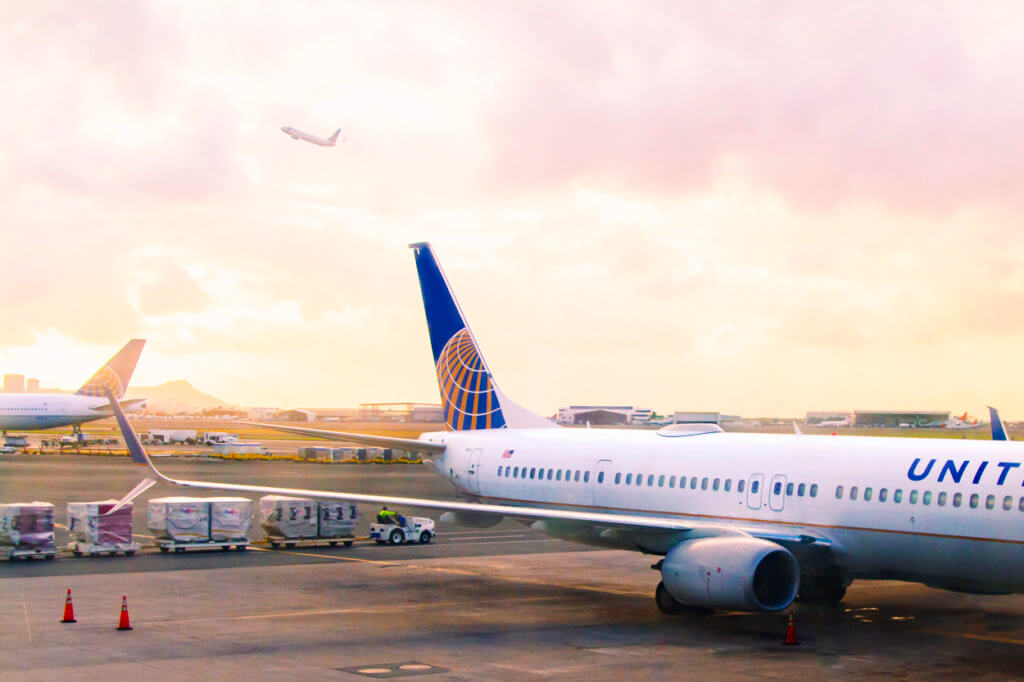 Mokulele Airlines
Announced via social media on Tuesday, Mokulele will begin flights to Hilo on April 19. The tiny commuter airline exclusively operates a fleet of single-engine Cessna Grand Caravans. Because of the limited range of these aircraft, though, these flights will operate only between Kahului and Hilo. I'm sure you could connect from other airports if you like. But, Hawaiian and Southwest both serve Hilo directly from Honolulu. What's more, Hawaiian already operates a Kahului-Hilo flight as well. Kahului is the closest thing Hawaiian has to a hub outside of Honolulu, after all.
At any rate, Mokulele plans to run four roundtrip flights between daily between the two cities:
9X540 OGG-ITO departing at 6:10 am and arriving at 7:05 am
9X541 ITO-OGG departing at 7:30 am and arriving at 8:25 am
9X542 OGG-ITO departing at 9:30 am and arriving at 10:25 am
9X543 ITO-OGG departing at 10:45 am and arriving at 11:40 am
9X544 OGG-ITO departing at 2:05 pm and arriving at 3:00 pm
9X545 ITO-OGG departing at 3:25 pm and arriving at 4:20 pm
9X546 OGG-ITO departing at 7:00 pm and arriving at 7:55 pm
9X547 ITO-OGG departing at 8:20 pm and arriving at 9:15 pm
United and Mokulele Are Adding New Hawaii Routes, Final Thoughts
Aloha Airlines used to fly between Honolulu and Orange County. Closer to Disneyland, it was always marketed by the airline as a more convenient way to get to the popular theme park. So, it seems only fitting that United, once Aloha's major partner, is picking up the service using a similar type of aircraft. As for Mokulele, I'm not sure going head-to-head with Hawaiian is such a great idea. But, competition is always a good thing. I wish them well on this new route of theirs!