Recently, I wrote about the Happiest Place in Hawaii reopening. At the time, though, few details were available. But now we know exactly what to expect at Aulani on November 1.
Disney's Aulani, one of the most popular resorts in Hawaii – and the best family resort in Hawaii – is set to reopen on November 1. But, as with many things, the experience won't be the same. COVID-19 has forced many changes at the Happiest Place in Hawaii in the name of safety. So, if you plan on visiting Aulani while we continue to battle against coronavirus, here's what to expect.
Mask Requirement
For now, Aulani requires masks in all public areas for all guests ages two and up. Masks must cover both the nose and mouth, must be made of at least two layers of breathable material, must fit snuggly (but comfortable) around one's face, and must be secured using ties or ear loops.
Neck gaiters, open-chin triangle bandanas, and face masks containing valves, mesh material, or holes of any kind are not acceptable face coverings are not permitted. Costume masks also aren't allowed.
You can remove your mask while while actively eating or drinking, or while swimming.
Changes In Service
For all guests, rooms will receive deeper cleaning between guests. However, hotel guests will no longer receive daily cleaning. Instead, you'll receive a "light" cleaning every other day during your stay. This cleaning includes:
Removal of trash and used towels
Replenishment of towels and amenities
Wiping and cleaning of the vanity and counter surfaces
DVC guests will continue to receive their customary fourth- and eighth-day cleanings.
Parking at the resort will be self-parking only for the time being. What's more, the Aulani Shopping Shuttle, Ko Olina Resort Shuttle, and Alamo car rental desk won't be available. Dry cleaning and valet laundry service are also temporarily unavailable.
Further, bell staff will no longer escort guests to their room. You can, however, continue to have your bags delivered to your room. All deliveries of any type, though, do require guests to be available to receive them in their room.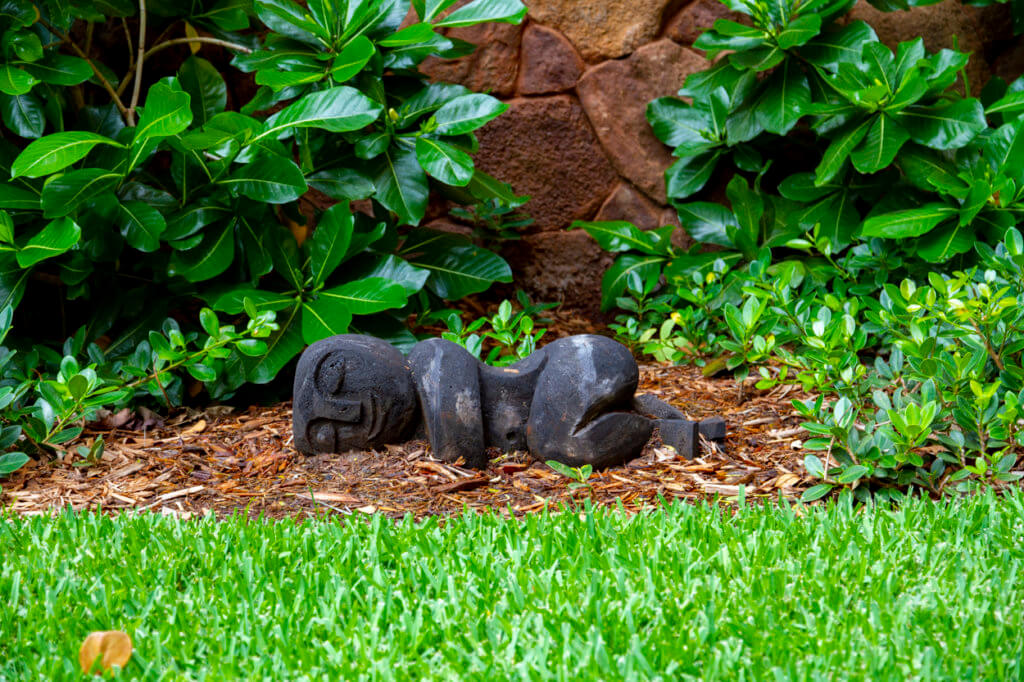 What's Open
The above changes are important to know, but I know what you all really want to know is which amenities will be available and which won't. First, let's go over what amenities are available.
Dining
On November 1, dining options will be limited to select quick-service restaurants only. Those include:
Ulu Cafe
Off the Hook
Poolside Service
Wailana Pool Bar
Papalua Shave Ice
The 'Olelo Room
Seating is available at Off the Hook and The 'Olelo Room but is reserved for resort guests only.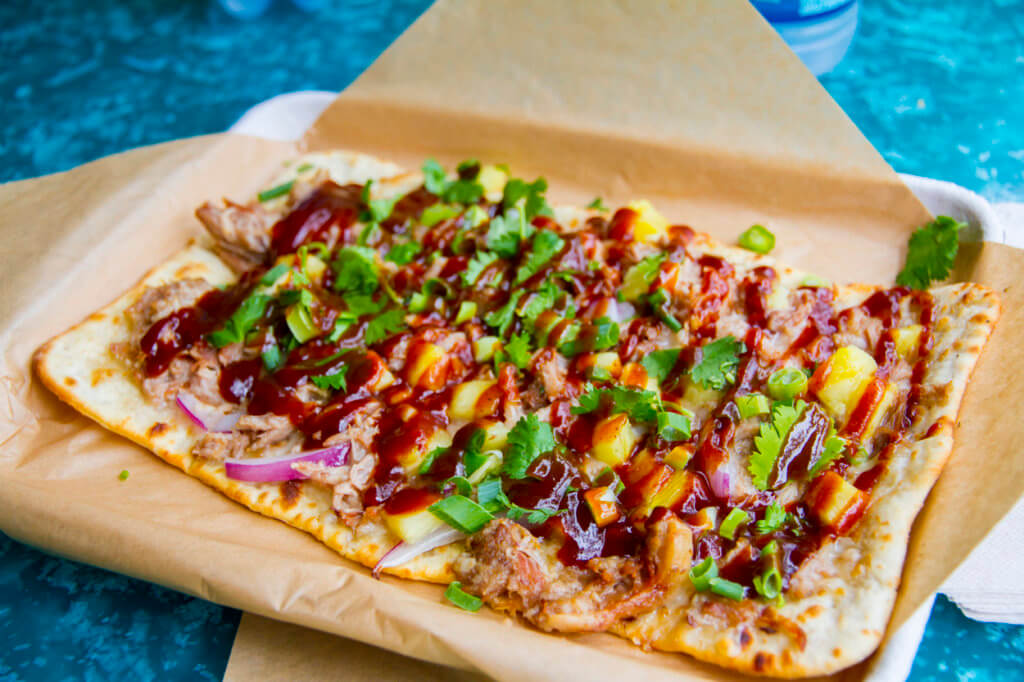 Pools
All pools, including all whirlpools, the Waikolohe Stream lazy river, Menehune Bridge, Tubestone Curl, Volcano Vertical, Keiki Splash Zone, and Rainbow Reef will be be open from November 1. However, their capacities will be limited and hours reduced. Further, the Wialana Adult Pool will be open to all guests.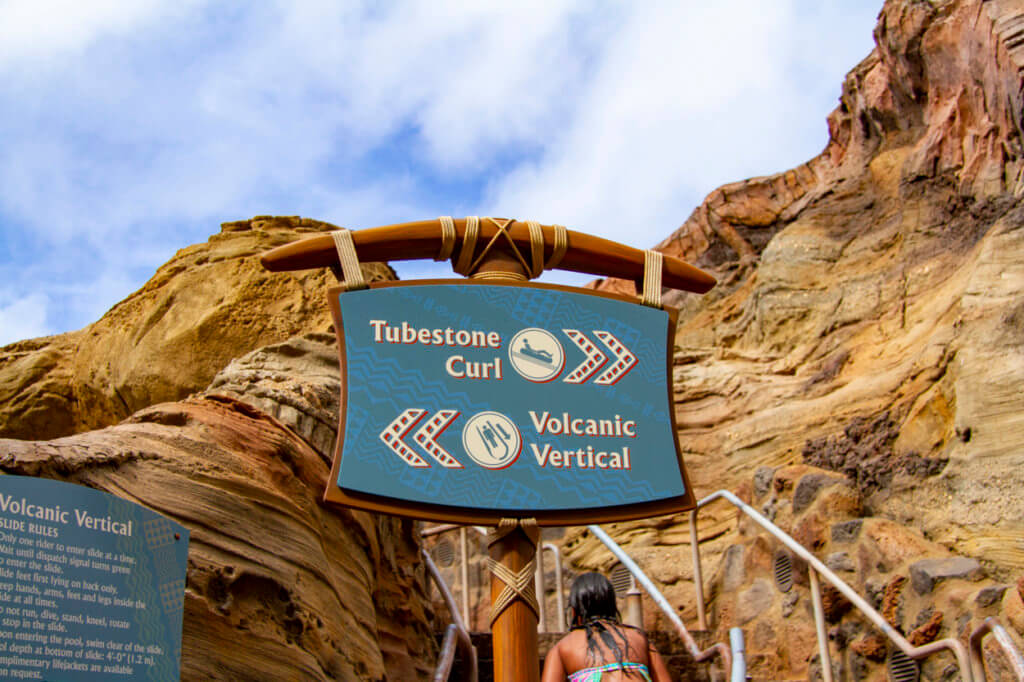 Beach
Ko Olina Beach is open to all hotel guests and the public. However, beach chair availability may be reduced to allow for social distancing.
Fitness
Oahu is expected to enter into Tier 2 of its reopening strategy in late October. If we do, the Mikimiki Fitness Center will reopen on November 1 with reduced capacities. However, if we fail to move onto Tier 2, the fitness center will remain closed temporarily.
Other Amenities
Disney advises that most activities will require reservations for the time being and are subject to capacity restrictions. Schedules are subject to change. Activity availability will be shared with guests upon arrival. That said, the following will likely be available on November 1:
Ho`okanipila (Ukulele Lessons)
'Ohana Hula
Menehune Adventure Trail
Make Your Own Mickey Ears
Kapala Ki`i (T-shirt stamping)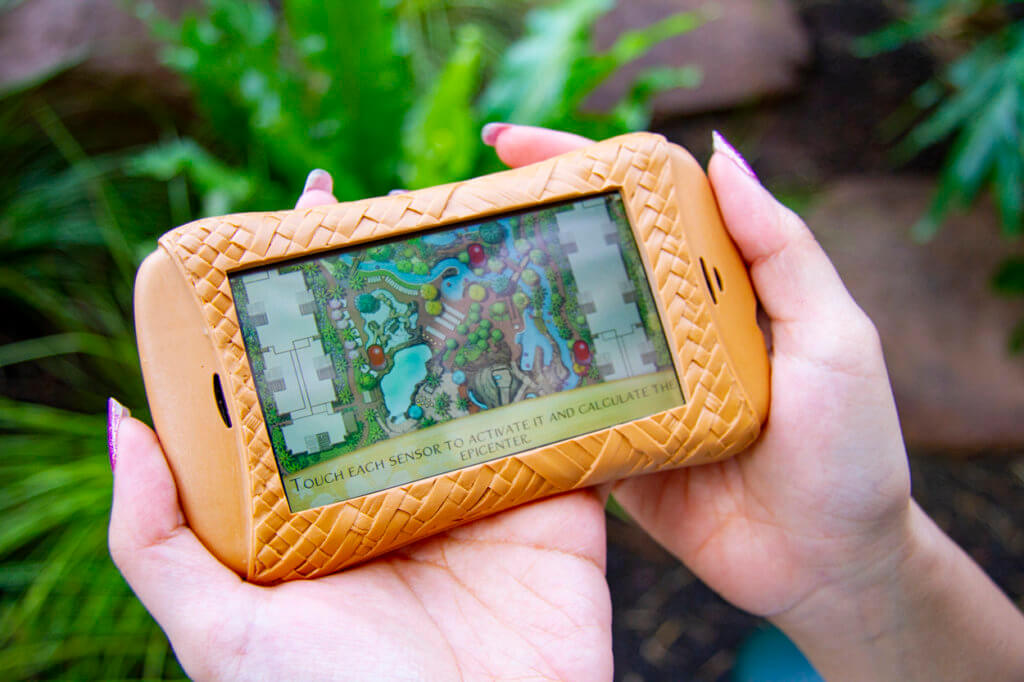 Merchandise Locations
All stores will open on November 1. However, like the rest of the resort, expect changes to allow for capacity controls and social distancing. Also expect limited hours of operation.
What's Not Open
I'm actually surprised by the number of amenities that will be available on reopening day. Naturally, though, some amenities and activities simply aren't possible right now. So, let's go over those now.
Dining
Aulani's signature dining experience are remaining closed for the time being. Those include:
'AMA'AMA Restaurant
Makahiki Bounty of the Islands – including character dining
KA WA'A Lū'au
Mama's Snack Stop
Little 'Opihi's
Private Dining
Wailana Coffee Bar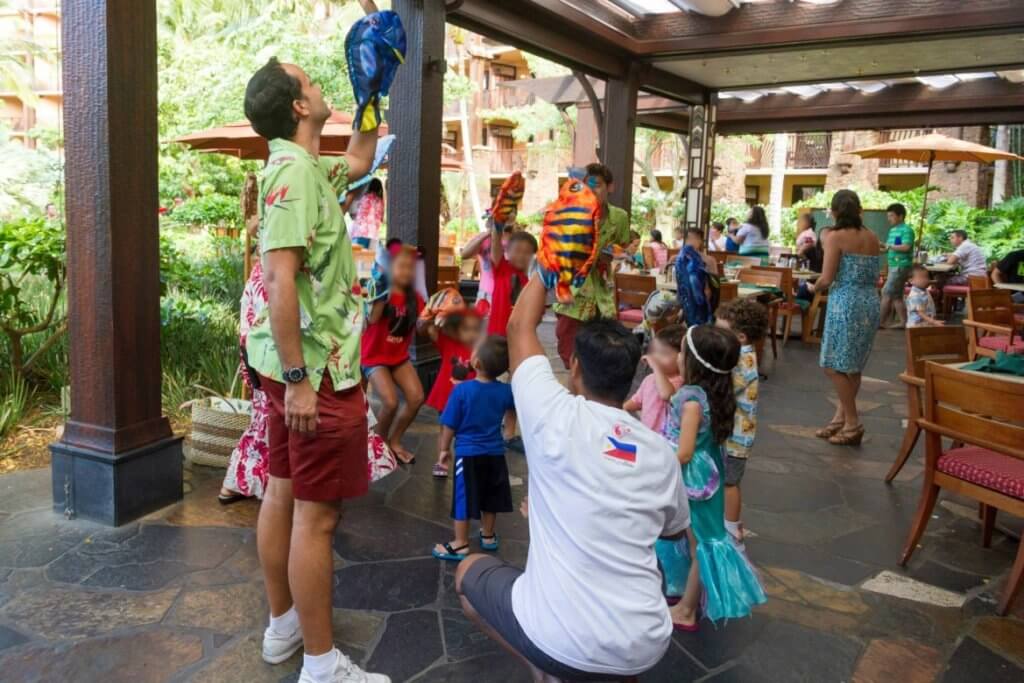 Oh, and, in case you're wondering, all self-serve beverage stations are to remain closed. In fact, the refillable mug program is being temporarily suspended.
It's interesting to me that the private dining options won't be available. After all, that's the best way to socially distance during mealtime. Though, taking out from Ulu Cafe is a solid option too.
Wellness
While the Mikimiki Fitness Center may open, Disney is suspending classes. Laniwai, a Disney Spa will also remain closed for the time being, as will the Painted Sky: HI Style Studio (teen spa).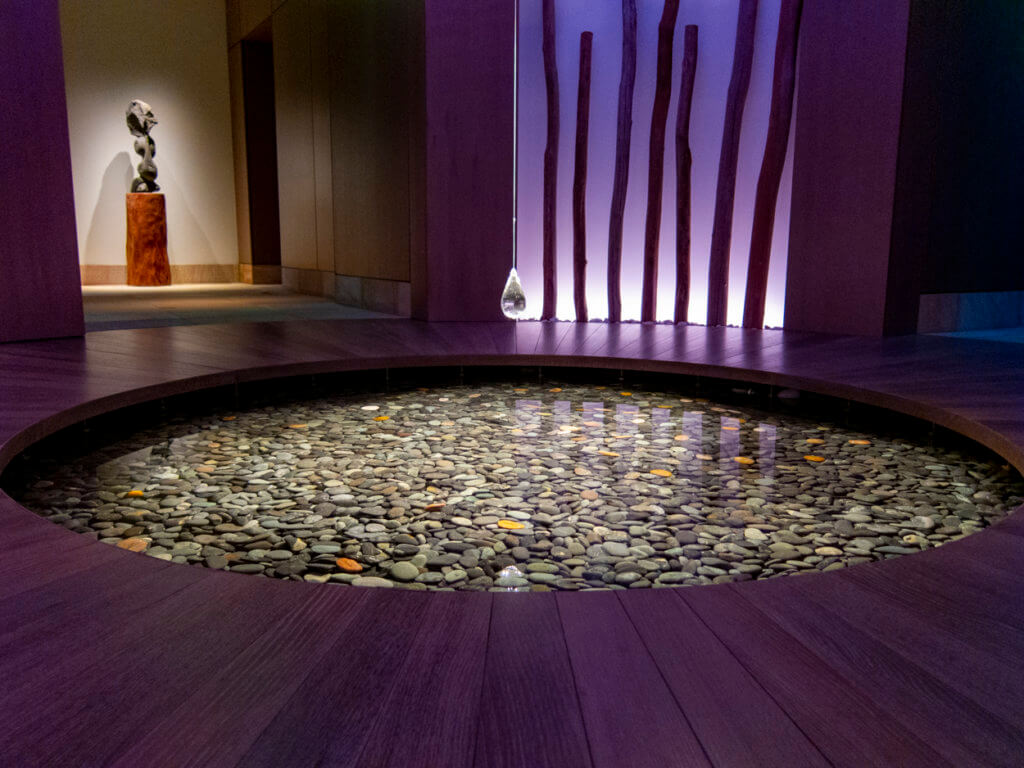 Other Amenities
The biggest amenity to remain closed is also one that comes as no surprise to me: Aunty's Beach House (day care). Other amenities that aren't reopening yet are:
'Ohana Movie Night
Shake-A-Shaka Pool Party
Guided Tours, including photo tours
Disney Animation
Painting Programs
Surf's Up, A Surfin, Fishin, Dancin Party
Fish Are Friends
Kakamora Chaos
DVC Member Hour
Aulani Chef Demonstrations, including Mimosas and Macrons, and
Aulani Mixology Workshop
What to Expect at Aulani on November 1, Final Thoughts
I think I did fairly well in predicting what will and won't reopen when Aulani reopens next month. But, that isn't too hard since best practices make these things fairly simple to predict. What surprised me a bit, though, is the fact that the water slides are reopening right now. Especially the Volcano Vertical, since that's a long, enclosed slide. And, naturally, people scream their lungs out when going down these things.
At any rate, if you visit Aulani in the near future, the experience won't be the same as before. So, know what you're getting into before you commit. But, at least you can cancel your stay without penalty up to 24 hours before through May 20, 2021.