Will the New Marriott Rewards have five tiers when it launches?  That's the question now circulating the web.
Yesterday, Gary Leff wrote about a rumor regarding the new Marriott Rewards program.  This rumor is supposedly from a good source.  However, as with all rumors, it's impossible to know how accurate it is.  But, at least part of the rumor was corroborated by Marriott's CEO, Arne Sorenson, in a video Ben linked to his blog yesterday too.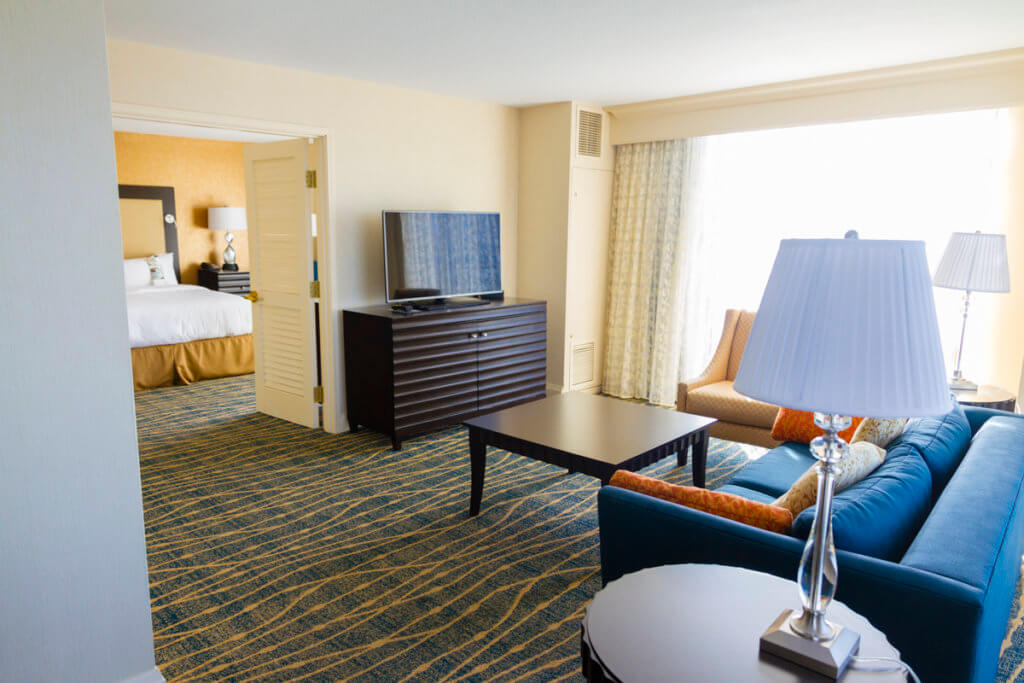 The Rumor
According to the source, the new Marriott Rewards program will roll out in the second half of 2018.  A new name, however, will not be released until early 2019.  The big news, though, concerns the different tier levels of the combined program.  Supposedly the new Marriott Rewards will have five elite tiers when it launches, including:
Silver at 10 nights
Gold at 25 nights
Platinum at 50 nights
Platinum Premier at 75 nights
Ambassador at 100 nights and $20,000 of spend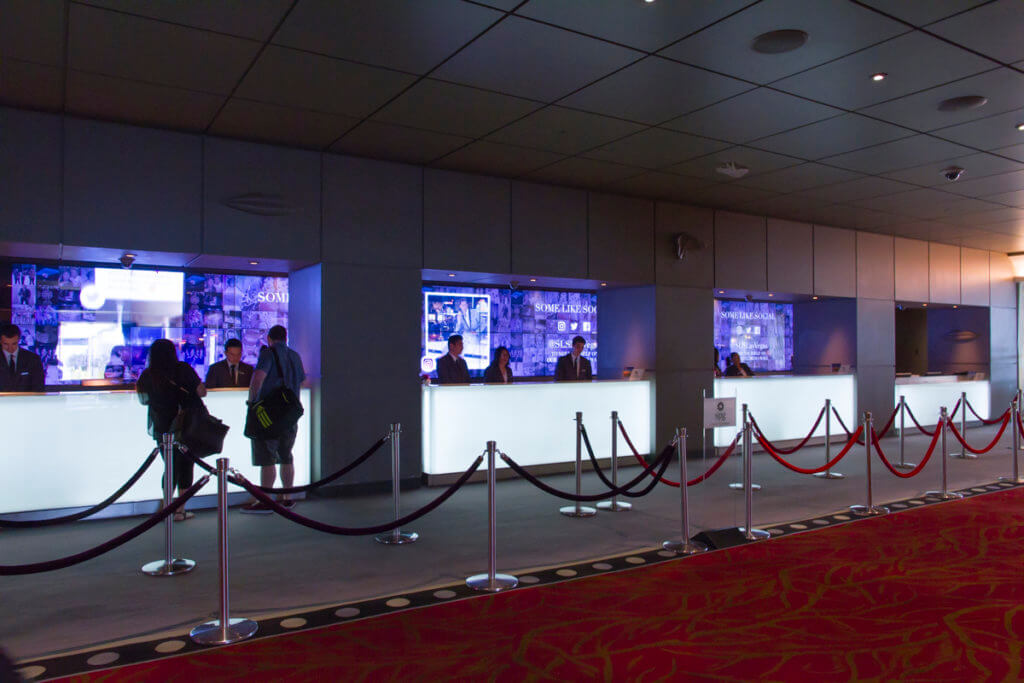 So it appears that Marriott will be preserving all elite tiers that are currently available across both programs.  It's worth noting, though, that under this rumored system, silver status qualification remains the same.  The qualification for Gold is slashed in half compared to Marriott Rewards today but lines up with the current SPG requirement.  Platinum is the same story, retaining SPG's requirement at 50 nights instead of Marriott's 75.  What is different, though, is the absence of the ability to qualify on stays, as well as a spend requirement for Ambassador status.
For what it's worth, though, Marriott does say that elite breakfasts will be available at 25 of their 30 brands going forward.  So I'm guessing that means Courtyard still won't have this amenity.
Things to Consider
Honestly, the above list leaves more questions than answers.  I wouldn't complain about the above list; however, it'll be interesting to see benefits of each tier transition as well.  Afterall, Gold in SPG is a joke, only receiving bonus points, upgrades to enhanced rooms at check-in, and 4 p.m. late checkout at participating properties.  However, under Marriott, Golds receive lounge access/breakfast in addition to the SPG benefits.  Further, Platinums under SPG don't automatically receive a breakfast amenity; you have to choose between bonus points or continental breakfast.  Marriott Rewards Platinums currently receive both.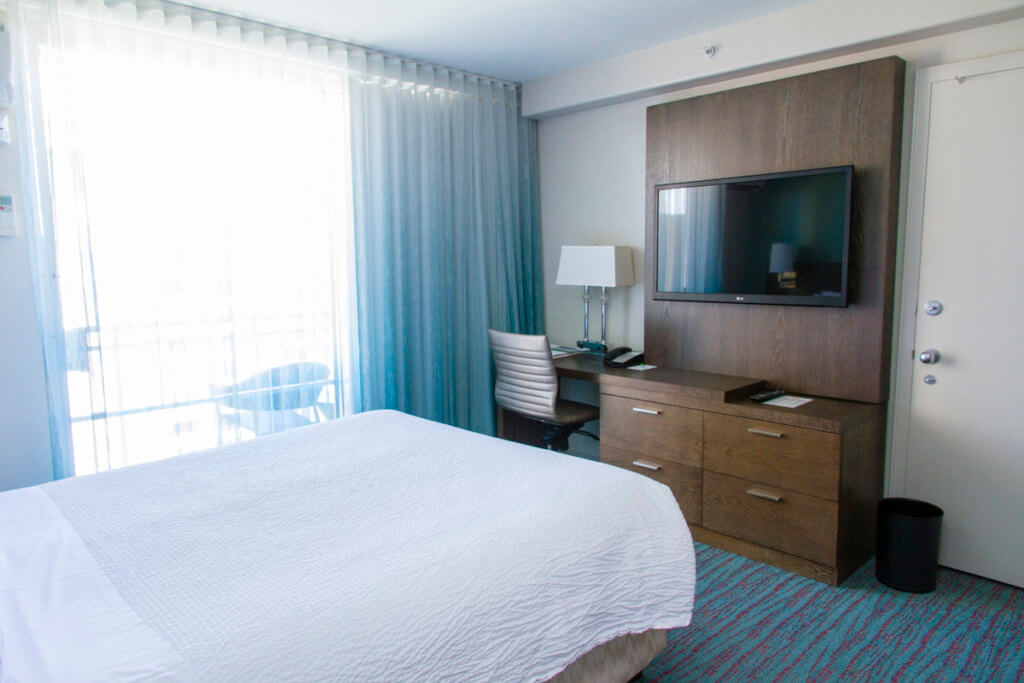 What concerns me most, though, is what Arne says in the video linked in Ben's post.  In it, he states "what we think we can do is deliver even more value to our guests, at more cost-effective terms to our hotel owners…"  Yeah, so basically he's promising to lower costs for the individual property owners, which screams devaluation.  And I think it's all but certain that the award chart will be devalued in the new program.  Marriott and SPG together is the largest hospitality company in the world, after all.
Will the New Marriott Rewards Have Five Tiers?  Final Thoughts
Rumors are rumors.  And this rumor could prove to be true, or it could prove to be false.  Gary seems to think this source is a reliable one, though, so we'll see.  My primary concern going forward is and always has been devaluations.  I am intrigued, though, as to what my elite benefits will be going forward.  If I continue to qualify as I have been every year, I should be Platinum once the program integration is completed.  But again, we'll see.  And if the rumors are true, we'll only have to wait four more months to find out.