Want to win a trip for four to Hawaii? Enter the World Reef Day 2019 Sweepstakes! It's probably the best Hawaii travel contests I've seen this year yet!
June 1, 2019, is the inaugural World Reef Day, which is a day for the world to get together, raise awareness, and incite change for our coral reefs. The World Reef Day 2019 Sweepstakes seeks to help this cause. Put on by Reef Safe sunscreen manufacturer Raw Elements, the contest includes ocean and sustainability activities.
Prize
One luck winner of the World Reef Day 2019 Sweepstakes gets to enjoy the following: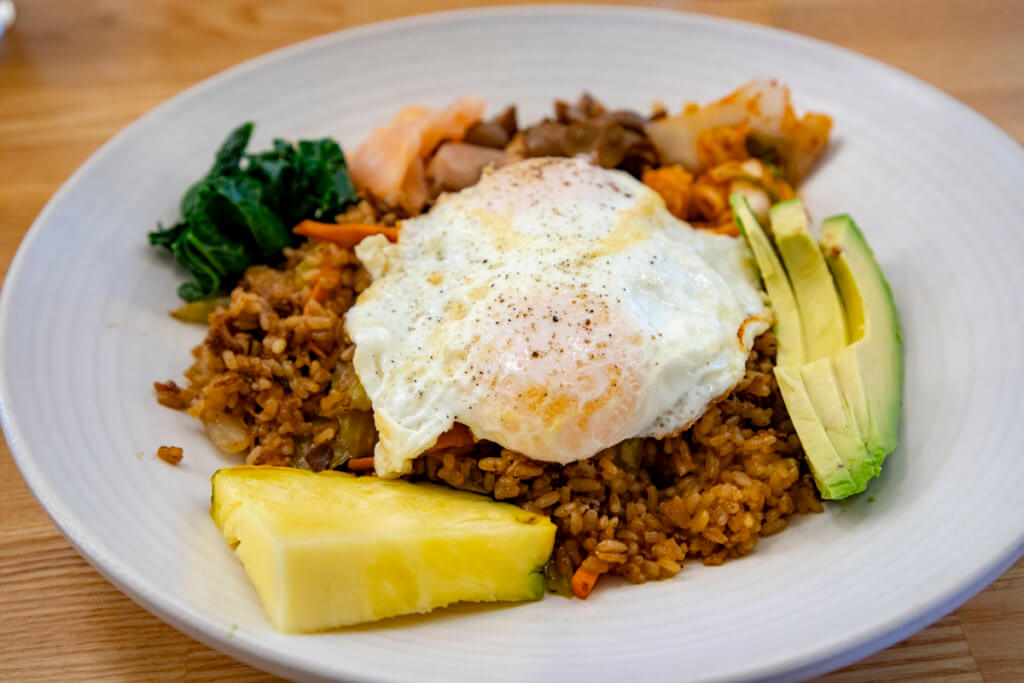 What 320,000 HawaiianMiles Get You
As you'll recall, Hawaiian recently switched to a dynamic award chart. Unfortunately, they also (potentially) increased the cost of award flights significantly. West Coast coach award flights now cost between 40,000 and 180,000 miles per person. East Coast coach award flights, on the other hand, are currently between 60,000 to 260,000 miles per person. So, yeah, 320,000 miles is enough to fly Hawaiian from any of their North American destinations to Hawaii in economy class if you can find award flights at the base price.
First class award flights between Hawaii and North America price between 80,000 and 260,000 miles now too.
How to Enter
To enter the sweepstakes, simply visit rawelementusa.com and fill out the entry form. The contest is open to U.S. residents 18 or older, with at the time of entry. All entries must be submitted by June 2, 2019, at 11:59 pm HST.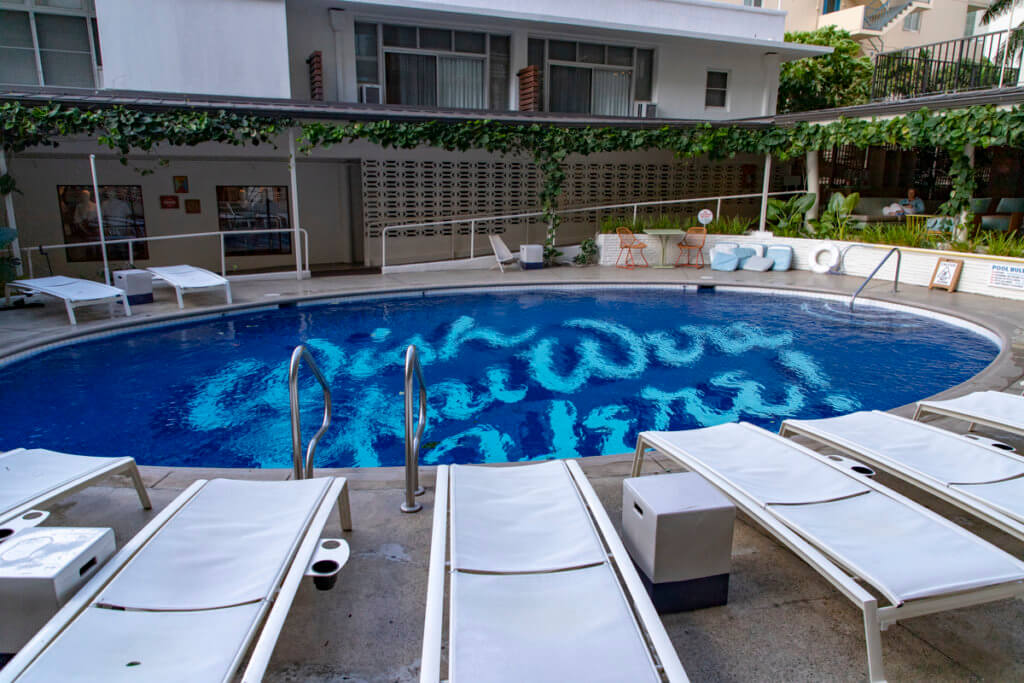 World Reef Day 2019 Sweepstakes, Final Thoughts
Though I'm not a fan of Hawaiian Airlines, I'd love to win 320,000 HawaiianMiles. That's A LOT of miles for Mrs. Islander and I, and I have a few ideas on how to use them. Beyond that, though, I'd love to give the Surfjack Hotel a try, as it's an interesting, mid-century Hawaii themed boutique hotel. And, of course, I'm a huge fan of Chef Ed Kenney and did like Mahina and Sun's. So, yes, even though I live in Hawaii, I'd love to win this sweepstake! Good luck to all that decides to enter!