This makes me so sick. A South Carolina visitor sues Hawaii to pay for his quarantine despite knowing full well that the quarantine was in place before he arrived. Luckily, his case has been thrown out.
Hawaii, like a handful of other States, has mandatory quarantine in place for ANYONE that arrives in the islands. And, as I've said many times before, the reason for this quarantine is to protect Hawaii's residents. After all, our healthcare system cannot handle a large surge in cases. Plus, Hawaii's travel industry workers don't want to work unless they feel safe either. Yet, many people don't seem to get it. They make the whole situation about themselves. Whether that be coming and dodging the quarantine, or suing to get your way.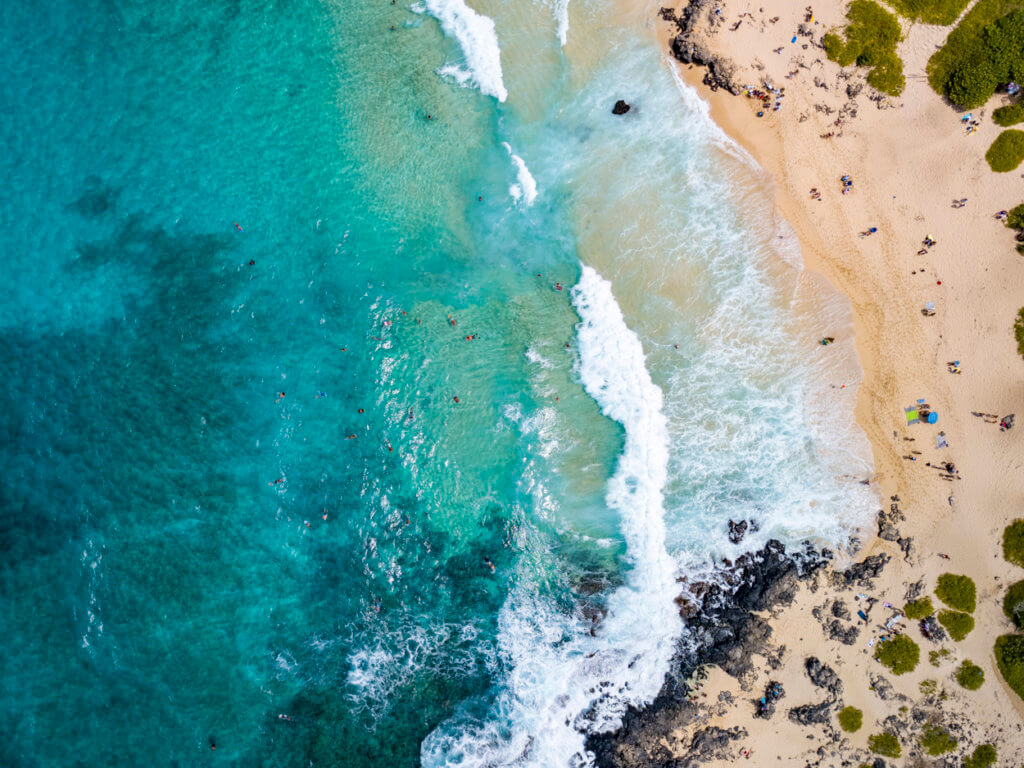 Visitor Sues Hawaii
Tyler Bannister of South Carolina is a real piece of work. This asshole brought his family to Hawaii on July 9 – long after the quarantine was established – for a 36-day vacation. Now, I will say that, if reports are accurate, and he's been complying with quarantine since arriving, at least this guy follows the law. What really pisses me off, though, is that this guy had the audacity to try to sue the State of Hawaii over the quarantine orders.
How much is Mr. Bannister asking for? $25,000 in punitive damages and $300 per day he is subject to the quarantine, for a total of $29,200. Seriously. What kind of self-entitled jerk knowingly flies to a place that has a quarantine then sues the place over it. Especially when money to support recovery efforts and to provide protective measures is already tight.
My theory is that this guy is simply a class A jerk, or is an idiot and thought he could get a free month-long trip to Hawaii. Either way, I'm glad that Federal Judge Jill Otake threw this case out. She ruled that Governor Ige was well within his power to institute the quarantine and that Hawaii's ever-rising case count further supports the need for the rules.
South Carolina Visitor Sues Hawaii to Pay for Quarantine, Final Thoughts
Honestly, it seems like virtually all of the quarantine dodgers and those whining about how the quarantine is keeping them from their "deserved vacation" are self-entitled jerks. Much like wearing a mask, this pandemic isn't about YOU. It's about the collective health and safety of everyone. So stop being terrible people and start giving a damn about others for a change. Maybe if more of us did so, the US would be much better off in MANY different ways. So, please, wear a mask, stay home, and support your local businesses. And if you aren't at least convinced of wearing a mask, remember what happened at Hawaiian. Masks could have prevented that.
Oh, and, that hurricane that recently rushed Hawaii? Yeah. That can happen again. Hurricane season runs through November. And you don't want to have to wait out a hurricane in a storm shelter during a pandemic.