FYI, Hawaiian Airlines flight attendants will be picketing again this Wednesday. Recently, the AFA received the Airline's total proposal and it was a HUGE slap in the face.
Recap
Back in June, and a couple of times since then, Hawaiian Airlines flight attendants held informational pickets at airports around Hawaiian's system. The picketing isn't a strike. Rather, it's flight attendants voicing their frustration regarding ongoing contract negotiations with the Airline.
If you'll recall from my previous post on the subject, the main pain point is pay. After all, a 7-year veteran flight attendant at Hawaiian earns $46.92/hour, or about $41,000/year. That places Hawaiian's flight attendants' pay behind that of American, Delta, and Southwest. SOUTHWEST.
Oh, and for those of you that think $46.92/hour is too much pay already, remember, flight attendants aren't paid the same as most people. They're only paid when the doors of the aircraft are closed. Pre-flight time, boarding, disembarkation, delays, on-call standby, etc. aren't paid. In fact, a huge chunk of flight attendants' time at work isn't paid! Oh, and don't forget that flight attendants are trained and responsible to handle situations like the recent Hawaiian Airlines Flight 47 emergency.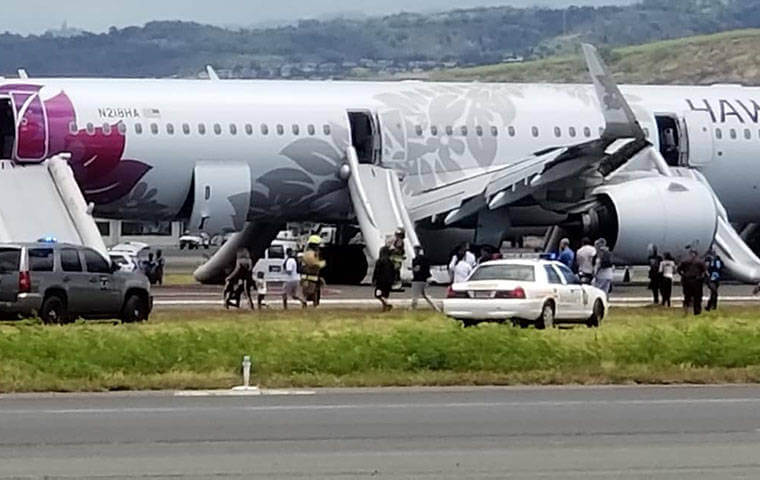 Recent Negotiation Results
So, in Hawaiian's recent offer to the AFA last week, they're proposing:
A signing bonus
A small pay increase
Reduction in company-paid portion of health care costs
Elimination of the company's 401 (k) contribution (no more employer matching)
That's terrible! Hawaiian isn't offering its flight attendants more… They're reducing net compensation! And, remember, Hawaiian already pays its flight attendants less than Southwest does. Oh, and Southwest offers its employees more benefits than Hawaiian, including profit sharing, wellness rewards, tuition reimbursement, adoption assistance reimbursement, and more!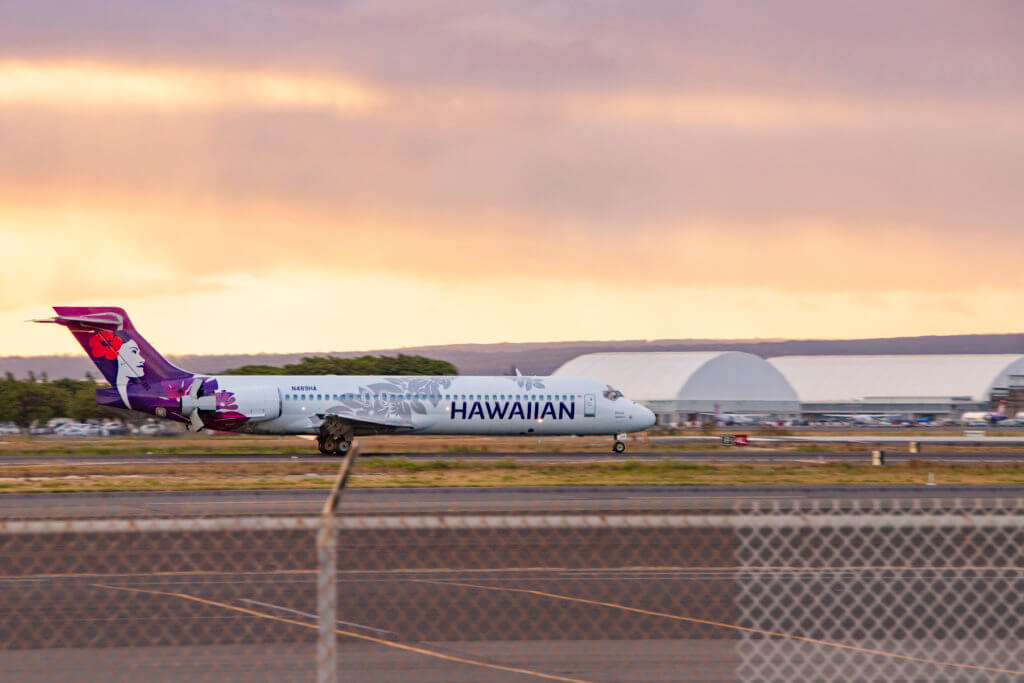 Picketing Again
To voice their displeasure with their unproductive negotiations with Hawaiian, flight attendants are picketing again. This time, picketing is taking place on Wednesday, August 28 at the Daniel K. Inouye International Airport. Like last time, this is an informational picket only. Again, this isn't a strike and operations aren't being affected. Flight attendants not scheduled to work are doing this on their own time.
Hawaiian Airlines Flight Attendants Picketing Again, Final Thoughts
It's really disappointing to hear Hawaiian continuing to short changes its hardest-working employees. Of course, Hawaiian is doing this as they talk up their "strong financial performance." And, don't forget, Hawaiian is adding a fourth aircraft type to its mainline fleet in two years. So, I'm sure these negotiations are even more crucial.
At any rate, I sincerely hope the two sides find middle ground soon. Two years without a contract is definitely too long. What's more, it would be in Hawaiian's best interest to avoid a strike at all cost. They could ill afford any service disruptions at this point. Especially with competitive pressures continuing to increase on Hawaii's largest and oldest carrier.