Heads up! Hawaiian Airlines flight attendants to picket at the Daniel K. Inouye International Airport this week Wednesday in protest of their protracted contract negotiations.
Background
Hawaiian Airlines's flight attendants' last labor contract expired in 2016. They've been at the negotiating table since 2017, and are currently in mediation with the National Mediation Board.
When negotiations began in 2017, the hope was for the talks to go quickly and smoothly. Initially, talks centered around reserve levels, along with other requests from the AFA. Talks hadn't even reached the subject of pay when talks ground to a halt.
Speaking of pay, Hawaiian flight attendants currently lead the industry in pay, at least during years three through six of tenure. But the time a flight attendant reaches their 7th year, their pay falls far behind that of their peers at other airlines.
At year 7, Hawaiian flight attendants earn $46.92/hour, which roughly translates to about $41,000/year. That puts them 4th behind their peers at American, Delta, and Southwest. Then, at year 10, they fall to 5th place behind Southwest, American, Delta, and United. By year 13, Hawaiian flight attendants make less than their peers at American, Southwest, Delta, United, Alaska, and Jetblue at $53.05/hour, or just under $48,000/year.
Those numbers don't seem all that bad, right? But, remember, 80% of Hawaiian's flight attendant's are stationed in Honolulu. And, according to HUD, a single person living in Honolulu making $67,500 annually is considered low-income during the fiscal year 2019. Oh, and an income level of $42,200 per year is considered very-low income this year.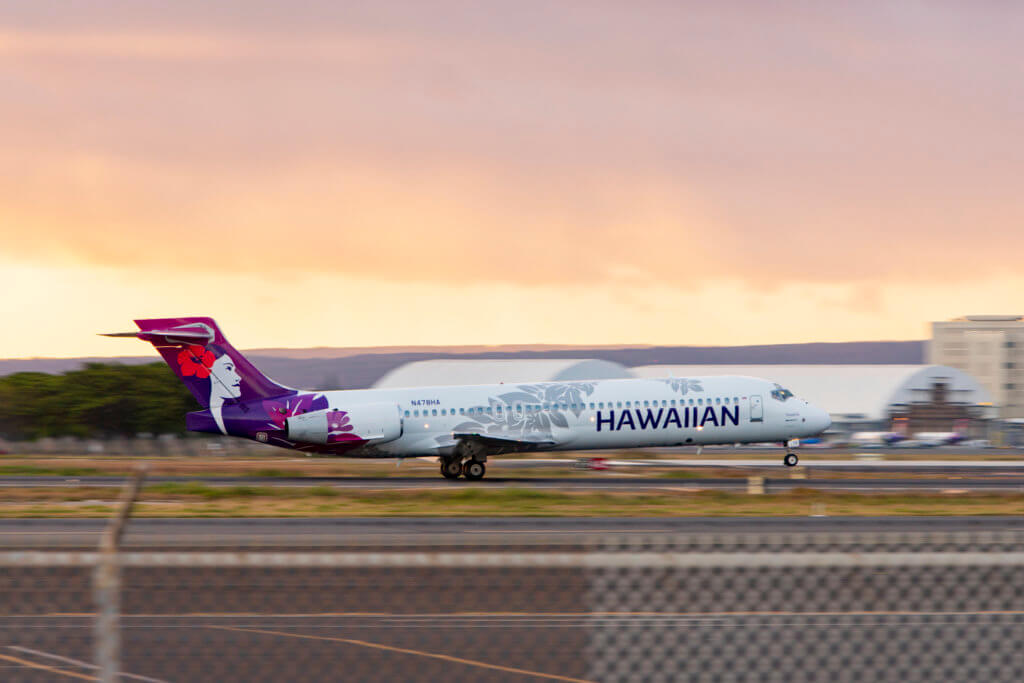 Hawaiian Airlines Flight Attendants to Picket
Working for three years without a contract is a long time. I can certainly appreciate Hawaiian's flight attendants' frustration, especially since they haven't even been able to broach the subject of pay yet. However, despite the lack of progress, a strike isn't in the cards yet. Instead, Hawaiian flight attendants are picketing this coming Wednesday, 6/26, at the Daniel K. Inouye International Airport.
The informational picket isn't meant to disrupt travel. In fact, flight attendants picketing on Wednesday are doing so on their own time. And I largely expect things to remain civil; these people just want to have their voices heard.
Hawaiian Airlines Flight Attendants to Picket, Final Thoughts
You know, I've had my issues with Hawaiian Flight attendants. Heck, I have my problems with the entire Airline. But I don't think shortchanging their most valuable asset, their people, is a good idea either. After all, happy employees with a purpose are far more effective than a disgruntled one. Just look at all the "fun" American is having with its mechanics. But, hey, what do I know?
Then again, Hawaiian is facing pretty significant challenges at the moment too. They have Southwest nipping at their heels, while ANA is poised to massively disrupt the Tokyo-Honolulu market. And now, another low-cost carrier has its eye on Hawaii too. Even with that, though, Hawaiian needs to figure out a way to keep all it's staff happy. After all, you want staff that'll delight guests and encourage them to come back. That's how you make money after all, right?