What's going on at Hyatt?  Are they trying to be the American Airlines of the lodging industry?  Rumor has it Hyatt is testing more cuts!
Hyatt has been rocking the boat lately and upsetting many of its loyal customers.  Of course, there's been the issue of some properties playing with award night availability for some time now.  However, those issues seem to have become more prevalent and are even present at Hyatt-owned properties.  Then Hyatt decided to change its much loved Gold Passport program into the much-derided World of Hyatt.  That was particularly puzzling as it would seem that keeping a generous program around could have helped them scoop up any SPG members that decide to defect during the SPG-Marriott Rewards program merger.  And now, Hyatt is testing even more cuts, though this time they relate to on-property benefits for a specific brand.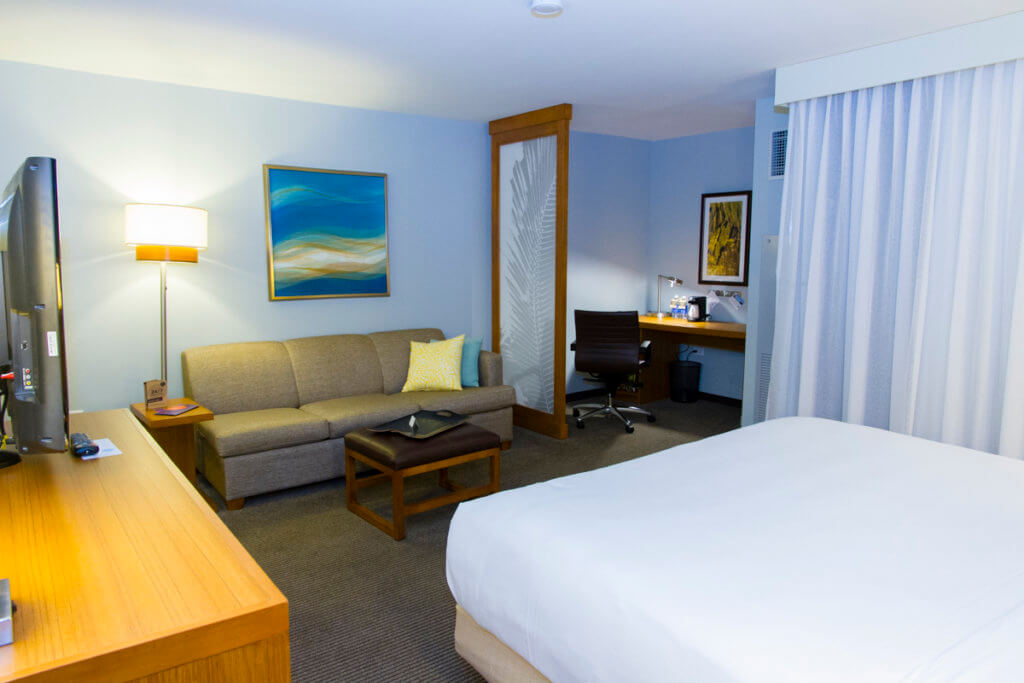 Testing Cuts
The cuts in question revolve around Hyatt's limited service brand Hyatt Place.  Since its inception, Hyatt Place offered all guests a complimentary hot breakfast.  These breakfasts, often served buffet style, aren't the greatest thing ever but aren't awful either.  I'd much rather eat this stuff than say a Mcdonald's breakfast plate or sandwich.  However, in an effort to reign-in costs for property owners, Hyatt is testing the elimination of this benefit.  As reported by Garry Leff, Hyatt is testing a variety of options at select properties around the U.S.  This includes free continental breakfast options with a $10 buy-up to a hot breakfast, or just charging $10 for breakfast flat out.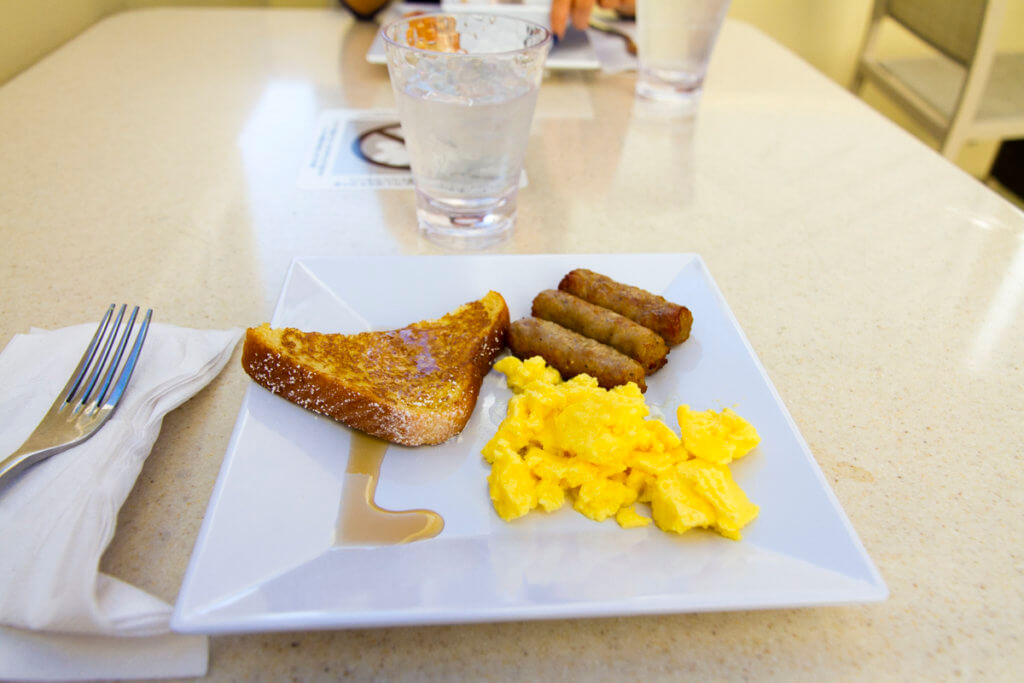 It's worth noting, though, that Hyatt Globalist members will still receive a free breakfast at the affected Hyatt Place locations.  And, these tests are just that, market testing to see how guests respond.  Being that Hyatt isn't so genuine in disclosing changes during booking, though, I'm sure most leisure guests won't notice.  And either way, I fully expect Hyatt to eliminate the free breakfast regardless of feedback.
Hyatt is Testing More Cuts, Final Thoughts
If I didn't know any better, I would've thought that Hyatt is being run by Doug Parker or Scott Kirby.  Both executives are known for their singular business strategy: cost-cutting.  This, of course, hasn't been going over well with loyal passengers, but American and United are still profitable.  So maybe Hyatt executives are looking to emulate this?  But with their diminutive size and difficult elite qualification criteria, I hardly think it's in Hyatt's best interest to further piss off loyal guests.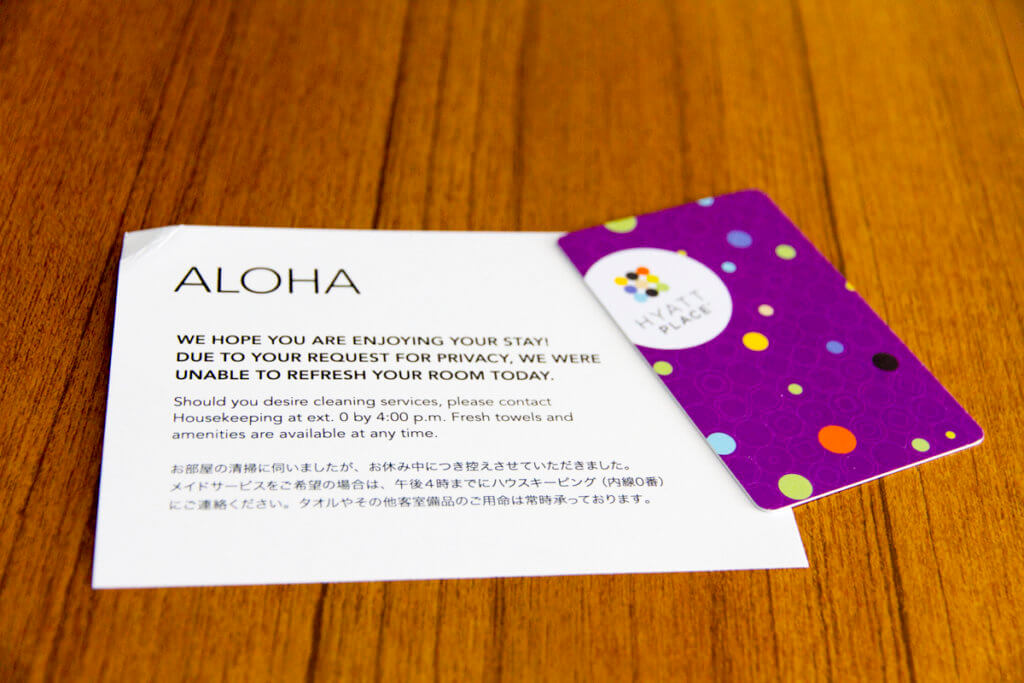 Will this affect my lodging decisions?  You bet.  I've only stayed at one Hyatt Place thus far, which is the Hyatt Place Waikiki.  And, while the rooms are nice, the elevators are painfully slow, and the walls paper-thin.  The only saving grace of the property is the service and the free breakfast.  But service alone isn't enough to keep me, especially since Hyatt doesn't allow members to earn points for kama'aina rate stays.  As a result, I'm better off staying at someplace like the Laylow Waikiki, as the rates can be similar at times, and the Laylow has a lot of great dining options in its immediate vicinity.  Plus Marriott Rewards does let you earn points on kama'aina rates.
So, to Hyatt management, if you're reading, tread carefully.  I'm not sure how those still loyal to Hyatt feel about this, but if I were, this potential change would make me think twice.  However, for me, I mostly avoid Hyatt nowadays because of their terrible loyalty program and award availability shenanigans.