I wanted to try something in 2022. I tried to avoid Marriotts this year and was off to a good start. But I just wrapped up planning my travel for the year, and let's just say I failed miserably.
My goal for 2022 was to explore the world of hotels outside of Marriott. And when I initially began planning for my travel this year, I was on the right track. I started off with award redemptions at the Hyatt Carmel Highlands and the Alila Napa Valley. Both of these stays are still off in the future but are ones I'm very much looking forward to. I must admit, though, that I was looking at the Monterey Marriott before I considered the Hyatt Carmel, which ended up being significantly cheaper for me. But then, things went downhill QUICK.
I Tried to Avoid Marriotts This Year
I tried to avoid Marriotts this year and failed miserably, not for the lack of trying, but for reasons that are, in some ways, kind of surprising. First of all, let's go over some background info. My travels this year are taking me to Central/Northern California, the Big Island, Seattle, and Portland. I also had a couple of staycations this year. As I mentioned above, the primary hotels for the California visit are at Hyatt hotels. However, even for that trip, I found it hard to stick with them.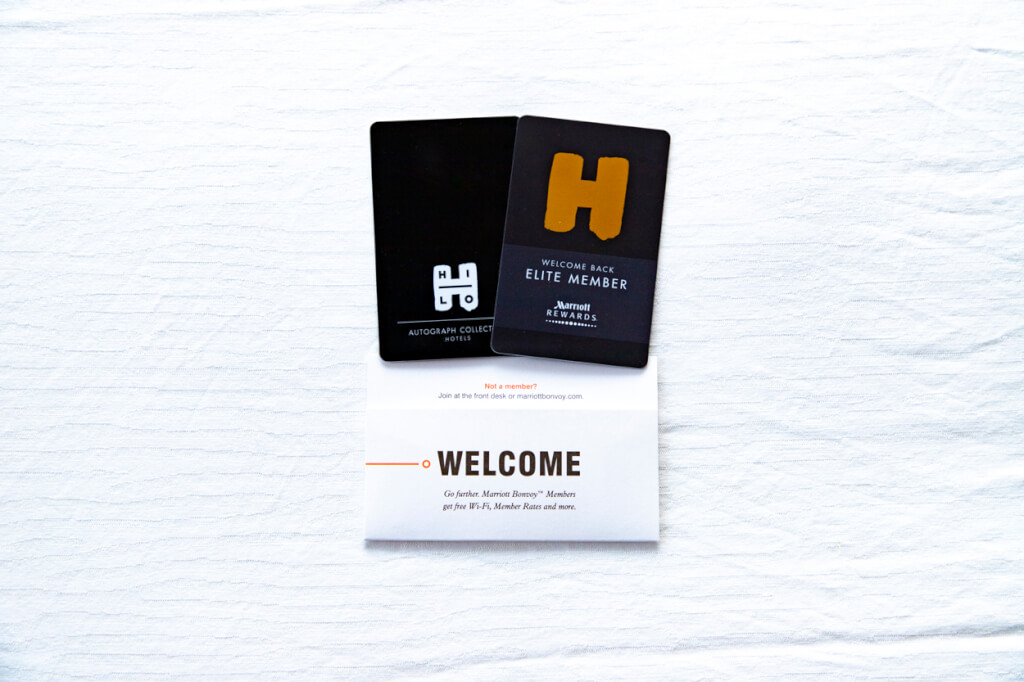 You see, because of our flight times, I have stays scheduled in San Francisco and San Jose at both ends of the trip. The night of arrival and the night before departure, I wanted to stay somewhere close to SJC. There are two Hyatt properties nearby, but they were on the pricier side. I ended up booking the Hyatt House for our final night but used a Marriott free night certificate to book the Hotel Citrine in Palo Alto for our first night. Then, in San Francisco, I ended up booking us in the Palace Hotel on points, as all of the Hyatt properties in the area were either unavailable or were priced ridiculously high.
My Big Island trip was never going to involve Hyatt, as our focus is to check out the Hilton Waikoloa Village. It's been well over a decade since I've last been, so I'm curious to see how things are now. Besides this, though, Hyatt doesn't have a presence on that island.
For Seattle and Portland, I looked at Hyatt properties in the areas, but they were all quite a bit more than the Marriott. For Seattle, I'm currently debating between the Westin Seattle and Renaissance Seattle, as both are fairly convenient and are quite a bit cheaper than Hyatts in the area. In Portland, Marriott has Hyatt beat for its sheer number of properties and for pricing. Marriott is also more affordable than Hilton in both of these cities.
Lastly are my staycations/emergency housing. I booked the Waikiki Beach Marriott purposefully as a staycation with at an incredible deal. Even better, I scored a fantastic upgrade to an oceanfront junior suite. But when I needed to stay away from home longer, I booked The Surfjack instead. They were, by far, cheaper than all of Hyatt's Waikiki properties, though the Waikiki Beach Marriott and Hilton Hawaiian Village could have both worked for just a little more.
So, even though I tried to avoid Marriotts this year, it looks like I'll be spending nine nights with them in total. The Surfjack comes in second with seven nights, followed by Hyatt at five, and in last at two nights.
I Tried to Avoid Marriotts This Year, Final Thoughts
If I'm being honest, the above reasons aren't the only reason I tried to avoid Marriotts this year and failed. Part of it has to do with status too. Over the past few years, I've had great luck securing marvelous upgrades as a Titanium Elite member. That basically never happens for me as a Hyatt Explorist, and there's no way I can become a Globalist. Plus, though I have a stay planned for just days after my annual free night certificate expires, Hyatt refuses to grant me an extension.
Don't get me wrong, I'm not mad or expecting them to honor my request. But I would've stayed one more night with them if they did. Alas, it is what it is. It appears my reliance on Marriott remains strong. But I suppose there's always next year.