While the pandemic continues to rage on, Marriott remains intent on having changing around its hotel award categories this year. Even though most hotels sat relatively empty over most of the last year. So, let's discuss the Marriott Bonvoy 2021 category changes in Hawaii.
Before the COVID-19 brought global travel to a screeching halt, Marriot gave us a slap in the face with their 2020 category changes. Announced in February, the 2020 change saw a staggering 1,700 (22%) hotels move up an award category, while only 500 (7%) hotels moved down one. What's more, by a percentage of total hotels, the annual change was far worse here in Hawaii. A full 41% of Marriott 34 Hawaii properties went up a category, while one hotel went down. To make things even worse, three Hawaii properties joined the category 8 club too last year.
Thanks to the 2020 award chart changes, four Hawaii hotels offered redemption rates that you can sometimes use your credit card certificate for. Those properties included the Sheraton Princess Kaiulani, the Courtyard King Kamehameha's Kona Beach Hotel, the Sheraton Kauai Coconut Beach Resort, and the Sheraton Kona Resort & Spa at Keahou Bay.
Marriott Bonvoy 2021 Category Changes
Compared to last year, the overall Marriott Bonvoy category changes for 2021 aren't all that bad. 201 hotels are changing a category this year, with 51 moving up and 150 moving down a category. In fact, the only hotel going up to category 8 in the US this year is the W Aspen. As for the other US hotels moving up a category, it appears most of them are Springhill Suites, Residence Inns, etc.
Hawaii's 2021 Category Change
No, that's not a typo. A single Marriott in Hawaii is seeing a change in category this year. Unfortunately, that change is an increase in category and one that'll take away a credit card certificate option. Wanna take a guess at what hotel that is? I'll give you a hint – I was planning on staying there last year.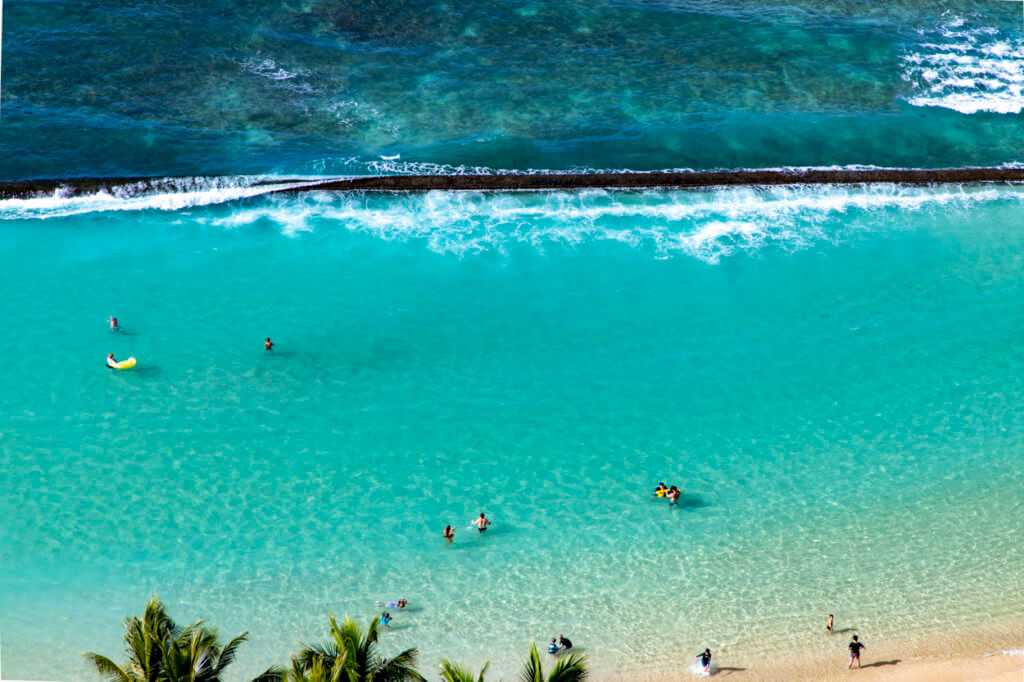 The sole Marriott Hawaii property moving up a category this year is the Sheraton Kauai Coconut Beach Resort. It is going from a category 5 to a category 6. So, an award night there will set you back 36,000, 50,000, or 60,000 points, depending on if you snag an off-peak, standard, or peak rate. So, yeah – there are only three properties in Hawaii that you can use your credit card certificates at. Even the yet-to-open AC Hotel Maui Wailea is a category 6.
Marriott Bonvoy 2021 Category Changes in Hawaii, Final Thoughts
While it's nice to see fewer changes and more downward movement than upward this year, I kind of question Marriott's actions here. After all, many hotels continue to sit empty and look like they'll continue to do so for a good chunk of this year. If Marriott didn't want to change categories, why not provide greater incentives to travel like large award rate discounts? Sure, they have the 10% off-peak promotion. But, I think that program is weak. Plus, no Hawaii hotel offering off-peak rates is participating in the promo.
The Marriott Bonvoy 2021 category changes go into effect on March 4.