We're midway through 2018, and much has changed.  So let's take a look at my 2018 credit card strategy 2.0.
Marriott Rewards
Now, the most significant change I've been watching for this year is the Marriott Rewards and SPG program integration.  And since the new Marriott and SPG cards are such a letdown, I've chosen to keep my old Marriott Rewards Premier card.  At least for now.  After all, the card earns 5x points per dollar spent, as well as one elite qualifying night per $3,000 spent.  That's one point per dollar less than the newer Marriott Rewards Premier Plus card, but the elite qualifying nights mean more to me.  So as long as that remains a benefit on my current card, I'm keeping it.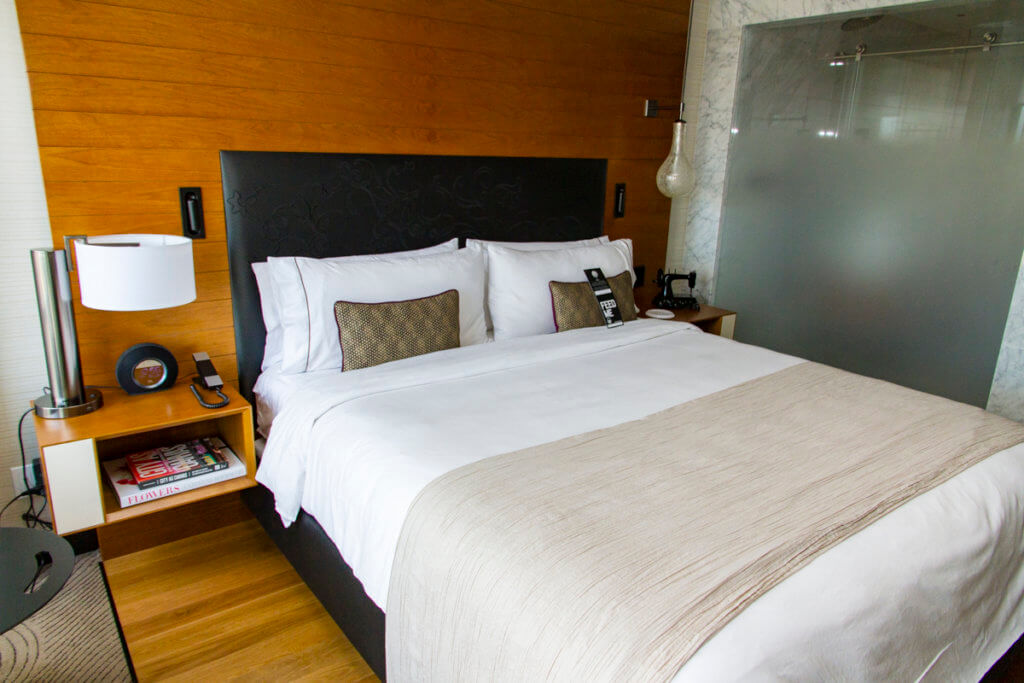 But I do also have the SPG card from Amex.  And unlike with Chase, there isn't a newer version of the card replacing it.  Instead, the card had its benefits changed to match those of the Marriott Rewards Premier Plus.  And since I don't value the annual stay certificate of the card much, I'm thinking of canceling this card.  Especially since I just picked up another ultra-premium card.
American Express Platinum
As you may have already guessed from the title photo of this post, I've recently picked up the American Express Platinum card.   And it's a card I didn't think I would ever pick up.  Why?  Because unlike with the Chase Sapphire Reserve, I can't exactly offset the $550 annual fee with the card benefits.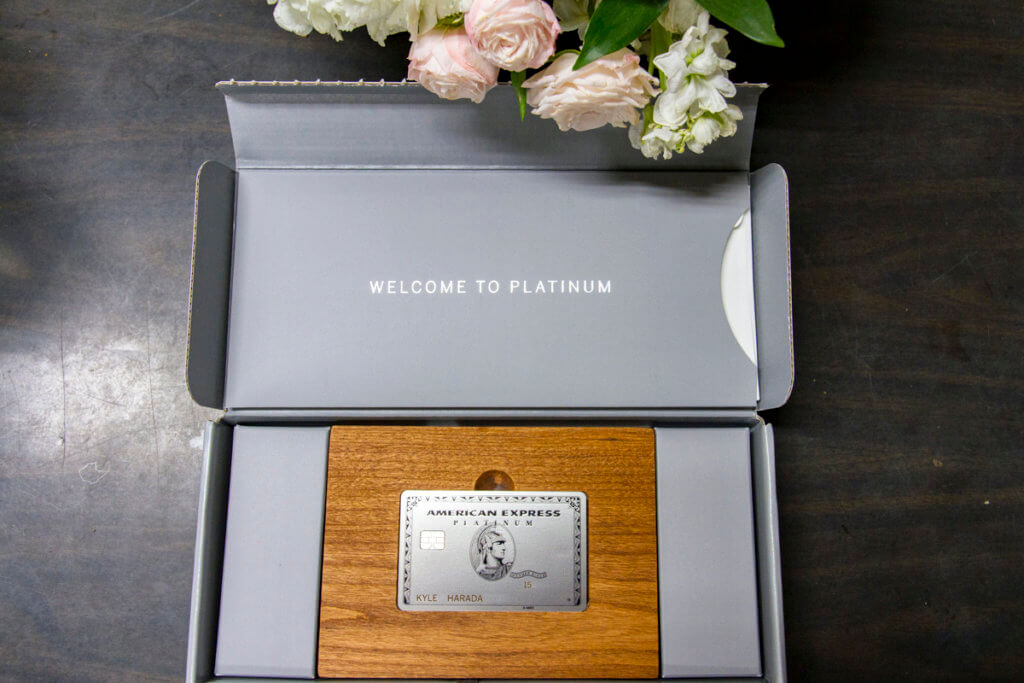 Yes, the card does come with $200 in annual airline fee reimbursements, a Global Entry fee reimbursement, and up to $200 in annual Uber credits.  But I don't take a lot of Uber trips, so the Uber credit will be difficult for me to maximize.  And, of course, you only get the Global Entry fee credit every five years for obvious reasons.  So, in an average year, I'd only be able to extract $200 in value.  But this year is a Global Entry renewal for me, so I'll be able to extra $300 of value in my first year.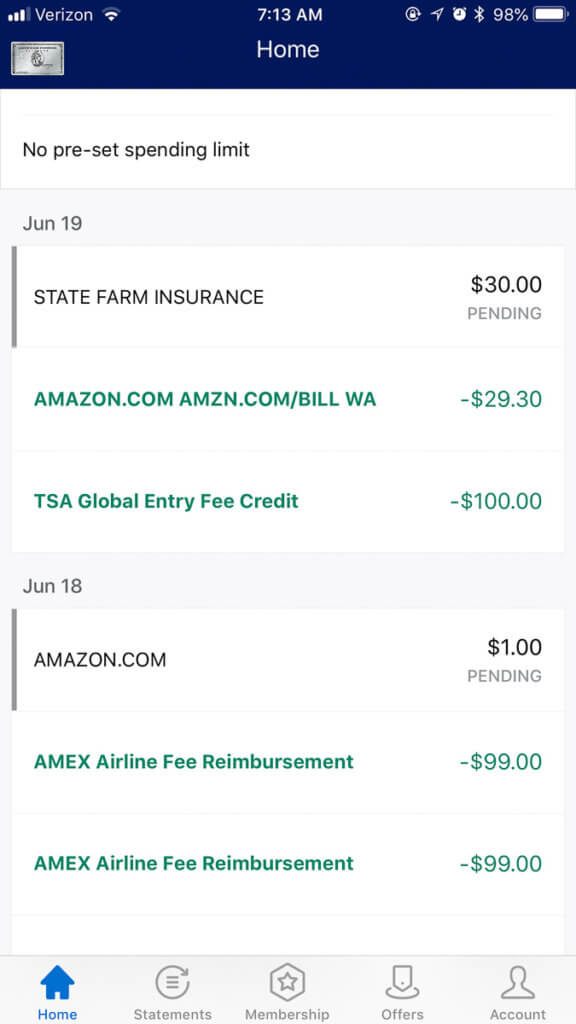 However, there's more to the Amex Platinum than earning direct value.  Perhaps the cards most significant benefit is its well-regarded concierge service.  And that's why I picked up the card, as I could really use their help making some reservations for later this year.  So far, though, the service has been a letdown.  While they initially said they could assist me in obtaining Bruno Mars concert tickets, when the time came, they said they no longer could.  But, thankfully, Mrs. Island Miler was able to snag a few.  Enough on the Amex Platinum card for now, though, as I'll have a comprehensive review sometime in the future.
Strategy
Now onto the strategy, the whole purpose of this post.  Fortunately, my strategy hasn't changed much.  Reimbursable expenses will continue to go onto my Marriott card to earn more Elite Qualifying nights.  However, I did put a rather large reimbursable hotel purchase on my Sapphire Reserve to scoop up a huge UR points bonus.  And, speaking of the Sapphire Reserve, all dining spend and travel spend not earning bonuses on other cards will continue to go onto this card.  The Freedom card will continue to get spend only from the quarterly bonus categories, while my Amex Everday Preferred will continue to get all grocery and gas spend.  And, of course, everything else will go onto my Freedom Unlimited.  Finally, Alaska, Hawaiian, and American spend will continue to go on their respective cards.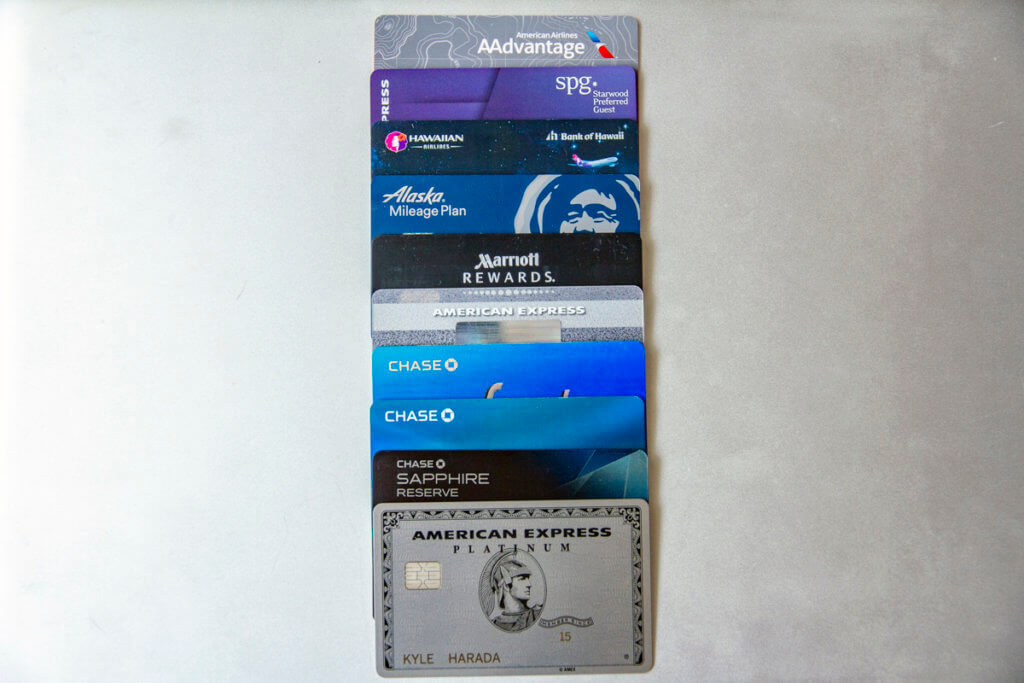 The caveat to all this, though, is that I need to meet the minimum spend for the opening bonus on the Amex Platinum.  So, at least for now, all spend will be going onto my Amex Platinum card.  But once that minimum spend is reached, only airlines spend (aside from the three previously mentioned), Fine Hotels & Resorts, and Platinum Concierge spend will go on the card.
My 2018 Credit Card Strategy 2.0, Final Thoughts
Despite the addition of a new card, not much is changing with my 2018 credit card strategy.  The caveat being if the benefits of my Marriott Rewards Premier card changes.  If the Elite Qualifying Night benefit goes away, then the only spend going on that card will be Marriott and Starwood spend.  And, aside from considering canceling my SPG Amex, I'm still also considering canceling my Citi AAdvantage Mastercard.  I'm even considering canceling my Hawaiian Airlines card, as the Amex Platinum can easily take its place.  Not only could I use the airline credit more than Hawaiian's checked bag credit, but I'd earn more HawaiianMiles with it.  After all, Amex Membership Rewards points transfer 1:1 to HawaiianMiles.  And the Amex Platinum earns 5x Membership Rewards points on airline spend.
And, in case you're wondering, yes that is real wood my Platinum card came in.