Recently, Mrs. Island Miler and I ventured to the Valley Isle for some R&R. We had a great time and spent way too much money there thanks to all of the things we discovered – more on that soon! But, on our way home, we ran into some nasty rules regarding transporting fruit within Hawaii.
Because of Hawaii's delicate ecosystem and fragile farming industry, the transportation of agricultural products into the state is strictly regulated. Heck, in most cases, you can't bring fresh fruit from Hawaii to the continental U.S. either. The reason? To protect against the spread of invasive pests and diseases. Who knew? There are exceptions, of course, one of them being the Maui Gold Pineapples you see boxed for transportation. Other than that, I encourage you to check out the USDA's full list found here.
Transporting Fruit Within Hawaii
I've been familiar with the above rules for a while now. HOWEVER, I wasn't expecting to be told that I couldn't carry on fresh fruit when flying between the islands. You see, during our recent island-hopping adventures, we flew Southwest, which operates out of the overseas terminal at Honolulu. According to the state agricultural inspectors in Maui, fresh fruits are prohibited in the overseas terminal, even if your final destination is Honolulu. Why? I'm not sure. I guess they're afraid you'll hop on another flight out of Hawaii or give someone the fruit? Who knows.
This, of course, created issues for us when we were trying to get to our gate in Kahului. We had a whole case of fresh persimmons in our carry-on bag, along with other delectable Maui products. Luckily, the ag agent was friendly enough to explain the situation to the Southwest agent at our gate to get our bag gate checked rather than have us exit the sterile area to check the bag. And fees weren't an issue since we checked only two bags so far, and Southwest gives you two free per person.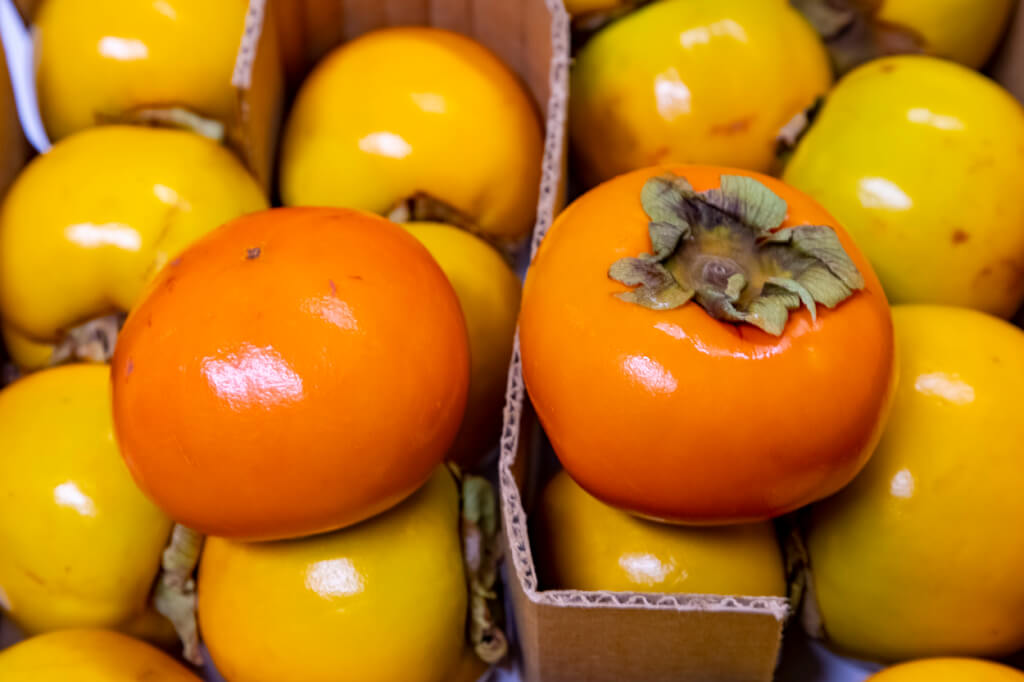 The Head Scratcher
While speaking with the ag inspectors, she informed us that this issue only applies to Southwest inter-island flights because of the aforementioned terminal arrangement. The inspectors suggested that we should fly Hawaiian next time to avoid the problem (aside from simply checking in the affected bag). I don't see how that works nowadays, though, since Hawaiian operates both inter-island and overseas flights out of Terminal 1. Maybe there's an ag inspection station in the new Mauka Concourse? I can't remember. If there isn't one, this is an odd policy to have that appears to be a protectionist one.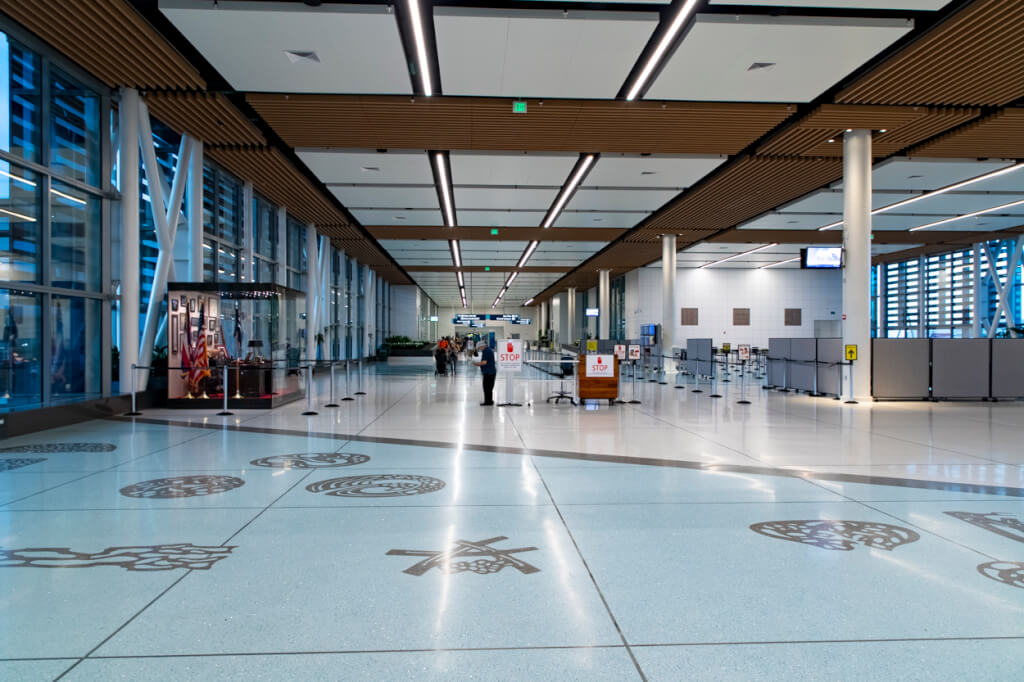 Of course, this issue doesn't apply if you're flying Mokulele either. They operate out of a shack Terminal 3, far from any other terminal.
Final Thoughts
At the end of the day, this issue is an easy one to avoid. If traveling between the islands and flying Southwest, always place fresh fruit in your checked bag. Of course, you can always fly Hawaiian instead if you absolutely must carry on your fruit. Just don't forget this rule, or you could end up in a challenging situation! Luckily, even if we had to exit the sterile area, we had more than enough time to check the bag and clear security again before our flight.