Since the state won't allow the Big Island to use its stockpile of tests, and with mounting costs, Hawaii County officials have been considering canceling its post-arrival testing program. But, it seems like they're going a different way – for now. That's because you can now skip the Big Island post-arrival test with vaccination cards.
Skip the Big Island Post-Arrival Test
Beginning immediately, travelers to the Big Island can skip the mandatory post-arrival test if:
You present a valid vaccine card showing you completed your full course of vaccinations, and
Two weeks have passed since your last dose.
Post-arrival testing will remain mandatory for unvaccinated travelers – at least for now.
Why?
In a word – money. Hawaii County is having a hard time paying for the testing program, while the state continues to be stingy with its stockpile. What's more, the anonymous benefactor is no longer paying for tests too. Money aside, county officials also admit that running the program efficiently is a never-ending challenge too.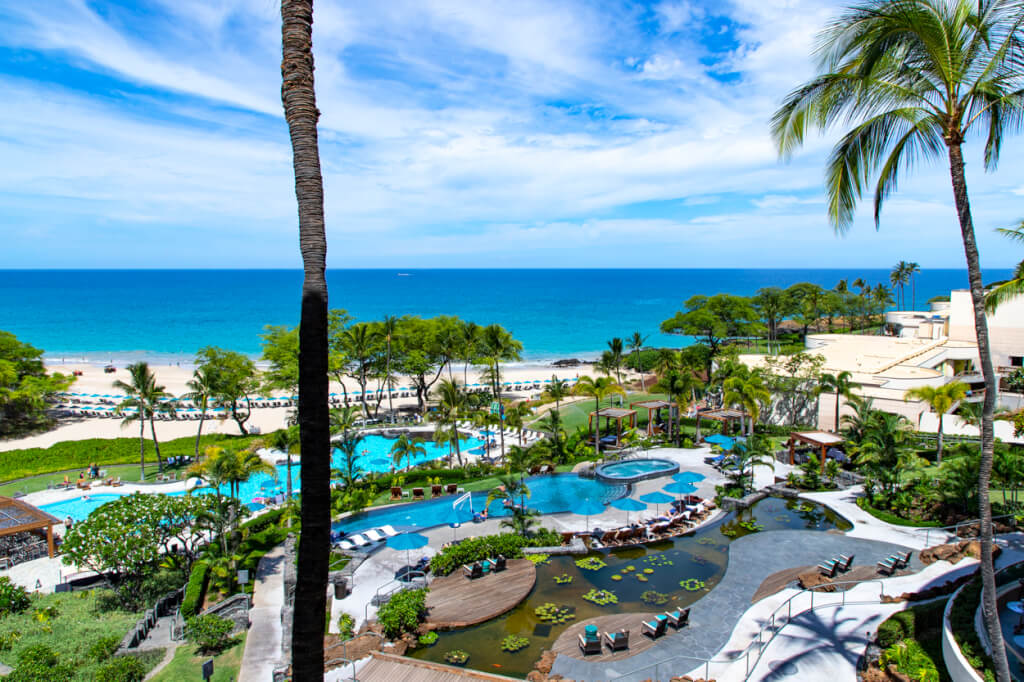 What Happens Next?
Hawaii County Mayor Mitch Roth says they intend to completely phase out post-arrival testing by May 1. Why May 1? The mayor says they selected that date because it is believed that a greater portion of Hawaii's population will have been vaccinated by this time. Plus, it is hoped that the state will have launched – or will be close to launching – their vaccine passport program. There is, however, a chance that tests stay longer if Hawaii County begins to see numbers head in the wrong direction.
It's kind of ironic, though, that Hawaii county decided to end its testing program just as Maui is scheduled to begin theirs.
Skip Big Island Post-Arrival Test With Vaccination, Final Thoughts
Though they had a frightening surge last year, Hawaii County is second only to Kauai in their control of COVID-19. That said, I do find it odd that they're deciding to end what they've long touted as one of the reasons for their success now. The launch of a vaccine passport changes nothing for unvaccinated travelers. Nor does vaccination of their population do anything unless they hit about 80%. Currently, 35% of Hawaii County's population got at least one vaccine dose, while 22% got a full course of vaccine. That places them third behind Kauai and Maui for residents who began vaccinations and third behind Kauai and Oahu for fully vaccinated residents. Oh, and let's not even begin to discuss how ridiculously easy it is to fake the official vaccine cards.
That all said, Mayor Roth is not the same mayor Hawaii County had when the pandemic began.