Now that the Partial Government Shutdown is over, Southwest can resume its ETOPS certification. And, so, Southwest begins Hawaii validation flights today!
Last we heard, Southwest was conducting its tabletop exercises with the FAA. But then, the Partial Government Shutdown stopped their validation process, as FAA employees were sent home. However, the Airline is moving forward with their ETOPS certification process once again.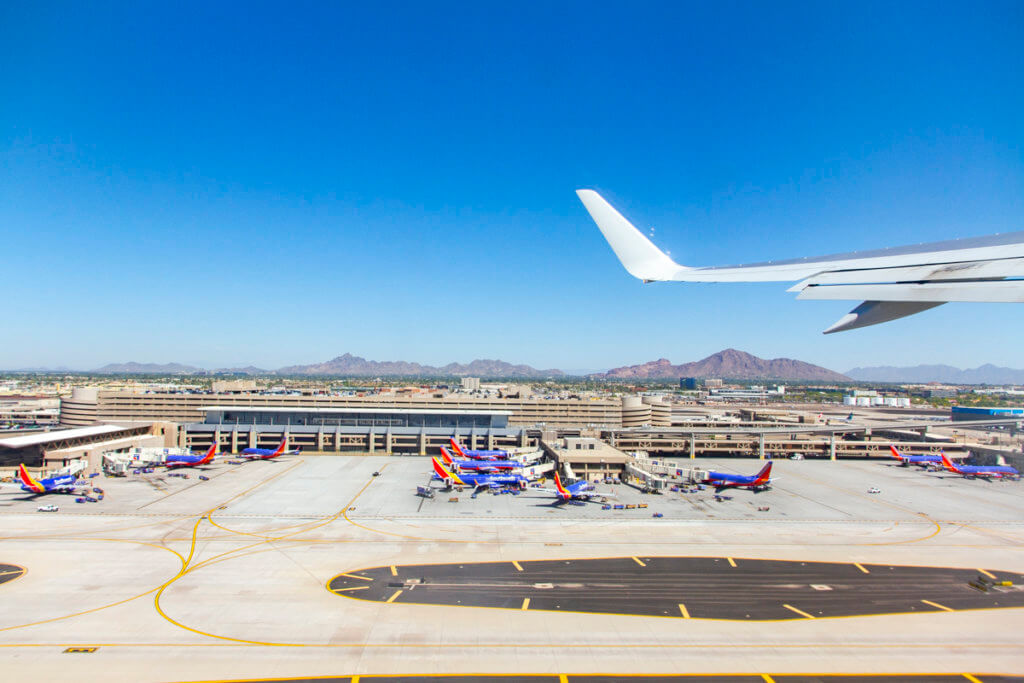 Southwest Hawaii Validation Flights
According to the Pacific Business News, Southwest Airlines is operating its first Hawaii validation flight today. Operating from Oakland International Airport to the Daniel K. Inouye International Airport using a Boeing 737-800, the flight won't have any passengers onboard. Instead, the flight will carry FAA inspectors and reps from Southwest's ETOPS program.
Assuming the initial validation flight goes well, the next step in the process are more tabletop exercises with the FAA to demonstrate full ETOPS procedures. Then, Southwest will need to conduct additional validation flights.
Timeline
Southwest hopes to complete their ETOPS certification process within six to eight weeks. However, with the possibility of another government shutdown coming on February 15, Southwest is trying to rush the process. And because Southwest won't begin ticket sales until after it completes the certification process, I wouldn't expect tickets to become available until sometime in March or April. Flight should likely begin soon after.
Unfortunately, just because Southwest completes its ETOPS certification campaign, it doesn't mean they'll receive certification. After all, the Inspector General of the U.S. Department of Transportation is currently investigating the Airline's safety culture. Plus, Southwest still doesn't have a contract with its mechanics.
Southwest Begins Hawaii Validation Flights Today, Final Thoughts
While we'll finally see a Southwest aircraft in Hawaii, ticket sales aren't beginning yet. And, I wouldn't hold your breath regarding sales beginning soon. There are, after all, many factors working against Southwest. Plus, another Government Shutdown could derail their plans again.
As far as what time the flight is arriving in Hawaii? I have no idea. I haven't been able to find any info on it. But, if anyone does know, please do share! Or, please share your photos!