We're quickly ending the end of the year and Southwest tickets to Hawaii still aren't available for sale.  What's the holdup?  Certification.  But, according to a company executive, Southwest is close to receiving ETOPS certification.
It's been a long road to the start of Hawaii service for Dallas-based Southwest Airlines.  After years of speculation, they finally announced they'd add Hawaii service with tickets going on sale towards the end of 2018.  But the airline has had a bumpy year.  They've experienced groundings due to maintenance issues, an uncontained engine failure, and, recently, one of their aircraft skidded off the end of a runway.  All of which isn't helping their efforts to attain ETOPS certification, but they're getting close.
ETOPS is Coming Soon
According to FlightGlobal, Southwest's Vice President of Daily Operations, Greg Wells, says ETOPS certification is close.  At the moment, the Airline is waiting for the FAA to review its manuals.  Once that process is complete, the Airline will then move on to tabletop exercises and validation flights.  And, according to Wells, all the planning has been going "superbly."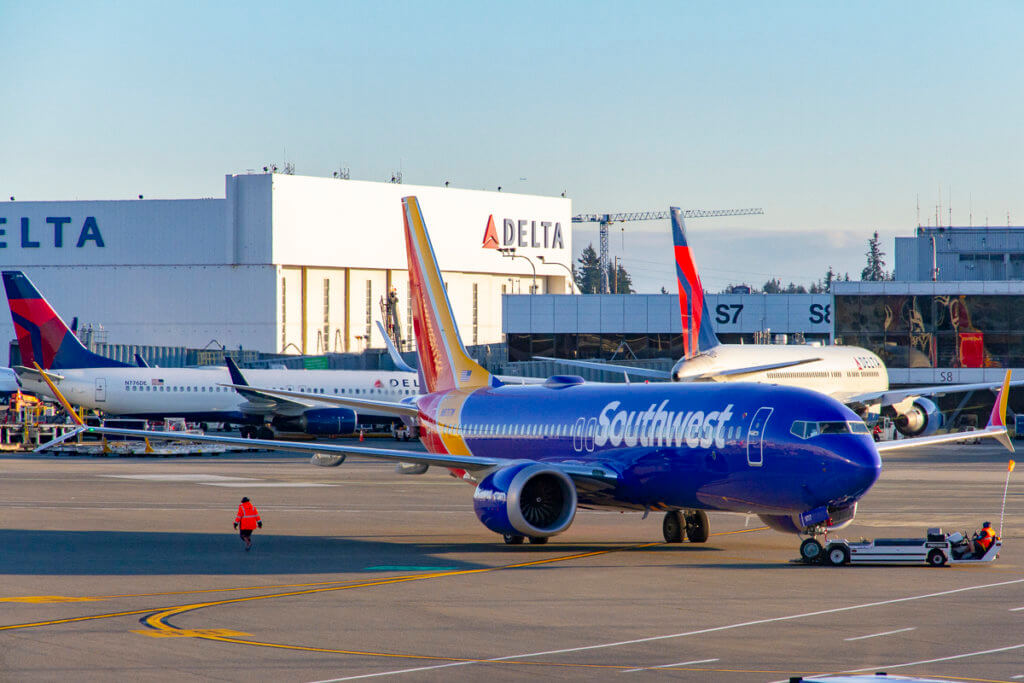 However, if you're thinking like me, all of that sounds like an awful lot to accomplish in the next three weeks.  But, Southwest is still holding to its goal of beginning ticket sales by the end of the year.  They do acknowledge, though, that the date could slip to early 2019.  Especially since ETOPS certification can take anywhere from 12 to 18 months, and the Airline has already surpassed the 12-month mark.
Southwest is Close to Receiving ETOPS Certification, Final Thoughts
I know there are tons of people waiting for Southwest to finally begin ticket sales to Hawaii.  Especially those with the coveted Companion Pass Rapid Rewards status.  And it'll happen soon enough.  The delay is, understandably annoying for all parties, but it sounds like we won't have to wait too much longer.
As a reminder, when Southwest does begin its Hawaii service, it'll initially serve all islands from four California gateways.  The Airline will also begin inter-island service at a later date, though when that is isn't yet public information.  And while we know they'll offer a different type of service on Hawaii routes, we don't yet know the details of how the service will differ, nor do we know what the schedules will look like.
Are you planning on purchasing tickets when they become available?