Attention!  Southwest announces initial Hawaii destinations!  But, this information shouldn't really be a surprise and is still leaves many questions unanswered.
Southwest Airlines' new Hawaii service has got to be the most hotly anticipated new routes in recent memory.  Since the Airline made its initial announcement late last year, there's been a ton of speculation on the routes they will operate.  Especially since Southwest made a bombshell of an announcement, stating that it's considering interisland service.  Such service would compete directly with Hawaiian Airlines, which has a virtual monopoly on the market.  But since then, there hasn't been much in the way of new information.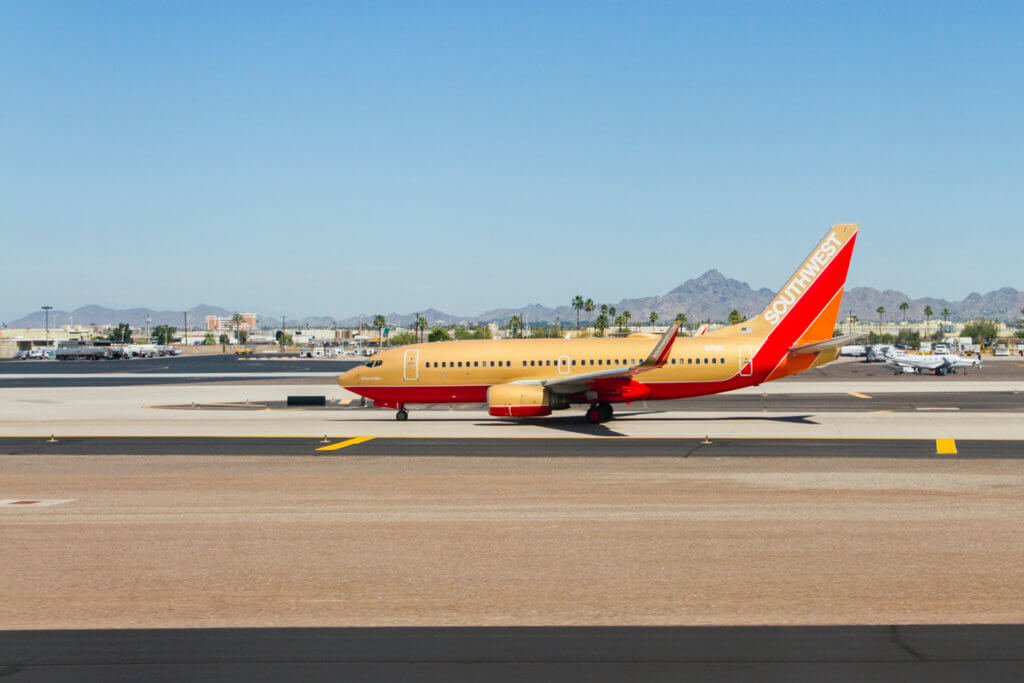 Initial Destinations
In the months since its announcement, Southwest has been busy preparing for its new Hawaii service.  And, as part of that preparation, the Airline has filed applications for and received permits to operate at Lihue International Airport and the Daniel K. Inouye International Airport, respectively.  But while logic says that means Southwest is considering or will operate at these airports, it wasn't clear what those activities mean.  However, during the Airline's First Quarter Earnings Call, CEO Gary Kelly released a little more information on its Hawaii service; namely what airports the Airline will serve.
The list of airports Southwest will serve in Hawaii include the Daniel K. Inouye International Airport, Lihue International Airport, Kahului International Airport, and Kona International Airport.  Pretty much all major airports except for the Hilo International Airport.  And, really, this list isn't surprising at all.  These are all the airports that see direct service from the U.S. West Coast today.  And it would be reasonable to believe that Southwest would do the same.
Hub and Spoke?
However, things aren't that simple with the Dallas-based Airline.  Because of its interest in flying interisland, Southwest may not provide direct service to all islands.  Instead, they could potentially choose to build a Hawaii hub at Honolulu or Kahului and serve the other islands out of that hub instead.
Currently, Southwest's hubs and focus cities on the West Coast include:
Las Vegas
Oakland
Phoenix
Los Angeles
Sacramento
San Diego
San Jose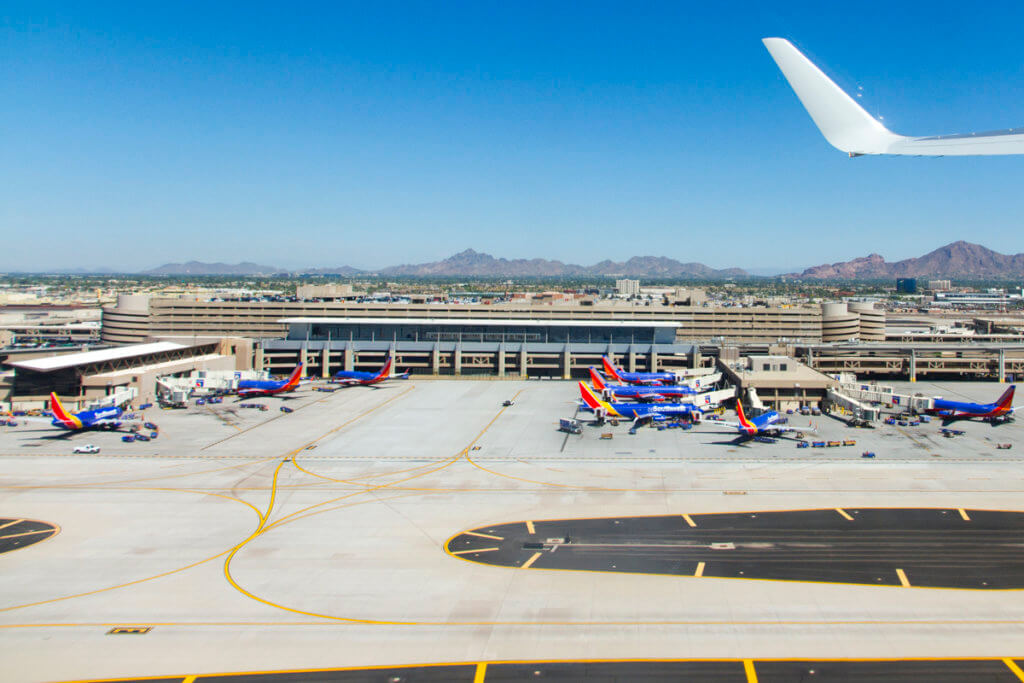 Potentially, we could see service from all of the above cities to Honolulu, and from there, flights to the other islands.  But, I doubt this will be the case.  Honolulu has a shortage of gates, enough to warrant a new Mauka Concourse and Diamond Head Concourse extension.
Southwest Announces Initial Hawaii Destinations, Final Thoughts
A LOT of questions remain regarding Southwest's upcoming Hawaii service.  But, I'm willing to bet Southwest will directly serve all islands.  And within that service, they'll likely try to find a way to offer interisland service too.  What really happens, though, is anyone's best guess.  Though, I do think Hawaii's inadequate airports will be the limiting factor for Southwest.  Especially with Hawaiian dominance in regards to interisland service.  After all, the gates vacated by the defunct Aloha Airlines are occupied by Hawaiian Air, and then some.