Clearly, it's category change season. Hot on the heels of Marriott's recent category change announcement, the Hyatt 2020 category changes are now available too.
A More Balanced Approach
Unlike Marriott Bonvoy's recent slaughter-fest, the World of Hyatt is taking a MUCH more balanced approach to its annual changes. You see, a total of 217 properties are seeing a category change this year. But, of that, only 117 properties are going up a category, while 100 of them are going down. So, while about 24% of all World of Hyatt's 896 properties are changing categories, only 13% of them are seeing an increase.
For a complete list of hotels changing categories, check out Hyatt's handy list.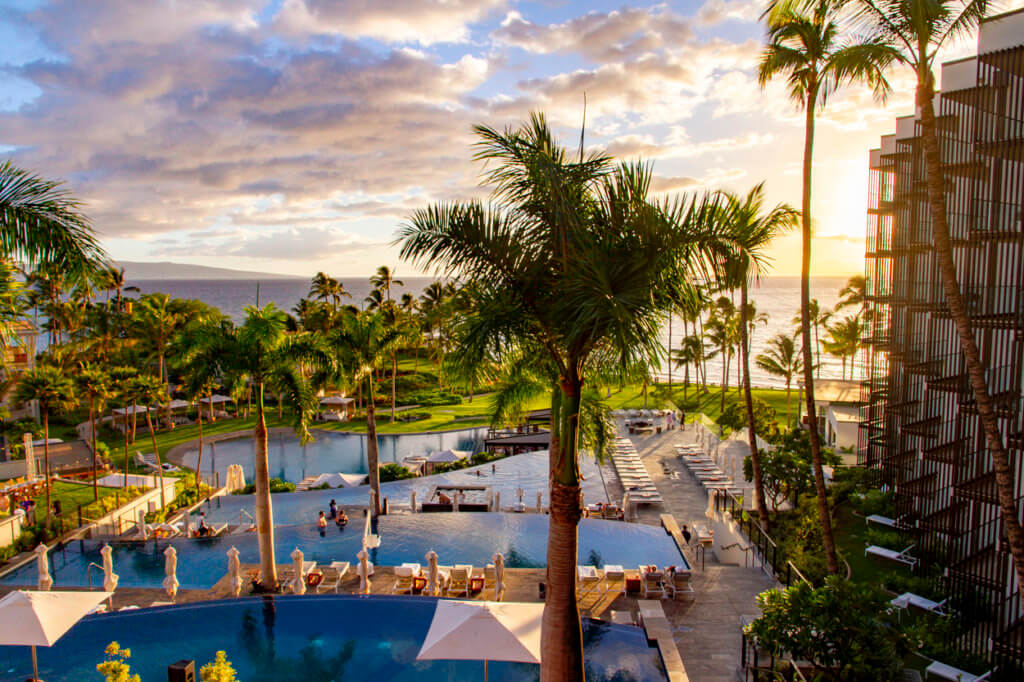 Hawaii Impacts
What's notable about this year's category changes is that there aren't any impacts to Hawaii properties. That's right, none of Hawaii's Hyatt properties are going up or down in award categories! And, as a reminder, those hotels include:
Category 8
Ka'anapali Ali'i
Mauna Lani Point
The Lodge at Kukui'ula
Wailea Elua Village, A Destination Residence
Category 7
Hyatt Residence Club Maui, Ka'anapali Beach
Category 6
Grand Hyatt Kauai
Hyatt Regency Maui
Wailea Ekahi Village, a Destination Residence
Wailea Ekolu Village, a Destination Residence
Wailea Grand Champions Villa, a Destination Residence
Category 5
Category 4
Lahaina Shores Beach Resort
Category 3
So, going forward, we retain three properties at which we can use the World of Hyatt free night certificate (category 1-4). That is, of course, if you can get around the Hyatt Centric Waikiki Beach's infuriating games. Unfortunately, they're hardly alone in playing games with availability, though.
Reminder: Peak/Off-Peak Pricing
We learned about Hyatt's new Peak/Off-Peak pricing back in December. Well, those award chart changes are set to go into effect soon too.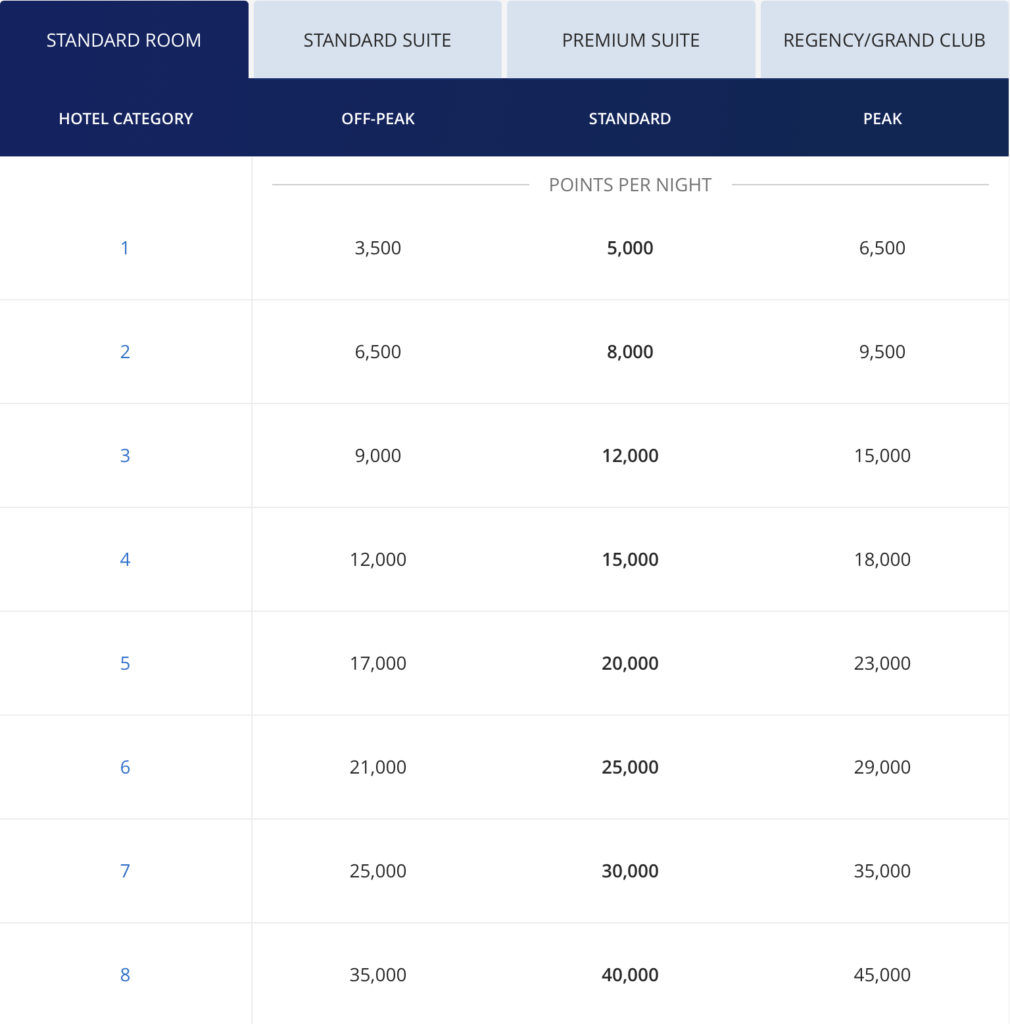 So, in the near future, you could pay quite a bit less or quite a bit more for your upcoming award stays, depending on when you go.
Effective Date
All of the above changes go into effect on March 22, 2020. So, be sure to book your stays BEFORE this day. Per the usual, stays booked at properties increasing a category before March 22 will be honored at the old rate. However, Hyatt will proactively refund the difference in points for existing reservations at properties going down a category. So, book away now, as, after March 22, you'll have to deal with both the category changes and the peak/off-peak pricing scheme.
The Hyatt 2020 Category Changes, Final Thoughts
While the Peak/Off-Peak pricing is generally a bad thing, on-balance, Hyatt's 2020 category changes are very inoffensive. Especially when compared to monstrous devaluation Marriott threw at us. But, I'm still not sold on this program. I can't use my certificate at the Hyatt Centric Waikiki because of their stupid minimum stay rule for award stays, and I can't book an award stay at the Andaz Maui because of their ludicrous 8-night minimum. And even when I searched a few dates to use my certificate at the Lahaina Shores Beach Resort, none were available. What good are points and their corresponding award chart if you can't use them?
H/T: Miles to Memories