It's that time of the year again – time for T&L's World's Best results. I'm not going over the whole list, as it's HUGE. But I do want to discuss some of the Hawaii listings. So here are some of my thoughts on Travel and Leisure World's Best 2022 list.
Every year so many publications come out with these best-of lists. And, you know what? I NEVER trust them. Not for food, not for travel, not ever. Why? Because they're based on popular vote and are often heavily skewed. That's no different this time around, and, as a result, the rankings make no sense. At least, in my opinion.
According to the publication, readers vote on their favorite hotels based on facilities, location, service, food, and overall value. Keep that in mind as we go through this list. Based on that criteria, readers voted the following resorts the best in Hawaii.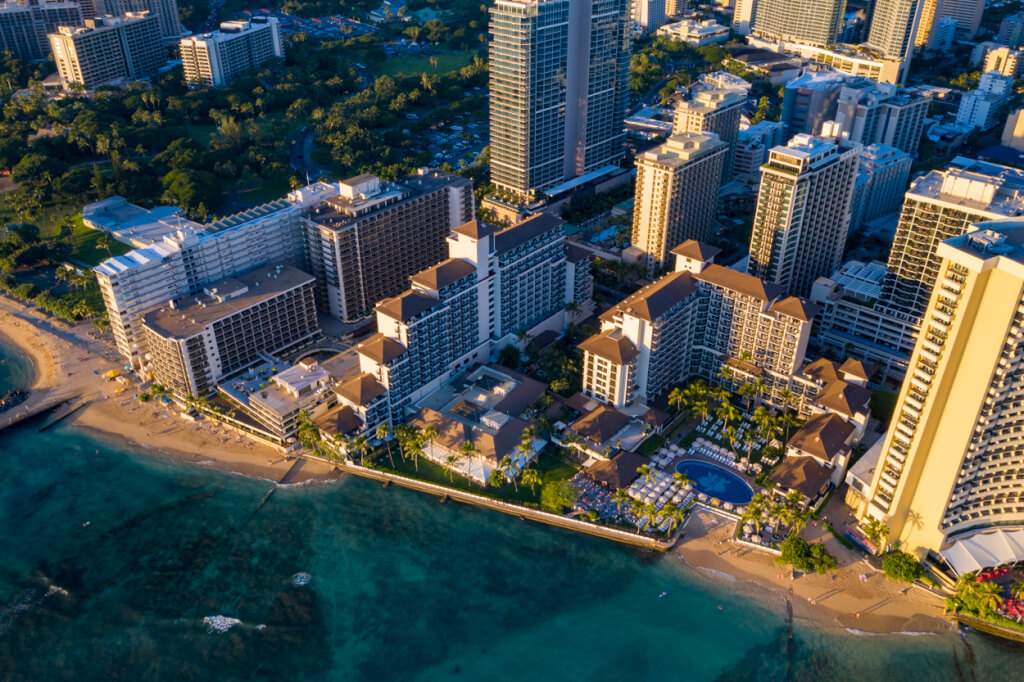 Hotel Wailea, Maui (94.86/100)
Halepuna Waikiki, Oahu (94.59/100)
Four Seasons Resort Maui at Wailea (94.20)
Prince Waikiki, Oahu (93.90/100)
Montage Kapalua Bay, Maui (93.38/100)

Mauna Lani, Auberge Resorts Collection, Big Island (93.18)

Ko'a Kea Hotel & Resort on Po'ipu Beach, Kauai (92.95)
Ritz-Carlton Residences Waikiki Beach, Oahu (92.87)
Halekulani, Oahu (92.72)
Four Seasons Resort Lanai (92.68)
Fairmont Orchid, Big Island (92.56)
Four Seasons Resort Hualalai, Big Island (92.44)
Outrigger Reef Waikiki Beach Resort, Oahu (92.38)
The Kahala Hotel & Resort, Oahu (91.38)
Mauna Kea Beach Hotel, Autograph Collection, Big Island (91.29)
Hanalei Colony Resort, Kauai (91.06)
Grand Hyatt Kauai Resort & Spa (90.86)
Andaz Maui at Wailea Resort (90.84)
The Laylow, Autograph Collection, Oahu (90.73)
Fairmont Kea Lani, Maui (90.69)
There are a lot of great hotels in the Travel and Leisure World's Best 2022 Top 20 Hawaii Resorts list. However, there are a few rankings that leave me perplexed. For example, the Halepuna Waikiki is in second place, while the Halekulani came in 9th. I've never stayed at either, so I can't compare. However, the Halepuna is the more affordable offshoot of the Halekulani and doesn't even have an on-site restaurant. How on earth could a cheaper option with limited services be better than the original?
Likewise, how did the Outrigger Reef beat out the likes of the Andaz, Fairmont, Grand Hyatt, the Mauna Kea, and The Kahala? Wedged between the Halekulani and the Outrigger Waikiki Shore, few of the rooms here have ocean views. What's more, the hotel's pool is very basic, as are many of the other features.
The Prince Waikiki, while a fine property, shouldn't have placed as high as it did either, in my opinion. I've never stayed, but the rooms are nice, and it has a nice pool. It's also home to some very popular restaurants and is just outside of bustling Waikiki. But there's no beach here. It also isn't all that walkable to the rest of Waikiki, and it lacks a spa, shopping, etc.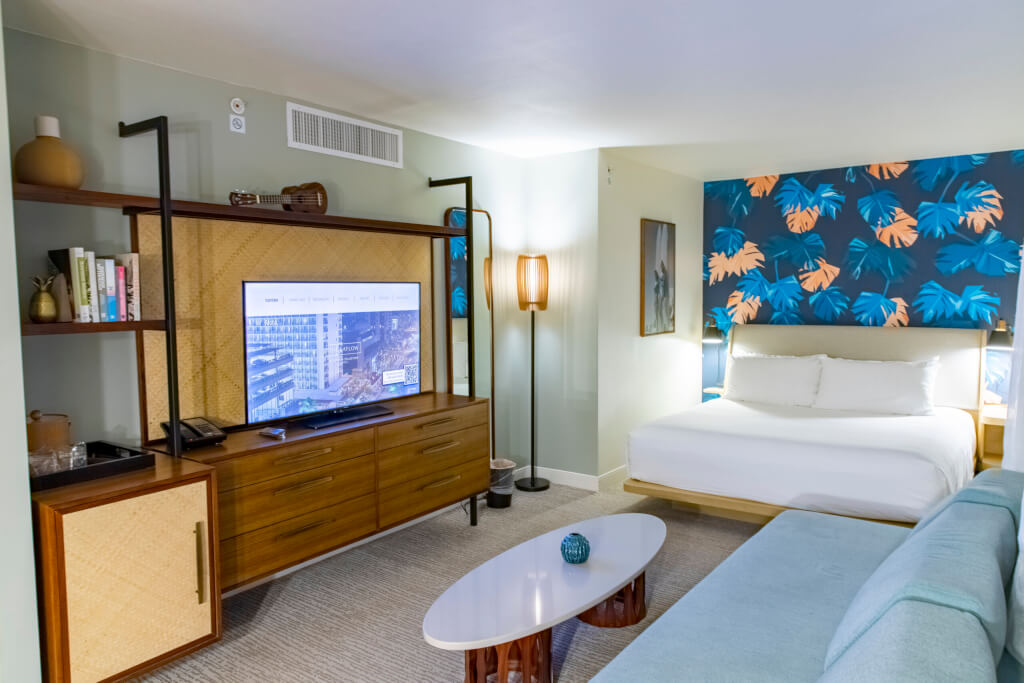 While I like The Laylow, there's no way it should place above a Fairmont too. Like the Prince and Halepuna above, The Laylow isn't on the beach and doesn't even offer ocean views. Parking is a pain right now, too, as they don't offer on-site parking. It's at least better than the situation at The Surfjack, though.
Finally, we have the Ritz-Carlton Residence Waikiki. This is another great property and one that I love. However, there's no way in hell it should score higher than the Four Seasons Hualalai or Lanai.
Travel and Leisure World's Best 2022 – Top 10 Domestic Airlines
Another real headscratcher in the Travel and Leisure World's Best 2022 rankings is the Top 10 Domestic Airlines. Let me just show you just the list.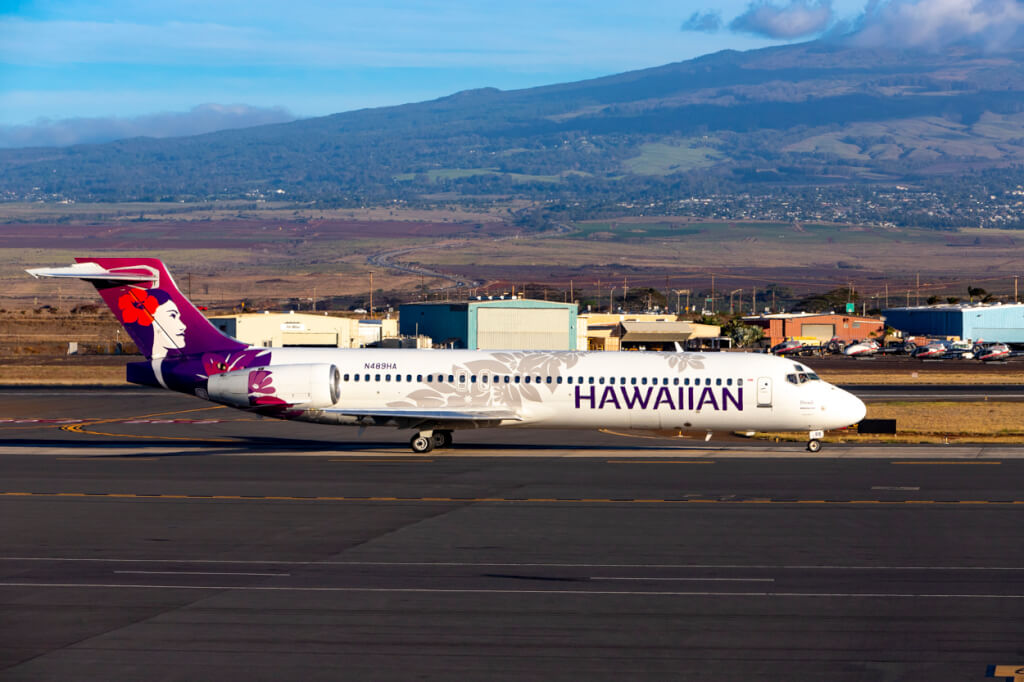 Hawaiian Airlines
Breeze Airways
JetBlue Airways
Alaska Airlines
Delta Air Lines
Southwest Airlines
United Airlines
Sun Country
American Airlines
Allegiant
Sun Country? Better than American? HOW?! Southwest, which I'm a fan of, better than United? Seriously? I also don't get how JetBlue scored so high given how much I hear about their operational woes – and, yes, that was even before this summer's meltdown.
What surprises me the most is Hawaiian coming in first place – a first despite them appearing on this list multiple times. Voters list "Hawaiian hospitality" and meals, even in economy, as big selling points. But, you know what? Hawaiian's economy meals are an often nasty joke. And while the service can be great, they can also be indifferent or even poor. It all depends.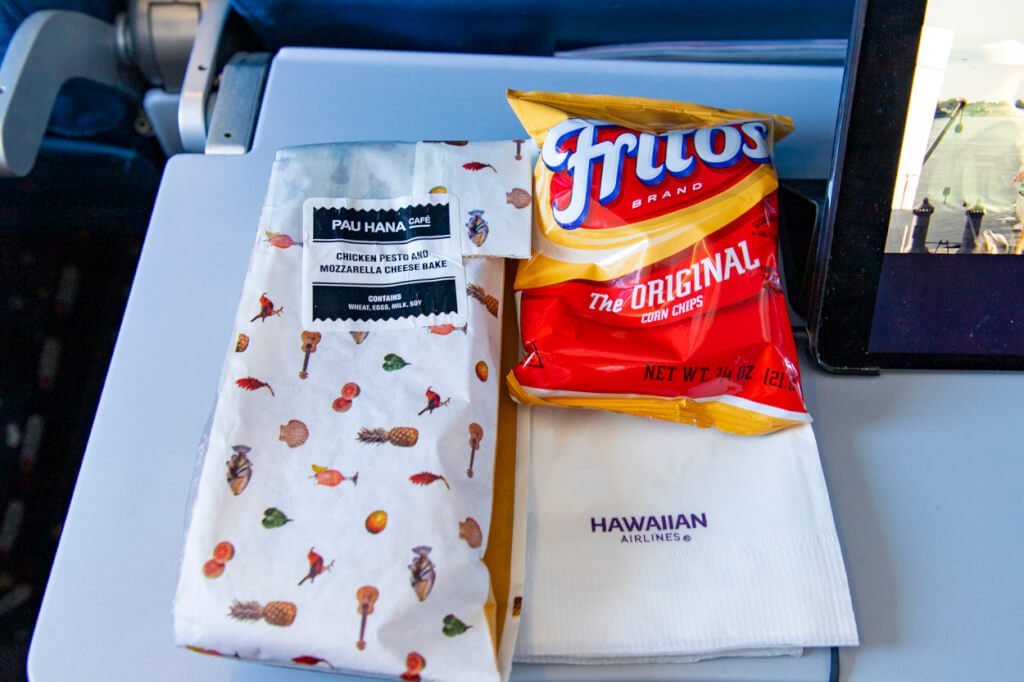 Travel and Leisure World's Best 2022 – Other Observations
Of the numerous lists in the Travel and Leisure World's Best 2022 rankings, Hawaii appears in a couple of other categories. One of which is the Top 25 Islands in the World. Here, Hawaii is represented twice, once with Maui at rank 20 and the Big Island at 24. I'm a bit surprised, by the way, that Macinac beat out the Big Island.
The next ranking up for discussion is the Top 15 Cities in the U.S. While Oahu ranked 4th out of 5 of the Top 5 Hawaiian Islands rankings, Honolulu was ranked 5th best city in the U.S. While I love Honolulu – I live here – I find it fascinating that we were able to beat out other fantastic cities like San Francisco, Portland, and Seattle, none of which ranked at all.
Travel and Leisure World's Best 2022, Final Thoughts
T&L doesn't really give criteria for most of its rankings, so its hard to say how they'r being