Hawaii has long had an issue balancing tourism, environmental protection, and the needs and convenience of its residents. The absence of tourists only reinforced this. As a result, Hawaii began putting controls into place. Thus, Waianapanapa State Park now requires reservations – the second state park to do so.
As you'll recall, Kauai's Haena State Park became the first Hawaii State Park to begin requiring reservations. The goal here was to reduce pressure on the natural environment and to reduce congestion for area residents. All of this followed the force closure of the park following devastating storms back in 2018. Of course, this cause state officials to think about how tourism impacts other popular parks. Then the pandemic hit. Now, all of a sudden, once crowded parks were now empty. This absence of visitors – both locals and tourists alike – as it did around the world, showed remarkable environmental recovery. So, of course, local officials sought to maintain some of that improvement.
Waianapanapa State Park
While Haena State Park is on Kaua's famous Napali Coast, Waianapanapa State Park is in Hana, Maui. The 122-acre state park is famous for being one of only two black sand beaches on Maui. The other one being One'uli Beach in Makena, though it's more of a gray sand beach, in my opinion. Because of this, Waianapanapa State Park is one of these most popular sites on Maui. That said, Waianapanapa State Park offers so much more than just black sand. The park also features anchialine pools, a blowhole, seabird colonies, rare coastal mesic forests, lava tubes, a heiau, a natural arch, and more.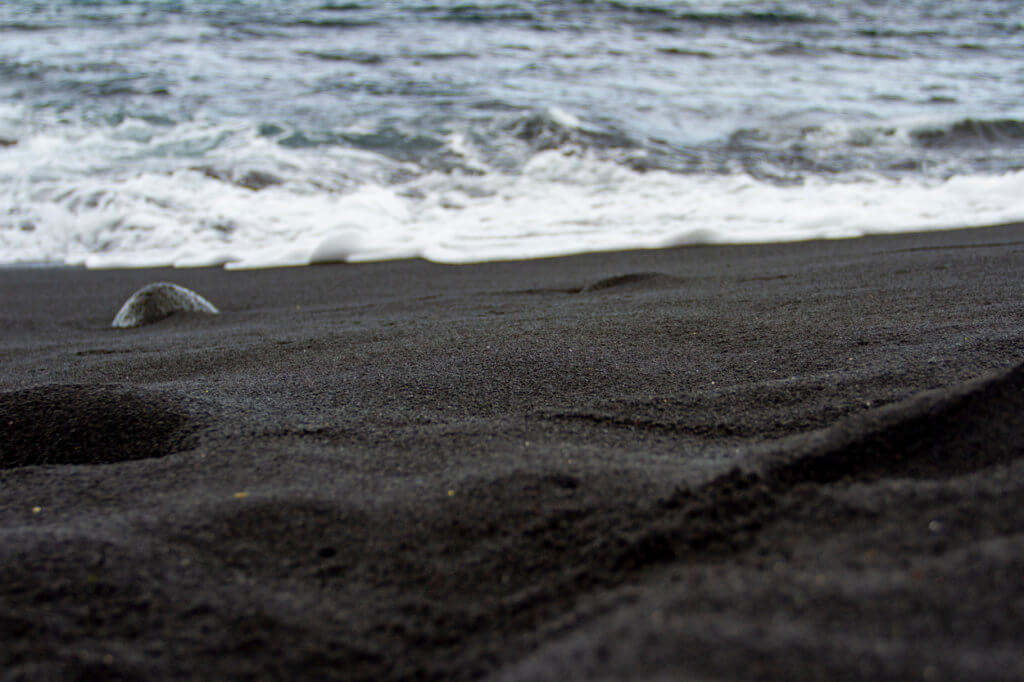 Reservation System
As you can see, Waianapanapa State Park, like Haena State Park, is a natural treasure. Therefore, balancing tourism, resident use, and environmental protection at the park has become paramount. So, beginning today, visitors must make advance reservations to enjoy the park – no walk-in visits allowed. At the moment, reservations can be made two weeks in advance, though the window will increase in the future.
The cost for reservations is as follows:
$10 for personal vehicles inclusive of parking
$5 per person for those entering on foot or by bike
$25 for commercial vehicles with one to seven passengers
$50 for commerical vehicles with eight to 25 passengers
It's worth noting that reservations that include parking must also include a specific time slot. To make a reservation, visitors may visit gowaianapanapa.com.
Hawaii residents will continue to enjoy free access to the park and some parking spaces will be held back each day for use by residents.
Waianapanapa State Park Now Requires Reservations, Final Thoughts
I know some visitors Hawaii really despise these new fees and reservation system. However, finding a way to balance environmental protection with the demands of visitors and locals is absolutely paramount. After all, if we don't protect what we have, the very reasons people like visiting these sites will disappear forever. Besides, $10 for a car full of people really isn't that bad. After all, it costs $3 a person to visit Ali'i Kula Lavendar Far, $30 per car at Haleakala National Park, and $55 per person at Vancouver, Canada's Capilano Suspension Bridge.