With Southwest's entry into the Hawaii market, all eyes turned to Hawaiian Airlines as far as competitive pressure is concerned. But here's a question I didn't consider; can Alaska Air continue to find success in Hawaii too?
Remember the controversial artwork Southwest had hanging in their Sand Diego office? I never really thought about why Alaska Airlines was included in it along with Hawaiian. After all, Hawaiian is the airline with the most at risk during Southwest's current onslaught. But thanks to a recent article by Nasdaq, I now understand what's at risk for Alaska Airlines too.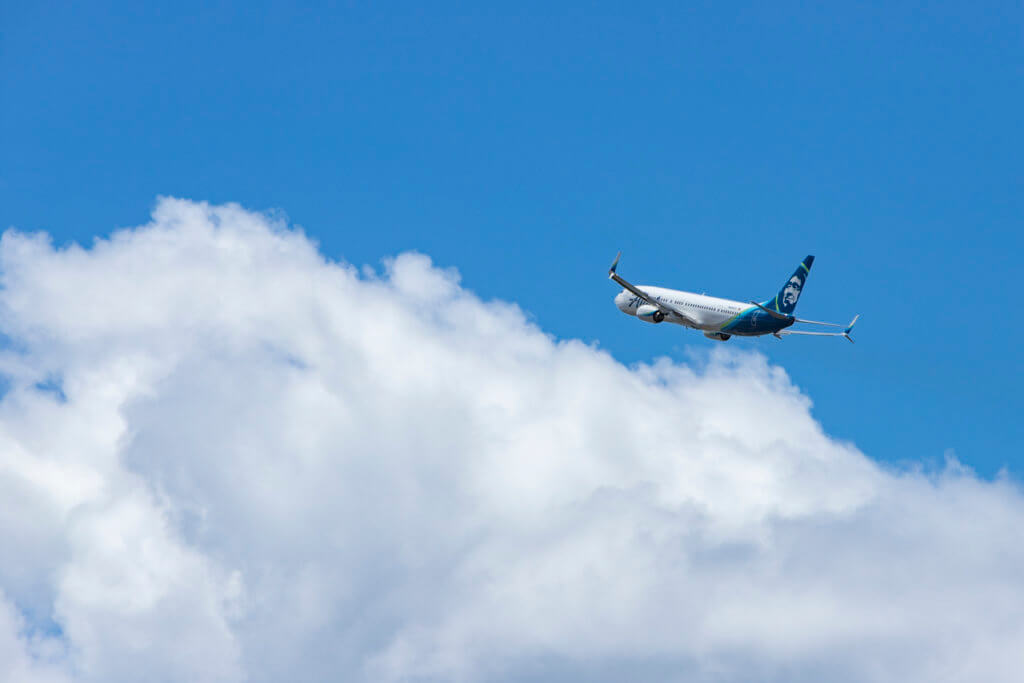 Alaska Airlines in Hawaii Today
According to Nasdaq, Alaska Airlines dominates the West Coast-Hawaii market. On average, the Airline operates 29 flights per day in this market. A significant chunk of those (about seven flights per day) originates in Seattle, Portland, and Anchorage. But, the rest, originates at airports across California.
The reason Alaska is so prevalent across California is because they stepped in to fill the void left when Aloha Airlines and ATA failed in 2008. That means many of their California flights operate from less popular airports, such as Oakland, Sacramento, San Diego, and so forth. And because of their size, those airports are mostly ignored by the Big US 3, giving Alaska Airlines an almost free reign at these airports. Plus, of course, Alaska acquired Virgin America, further strengthening their position in California.
Thanks to all of this growth, Hawaii routes account for 15% of Alaska Air's total capacity. That's not an insignificant percentage of their capacity.
Changes in the Market
A lot has changed in the Hawaii market since 2008. Not only did Southwest enter the Hawaii market, but United has been upping its frequencies as well. But the most significant change is probably Hawaiian's decision to purchase the Airbus A321neo.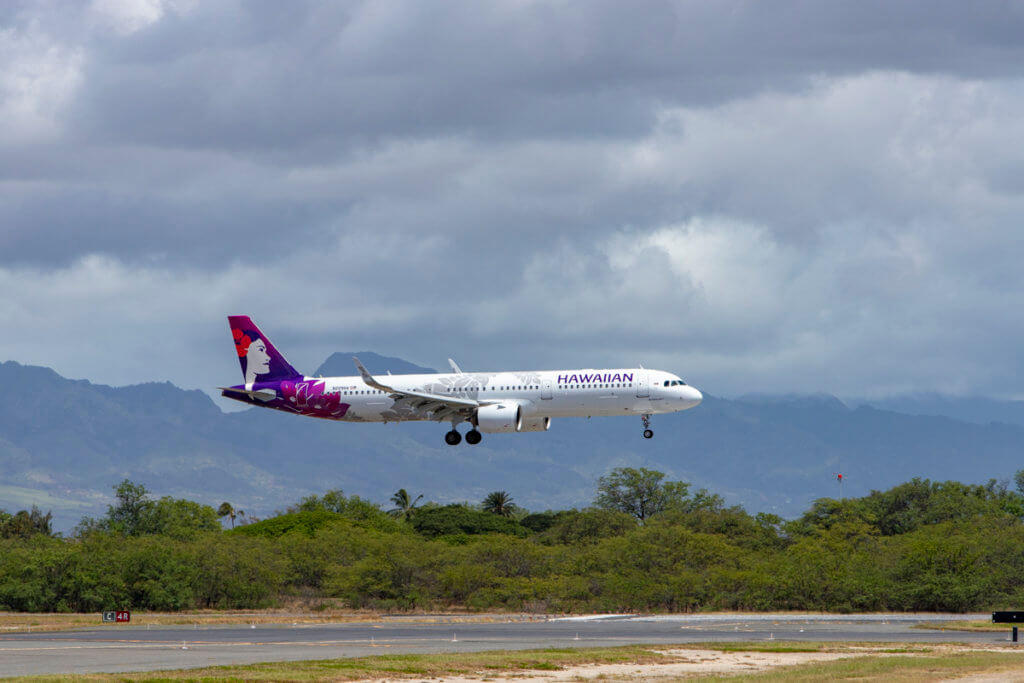 The A321neo is Hawaiian's first narrow-body mid-range aircraft. And they're using it to fly directly to secondary airports along the West Coast, something the Airline hasn't done before. Further, they'll use these smaller jets to increase frequencies at existing airports, like Seattle, too. Much of these changes, like Hawaiian's newish Kahului – Sacramento route, competes directly with the type of flying Alaska does.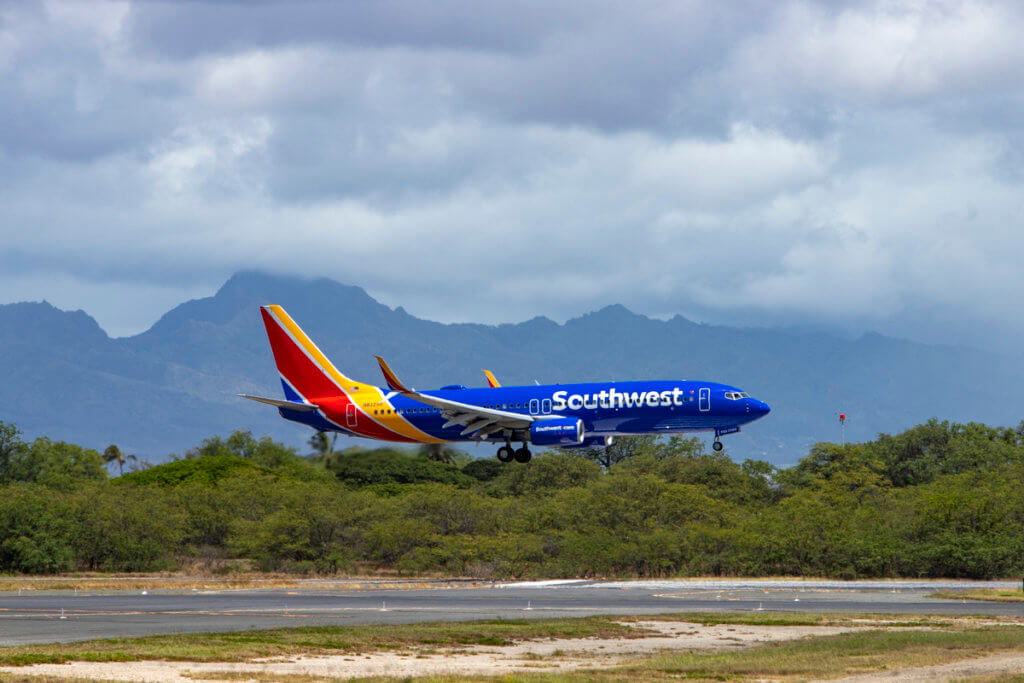 And then there's, of course, Southwest. The Airline began service in Hawaii back in March, but they're scaling their services here QUICK. They're already operating 6 routes to and within Hawaii, including:
OAK – HNL
SJC – HNL
OAK – OGG
SJC – OGG
HNL – OGG
HNL – KOA
Rumor has it that Southwest will at least announce Sacramento, San Diego, and inter-island Lihue service by year-end too.
Alaska Air's Challenges
The biggest challenge Alaska Air faces is profitability. They've been struggling a bit since they overpaid for Virgin America and continue to try to squeeze as many synergies out of the acquisition as they can. But, in the meantime, the Airline aims to earn a 13% to 15% pre-tax margin, which is already a challenge. So any route that fails to perform financially is at risk of getting cut.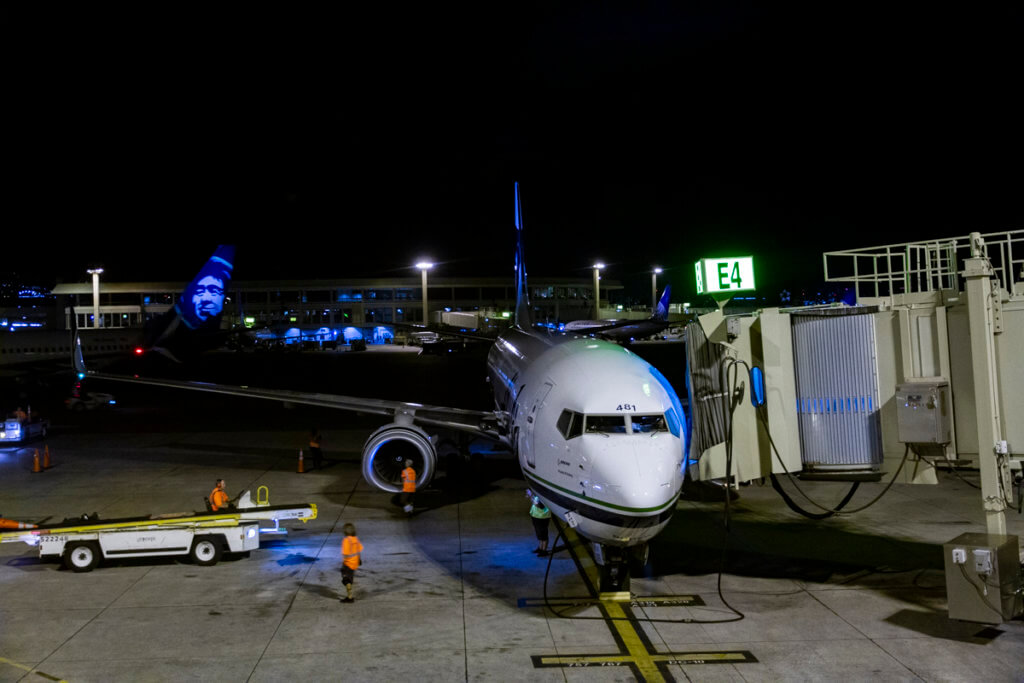 Hawaii routes, while making up a significant percentage of Alaska's capacity are, particularly at risk. The current competitive environment means tons of fare volatility. Plus, many West Coast gateways the Airline flies from, such as Sacramento and San Diego, don't have much (if any) connecting feed. Plus, Southwest tends to be a more significant player in California with a more robust route network.
Possible Outcome
In a worst-case scenario, we could see Alaska abandon specific California – Hawaii routes, such as Sacramento, San Diego, etc. San Francisco and Los Angeles – Hawaii routes, on the other hand, should be safe. Both of those cities have significant connecting feed from pre-merger Alaska and Virgin destinations. And, of course, all Seattle, Portland, and Anchorage to Hawaii routes are safe too.
Can Alaska Air Continue to Find Success in Hawaii, Final Thoughts
When looking at the situation from the perspective laid out in the Nasdaq article, it appears that Alaska Air's Hawaii service is in a more precarious situation than Hawaiian. Granted, Hawaiian is a deeply entrenched airline in Hawaii, and risk to them is minimal, at least for now. I sincerely hope, though, that Alaska doesn't end up needing to scale back its Hawaii services. And, yes, I do fly them for the bulk of my flying out of Hawaii.