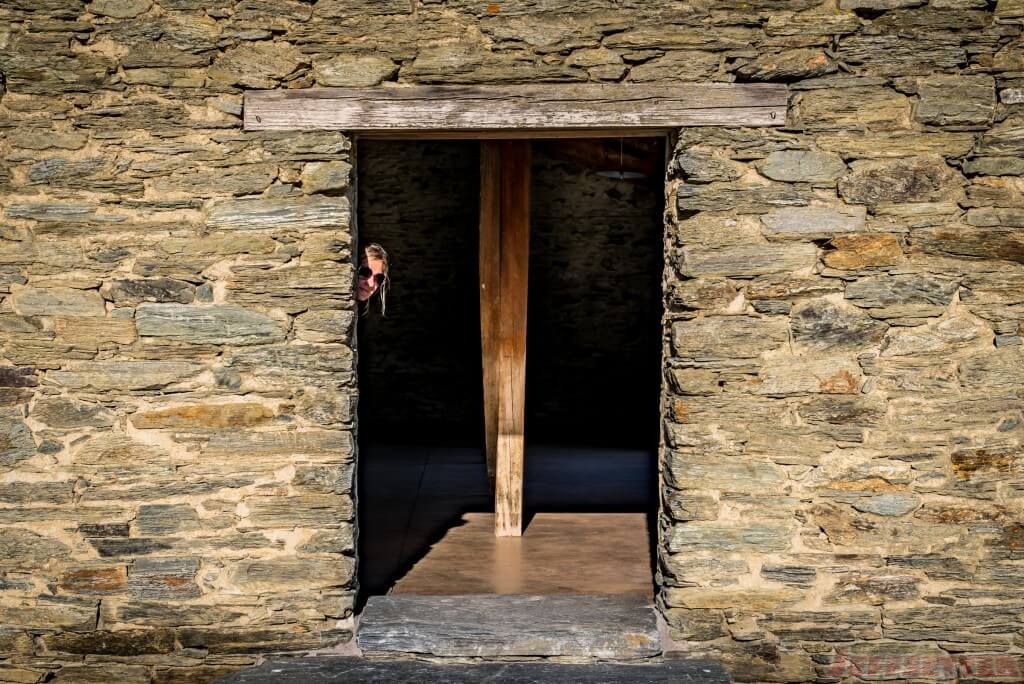 Greetings from Central Otago Wine Country in New Zealand. It's quite lovely here, and I am trying to spend as much time as possible taking photos. Yesterday I brought the camera along our morning walk and to a wine tasting in the afternoon and snapped a few photos that I really enjoy. I'm sure you will as well.
Yesterday's photos are spread throughout this post.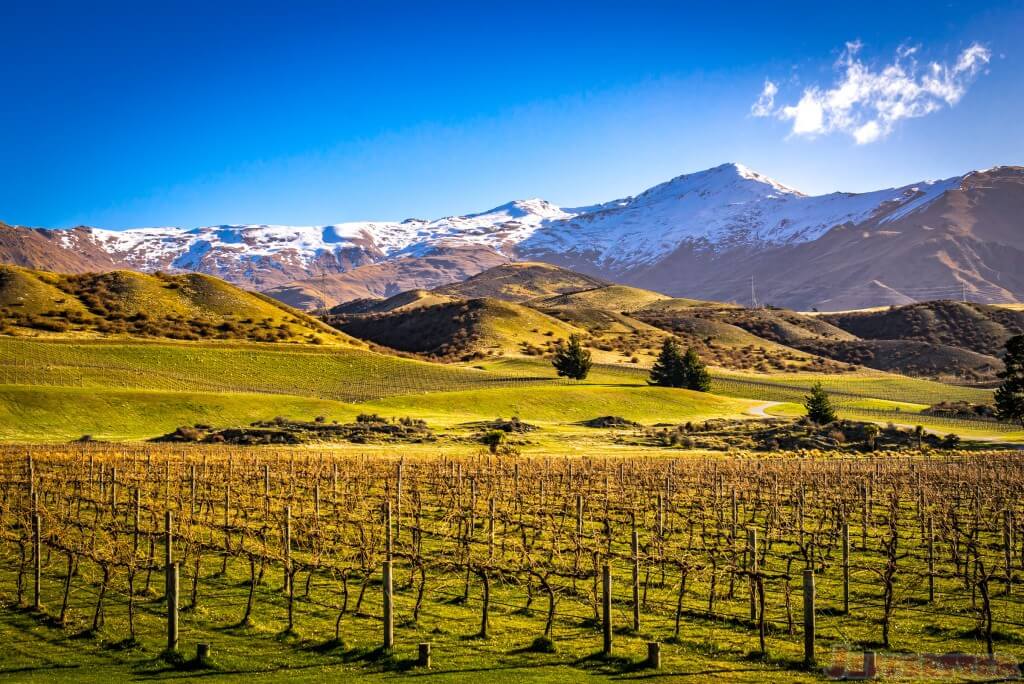 Tonight I want to make an attempt at photographing the Milky Way. It will be my first time doing this, and I have read about 20 tutorials this morning in hopes that I can get things right.
Flight Research and Bookings
We have most of our travel ironed out right now, so no need to be visiting Google flights every day, thankfully. Flight research is not fun when your Internet connection is slowly chugging away. We need all of that extra bandwidth to try and watch Narcos on Netflix at SD resolution without buffering (spoiler alert, I had to give up watching because the buffering was too much to handle).
Flights Taken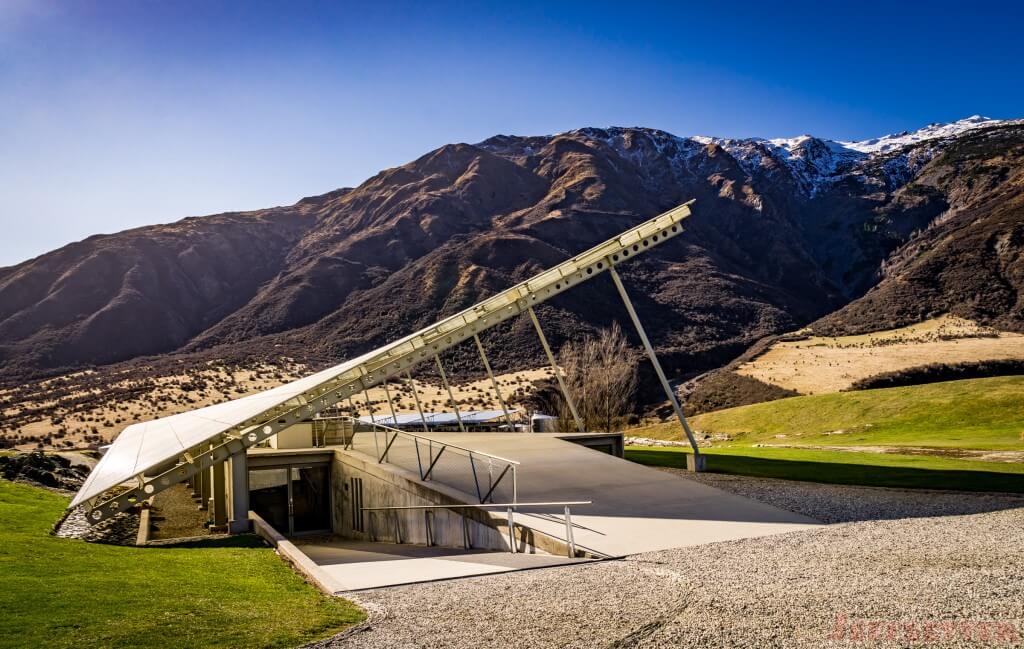 We flew Air New Zealand domestic economy class from Auckland to Queenstown. We booked a fair using cash, because the price was so low ($67.55 each), included in the fare was a checked bag per person. I applied my United Mileageplus number to the record and received a second checked bag free of charge due to my United Platinum/Star Alliance gold status. But they only gave me the bag, not my companion on the same itinerary.
The status also gave us lounge access to the Air New Zealand domestic lounge, which was actually quite nice!
No more flights for us for the next 3 weeks.
Hotel Research
We will be booking one night in between Wanaka and Christchurch this week and I have narrowed it down to a hotel in Lake Tekapo. Looking forward to that place, as it looks gorgeous in photos!
Hotel Stays
We started the week finishing up our stay on Waiheke Island, and then a short ferry ride brought us back to the Crowne Plaza Auckland.
From there it was on to the Hilton Queenstown for 3 nights. I strongly recommend this hotel for anyone traveling to Queenstown, as long as the rates are $150 US or less. If you are going during peak season when prices are in the $300+ range, then you should use your points or consider staying elsewhere. The hotel is a great value at $150, but it does not have the polish needed for a $300 a night premium.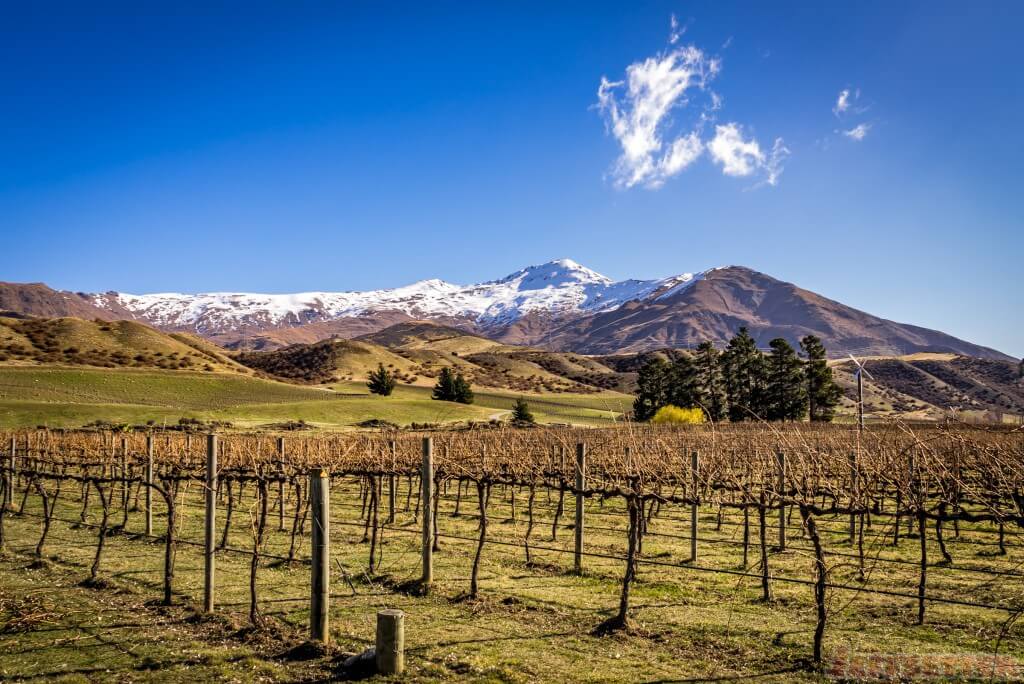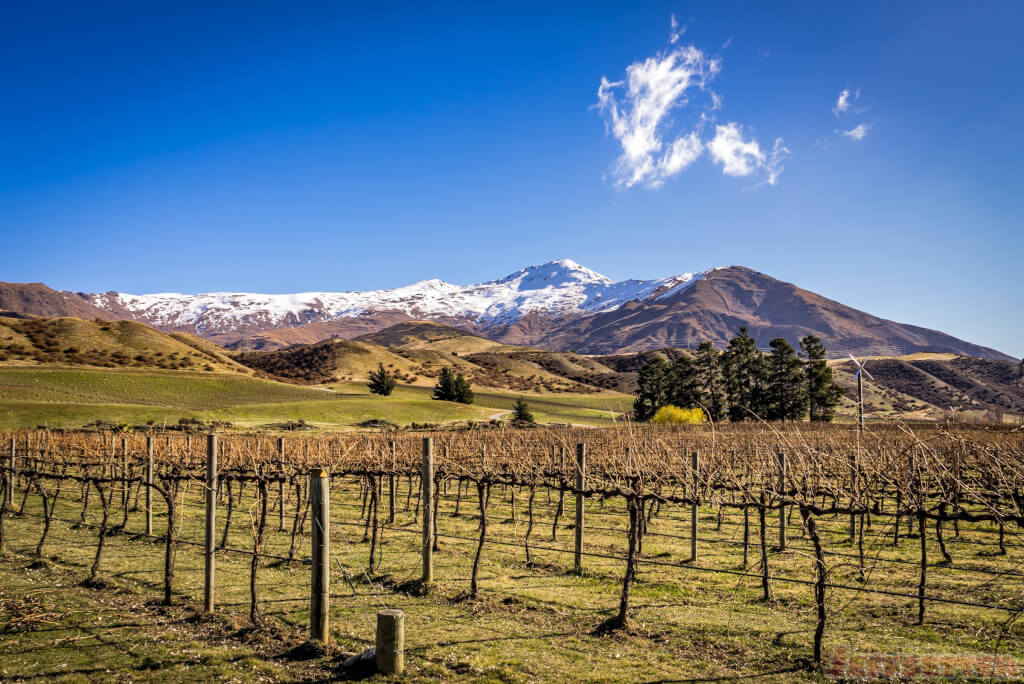 We are currently in a vacation rental in the Gibbston Valley in the Central Otago wine region. It is spectacular (although a little cold with frost on the ground overnight). We will be giving this place an emphatic recommendation when our review comes around.
Hotel Bookings
No bookings this week, and only a handful in upcoming weeks.
Points Earning
Not sure what type of points we will earn for our Air New Zealand flights, but they haven't posted yet. I am sure it will be reduced due to our economy ticket. I am also waiting for our Hilton points to post. Should be in the 10,000 points range.
Fun activities of the week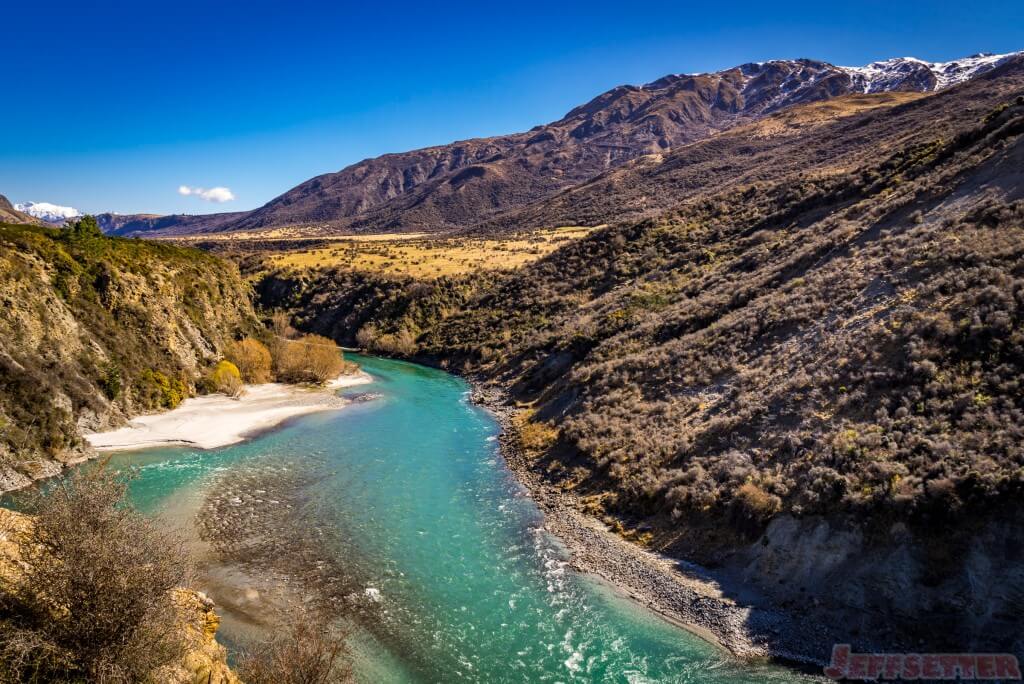 The most exhilarating thing we did this week was reacquaint ourselves with driving manual cars. If you want to feel a rush of adrenaline, try stalling your car going uphill when 10 cars behind you are honking their horns. Good times!
We have also been walking around the Queenstown area, taking photos and enjoying a winery or two along the way. But for the most part, I had to get a bit of work done last week. This upcoming week will likely be pretty focused on work as well before we begin our campervan adventure.
I also am really hoping to find time to process all of these beautiful photos that I have been taking!
Totals for our One-Way Neverending Trip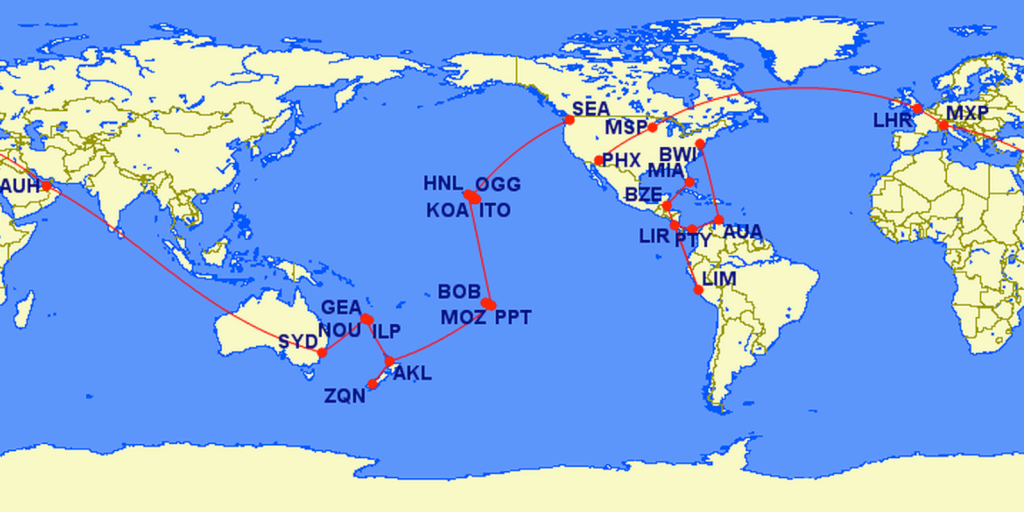 Map generated from Great Circle Map.
Total committed flight cost (2 people): $3,263.10 ($34,958.99 saved over retail)
Total flight cost in miles: 644,164
Average redemption value per mile: $.054 cents per mile
Total flight segments/person: 24 (3 first, 2 business, 19 economy)
Total nights booked in hotels, home stays and vacation rentals: 158
Total committed per night for lodging: $58.95
Total hotel points/flexible points used: 354,508 + 6 free night certificates + 1 IHG Ambassador Weekend Certificate
Blog Posts