Trip Summary: In January, 2013 Delta was offering very reasonable fairs from Minneapolis to Istanbul. My dad, brother and I decided to go to Istanbul when tickets were available under $800. Part mileage run, part tourism, part amateur archaeologist and part bonding experience, this trip involves 3 nights in Istanbul and 2 nights in Athens. Stay tuned as I review Delta's economy comfort product, three hotels, and talk about everything else we see along the way. Turkey and Greece here we come! 
Flying Aegean Airways Economy Class from Istanbul to Athens
When faced with the notion of staying 5 nights in Istanbul without any side trips, we figured that it would be a little too much time in one place. That meant we either needed to do a side trip within Turkey or visit another country via plane or train. We explored options such as visiting Troy (home of the trojan horse), Romania (and Dracula's castle) or Athens.
We chose Athens because flights were only $189 round trip and we knew it would be easy to find a place to stay in the city. With choices between Aegean airlines and Turkish airways, we chose Aegean airlines based on price alone… and we were pleasantly surprised!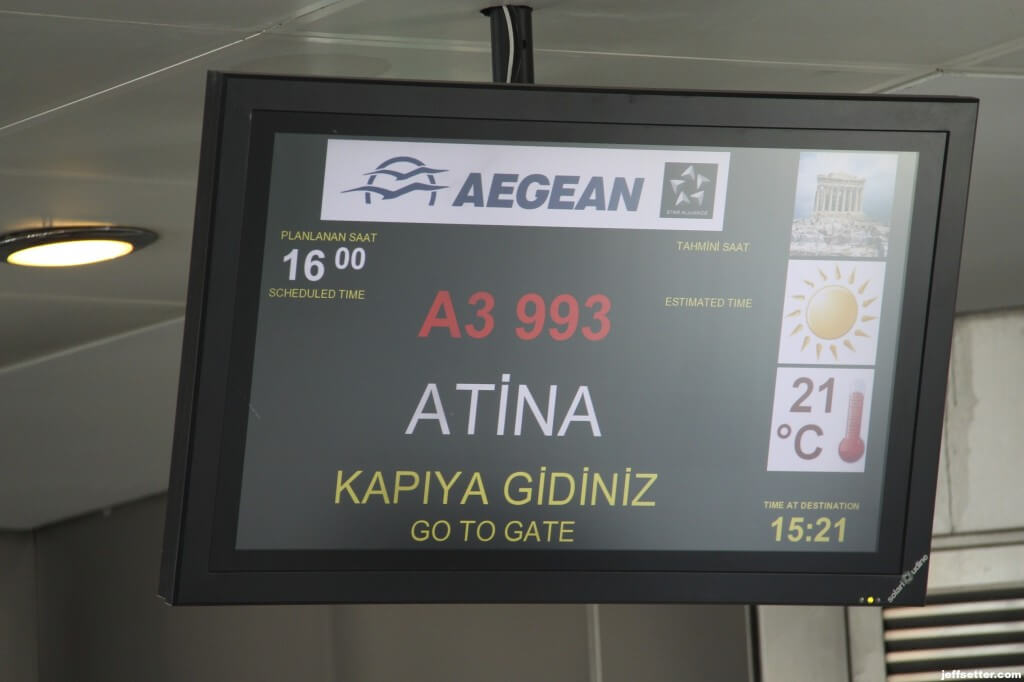 The seats in economy were standard size for intra-Europe flights. Since it was a short flight and it was about half full with passengers, the seat size was perfectly fine for our jaunt to Athens. In fact, I found it to be rather comfortable in my window seat.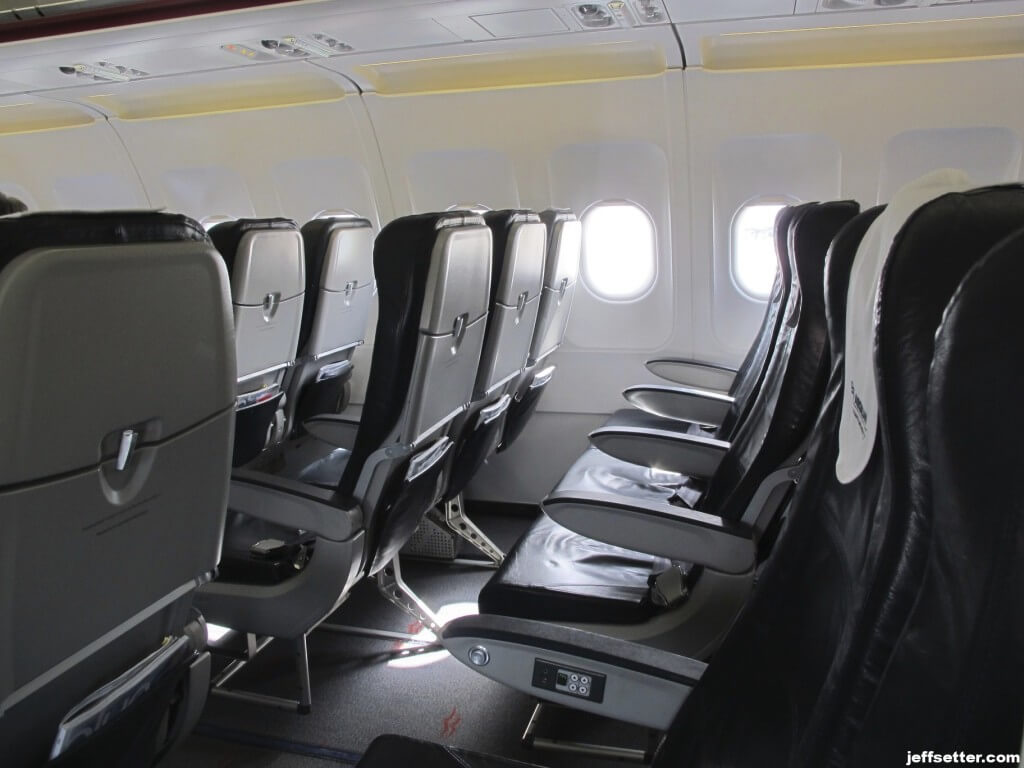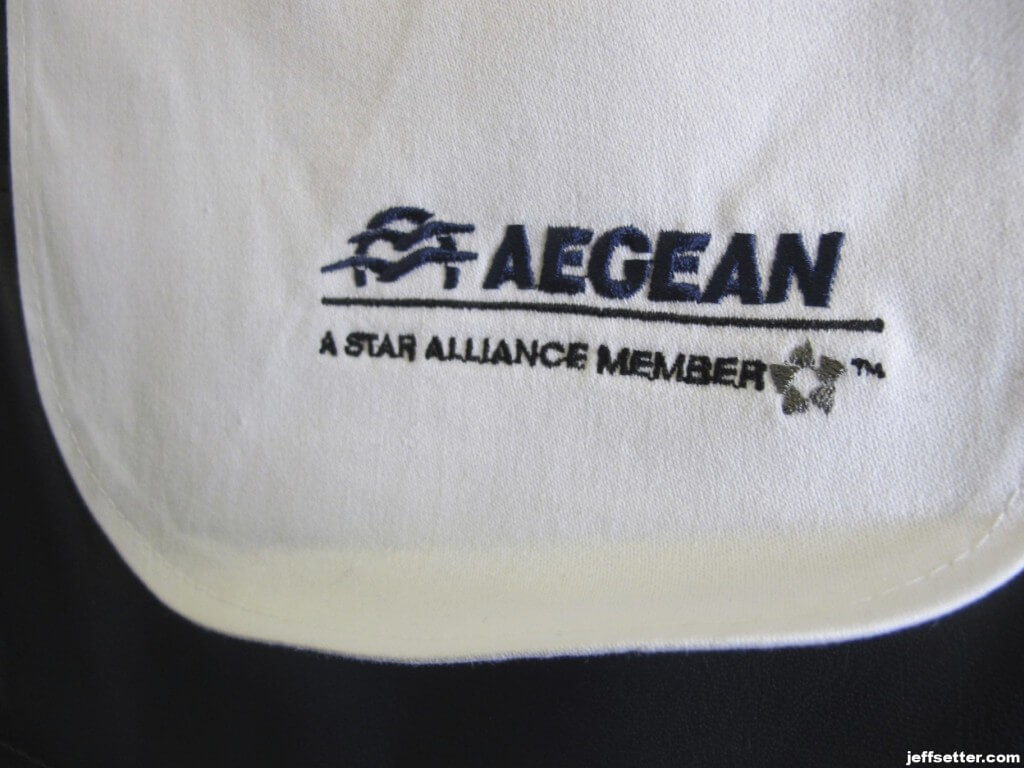 We left Istanbul on a cloudy day, so there wasn't much to see on the way up, but eventually the sky did clear before cabin service started.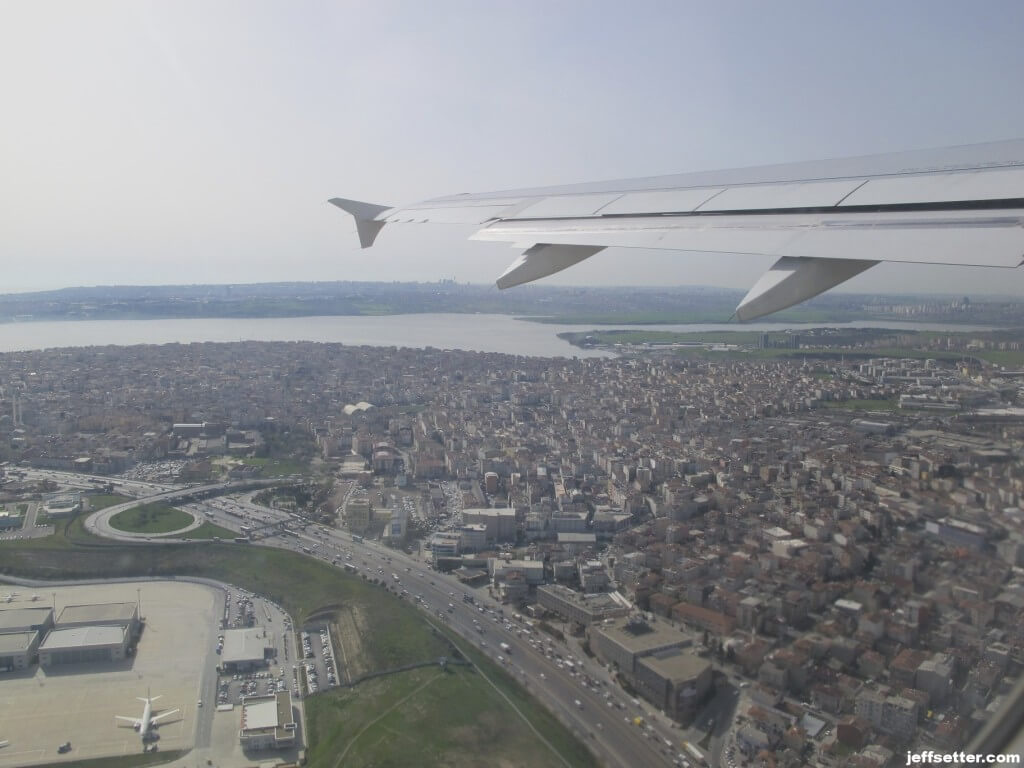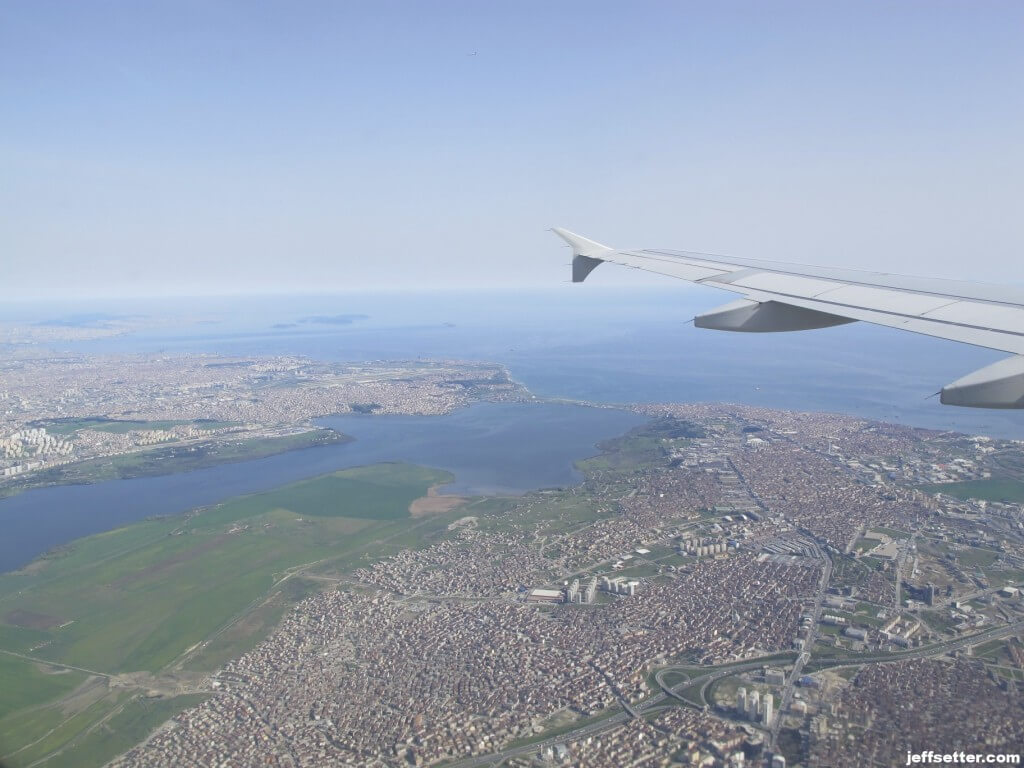 Cabin service seemed unnecessary for a 90 minute flight, but I also wasn't complaining. One interesting thing I noticed about Aegean Airlines is that all of our flight attendants were very attractive, and they removed their uniform jackets during the cabin service. I guess maybe that's an unadvertised perk of Aegean Airlines?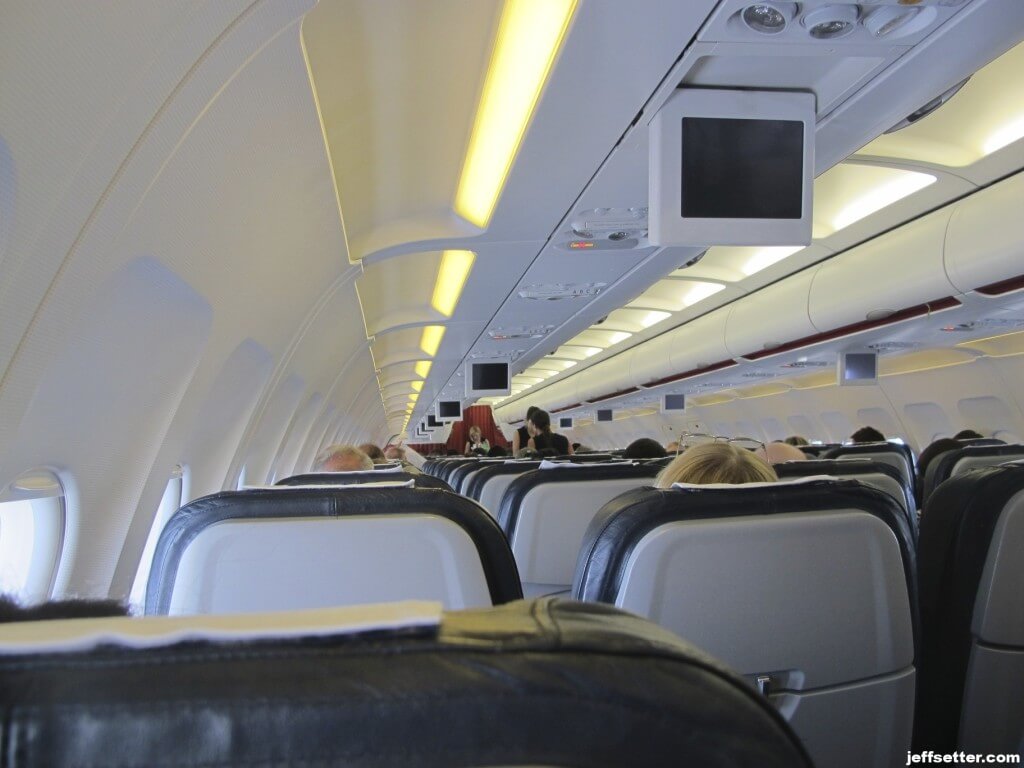 The food itself was decent, but not spectacular. But what do you expect? It was a welcomed snack of a sandwich and biscuits.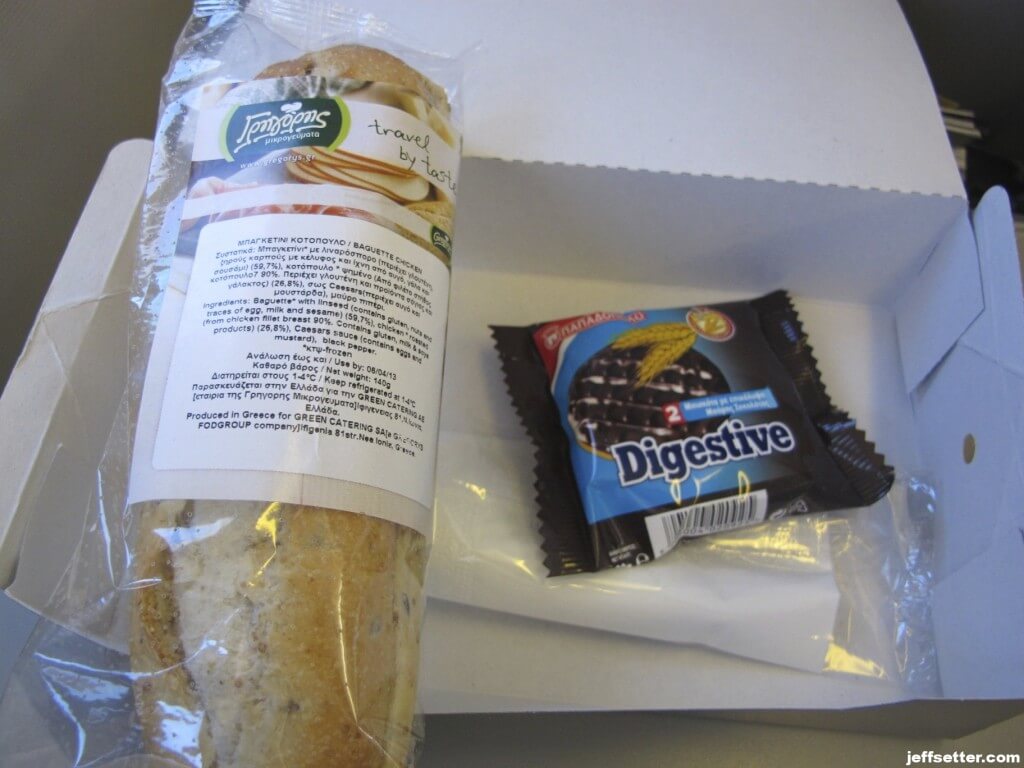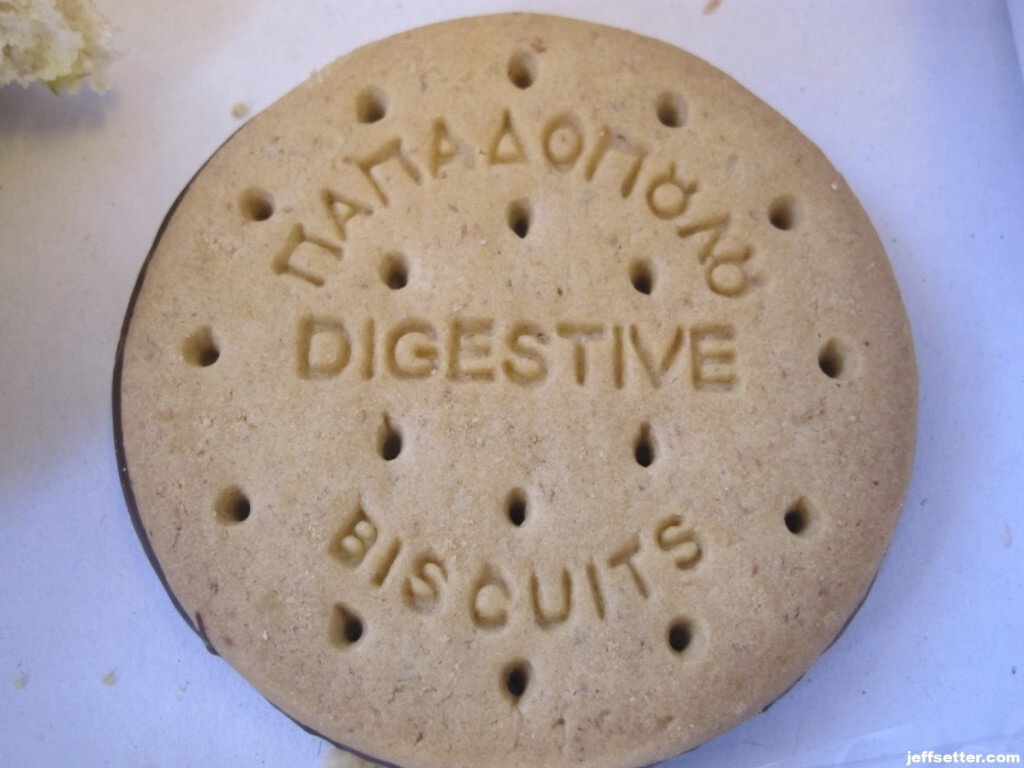 After the snack I looked out the window and admired the beautiful Greek islands below. The Greek islands are definitely on the list when it comes to places I would love to visit in the future.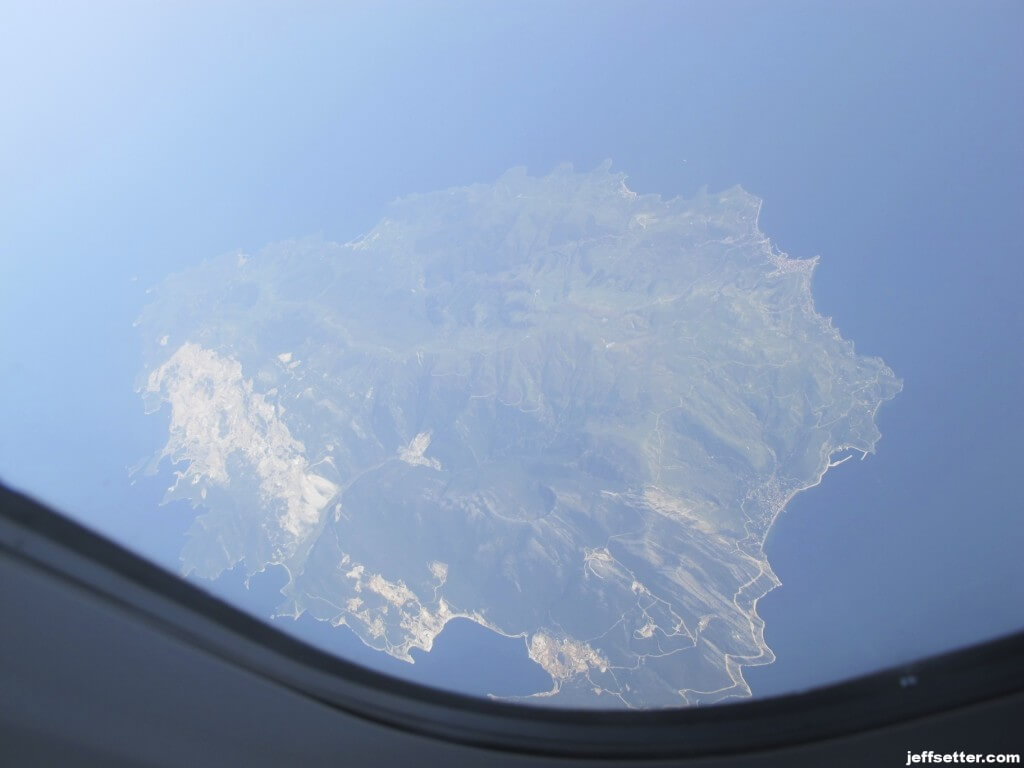 Another interesting element of the flight was the interactive map that we could view throughout the flight. I loved the 3D views of our route as we made our way to Athens.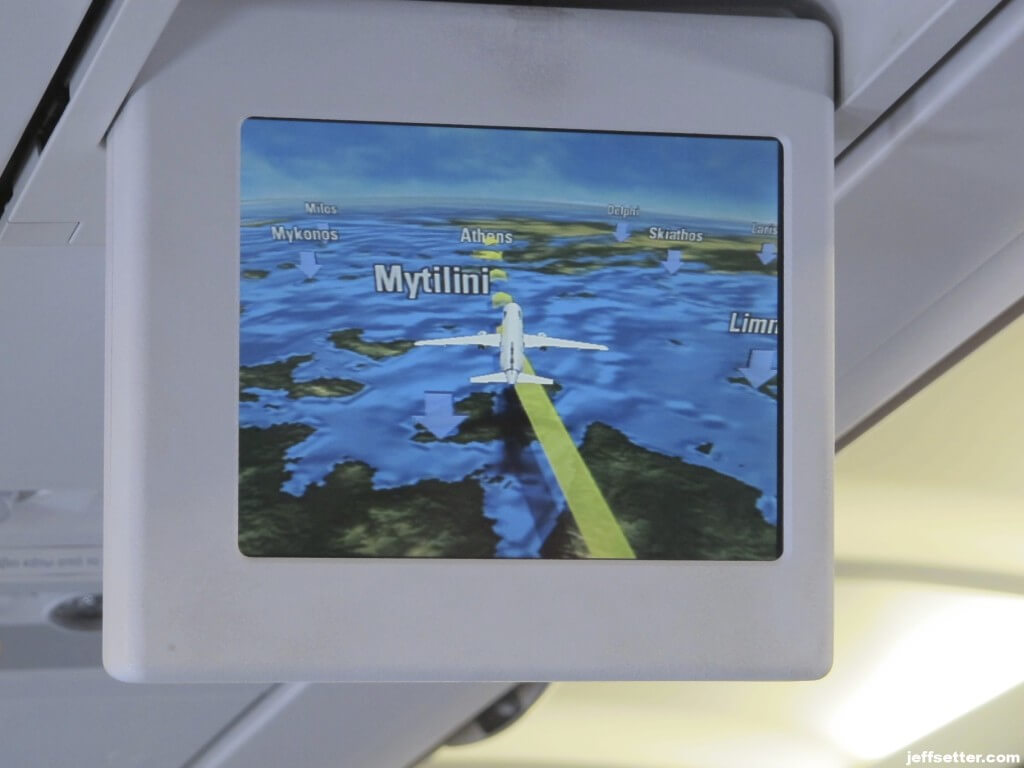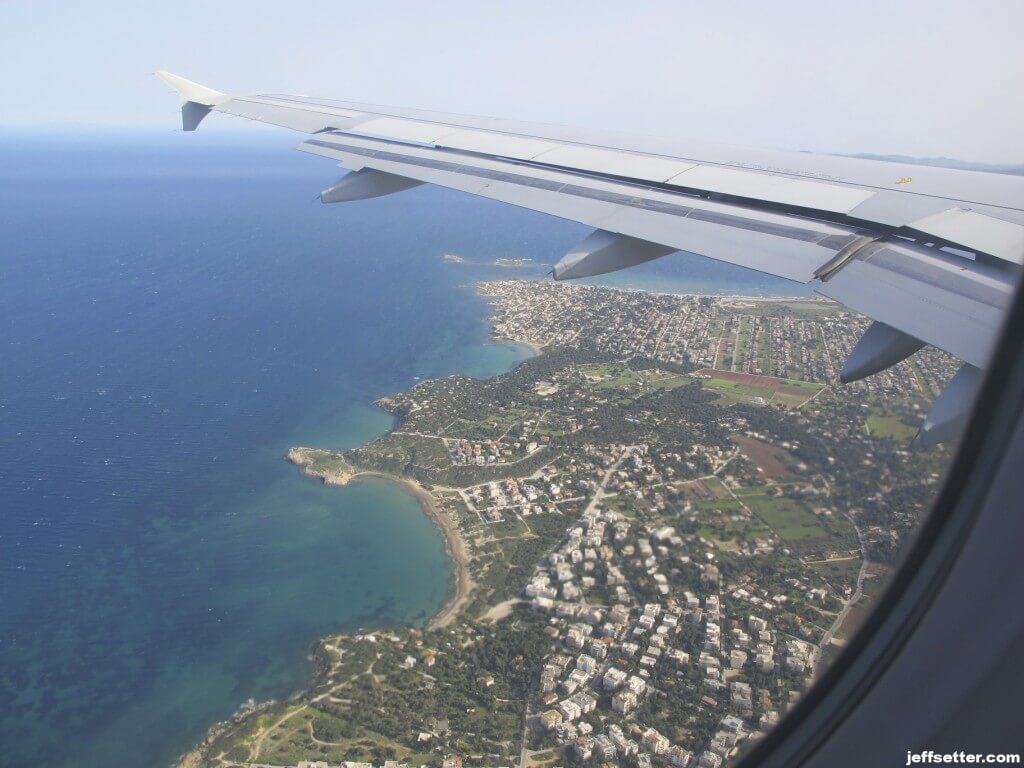 Soon we were approaching mainland Greece and ready to a smooth touch down in Athens.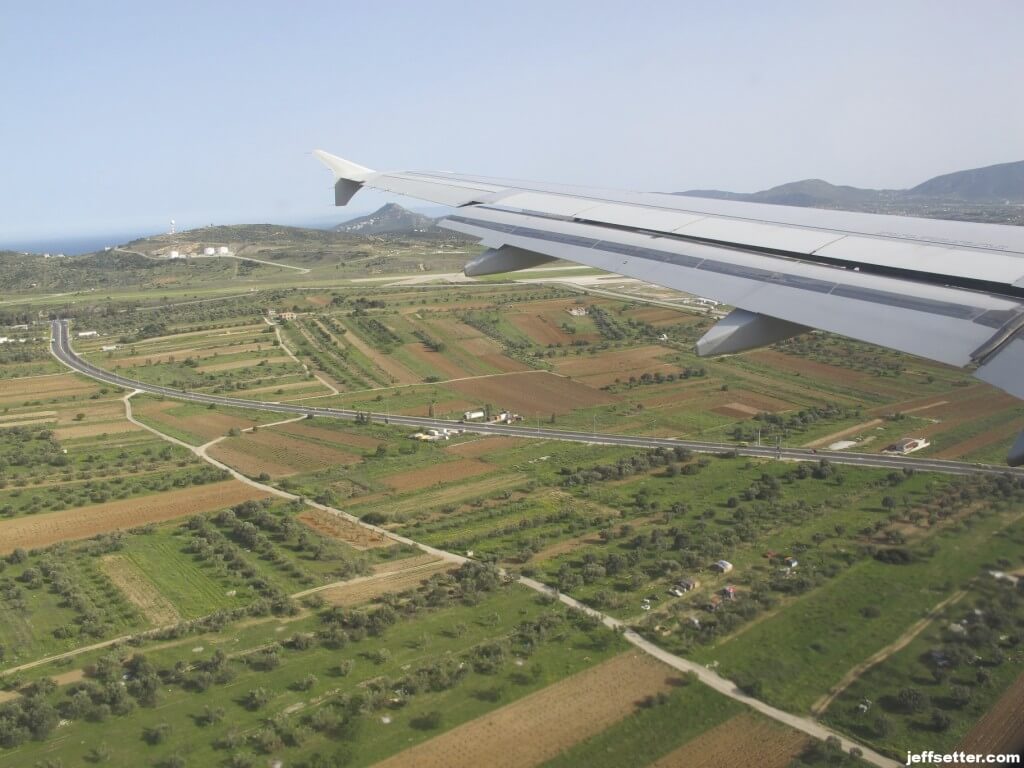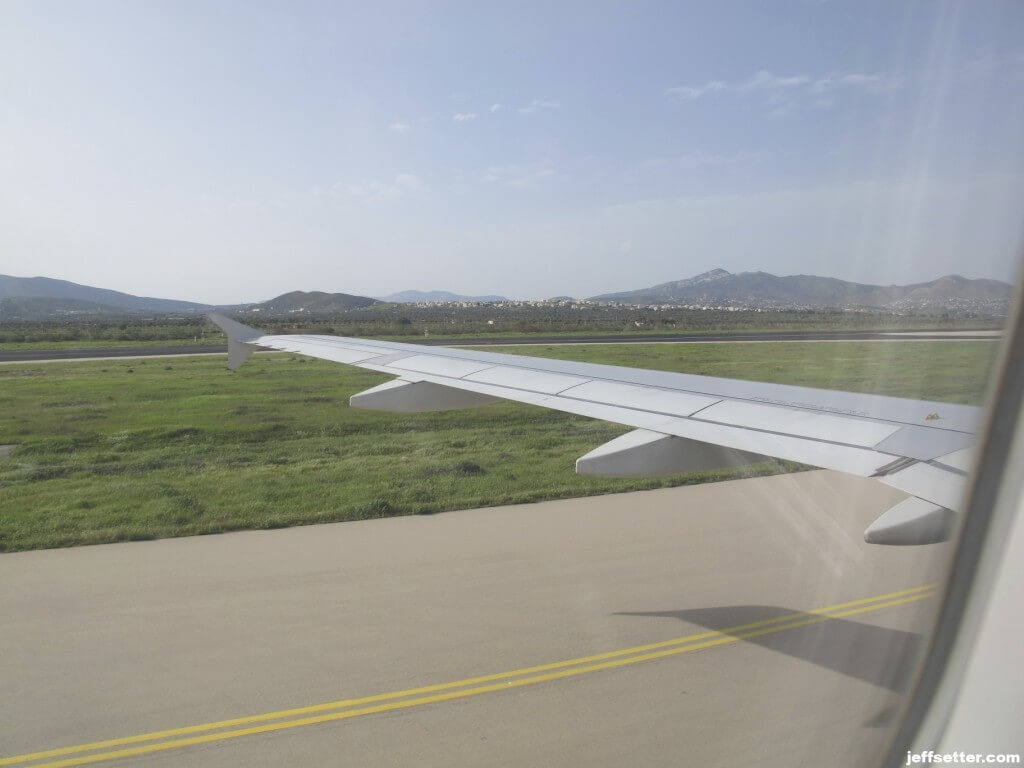 We disembarked from the back of the plane onto the tarmac where a bus was waiting to bring us to the terminal. While boarding the plane from the tarmac is a commonplace in many airports outside of the US, it's always fun to exit through the back of the plane whenever it happens. It always feels like I'm doing something I should not be doing.
A bus took us to customs where we were quickly stamped and allowed into the EU for 2 nights in Greece.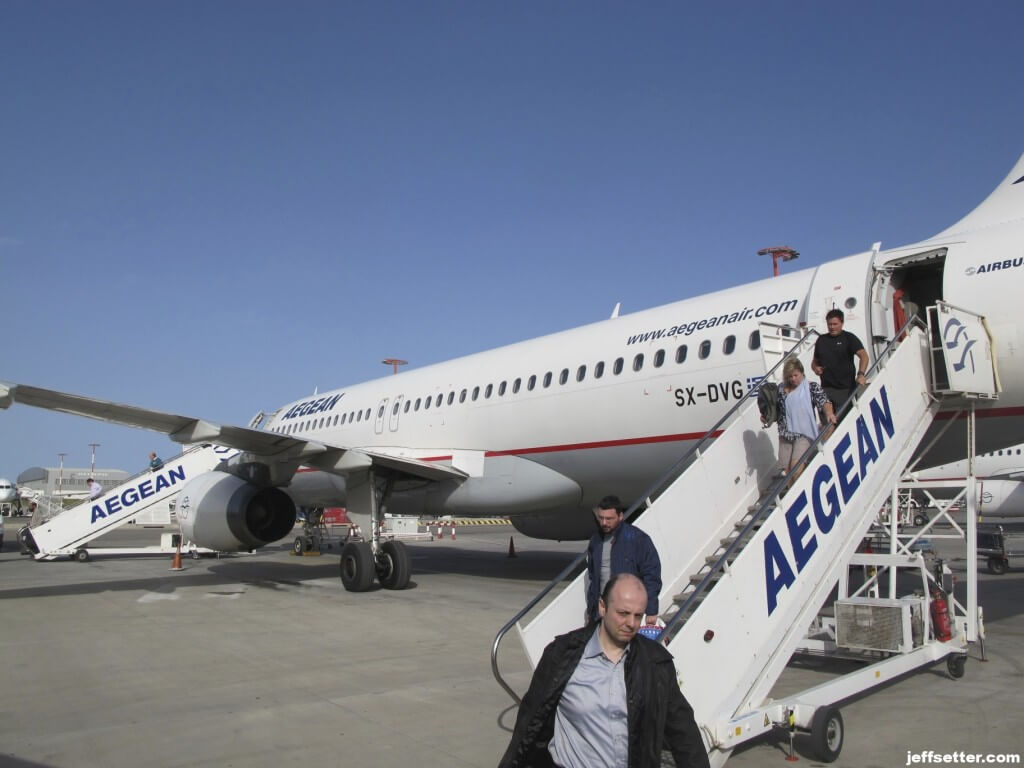 Probably my favorite part of the flight was following two Turkish Hells Angels through customs. I wonder what they were planning to do in Greece?