In what should be a surprise to no one that lives here, Hawaii airports receive low satisfaction scores in JD Powers 2019 rankings. But, as is the case with these things, take the rankings with a grain of salt.
Background
JD Powers Airport Satisfaction study ranks airports on a 1,000-point scale. For 2019, they surveyed 32,276 U.S. and Canadian residents that traveled through at least one U.S. or Canadian airport.
To measure traveler satisfaction, six factors were taken into consideration: terminal facilities; airport accessibility; baggage claim; security check; check-in/baggage check; and food, beverage and retail. Further, airports in the study are assigned to a size category based on the number of passengers they serve. According to JD Powers, mega airports are those having 33 million or more passengers per year, large airports have 10 to 32.9 million passengers per year, and medium airports have 4.5 to 9.9 million passengers per year.
How Hawaii Did
The only two airports to appear in the 2019 airport satisfaction rankings are the Daniel K. Inouye International Airport (HNL) and Kahului International Airport (OGG). HNL falls under the large category along with airports like Salt Lake City International Airport, Portland International, and Orange County. Top-ranked Portland earned 833 points, while Honolulu got a whopping 719. That places HNL second to the last above LaGuardia, which got 662 points.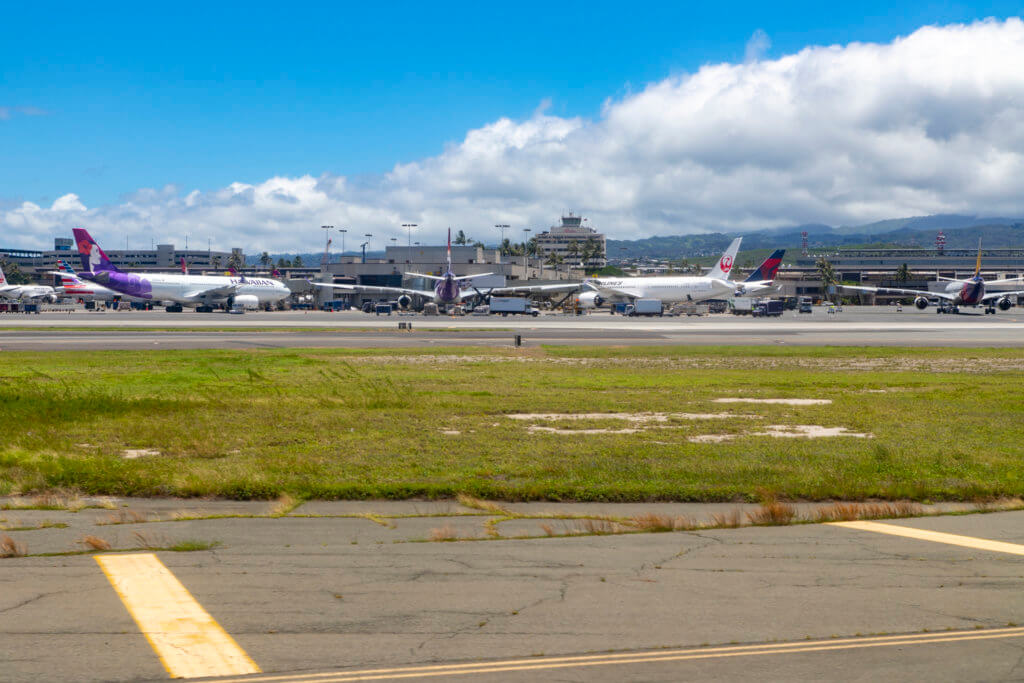 The other Hawaii airport, Kahului, fell under the medium-size category along with airports like San Antonio International Airport, Palm Beach International, and Jacksonville International. Under this category, the top-ranked airport is Indianapolis International, which earned 833 points. Kahului, on the other hand, earned 754 points. And while that's better than HNL's rank, it places OGG dead last on its list.
Under the mega category, in the number one spot is Detroit Metropolitan Wayne County Airport (786), followed by Minneapolis-Saint Paul (779), and McCarran International Airport (777). Other airports I've personally been to under the category are DFW (773), PHX (770), JFK (758), SFO (750), SEA (740), LAX (726), EWR (695).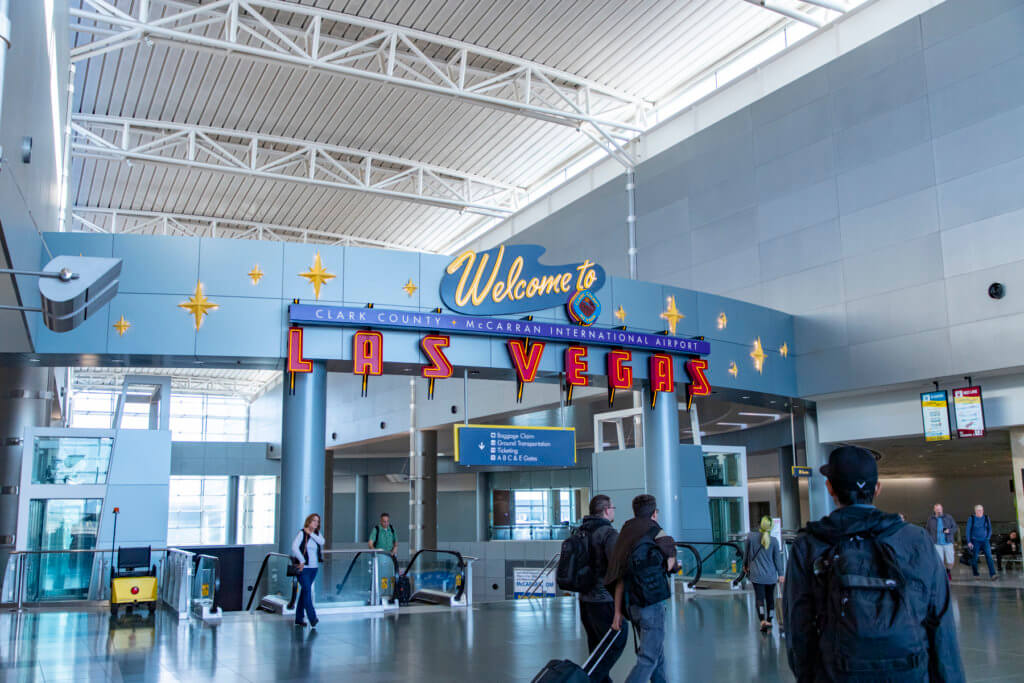 My Take
I'm not surprised HNL ranked so low in the rankings. It is a garbage airport made worse by the constant, numerous (and long-delayed) construction projects. After all, waiting facilities are not large enough, even for smaller aircraft like Boeing 737s. The dining selection at HNL is terrible, while the baggage claim areas are deplorable. And I don't think things are going to get better any time soon.
Maui is even worse! Just about everything about OGG is terrible. The HVAC doesn't work well, security check points are terrible, restrooms are gross, etc.
What surprises me, though, is that Kona isn't on this list. It's a downright terrible airport. To call it an international airport is hilarious. I HATE flying in and out of there. But, perhaps it isn't big enough to qualify under the medium category?
I am surprised that SEA ranked so low. I fly through SEA more than any other airport, and, generally, I'm happy with the time I spend there. It isn't perfect, of course, but I think its better than PHX and DFW. LAS is pretty good, though it isn't quite my vibe.
Hawaii Airports Receive Low Satisfaction Scores, Final Thoughts
While agree with some of these rankings, some don't make a lot of sense to me. But, these things are incredibly subjective. And, as is usually the case, I don't fully agree with JD Power rankings. This is especially true of their automotive rankings.
What do you guys think?