When Hawaii began its pre-travel testing program, the pent up demand was evident. The first week saw a significant increase in arrivals. Now, however, Hawaii visitor arrivals slow after the initial surge has passed.
Hawaii Visitor Arrivals Slow
Thus far, over 110,000 travelers arrived in the islands between October 15 and 29. Of those, around half were visitors. However, if you look at the weekly arrival numbers, there's a downward trend, at least for now. In the first week, over 27,000 visitors made their way to the islands. But, in week two, just over 20,000 visitors.
This was, of course, expected to happen, as it has been the norm at tourism-dependent locales around the nation. That doesn't make it any easier for the tourism industry here, though, as many businesses continue to struggle. On the flip side, some are happy about the slowdown, as it reduces the risk of importing more COVID cases.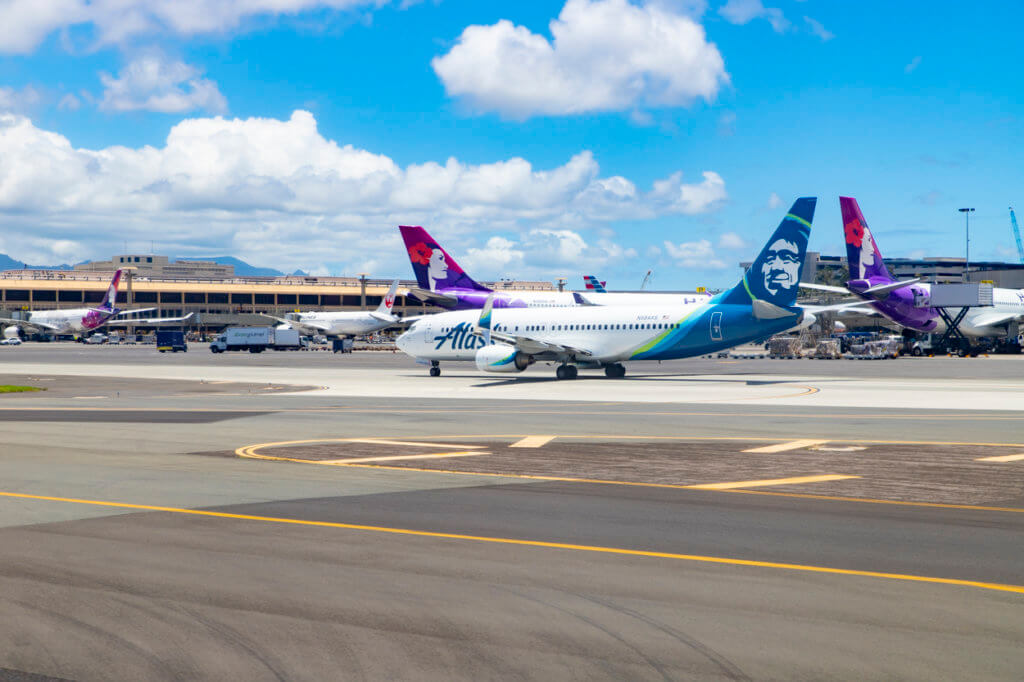 Screening
About COVID screening. The state reports that around 10% of arrivals over the past two weeks needed to be quarantined. Those people, numbering over 10,000, either did not get tested, took the wrong test, didn't take the test at an approved partner, or didn't get their results back in time. Further, some arrivals had issues with their test results that required manual review, forcing them into quarantine for a few days.
Though the state won't release exact figures, officials say that the pre-travel testing program is more successful than they thought it would be. So far, they say surveillance testing shows that only 1 in around 1,500 or those that do the pre-travel test end up with an active infection after they arrive. That means that, in the past two weeks, roughly 74 people came through with an infection. And, while that's really not that bad, it's important to remember that some islands were COVID-free. So, the last thing you'd want to do is import new cases.
Unfortunately, that's exactly what's happening. On Lanai, the island went from zero to just under 100 cases in a little over a week thanks to travel-related spread that then turned into community spread. Lanai, by the way, has a population of only 3,000.
Over on Kauai, new cases pop up here and there. But, last week, officials reported that a visitor reported cases and tested positive. What makes this case more bizarre, though, is the fact that this visitor tested negative on, not only per pre-travel test, but also four days later when she voluntarily took the state's free surveillance test. This, however, is exactly the kind of thing that happened in Alaska and Tahiti, pushing their case rates to new heights.
Demand Down Overall
Given the state of the world, it should come as no surprise that demand for travel simply isn't there. In fact, recent polls say that only 33% of American travelers say they have plans to travel, in general, over the next six months. That's down from 50% in March and 39% in July.
Locally, hotels say that their 2021 bookings remain soft. Specifically, reservations are down by 72% in the first quarter of 2021 when compared to the same time in 2019. Things get a little bit better in Q2 2021, which is off by 48% and rises to a reduction of 40% by Q3.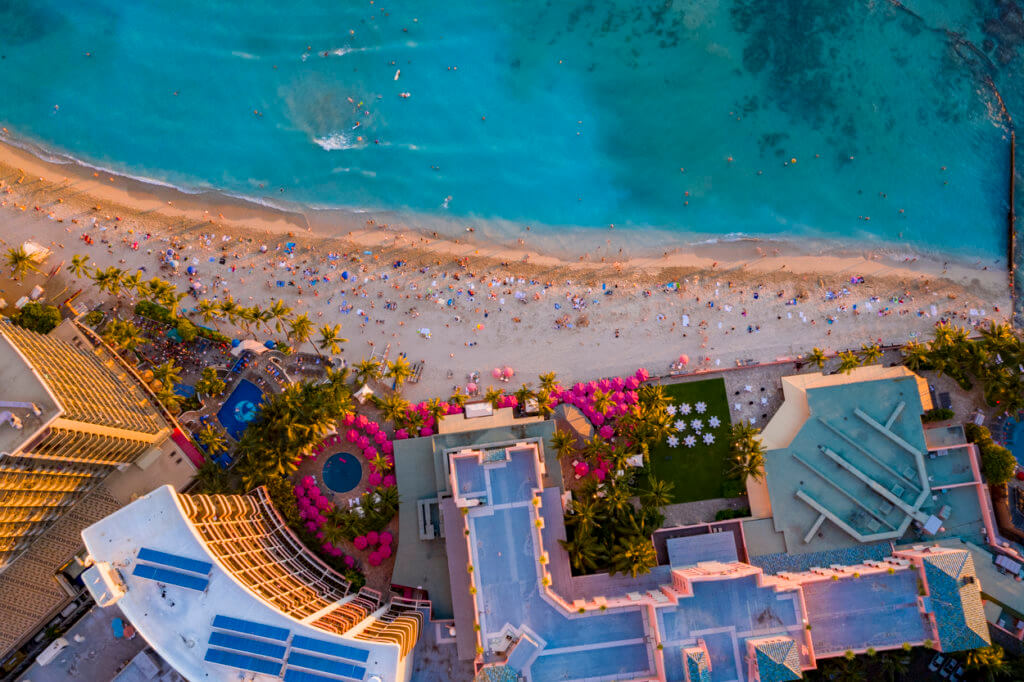 The above figures are highly subject to change, though. Polls suggest that most Americans are holding off on travel until vaccines or therapeutics for COVID-19 become available. And, as we've seen thus far, the development of these are moving targets at best. Plus, as cases continue to surge around the U.S. (and Europe), I suspect the desire to travel will continue to erode.
For their part, Hawaii hotels say they need occupancy rates of around 60% to break even. Currently, the highest they're seeing is about 30%. Those rates may drop, though, as more hotels continue to open. Remember, a large second round of hotels reopened yesterday. Even this could change, though, thanks to the meddling of Unite Here! Local 5 and the Honolulu City Council.
Hawaii Visitor Arrivals Slow After Initial Surge, Final Thoughts
As you can see, Hawaii has a long way to go as far as tourism recovery is concerned. Especially with the cancellation of the Honolulu Marathon this year. And while officials think beginning pre-travel testing with Japan will help, I remain doubtful. After all, anyone going to Japan from Hawaii will still need to quarantine for 14 days. That's a pretty big obstacle to overcome, in my opinion. But, we'll just have to wait and see what happens.