Recently, Marriott's super-premium credit card got a major overhaul. However, I'm concerned that the revamped Bonvoy Brilliant could erode elite benefits and, paired with other coming changes, that means Marriott Bonvoy is about to get much worse.
The overhauled Bonvoy Brilliant card got a huge annual fee increase. Accompanying that, though, were a few significant changes to its benefits, including awarding cardholders 25 Elite Qualifying Nights per year, an annual free night certificate now valid for up to 85,000 points, and complimentary Platinum Elite status. It's that last bit that concerns me, as a Marriott card has never provided that high a status before. And that will likely have strong implications for existing elite members. That and the upcoming award pricing change.
Marriott Bonvoy is About to Get Much Worse
Why do I think Marriot Bonvoy is about to get worse? Well, it's no secret that Marriott's elite benefits are already a bit weak. Often, hotels don't honor promised benefits, such as upgrades to the best available room. Personally, I've been lucky the past few years, receiving large suites or premium view rooms, even in Hawaii. But that's happened as a Titanium Elite and, often, with the use of Suite Night Awards. But even on a more recent trip, I was able to secure a premium view upgrade without an SNA. That said, I won't be keeping Titanium next year, and I suspect my luck will run out. Even more so with the new Brilliant benefits.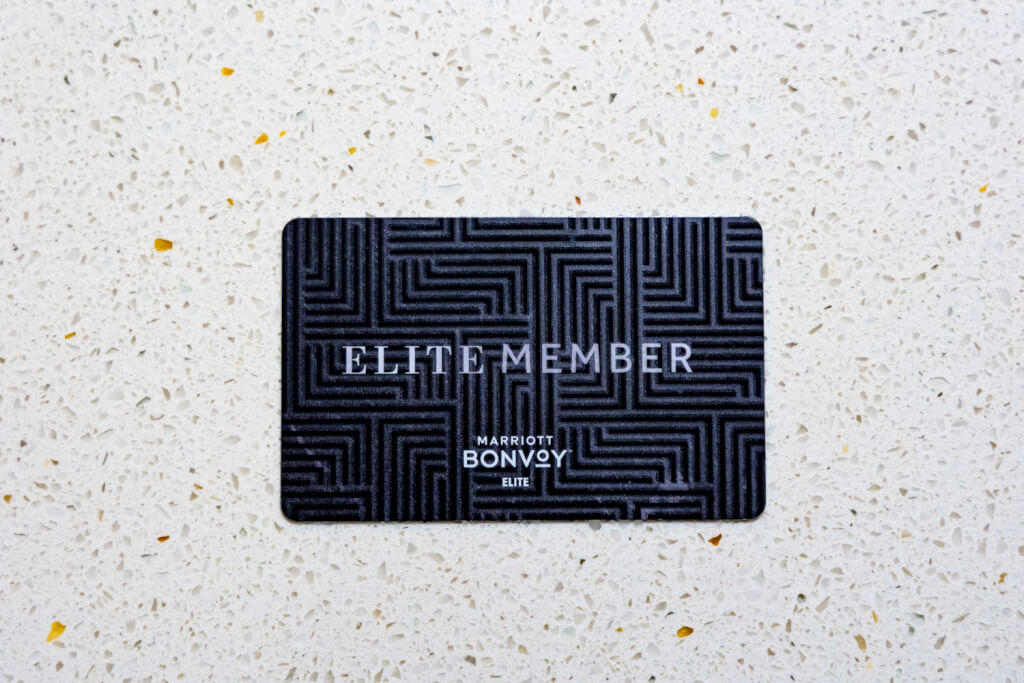 One only needs to look at Hilton Honors to see what could be coming. In my experience as a Hilton Diamond, I rarely get upgraded. Sure, my experience with them is limited and often at highly popular properties. But, still. As a Hilton Diamond, I got upgraded once and never get a meaningful late check-out time. So what's the point in having the status in the first place? After all, I'm not a fan of hotel breakfasts either – free or not. And don't think that Marriott's late check-out guarantee means anything. It doesn't. A Marriott associate told me that.
Then, of course, there's the fact that Marriott points are going to be massively devalued next year once they go full-on with their dynamic award pricing. In fact, I think their moving their Brilliant and Ritz-Carlton Rewards annual free night certificates to 85,000 points is an acknowledgment of this. So, yeah, Marriott Bonvoy is about to get much worse.
Final Thoughts
Aside from the Bonvoy Brilliant's new status benefit, that Marriott Bonvoy is about to get much worse doesn't surprise me. It is frustrating since I attained Lifetime Platinum Elite status only a couple of years ago, and now it looks like it'll become next to useless next year. But, at the same time, that's ok too. I don't have to be loyal to Marriott. To be sure, since Marriott began spiraling down more and more, loyalty is something I've been grappling with for some time now. And the answer is becoming clear – loyalty is becoming meaningless.
So, while I'll still consider Marriott stays in the future, they'll no longer be my default choice. Going forward, I'm going to diversify my searches and book what best fits my needs, regardless of the brand. In fact, I've already been doing this for my travels this year – mostly. But more on that later.