Hotel rates in Hawaii are pretty high at the moment.  Rooms are largely full, and unfortunately, the number of available rooms have been in decline.  But, there is an opportunity right now to take advantage of some good deals.  Currently you can get some new Waikiki hotel rooms on the cheap.  The resort fee is even waived under this deal!  Incredible right?  When was the last time you stayed at a full-service hotel in Waikiki without having to pay a resort fee?  Well, there is a catch to this promotion.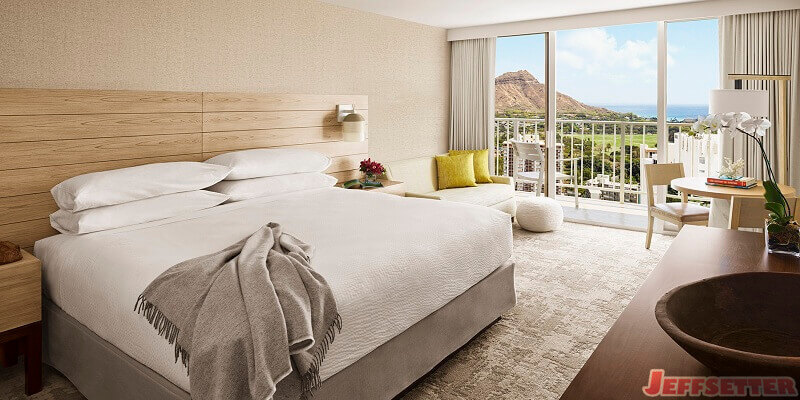 These "new" rooms are in fact in a very old hotel.  Not historically old like the Moana Surfrider or the Royal Hawaiian, but an old hotel nonetheless.  And that hotel is currently undergoing an enormous redevelopment program.  However, the hotel is being kept open during this process to keep staff employed and to continue to generate revenue.  The redevelopment is happening in phases and should be completed by the end of next year.  So if you decide to stay during this time, you may hear a bit of noise, and many amenities may be unavailable during your visit.  But you don't come to Hawaii to just lounge around your hotel, right?  Promise me you don't!  There's so much to do, see, and eat!
The Special
In order to attract the guests necessary to keep their doors open, the Pacific Beach Hotel is currently offering a discounted room rate.  This rate starts at $139/night and applies to the newly renovated rooms.  Use the promo code RENOAF and your "amenity fee" ($20) will also be waived.  Ok, so the amenities is pretty minimal at the Pac Beach, but savings are savings.  That means at the lowest rate (if available) you could be staying in Waikiki for just over $157/night.  Not bad at all.  Yes, you do still have to pay for parking, but even that isn't too bad for Waikiki at $25/night (self).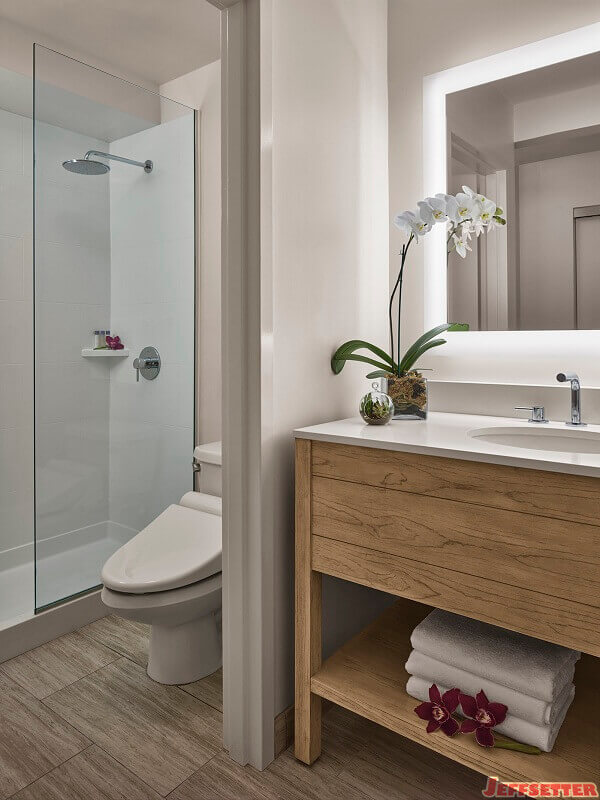 In-Room Amenities
You know what else isn't bad?  The in-room amenities that come with the new room:
1 king or 2 queen beds
Rain-shower head
49″ HDTV
WiFi
Free breakfast for children 4 and under (with paying adult)
Complimentary reusable Pacific Beach water bottle
Surfboard storage
I haven't stayed at the Pacific Beach Hotel before, so I can't vouch for how the rooms (old or new), amenities, or service truly are.  However, the new rooms look good, and the price is very reasonable.  The rest of the property may look, uh, dated at the moment, but that will change too.  The renderings of the completed redevelopment look great, and I for one can't wait to see it.  That being said, these special rates are only valid thru December 31, 2016.  And once the Pacific Beach Hotel completes its transformation into the Alohilani Resort at Waikiki in late 207, I'm sure the room rates will rise significantly.