We're getting closer! The Honolulu Star-Advertiser reports that Southwest finishes Hawaii ETOPS test flights, paving the way to completion of the certification process.
Yesterday, the Honolulu Star-Advertiser reported that Southwest Airlines completed its ETOPS proving flight campaign. However, although the test flights were the last major hurdle in the certification process, their completion is no guarantee that the FAA will grant the Airline its certification. Especially since Southwest continues to deal with a couple of crucial issues.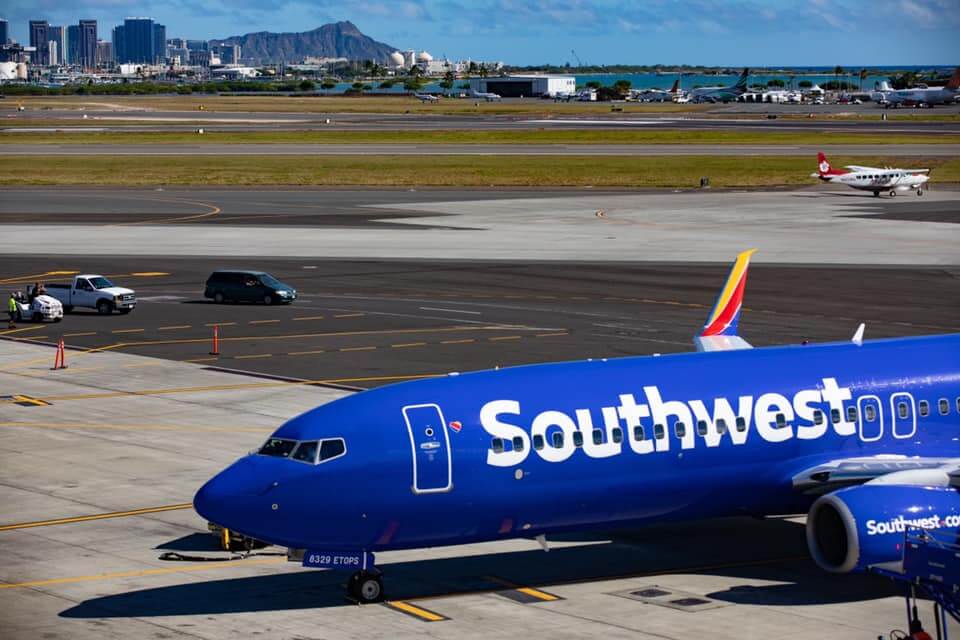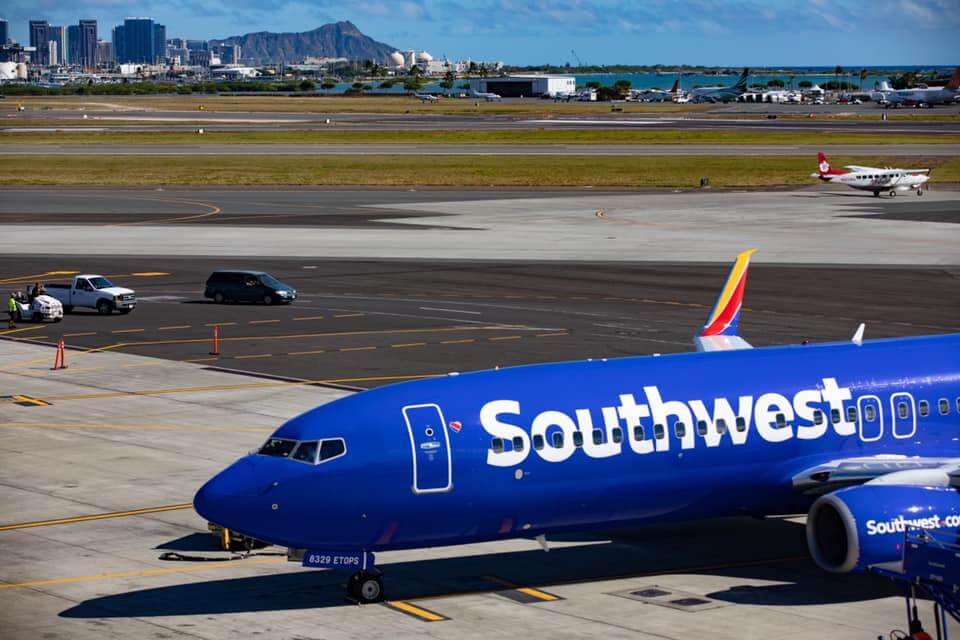 Roadblocks?
Southwest is currently dealing with a vicious fight between its and its mechanics' union. It's a battle that's been ongoing for six years now and is getting worse. In fact, recently, Southwest had to cancel as many as 400 flights due to safety issues. Whether those safety issues are true issues is anyone's best guess. Airline executives claim the mechanics are pulling aircraft out of service to try to force Southwest's hand in negotiations. The union, of course, denies the allegations, so it's anyone's guess who's telling the truth. I mean, there was that fatal uncontained failure last year too.
On top of maintenance and mechanic-related issues, Southwest is currently contending with an FAA investigation regarding its baggage weight calculations and balancing practices. During the course of its yearlong investigation, the FAA found that Southwest was improperly calculating the weight of bags loaded onto the plane. The difference were as high as 1,100 pounds, which can create a serious safety issue.
I'm sure the weight issue is one the FAA will want to see corrected before it grants the Airline its ETOPS certification. After all, smaller jets often face weight restrictions when flying to Hawaii during the winter months. The reason for this is because of the presence of a strong jet stream (affecting flight times and fuel burn) in flight routes during this time of year. Heck, I had a flight to Seattle arrive an hour early in December. Conversely, I had a flight from Seattle arrive in Honolulu an hour late too. Both instances were thanks to the winds.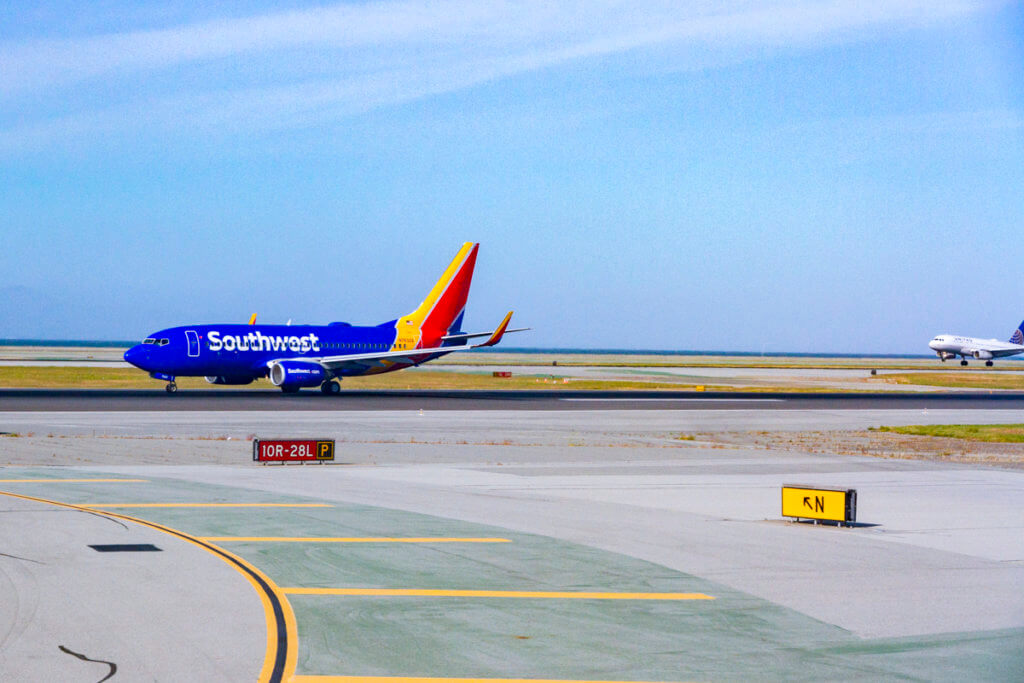 Ticket Sale Timing
Though no mention was made regarding ticket sales in the article, it did give hints. In it, an analyst claims Southwest will have to deeply discount initial flights to fill planes. The need for the discounting? A shorter than expected sales period of one to 1.5 months. With the end of February just a week away, that places us squarely in April. And an April launch date has been my guess ever since Southwest failed to begin sales by the end of 2018.
Southwest Finishes Hawaii ETOPS Test Flights, Final Thoughts
Despite the lack of concrete details, we're getting close. Keep an eye out for announcements as we near the end of the month. But don't hold your breath, either. I firmly believe the weight calculation issue and mechanics' union battle will have an impact on the FAA's decision. The weight calculation issue is of particular concern, as it can mean the difference between having enough range to reach the islands and not.