There's trouble at Island Air and Southwest Airlines.  One could derail the entire airline, while the other could severely impact service.
Yesterday was a bad day for Island Air and Southwest's Hawaii's ambitions.  One, however, has a better chance at recovery than the other.
Island Air's Lessor Dispute
Of the two issues that came to light yesterday, Island Air's is the most severe by far.  As previously reported, Island Air filed for Chapter 11 bankruptcy due to a dispute with its lessor.  We now know how bad the situation with that lessor is.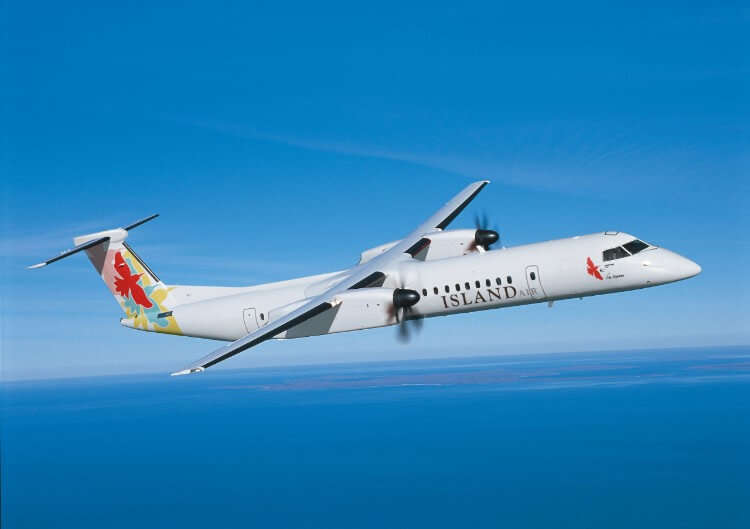 Yesterday the Pacific Business News reported that Wells Fargo Northwest Bank filed a lawsuit again Island Air on Tuesday.  Wells Fargo is the trustee of Island Air's fleet of three Bombardier Q400s.  And as the trustee of the aircraft, Wells Fargo is seeking to bar the Airline from using the aircraft.  The lawsuit also seeks to recover $4.58 million Island Air owes Ireland-based lessor Elix Assets.
In the lawsuit, Elix claims that the aircraft are "depreciating daily" due to Island Air's "improper operation."  What this means, I'm not sure.  However, Elix claims that the Airline has not paid rent or maintenance reserves on the aircraft since July.
A final bankruptcy court hearing is scheduled for November 8, though Island Air has been instructed to provide a budget by today.  So I suspect there's much more at play here than is being released to the public.  But we'll just have to sit tight and wait to see what happens.
Southwest Maintenance Woes
Southwest's mechanics aren't happy about the Airline's plans to begin service to Hawaii.  The Aircraft Mechanics Fraternal Association, AMFA, issued a statement saying that they are filling a cease and desist order.  The issue?  AMFA claims that Southwest has the lowest mechanic-to-aircraft ratio among U.S. airlines.  The union has also said that the proposed service violates their contract and is "irresponsible."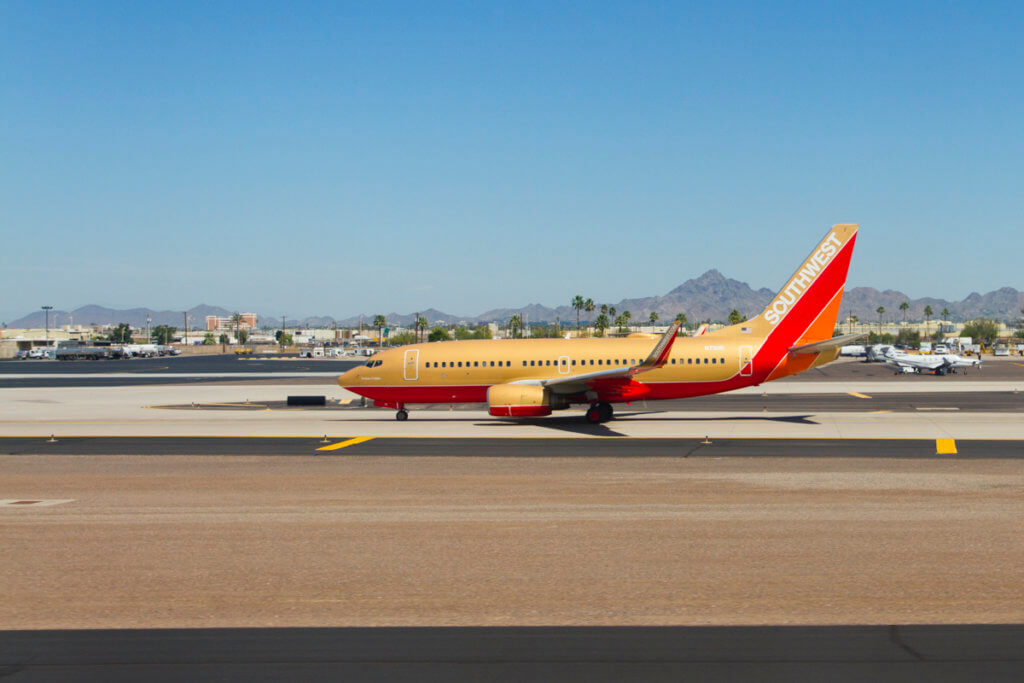 For its part, Southwest claims AMFA can't compare its mechanic-to-aircraft ratio to other airlines.  It isn't an apples to oranges comparison because Southwest operates just one type of aircraft, which isn't the case at most other carriers.  And you know what?  That's probably true.  But without more information from both sides, it's hard to judge the situation.
For what it's worth, Southwest recently made a new contract proposal to AMFA.  According to the Pacific Business News, the new contract states that Southwest mechanics in the 48 contiguous states would perform ETOPS departure check.  Outside of the continuous 48 states, however, Southwest wants the right to use vendors to do the work.
Trouble at Island Air and Southwest, Final Thoughts
The issue at Southwest sounds petty, but I can't really judge without more information.  Hopefully, the situation won't delay the commencement of Hawaii service, but the Airline hasn't committed to a start date yet anyway.  Though, I'm beginning to wonder if this strategy was because Southwest already knew AFMA would become an issue.
Island Air, on the other hand, is in an awful place.  In this situation too, we know very little about each sides' story.  However, what is apparent is that the Airline is still losing money.  Especially since they haven't been able to make their aircraft lease payments.  And if Wells Fargo and Elix win, the Airline won't be able to continue service will most certainly go under.  I hope not, though.  As I said before, Hawaii needs two healthy, viable airlines to keep inter-island travel affordable.  And as Hawaii's second largest airline, Island Air is the only one that can effectively compete against Hawaiian Air at the moment.  Fingers crossed!