The past month has been interesting in the world of fine dining. First, we learn that Dominique Crenn eschews meat in all her restaurants. Then, we learn Sukiyabashi Jiro gets delisted from the Michelin Guide.
Dominique Crenn Eschews Meat
Around mid-November, Dominique Crenn announced she'd be removing meat from her restaurant menus. The purpose of this, as one might imagine, is to take a stance against the greenhouse gas emissions produced by the meat industry.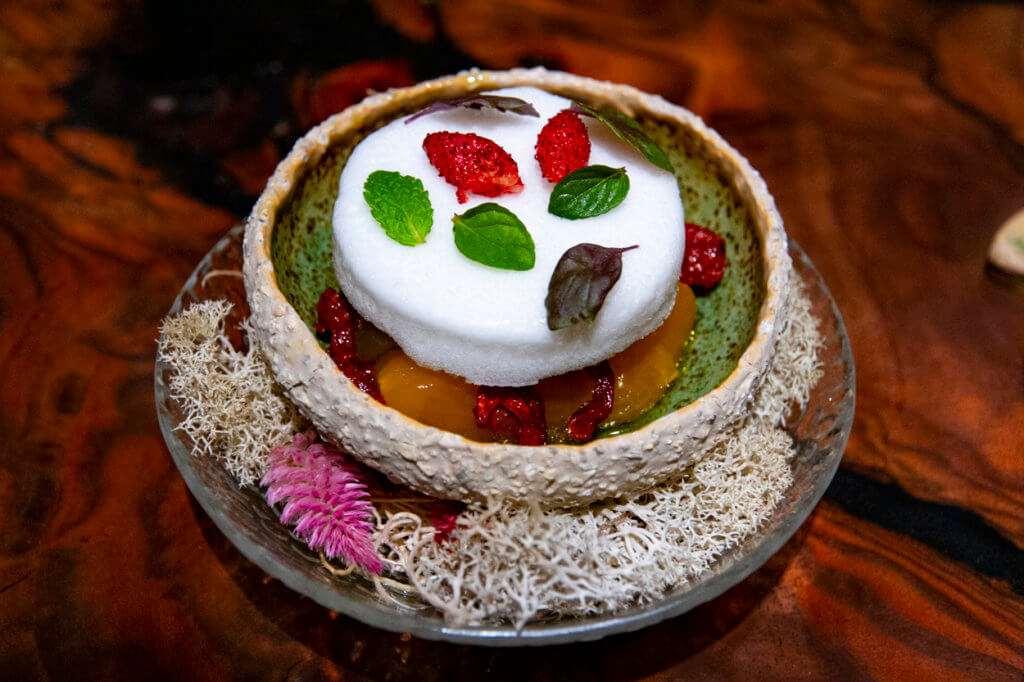 I didn't really notice it when I dined at Atelier Crenn, but most of her restaurants already don't feature meat anyway. In fact, the only restaurant that had meat on the menu was Bar Crenn. And even then, it's not like Bar Crenn had all that many meat dishes on the menu anyway. So, really, Crenn's new commitment isn't a far fetched one, though it's still a significant one.
You see, traditionally, high-end fine dining restaurants feature meat as the main event. These days, of course, that means some sort of steak or lamb dish, as was the case at our visit to The French Laundry.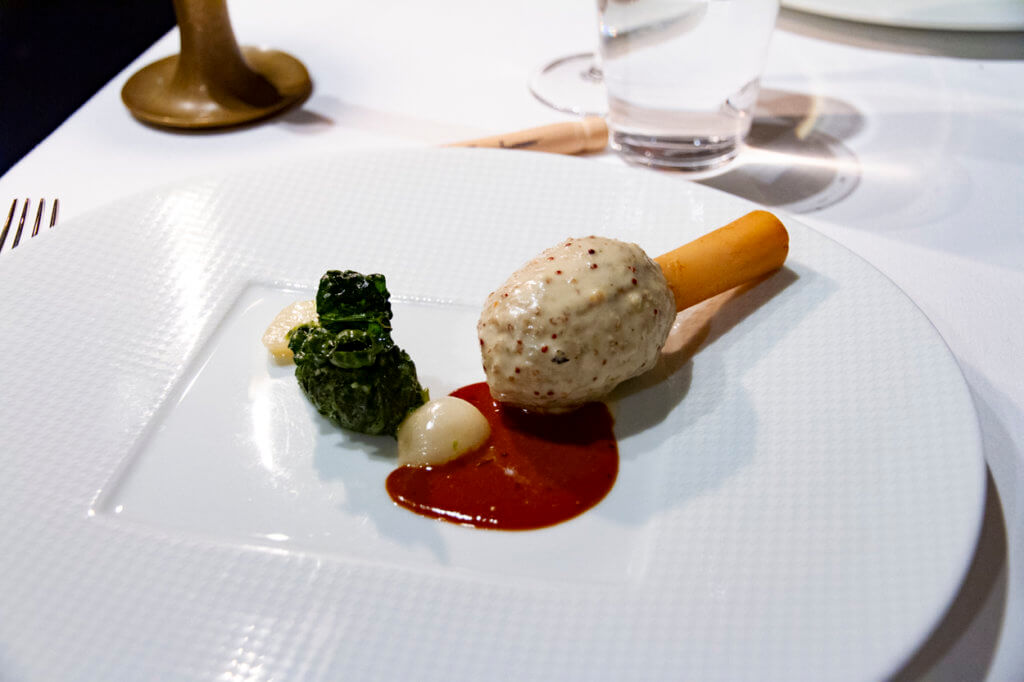 But, during our Crenn dinner, not one dish included any meat. I mean, there was foie gras butter, but we could've done without that. The real stars at Crenn are super-fresh seafood and produce predominantly grown at her own farm.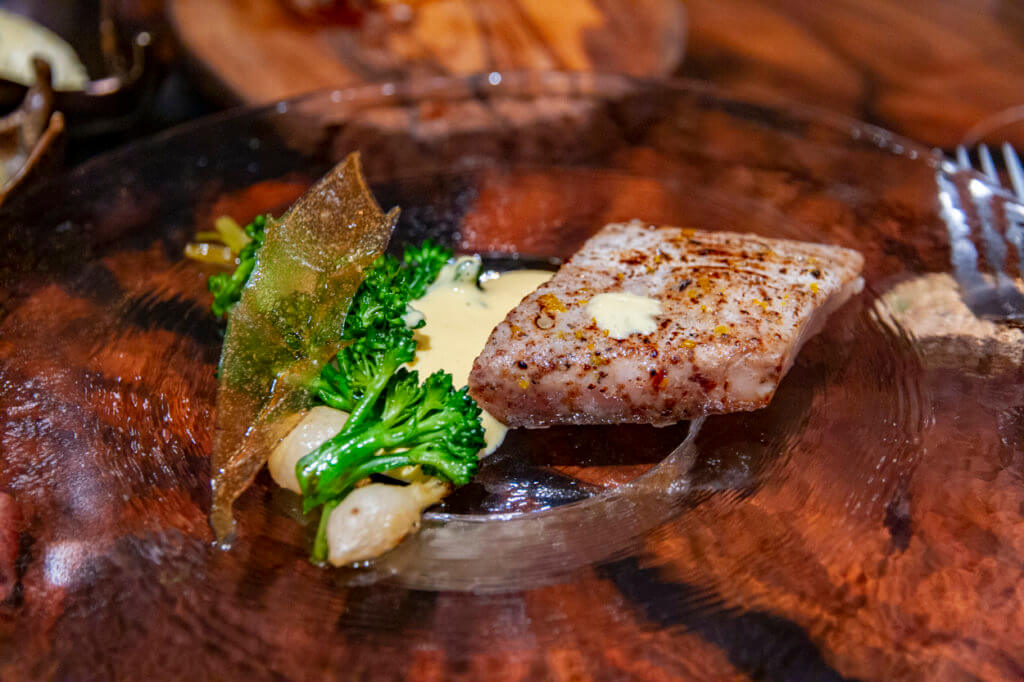 Just because Crenn's restaurants don't serve meat anymore, it's not like they're completely eliminating related products. For example, a cheese course remains on the menu. Crenn is French, after all.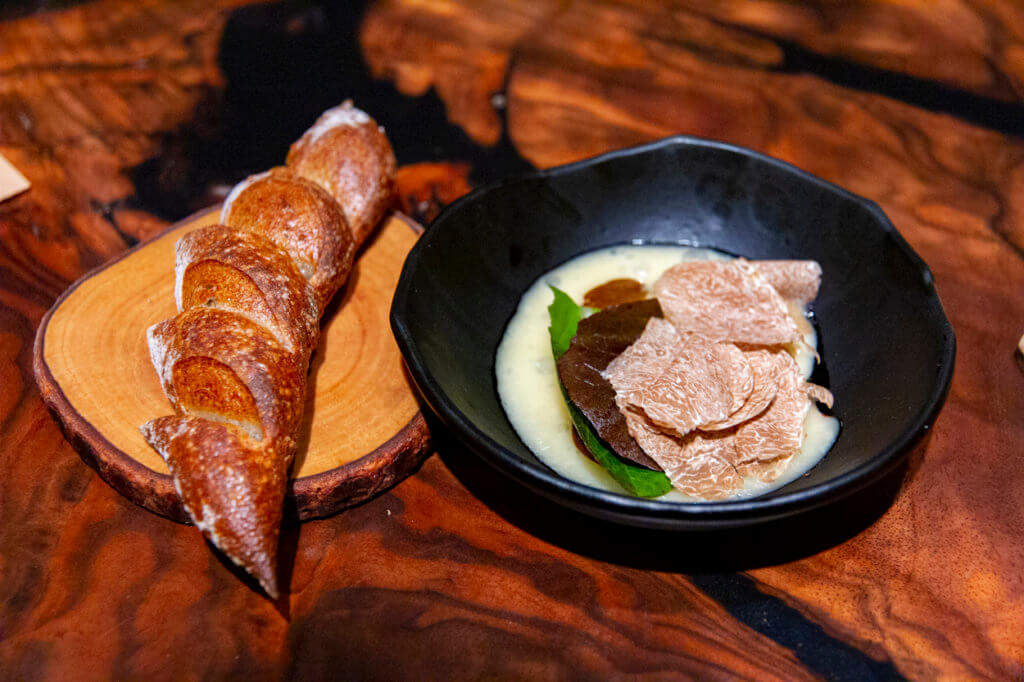 Heck, when we went to Le Bernardin, another seafood-centric restaurant, the only meat in our meal was in Mrs. Island Miler's surf and turf entree. Otherwise, it's mostly seafood and veggies with a cheese course, of course.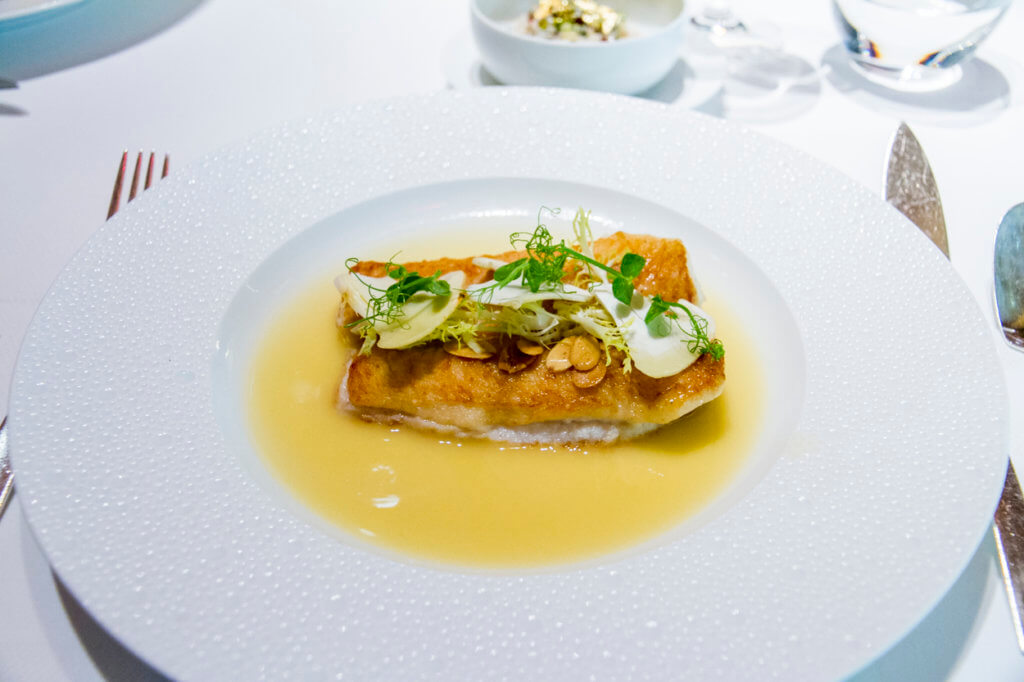 Jiro Loses Its Stars
Ok, so this isn't entirely true. Sukiyabashi Jiro, of Jiro Dreams of Sushi fame, is no longer a three Michelin Star restaurant. But that's not because they lost a star, it's because they no longer qualify for inclusion on the list. That's because Sukiyabashi Jiro instituted a policy prohibiting reservations not made by existing customers or concierges from certain high-end hotels. So, while the restaurant was already incredibly exclusive, it's now virtually unobtainium for most.
Luckily for us in the U.S., there's another option: Sushi Nakazawa. You see, the restaurant's owner, Daisuke Nakazawa, was an apprentice of Jiro Ono. Heck, he was even in Jiro Dreams of Sushi.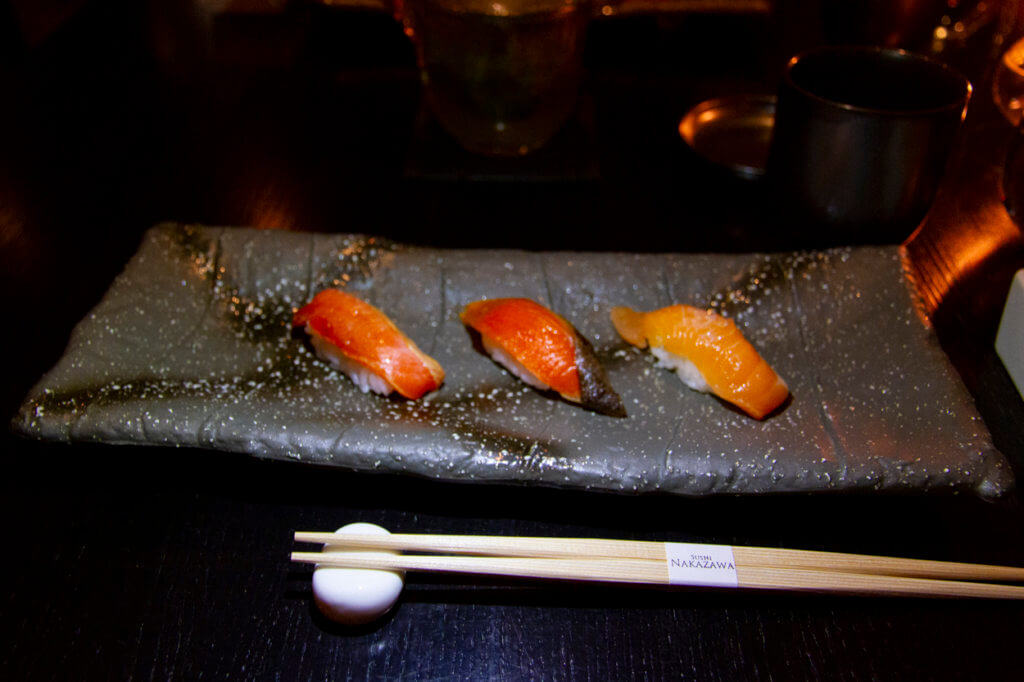 And while the experience isn't going to be exactly the same, it's close enough considering the price difference ($150 versus almost $400 per person).
Dominique Crenn Eschews Meat + Jiro Gets Delisted, Final Thoughts
I love a good steak or burger. But, you know what? I don't always crave meat and can totally do without it when dining out. In fact, as you may recall, I enjoyed Atelier Crenn's cuisine more than The French Laundry's. Le Bernardin was fantastic too. And, even at a one Michelin Star place like The Rich Table, the best dish we had there was a fish dish, not meat.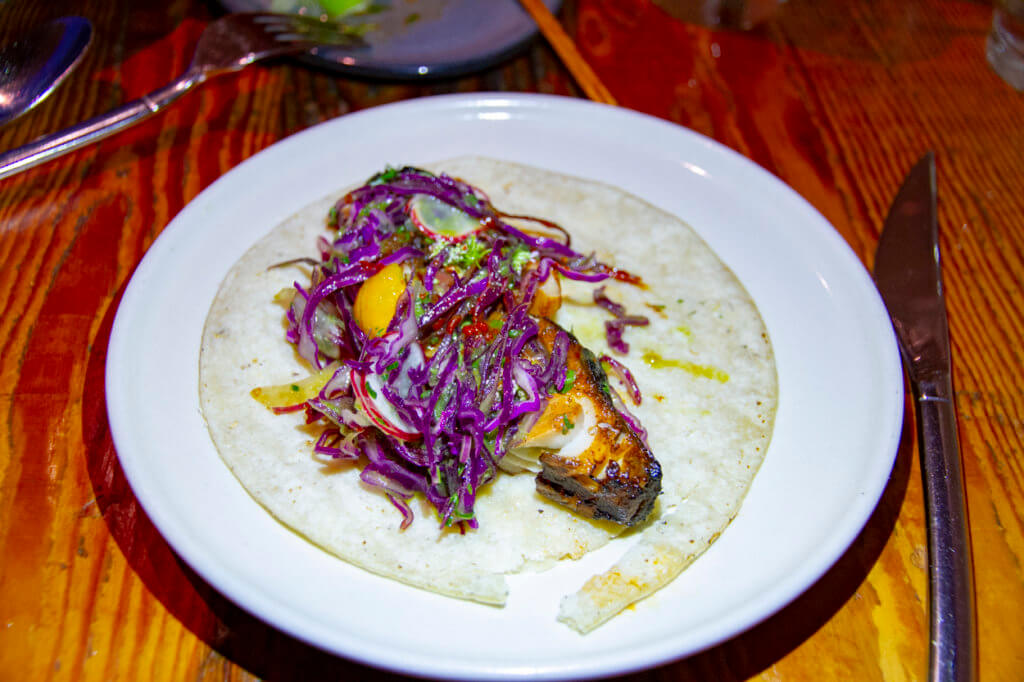 So what do you guys think? Does meat need to be a part of a fine dining experience? And have any of you been to Sukiyabashi Jiro? Is it worth the price? I don't really have any aspirations to dine there, even though it looks great. That said, I respect their decision to increase their exclusivity in order to better serve their regulars. But, come on, how many "regulars" can a restaurant at that price point have?