Well, another year has come and gone yet again. So, I'd like to wish you all Happy Thanksgiving from Hawaii 2019 and thank you all for continuing to read my island-centric takes on all things travel.
As I said last year, this blog wouldn't be possible if it weren't for you, our readers. And for that, I'll be forever thankful, along with all the usual things to be thankful for. But I'd also like to give thanks to the original Jeffsetter team as they continue to be supportive as they enter into a new stage in their lives. What's that you ask? I'll let @jeffsetter and @helblam tell you guys themselves 😉.
Family Travel
Of course, another thing to be thankful for is the opportunities our hobby brings. Yes, the points and miles game is becoming increasingly difficult with every passing year, but it allows us to experience things we might not have been able to otherwise. And for me in 2019 that meant being able to give family bucket list experiences.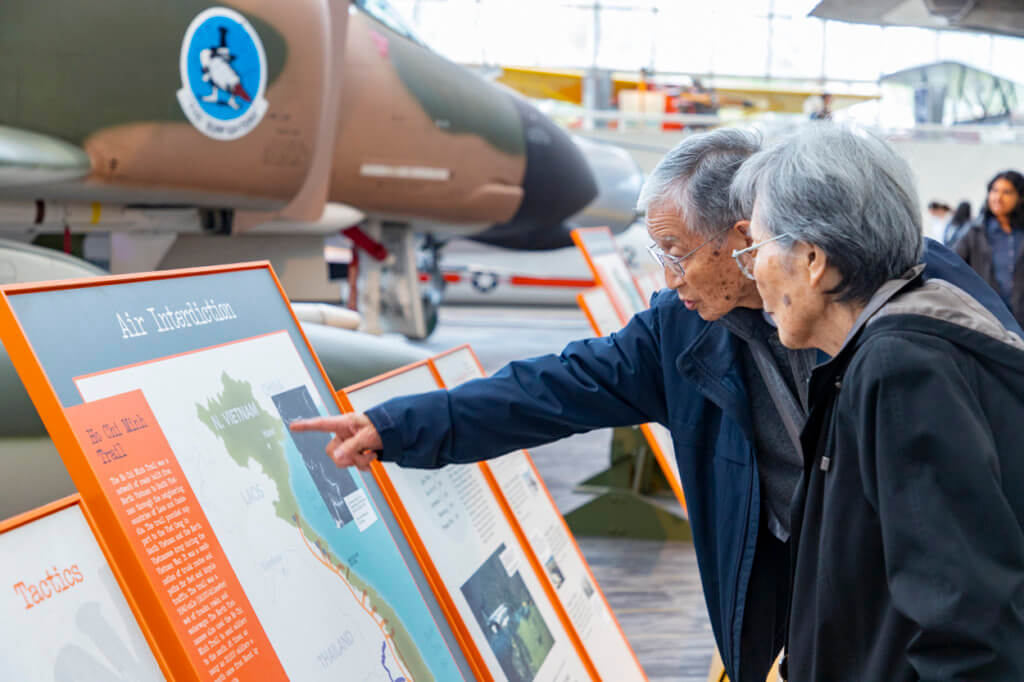 For example, I'm currently covering my trip to the PNW with my grandparents and mom from earlier this year. The goal, as I covered in my intro post, was to get my grandfather to the Museum of Flight in Seattle (my grandfather is retired USAF and served in Vietnam) and take them to experience Portland, Oregon.
Special Occasion Travel
Last year, we went to be there for our friends' wedding, while also celebrating Mrs. Island Miler's milestone birthday in a BIG way with once in a lifetime experiences.
But, this year, this crazy hobby of ours let us join my Hanai brother for his wedding in Portland. Hanai, by the way, is a term we use in Hawaii for someone we informally adopted into our family. No, my friend isn't actually adopted into my family, but he's such a close friend myself and my entire family consider him as part of our family.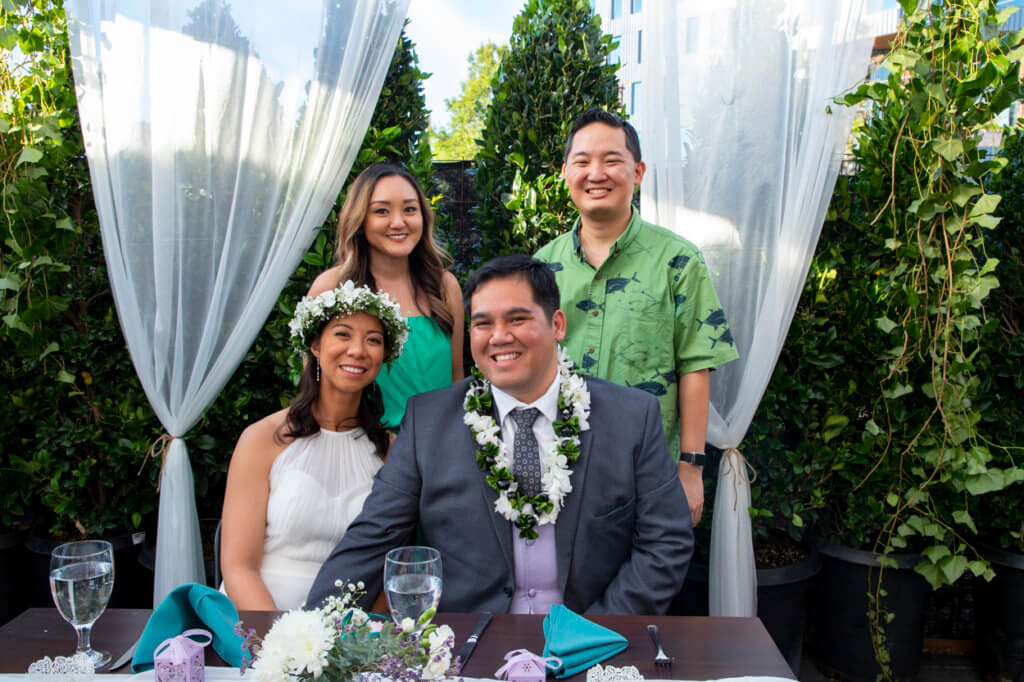 Of course, I couldn't visit a foodie town like Portland without experiencing more of their restaurants too. And, that wouldn't have been possible without being able to save on airfare with my Alaska Air Visa Certificate.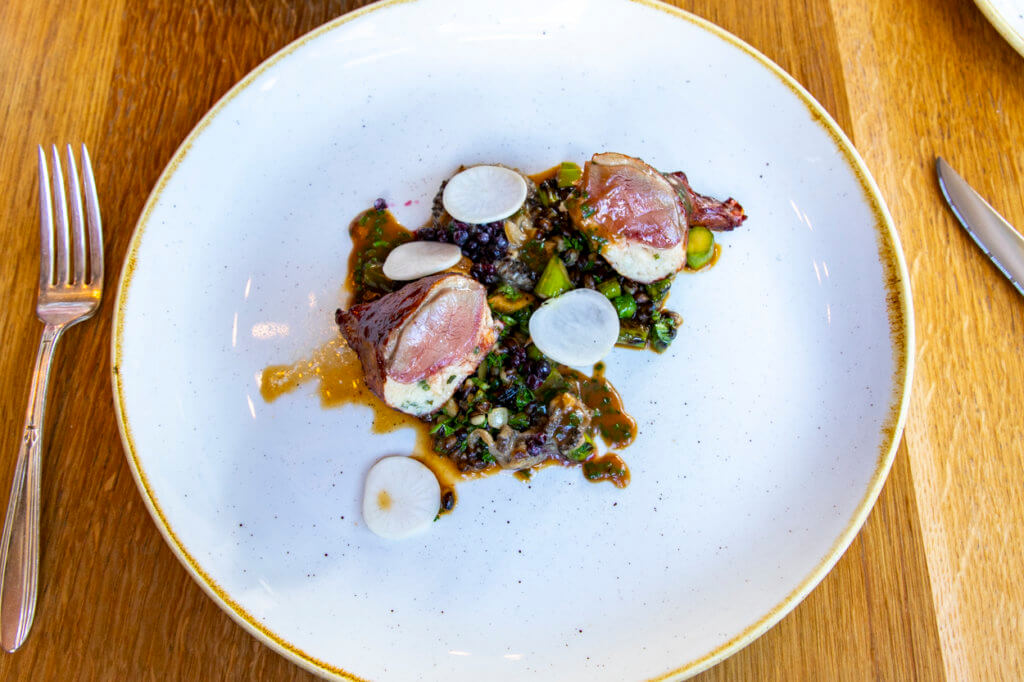 But, more on my Portland experiences later.
Of course, Mrs. Island Miler and I did have a fantastic anniversary experience on the Big Island this year too thanks to Marriott Bonvoy credit card certificates and Chase Ultimate Rewards points transfers to Southwest Rapid Rewards.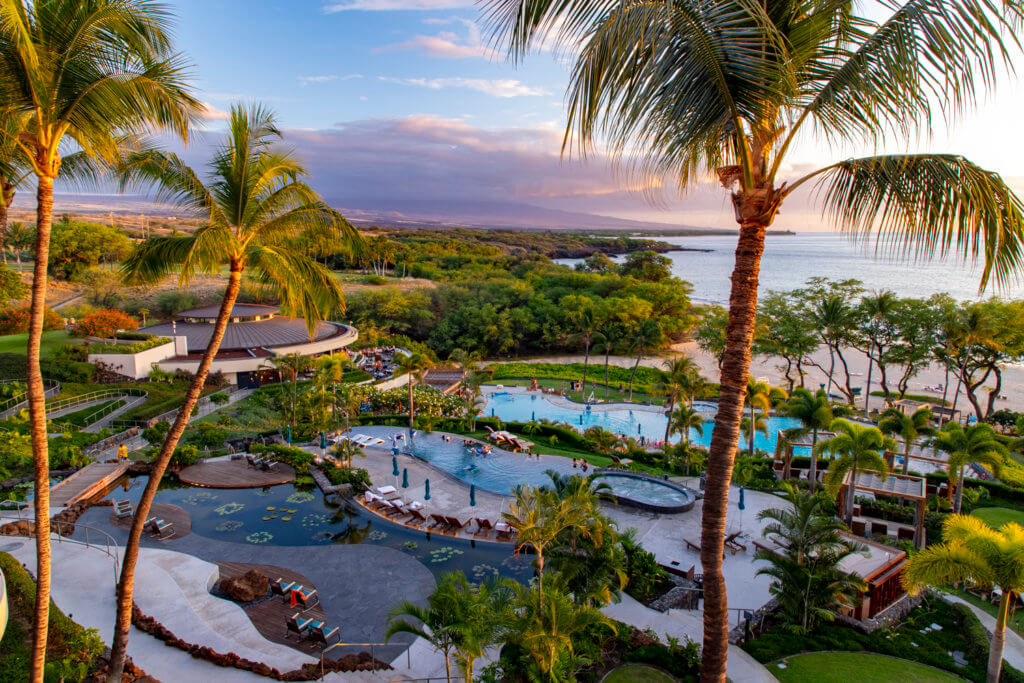 New Opportunities
I'd also like to give thanks to one of my newer friends, fellow Hawaii-based travel and food blogger, Dale. This year Dale started a new Hawaii-centric food blog called Hawaii Kine Grinds and invited me to join the team. The site is still in its infancy, but it's been a lot of fun and allowed me to meet more great people.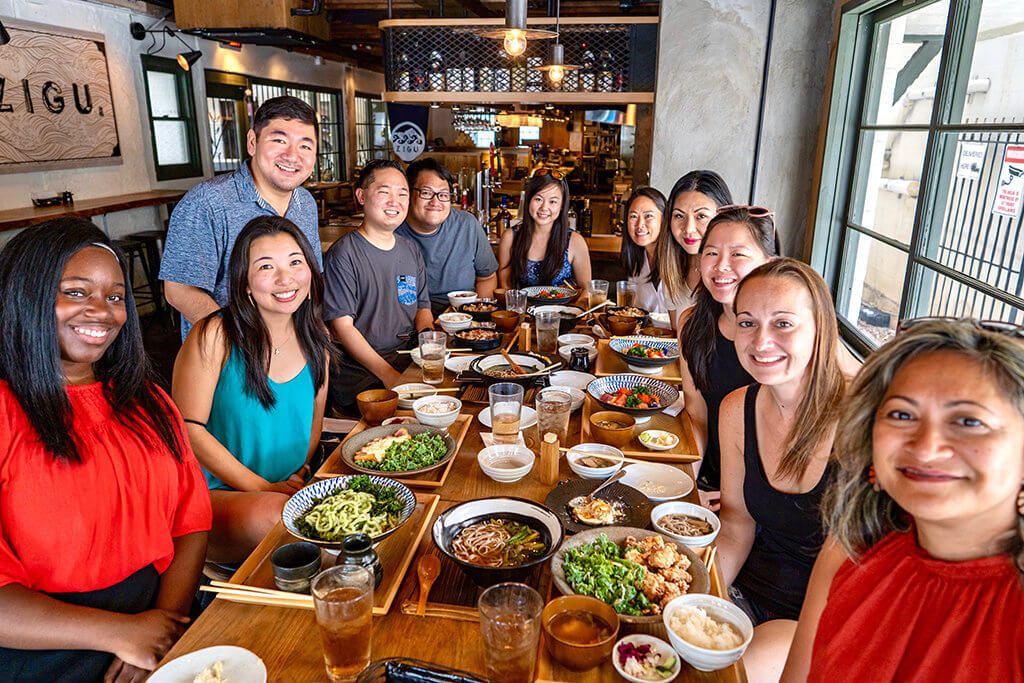 Happy Thanksgiving from Hawaii 2019, Final Thoughts
2019 has been a BUSY year, though it isn't over yet. I've got one more travel-related experience coming up in a week or so, so stay tuned for that too. And, again, thank you all from the bottom of my heart for your continued readership. May you all have a great rest of your year and hoping 2020 will bring yet another year of friends, family, health, and fantastic travel. Aloha!