It looks like the pandemic has claimed yet another victim – sort of. This time that victim what is, in my opinion, one of the best car rental options around. And while they'll still be around, they'll be very impractical to rent from because Silvercar is pulling out of all airport locations.
Silvercar has been my go-to rental car over the past few years. I've rented from them in SFO, SLC, LAS, and SEA. However, according to new reports, this will no longer be an option as Audi has decided to change-up their Silvercar strategy.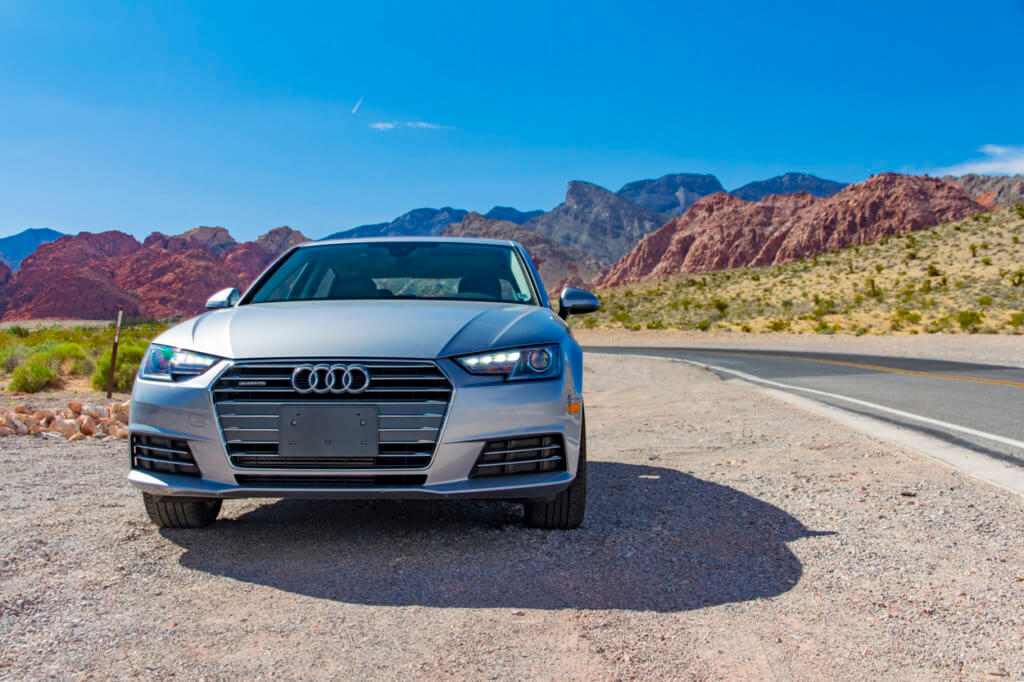 Silvercar is Pulling Out of All Airport Locations
According to AutoSlash, Silvercar has already closed two airport locations – Las Vegas and Dallas Love Field. The remaining locations will close no later than December 6. For customers that already have reservations beyond December 6, Silvercar is reportedly proactively canceling and refunding reservations. Or, when available, they're also giving customers the option to transfer their reservation to a town or dealership location. And, yes, Audi has been rapidly expanding its off-airport locations in the past year or two, but not fast enough.
Pre-Pandemic Airport Locations
Before the pandemic, this is where you could find Silvercar at the airport:
Austin
Boston
Chicago O'Hare
Dallas Love
Denver
Fort Lauderdale
Las Vegas
Los Angeles
Miami
Newark
Phoenix
Salt Lake City
San Francisco
Seattle
Washington Dulles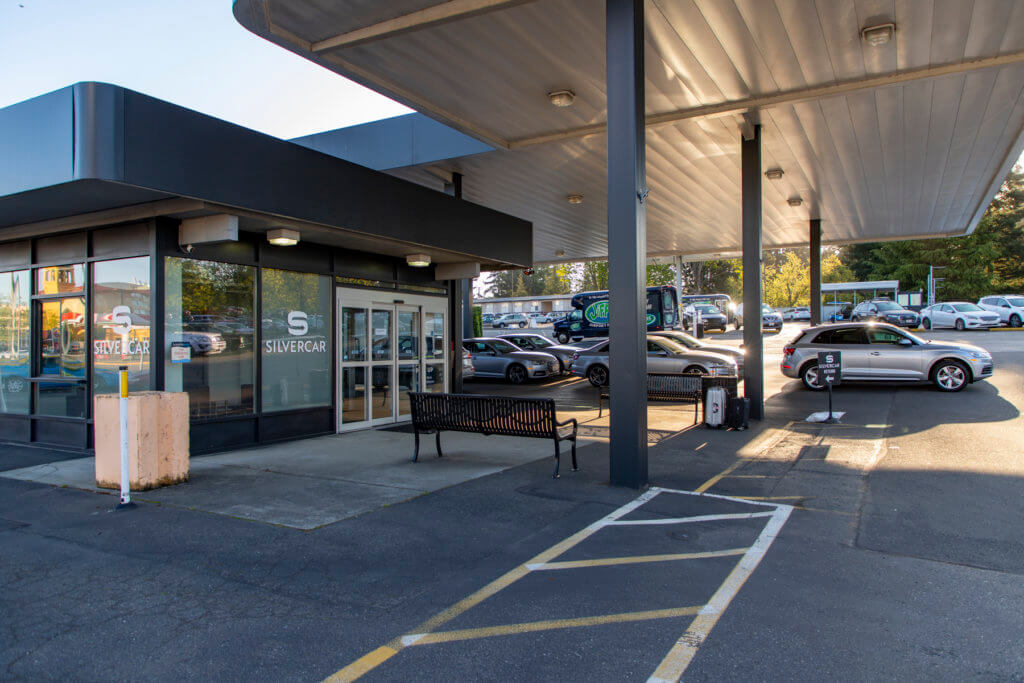 Off-Airport Locations
At the moment, their town locations include:
Boulder, CO
Brooklyn Downtown, NY
Brooklyn Williamsburg, NY
Charlotte, NC
Chicago (Highland Park), IL
Dallas, TX
Denver, CO
Ft. Lauderdale, FL
Grapevine, TX
Henderson, NV
Houston, TX
Lakeland (Tampa), FL
NYC Columbus Circle, NY
Costa Mesa (OC), CA
Sanford (Orland), FL
San Francisco (Union Square), CA
San Jose, CA
Seattle (Washington U), WA
Wesley Chapel (Tampa), FL
Cities Losing Service
So, unless Silvercar announces new locations in the next week or two, as of December 6, the following cities will no longer have a Silvercar location:
Austin, TX
Boston, MA
Los Angeles, CA
Miami, FL
Newark, NJ
Phoenix, AZ
Salt Lake City, UT
Washington DC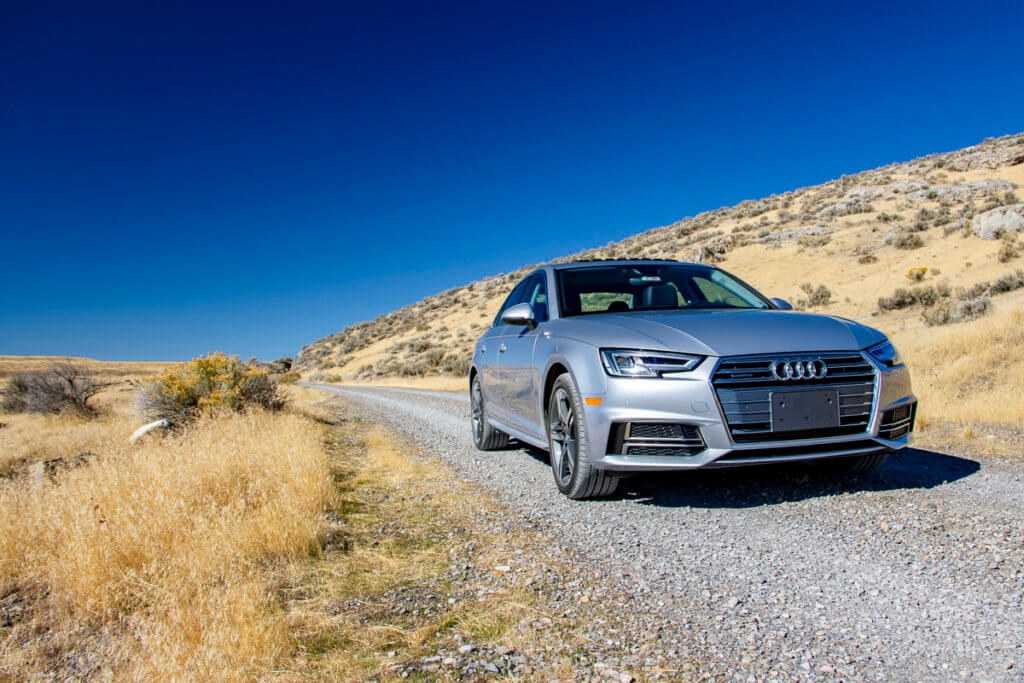 Less Convenience + Higher Costs
Often, Silvercar was already kind of a pain to rent with. To keep their prices low, their "airport" locations were often off of the airport property to begin. So, in places like Seattle and Las Vegas, you'd have to catch a shuttle to the car rental center and then Silvercar would pick you up from there to get your rental. It was an inconvenience I was willing to deal with, though, given the quality and price of the rentals. Now? I probably wouldn't be willing to go to one of Audi's off-airport locations.
Examples
Let's take a look at a couple of examples. Seattle, which is one location I tend to frequent, already required about 20 to 30 minutes of grand transportation and wait time to get to. Both transfers were free at least, though. Silvercar's newer "in-town" location, though, is at the Audi Seattle all the way near the University of Washington. And, do you know where that is? About five miles north of Pike Place Market. So, of course, they don't offer a shuttle here. Instead, you'll need to hop in a rideshare or taxi to cover the 18-mile distance there at a cost of $45 or more during non-peak times with zero traffic. No thanks
In Las Vegas, things aren't any better. There, you need to get to Audi Henderson, which is almost nine miles away from the airport. An Uber ride there will cost you about $23 with zero traffic. What's worse, though, is Henderson is in the opposite direction from the airport to the Strip. So, say you're staying at the Aria. You'll now have to drive over 16 miles from Audi Henerson to get to your hotel. The old "airport location" which, let's be real, was a pain in the ass to get to via the shuttles, was just 4.4 miles away from City Center.
Of course, some locations give you the option of having your car delivered to you or picked up from you. But, guess what? Prices for this service START at $50 EACH WAY. Yeah, no. I'm not paying a drop-off and pick-up fee in addition to the transportation costs to get to and from my hotel.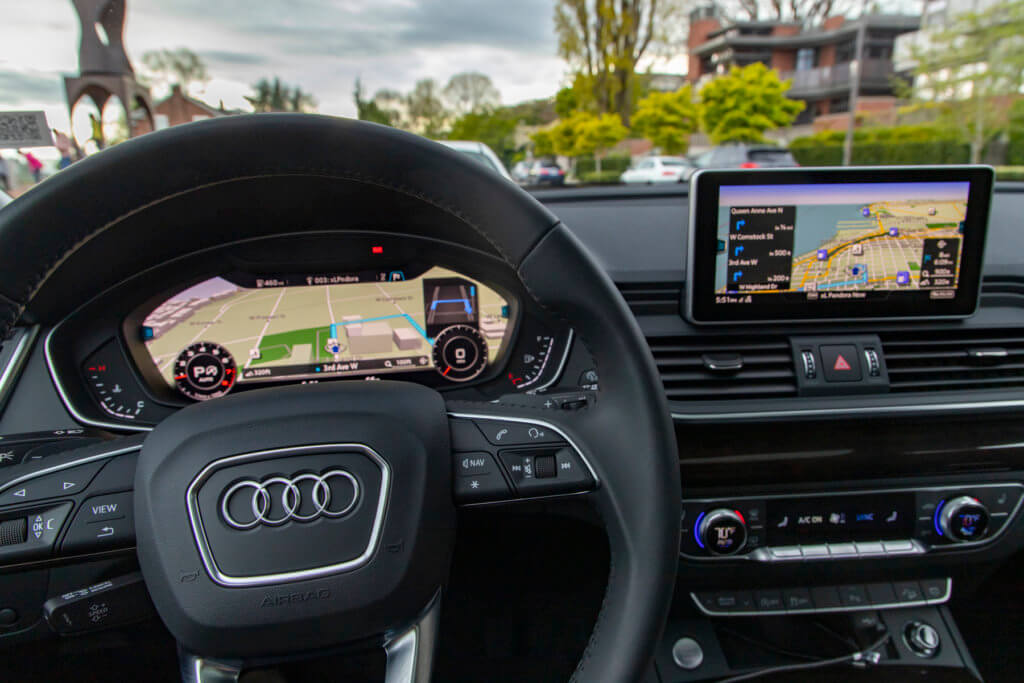 Sapphire Reserve Value Implications
As you may recall, part of the way in which I justify the annual fee for the Sapphire Reserve is by taking advantage of the Silvercar rental discount. Last year alone this discount saved me nearly $300. Combine that with the $300 travel statement credit, and I'm already at nearly $600 in value just from those two benefits. That puts me ahead of the $550 annual fee without taking points earnings into consideration.
True, I still can't rent from Silvercar, but will I want to? Chances are, probably not. Now, if I were going to SFO again and planned to spend time both in and out of the city, I'd like rent from Silvercar Union Square. But, that's not going to be a common occurrence for me. No, instead, I'll be seeing how the Sapphire Reserve's National Car Rental status and discount benefit pans out. Thus far, it's been cheaper for me to rent from Drive Alliance partner Alamo instead. We'll see, though.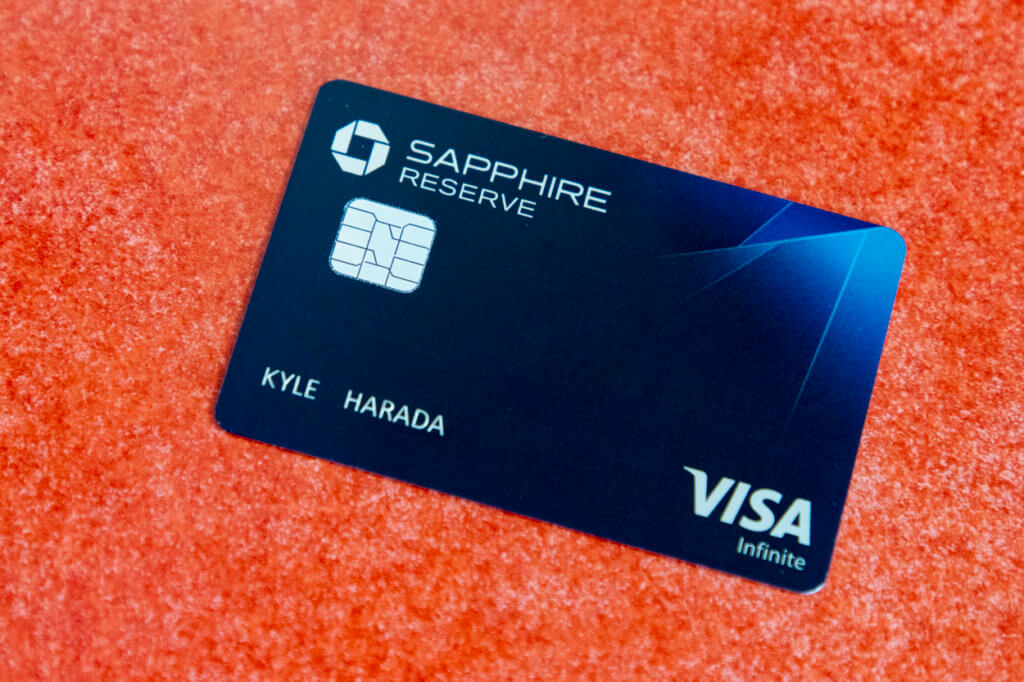 Silvercar is Pulling Out of All Airport Locations, Final Thoughts
Look, I get it. The pandemic is causing all kinds of hurt right now. But, in my opinion, Audi's decision to pull Silvercar out of airport locations is foolish. I'm willing to bet that I'm not alone when it comes to pulling away from Silvercar due to the reduction in convenience and net value. Which, of course, means that they likely won't bounce back to where they were in the before times. Ever. So, what is Audi's endgame for Silvercar here? Who knows.