One year after opening my account, I canceled my American Express Platinum Card. It's not that I don't like the card; rather, I don't find the card's value proposition all that compelling.
Why I Applied
Admittedly, the primary driver behind my Platinum Card application was to gain access to the Platinum Concierge. After all, I needed their help in securing reservations at The French Laundry. But, beyond that, I also wanted to experience the Centurion Lounge network and take advantage of other perks like Hilton Honors Gold status. And, by all accounts, it is a great card. After all, cardholders enjoy:
5x Membership Rewards points on flights booked directly with airlines and hotels booked via Amex Travel
$200 in annual airline credits
Global Entry or TSA Pre-Check credit every four years
$200 in annual Uber savings
Access to the Fine Hotels & Resorts Program
Centurion Lounge access + Priority Pass
Marriott Bonvoy + Hilton Honors Gold Status
National Car Rental Executive status + Avis discounts
$100 in annual Saks 5th statement credits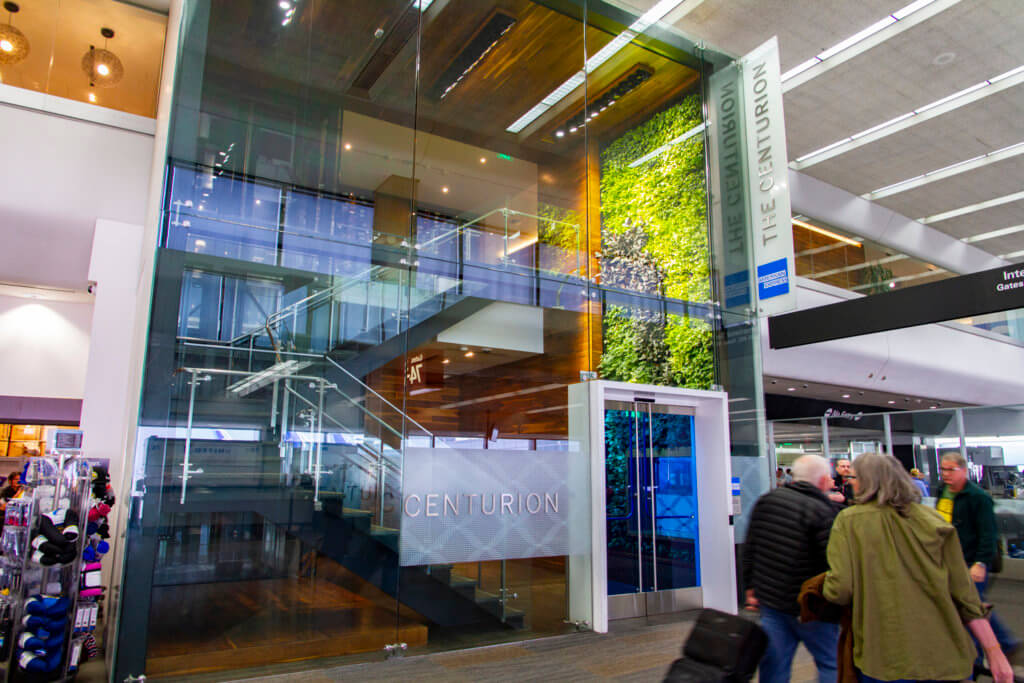 How I Used the Platinum Card
I rarely ever put any charges on my Platinum Card. Only Platinum Concierge and airline fee credit purchases went onto the card. I simply couldn't justify the use of the card from a rewards perspective. I'd really rather not have to prepay for my hotel stays to earn 5x points and it didn't make sense to purchase airline tickets with the card. After all, I get more value out of using my Alaska Airlines Visa Signature card for Alaska flights and better protections from using my Chase Sapphire Reserve (CSR).
I did, however, get to use the $200 annual airline credit twice and the Global Entry credit once. Also got to use the Uber credit a handful of times, but never maximized it. And, while National Executive status is nice to have, I've never rented with them. After all, Alamo is often way cheaper and has the same cars.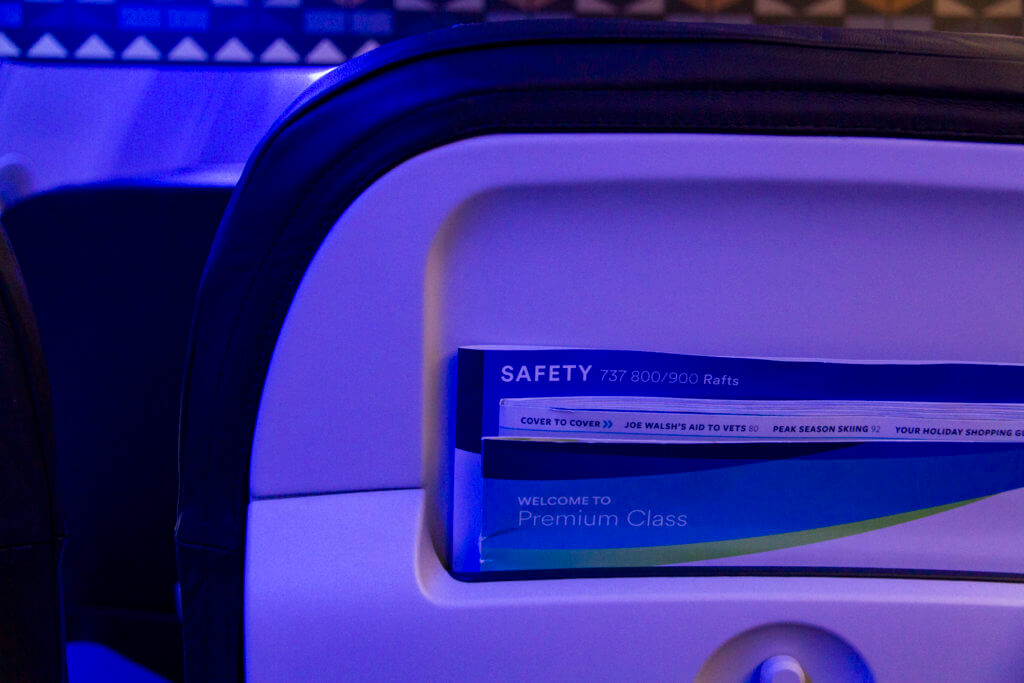 As far as lounges go, I already have Priority Pass membership from my CSR. So, the real benefit of the Platinum Card for me are the Centurion Lounges. And while I have reviews on three of them coming up soon, I can't say that they're worth it. I've had very mixed experiences with them and don't visit them enough to justify the annual fee either. So
Canceling My Amex Platinum
Because of the above reasons, I couldn't justify keeping my Platinum Card. So, I logged into my Amex account and brought up their chat. I told the rep assisting me that I didn't want to keep my card because I didn't use the benefits enough to justify the cost. He informed me that a retention offer is available if I call a customer service representative, but declined, citing my original reason. The rep then said he respected my decision and canceled my account.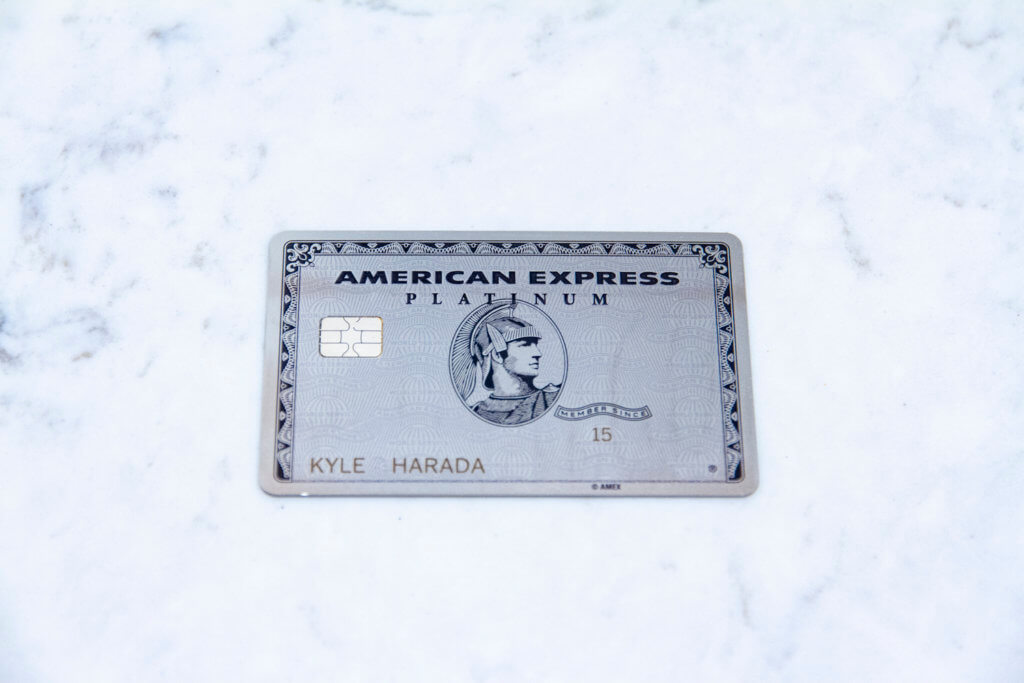 I Canceled My American Express Platinum Card, Final Thoughts
Though I decided months ago that the Platinum Card isn't worth keeping, canceling it was still a difficult decision. I do enjoy having some of the benefits available, such as the Centurion Lounges, Platinum Concierge, and Hilton Gold Status, but, again, I couldn't justify the annual fee with those benefits. Besides, I can, and probably will pick up the Hilton Ascend card to maintain Hilton Gold Status.
Would I have kept the Platinum Card if my financial situation were different? Probably. Again, it's a good card, but only if you can justify the cost. I couldn't, though, if Amex improves the value proposition of the card in the future, I may pick it up again. Who knows. But, for now, the card isn't for me.
But That's Not All
Also canceled on the same day was my Chase Disney Visa. I used to have the Disney Premier version, but downgraded when I sold my ownership interest in Aulani. Then, earlier this week, I got a letter from Chase saying they won't be renewing my card due to inactivity. So, I called them up, transferred the available credit line to my CSR, and cancelled the card.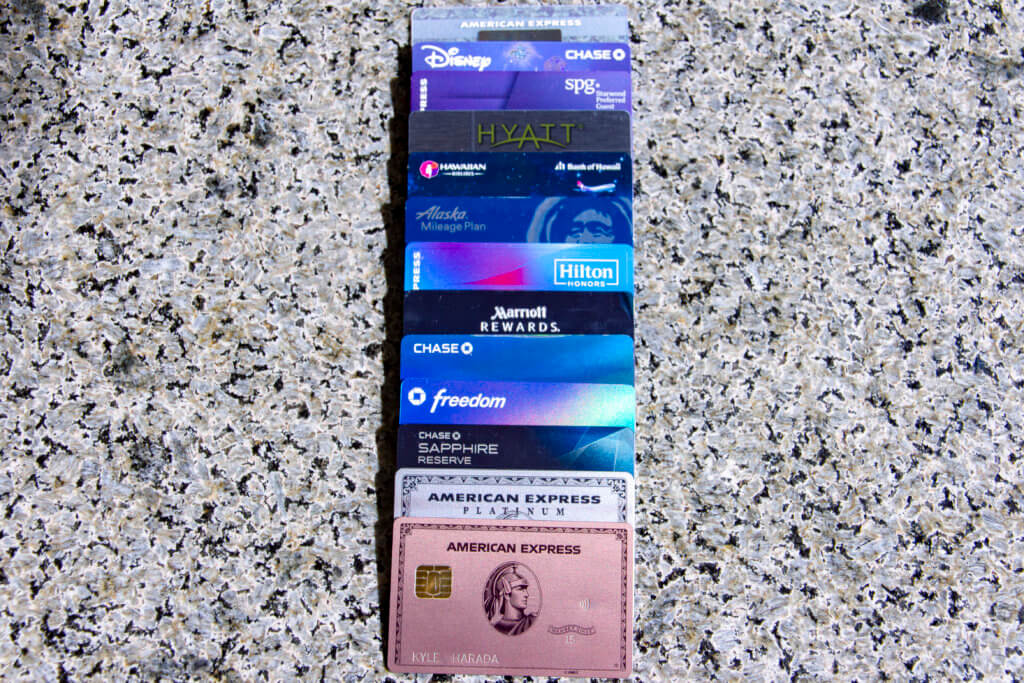 Also on the chopping block for this year are my Citi AAdvantage Platinum Elite World Mastercard and Citi AAdvantage Amex. I'm still trying to figure out what cards to downgrade them to, but when I do, those cards are gone too. And, finally, my Hawaiian Airlines World Elite Mastercard is also on my cancel list because that's my least favorite card.