In the JD Powers 2022 North American Airport Satisfaction Study, Honolulu is the second worst large US airport. I can't say I'm surprised. I loathe my hometown airport, though there are worse.
I can't actually read the full report since you have to buy it, and I'm not doing that. However, Hawaii News Now recently reported on our dubious ranking.
Honolulu is the Second Worst Large US Airport
At least we're not the worst? Small consolation that Philidalea International Airport came in dead last ahead, while Honolulu is the second worst large US airport. But I'm hardly shocked by this. Every time I fly out, I'm reminded of how poor our airport is. Don't get me wrong; I love the open-air walkways leading to the terminals – they're a perfect plane-spotting area. However, many other aspects of HNL are awful.
For one, the gate holding areas are often way undersized for their use. Prior to our recent flight to Seattle, our gate E2 was practically overflowing, and that's just for a 159-seat Boeing 737-800. The terminal itself was a complete circus with all of the Southwest flights arriving and departing from the same area too, and their holding areas overflowing as well. Plus, when you begin to queue for your flight, things get even worse, as there isn't ample room to line up.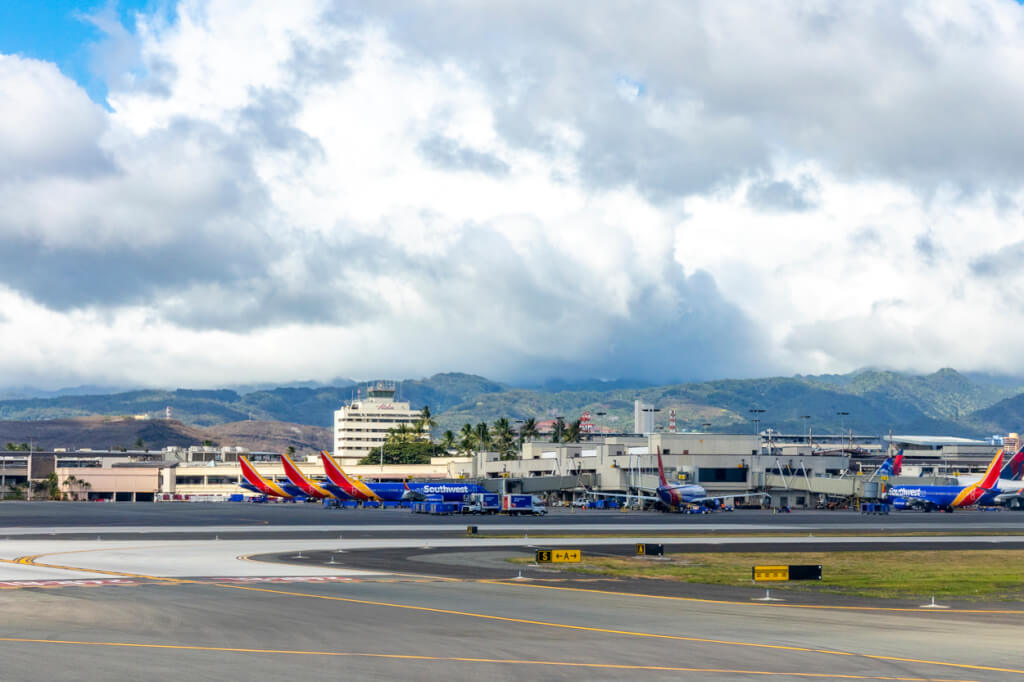 Then there's the availability of food. Do you know what the E Gates section has? Nothing besides a PGA restaurant, Starbucks, and unmanned, self-serve kiosk with overpriced sandwiches and drinks. All the other restaurants have been shuttered, and the other shops are more tourist-centric rather than traveler-focused.
Sure, they've updated the bathrooms, but I LOATHE the stupid faucets with built-in Dyson hand driers they've installed. Often, you activate the dryer while trying to wash your hands! And, yet, the bathrooms still overflow whenever a narrowbody flight pulls in. SERIOUSLY?!
State officials defend HNL, saying that they've made over a billion dollars in investments over the years. But guess what? Most of the airport still looks like crap. The primary benefactor of all this money has been Hawaiian, with the new Mauka Concourse. And, sure, that new terminal looks great, but it's also very sterile and has almost no option either.
Bad But Not the Worst
Even though Honolulu is the second worst large US airport, it's hardly the worst airport in Hawaii. That honor goes to Kona, in my opinion. The facilities there are awful. I mean, who the hell wants to wait outside in the middle of a desert? And there's like one restaurant that everyone piles into, which then overloads the cooling system. I'd say that Kahului isn't far behind either, as the terminals are pretty warm, despite being air-conditioned – and that's ignoring other glaring issues like the current TSA wait times. Hilo is ok, so long as you're flying Hawaiian since their gates have a/c. Otherwise, be prepared to sweat!
Final Thoughts
Look, I'm not saying we need to change everything about Honolulu. It has some redeeming qualities! I like the open-air walkways, while Matt over at Live and Let's Fly likes the gardens. But, come on, does the airport have to look like it's crumbling? Mid-century styling is very much in-style these days. Why not spend some money to fix the place up and modernize it in ways that make sense? The baggage claims could especially use some love.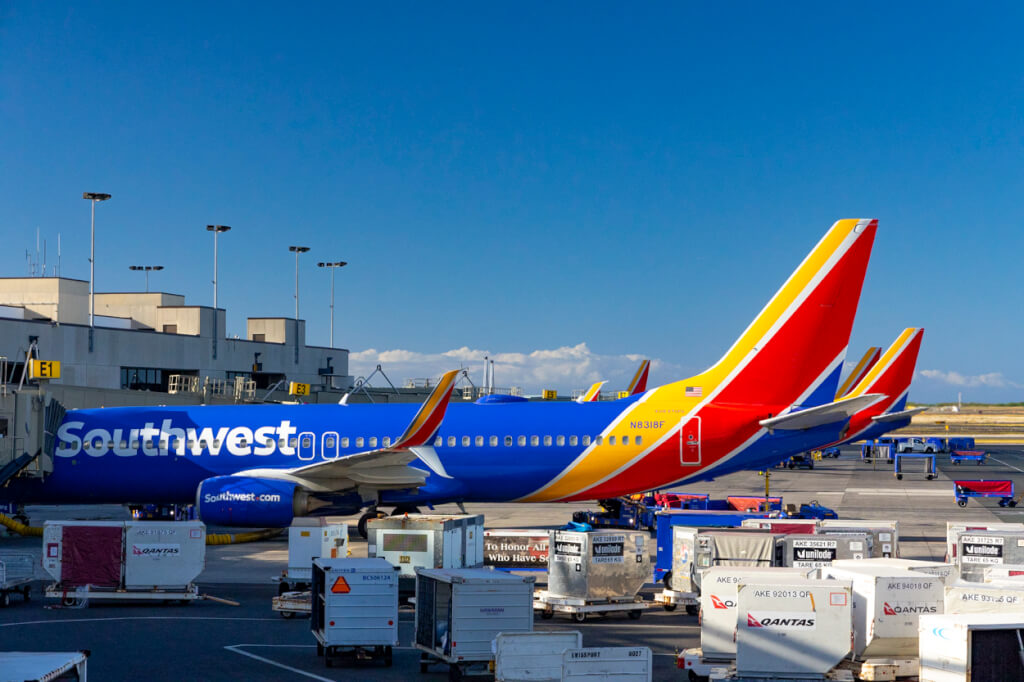 That said, of the airports that ranked well, I've been to San Francisco and generally liked it. At least they have intriguing dining/shopping options and ample space there! I'm also mostly a fan of Seattle-Tacoma International, except for the horrid D gates (more on that later) and their baggage claims. Portland is pretty great, too, though I wish they'd put all of the dining options airside.
What are your favorite and least favorite airports?