Since the Centurion Lounge San Francisco was a disaster, Mrs. Island Miler and I left and headed to Terminal 2. There, we headed to Napa Farms Market – where you should visit at SFO.
Location
Napa Farms Market is a market and quick service dining outlet in Terminals 2 and G and San Francisco International Airport. Since we were flying out of Terminal 2, that's the location we decided to visit. Specifically, Napa Farms Market Terminal 2 is right after security across the way from the Admirals Club.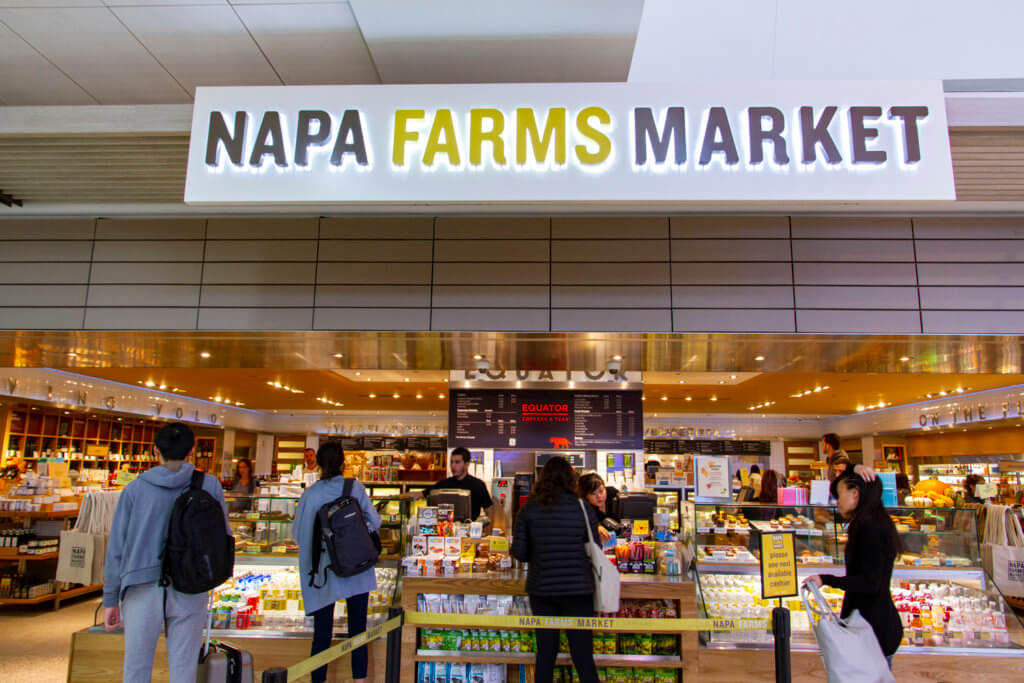 Shopping
We spent more of our time at Napa Farms Market shopping. There's a ton of local products to buy here, so its a great place to pick up last minute items for yourself or as gifts. We did both.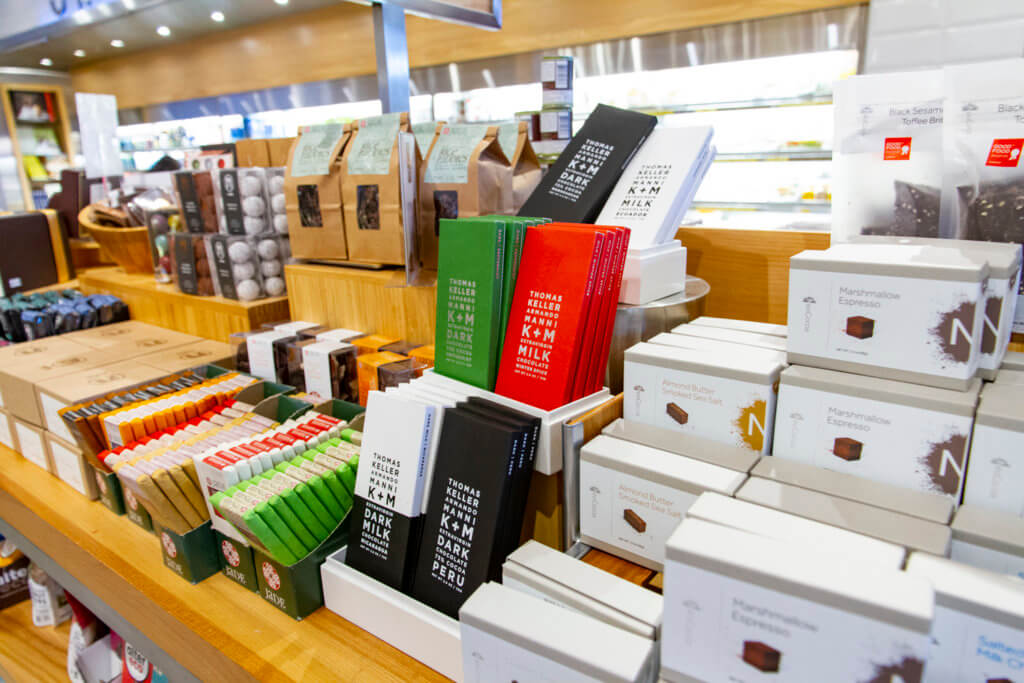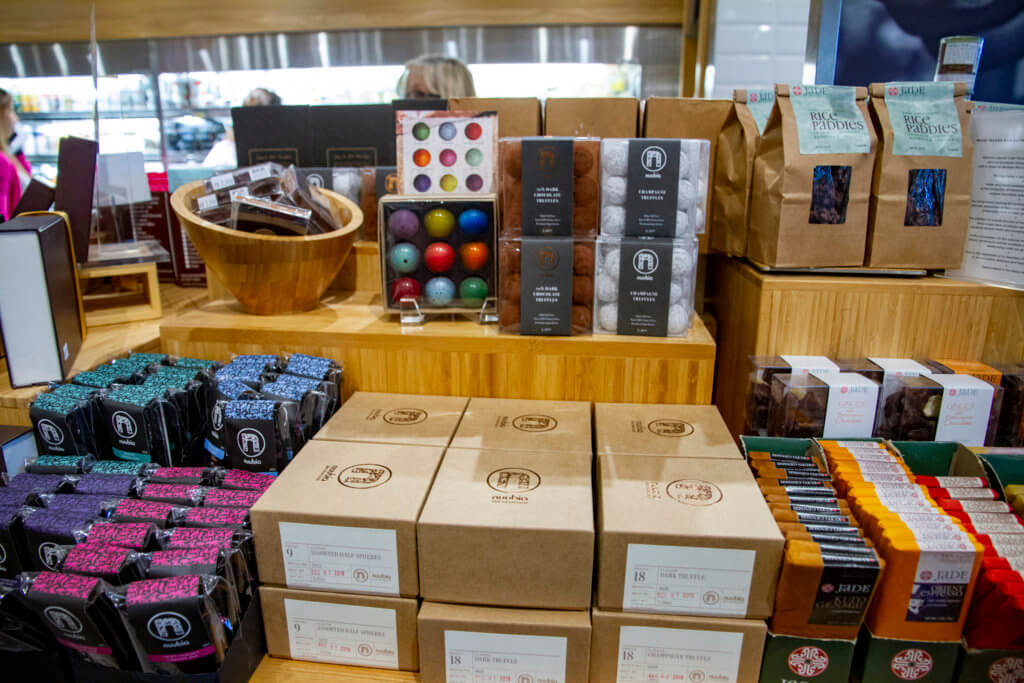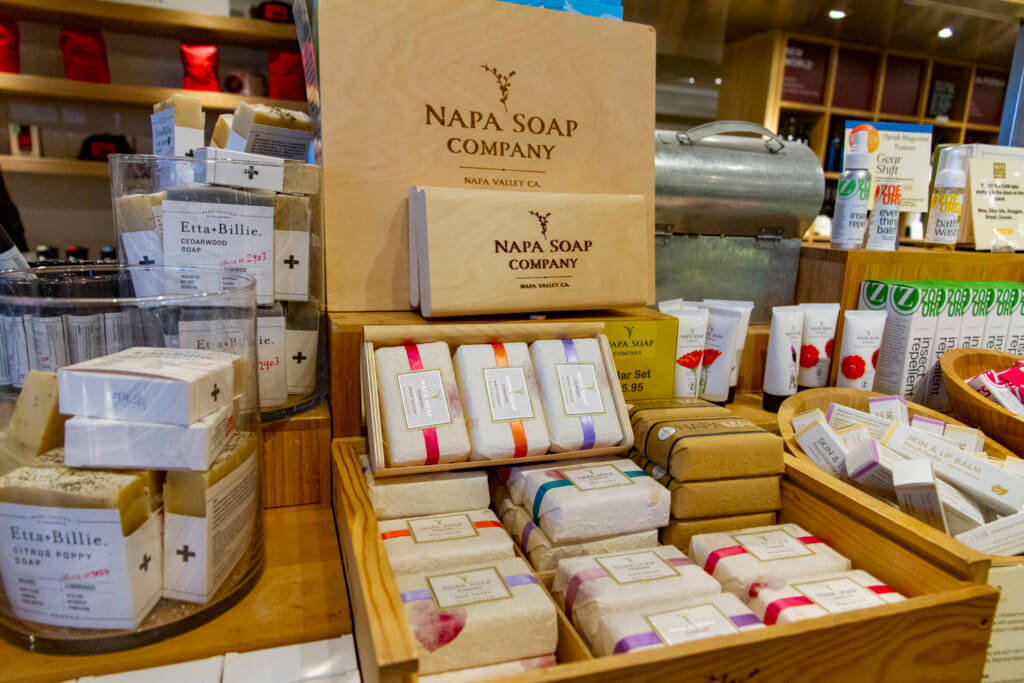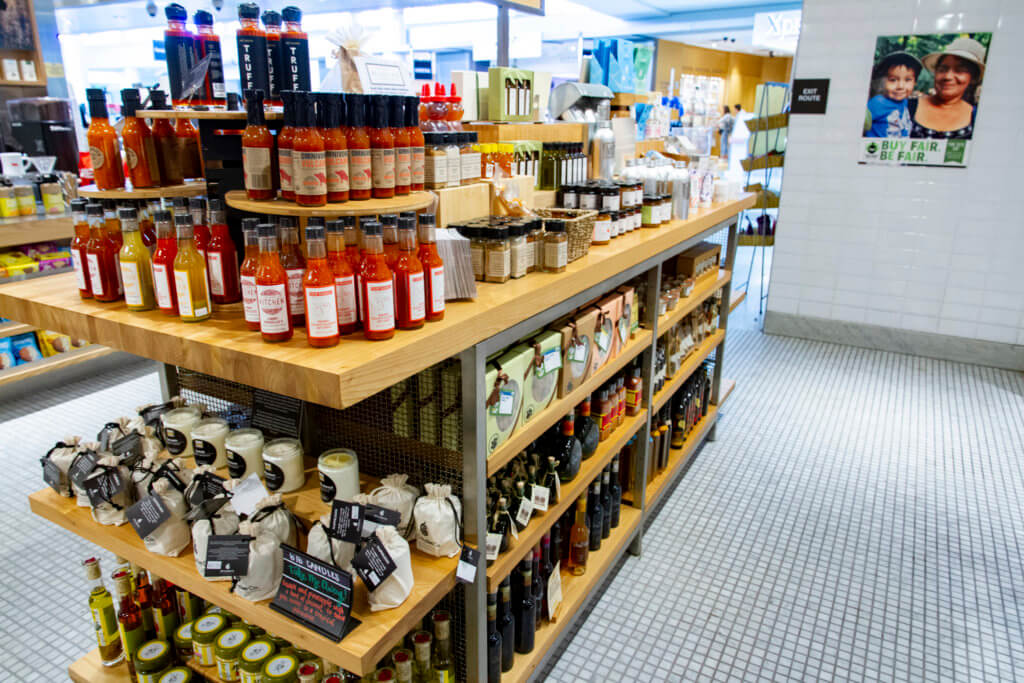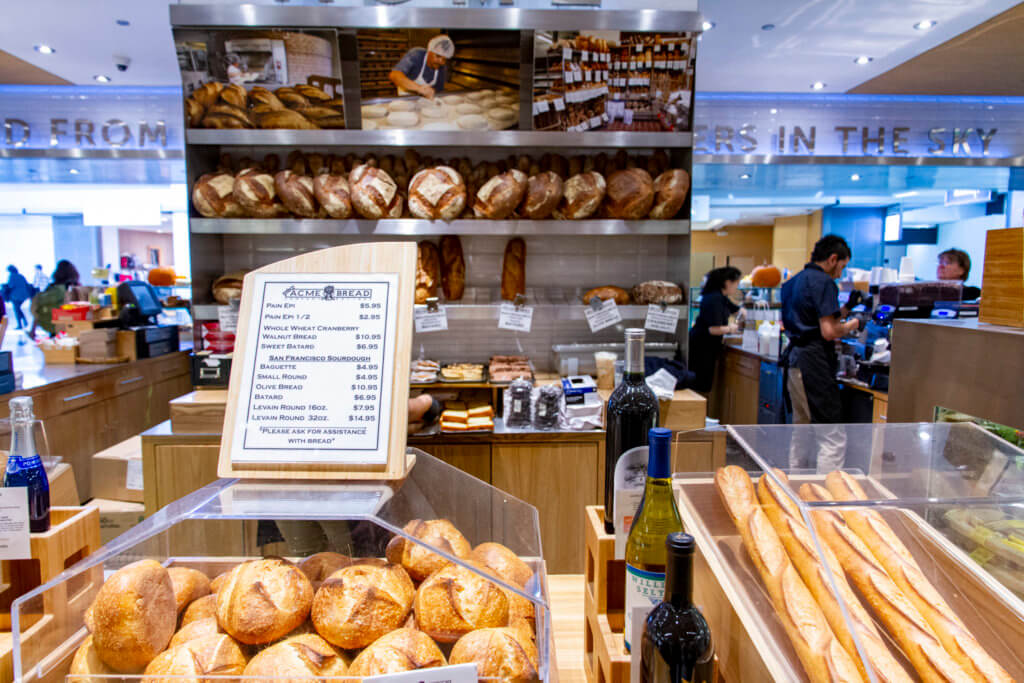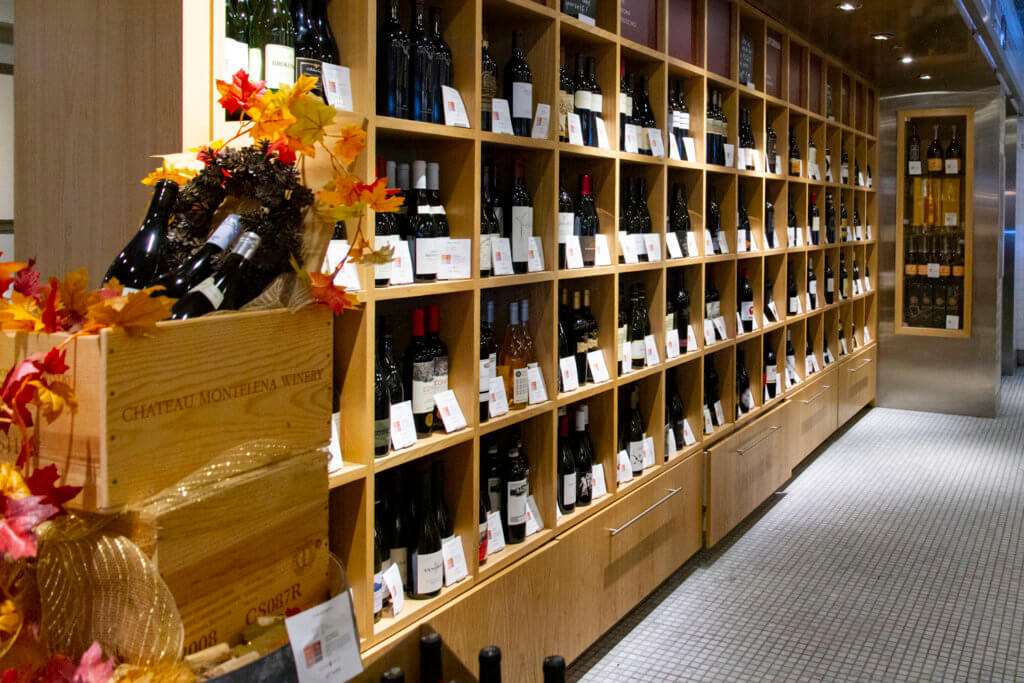 As you can see, there's an excellent variety of stuff. We found tons of chocolates and caramels, seasoning blends, hot sauces, baked goods, vinegar, oils, wines, and more. Yeah, prices are a little higher than outside, but you pay for the convenience.
Food
Much like the shopping selection, Napa Farms Market has a fantastic selection of foods too. There are grab and go items in the refrigerators, hot items from a Tyler Florence Fresh bar, pizza, and more.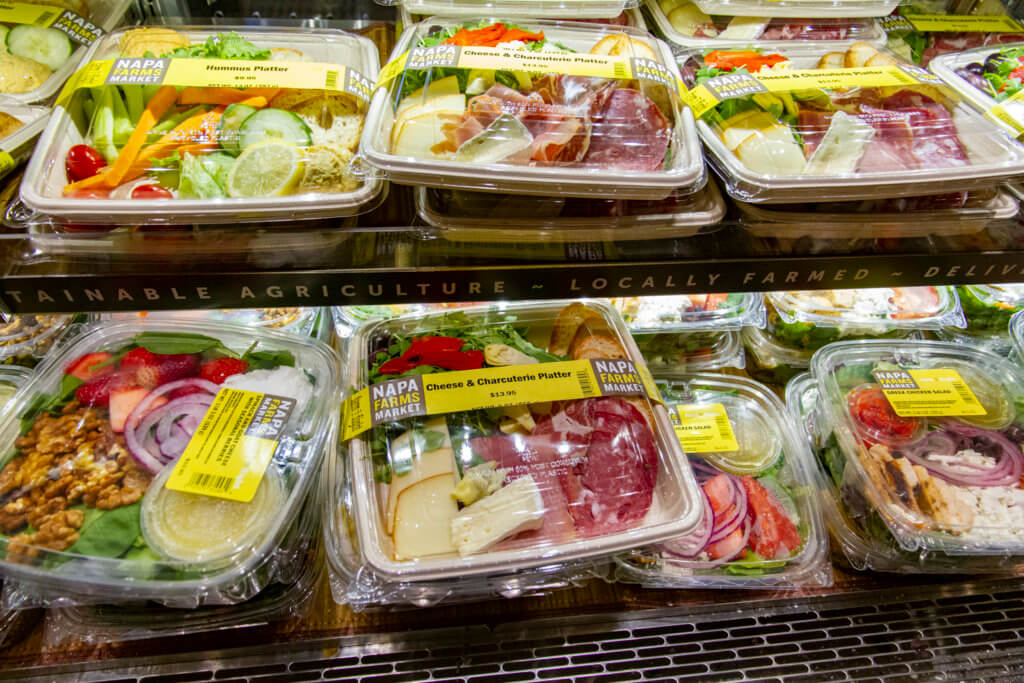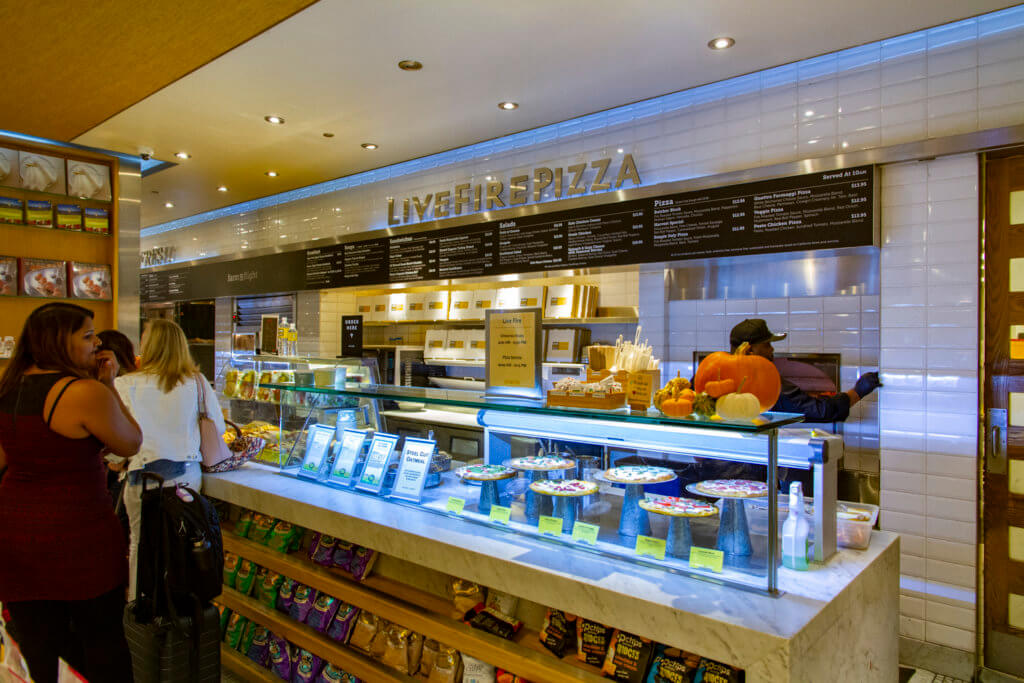 During this visit, Mrs. Island Miler and I decided to split a pizza. So, we queued up, placed our order, paid, and waited. Pizza orders take about 10 to 20 minutes, so make sure you have sufficient time if you decide to order.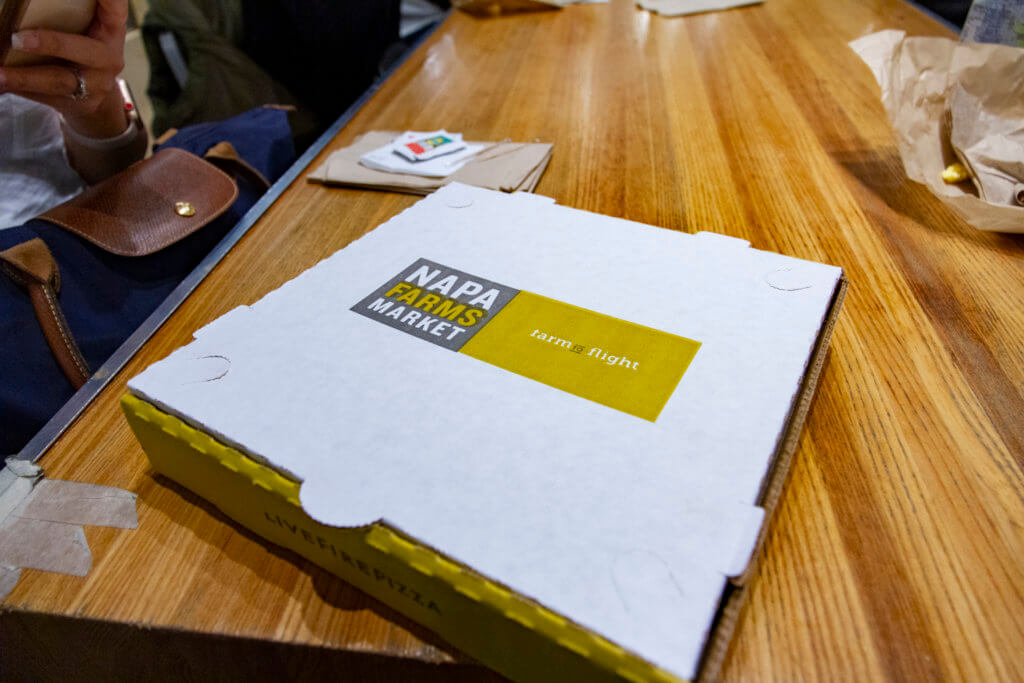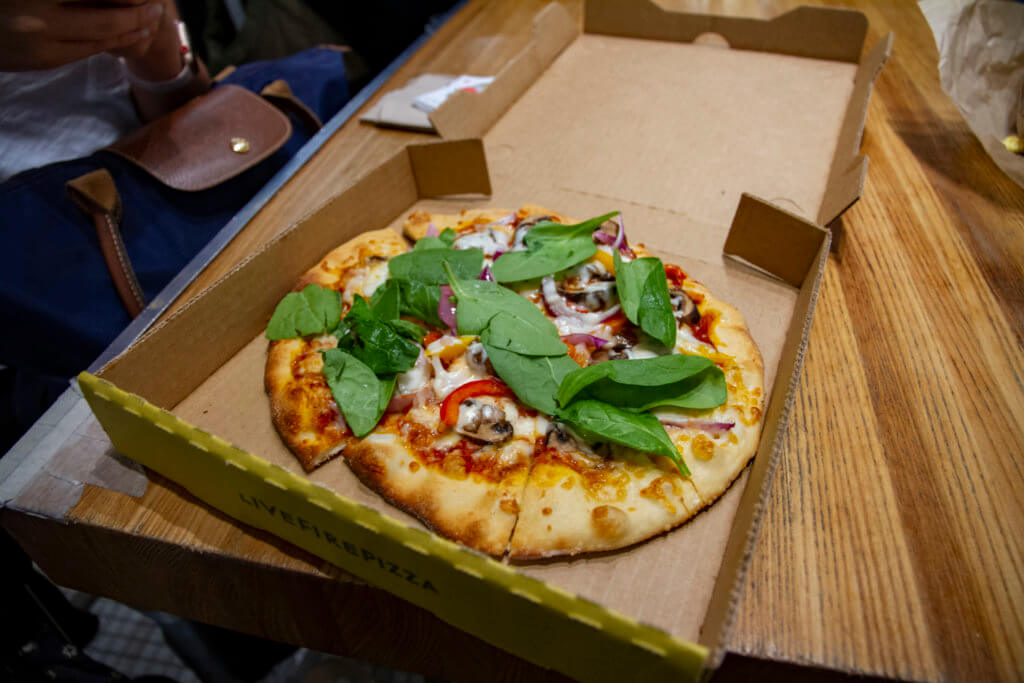 The pizza at Napa Farms Market is decent enough. It's not overly greasy and has a crust more akin to a brick fired pizza rather than fast food pizza. Oh, and it's definitely better than the garbage we got at the airport California Pizza Kitchen in Honolulu.
Napa Farms Market, Final Thoughts
I love browsing Napa Farms Market and think the quality of the food is good. So, it is now my default place to visit while at SFO. Especially since I doubt I'd ever return to the Centurion Lounge and don't have Admirals Club or Alaska Airlines Lounge access.
Yeah, unlike lounges, you have to pay for your food. And, compared to a non-congested lounge, the atmosphere isn't as great. But, again, the Centurion Lounge at SFO is terrible, and the food there isn't even all that great anyway.
The Centurion Lounge San Francisco, Final Thoughts
My visit to the Centurion Lounge San Francisco was my first Centurion Lounge visit, ever. And, man, was it a disappointing experience. I can see why some other bloggers argue that access to these lounges isn't worth the Platinum Card's annual fee.
Since this visit, I've been able to visit two more Centurion Lounges on three separate occasions. And while I've had some good experiences, I'm still not convinced of their value.
A Gourmet Adventure Through Northern California
Napa Farms Market – Where You Should Visit at SFO