As Southwest Airlines made its inaugural validation flight, the Hawaii Department of Transportation made another important announcement; the Southwest Air gare at HNL are complete!
The most anticipated new route I've ever seen is closer to becoming a reality. A Southwest Airlines 737-800 landed at the Daniel K. Inouye International Airport on Tuesday to much fanfare. But completing its certification and selling tickets are only part of the equation when it comes to launch a new service. That all means nothing if the facilities at the airports can't accommodate that new service too.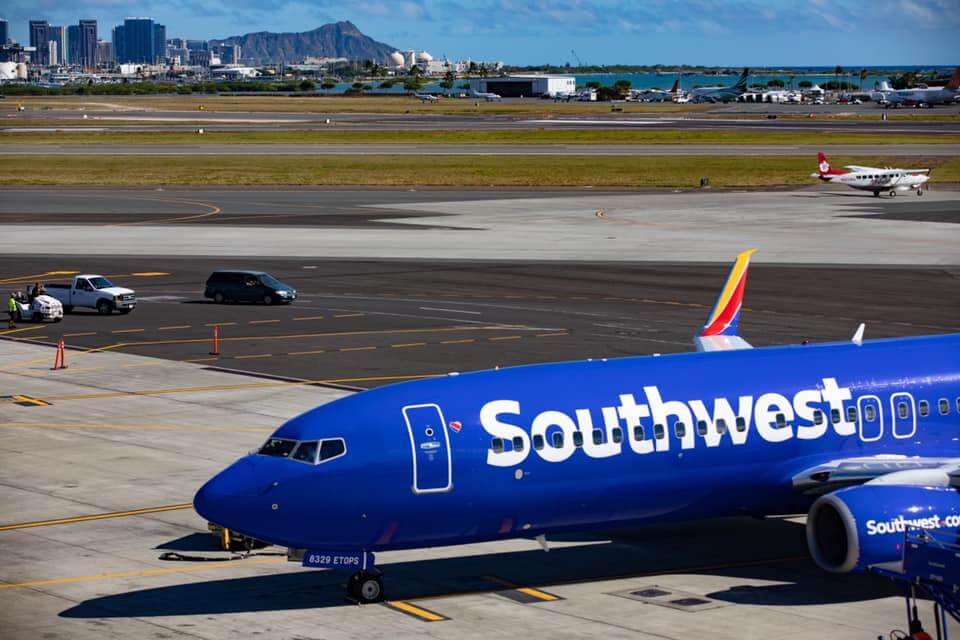 Southwest's Gates at HNL
As it turns out, the Hawaii Department of Transportation has been hard at work readying new gates for Southwest at HNL. And work on these new passenger facilities, apparently wrapped up fairly recently.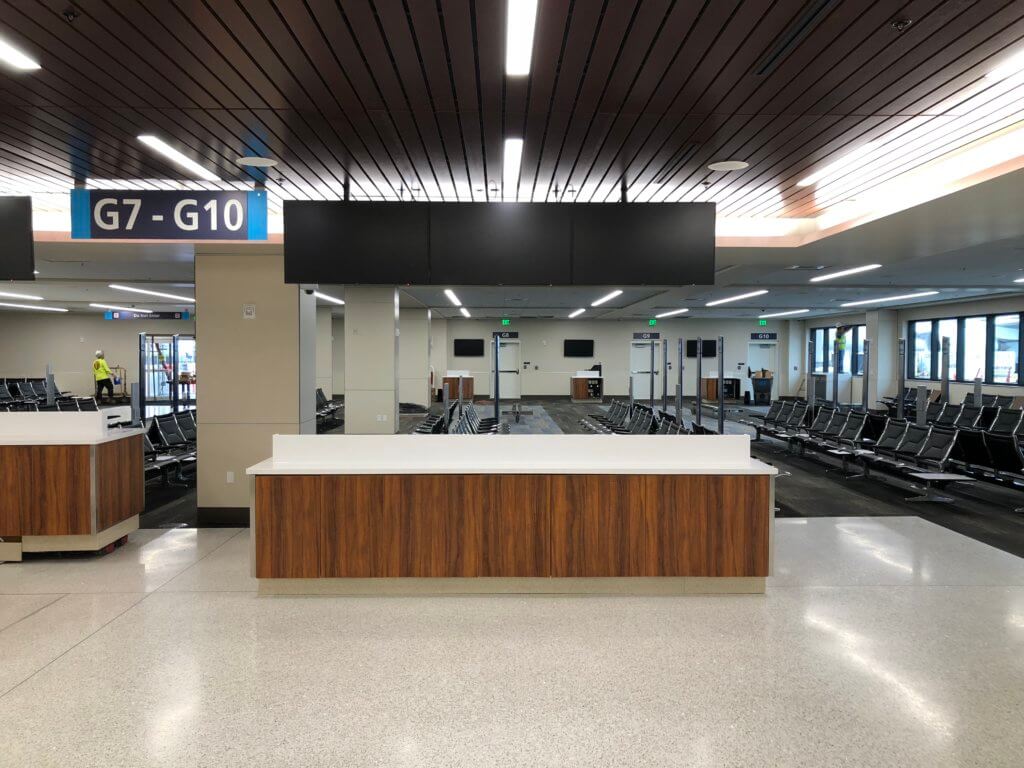 Now, if you're like me, you're probably wondering why the heck Southwest is getting new gates at HNL. Well, part of it, I'm sure, is the lack of available gates at the airport. The other part, though, might have to do with cost savings.
The reason I say this is because Southwest's gates are G 7 to 10 in the Diamond Head Concourse of Terminal 2. Those gates, I should note, are on the ground level of Terminal 2. So, Southwest passengers are going to access the aircraft via the tarmac and ramps, similar to the old commuter terminal.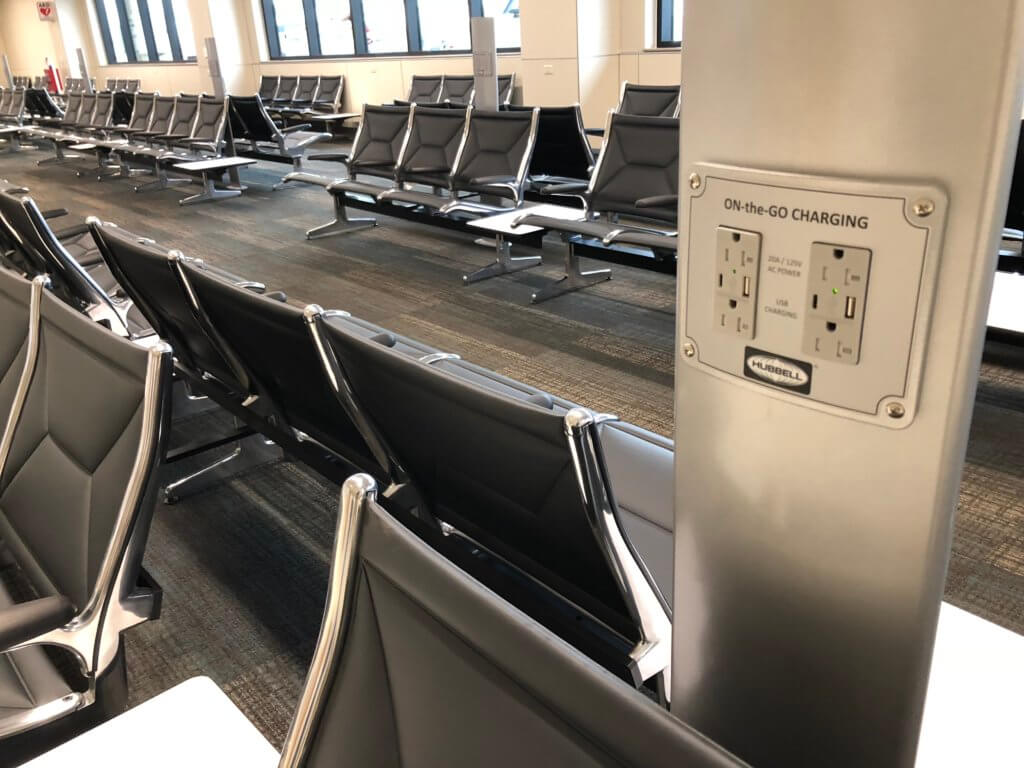 Despite the less than glamorous aircraft access method, though, the new gate area isn't a bare bones facility.  It does have an all-new seating area with charging stations, new escalators, new restrooms, and new elevators.  And, it'll also feature a Starbucks location, Kona Brewery, and other dining options.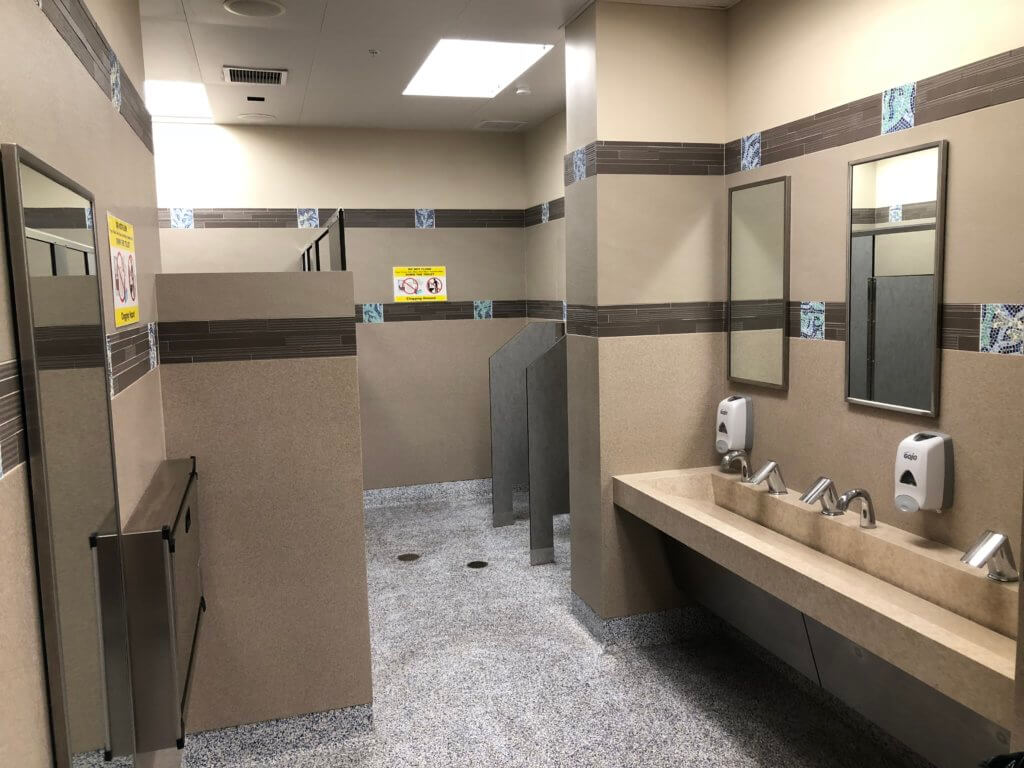 Southwest Air Gates at HNL gates are Complete, Final Thoughts
With the completion of Southwest's gate area at HNL, it looks as if all of its facilities at the airport are now complete. So, now, everything is set to go, pending the FAA's final approval.
And, in case you're wondering, Southwest is using Lobby 6 at HNL for check-in and bag drops. Other current tenants of the lobby include AirAsia X, Jin Air, Omni Air (Vacations Hawaii), and WestJet. The lobby is centrally located, so getting to the gate from check-in shouldn't be too bad. Not like when Hawaiian was using G gates for its PNW flights with check-in still occurring at Lobbies 2 and 3.