Last updated on January 13th, 2019 at 03:57 pm
The Mrs. and I are dim sum fans. And, since its opening, Yauatcha Waikiki was our favorite, albeit pricey spot. So when they closed, we made it a priority to give Tim Ho Wan Waikiki a try. And I'm glad we did.
Tim Ho Wan is a Hong Kong-based chain of dim sum restaurants that's best known as the cheapest Michelin Starred restaurant in the world. However, they're hardly the only chain in Hawaii with Michelin credentials. After all, Yauatcha's London location has a Michelin Star, while Chef Michael Mina holds a number of stars too in San Francisco. But unlike the upscale, modern interpretation that was Yauatcha Waikiki, Tim Ho Wan Waikiki takes a more traditional approach.
Location + Service
Tim Ho Wan Waikiki is in the Royal Hawaiian Shopping Center near the TsuruTonTan Udon Noodle Brasserie.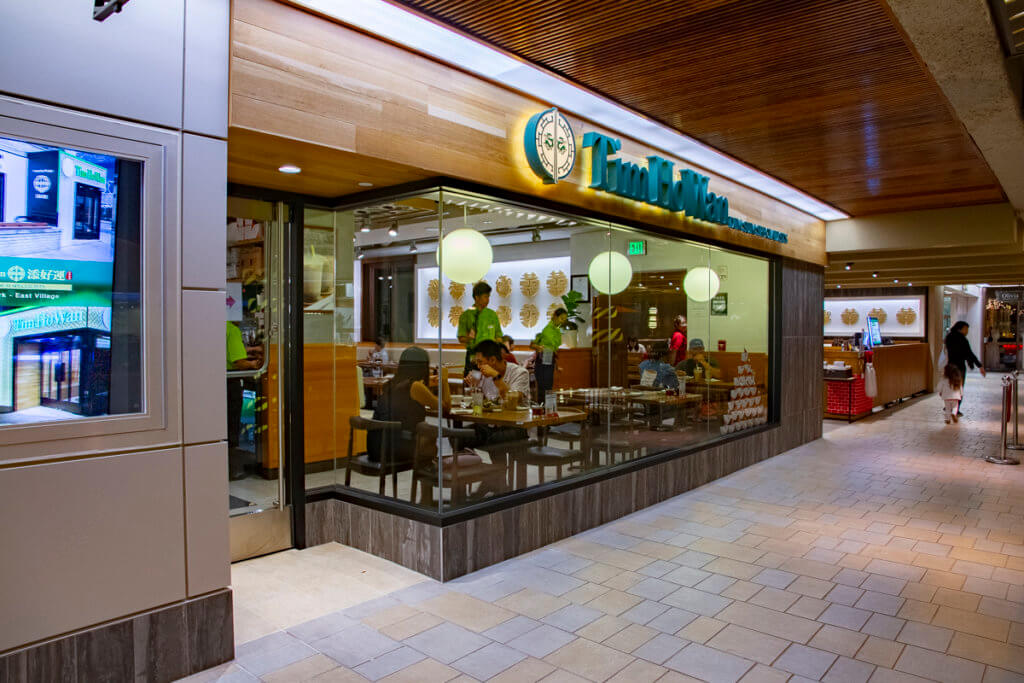 The restaurant itself is clean, bright and modern, with a mix of indoor and outdoor seating available. I must say, the restaurant is smaller than I expected, but that wasn't an issue during our visit.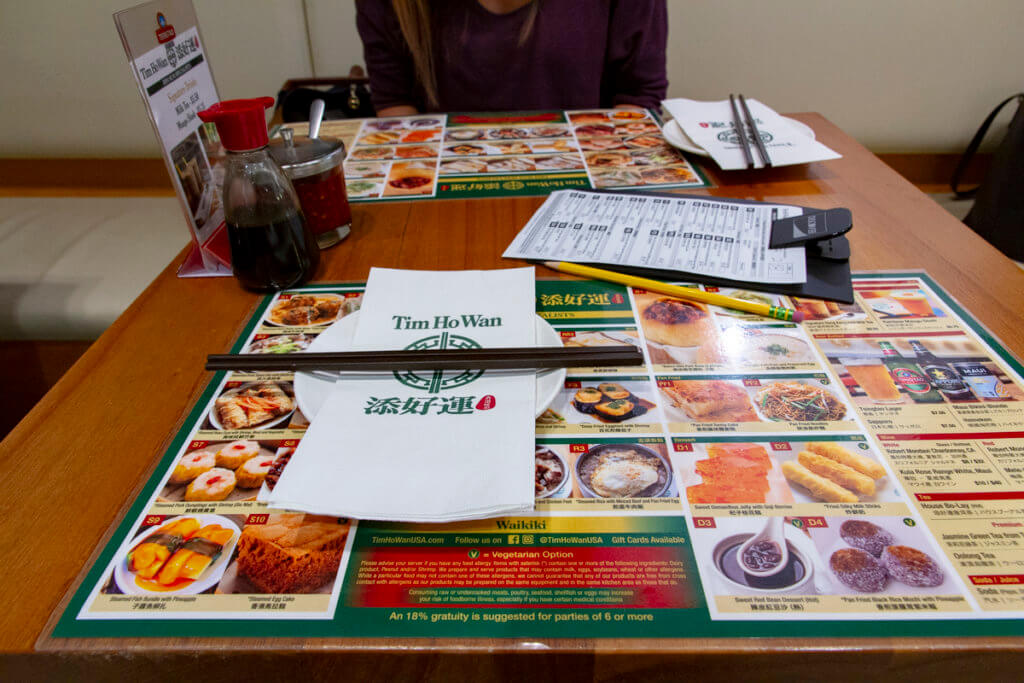 As far as service goes, Tim Ho Wan is a lot better than most other dim sum houses around Hawaii. Service is friendly and attentive, though not on the same level as Yauatcha. But, then again, the price point is lower. Ordering, by the way, happens the traditional way via a list that you fill out, much like how you do it at Din Tai Fung.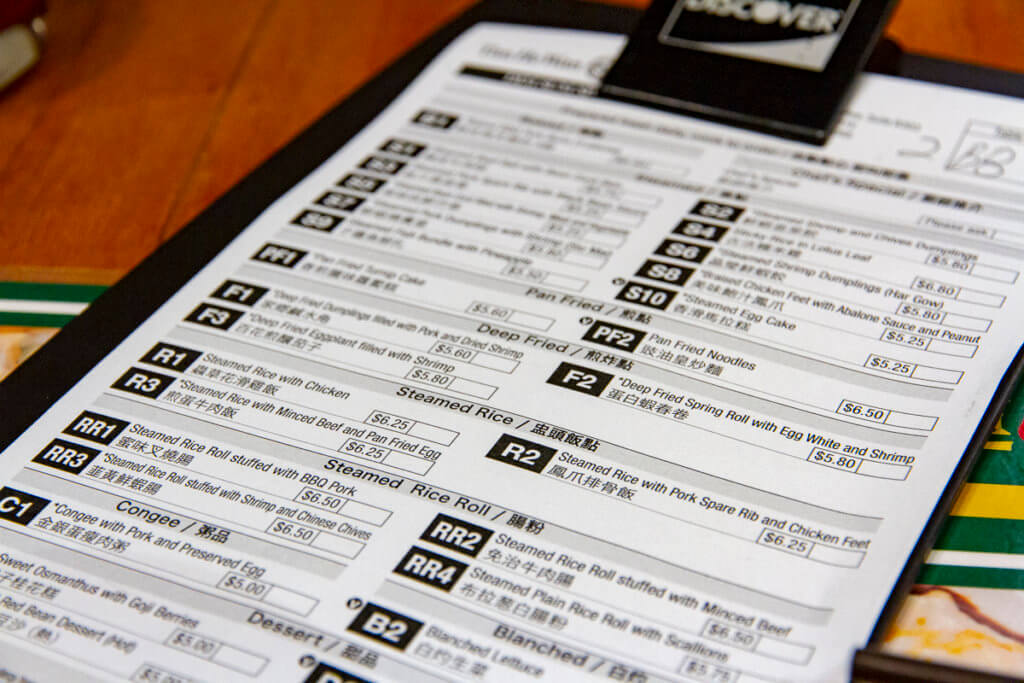 Cuisine
As far as their selection goes, Tim Ho Wan Waikiki is more traditional than most other high-end dim sum restaurants. But that's not a bad thing, especially if the dishes are done well. So, for our visit, we ordered a mix of dim sum heavy hitters.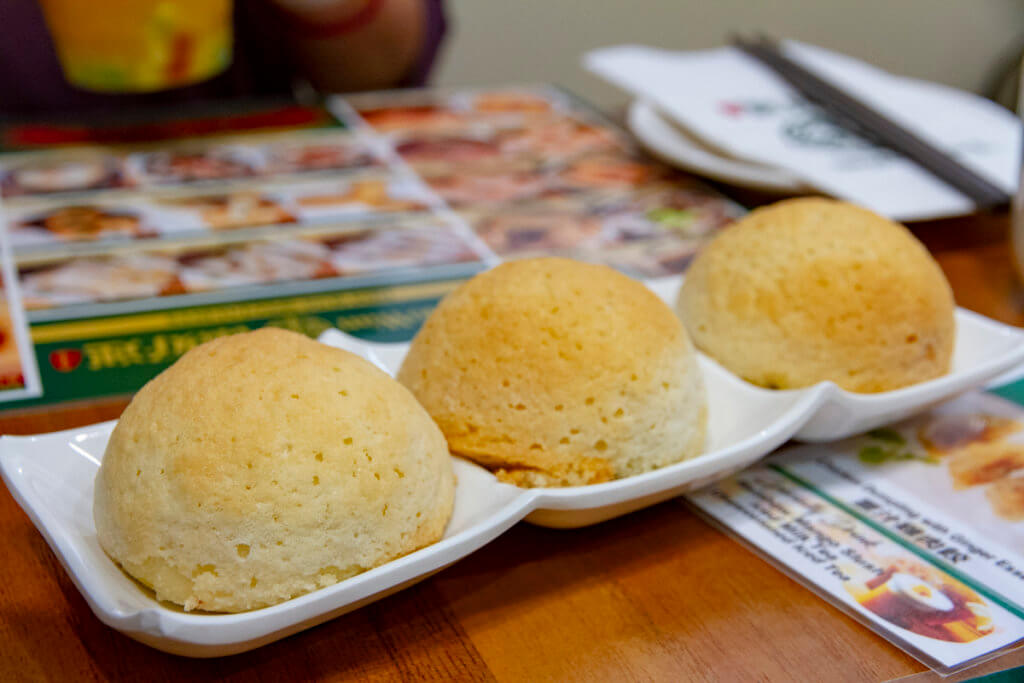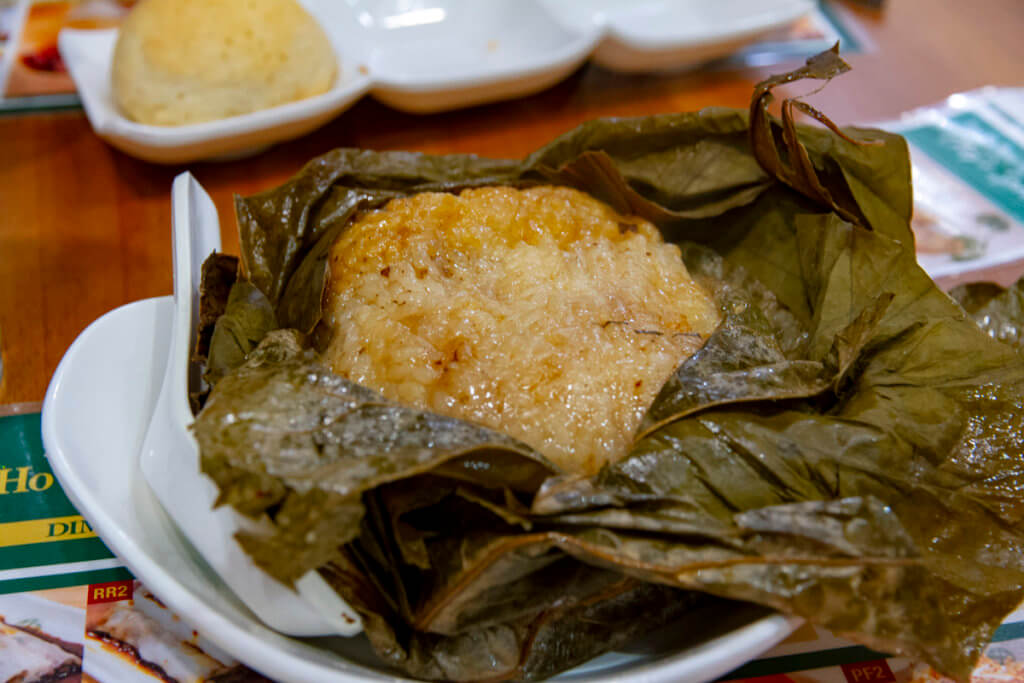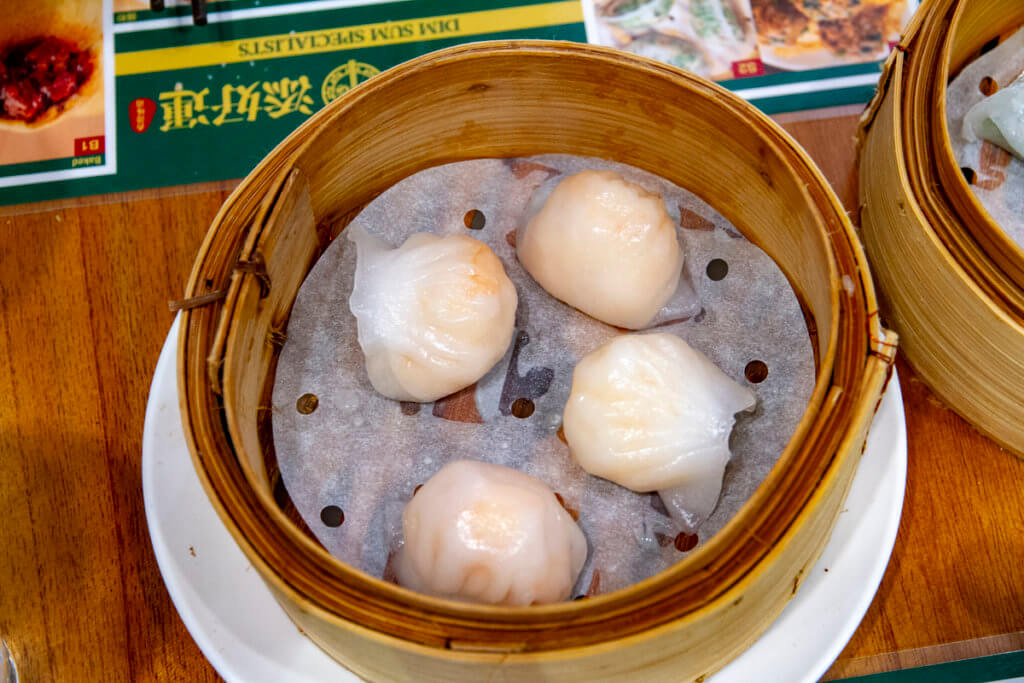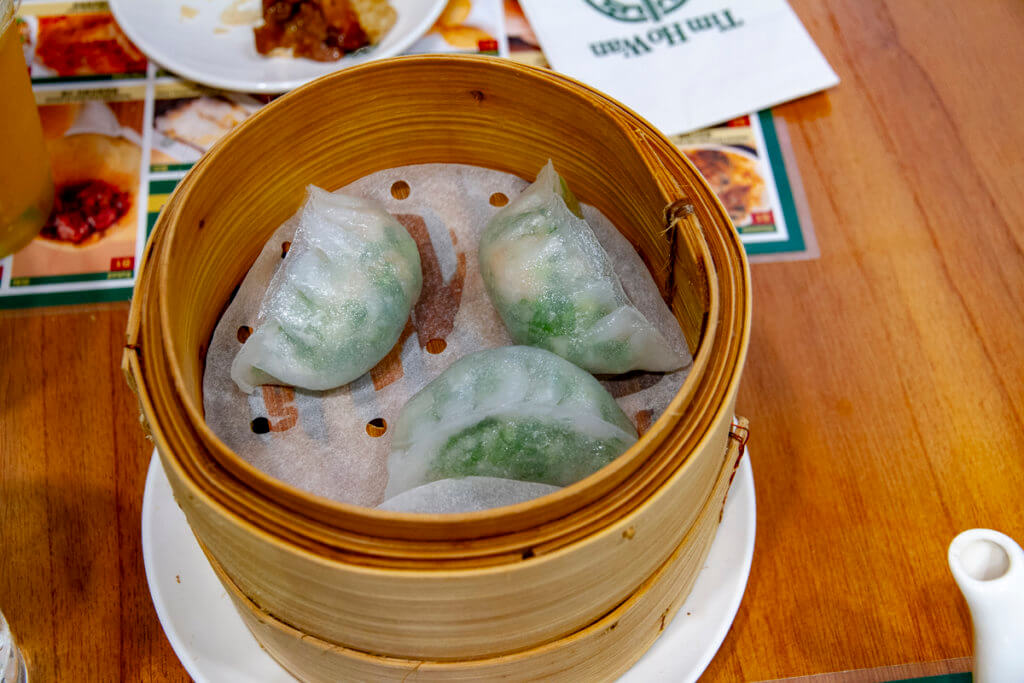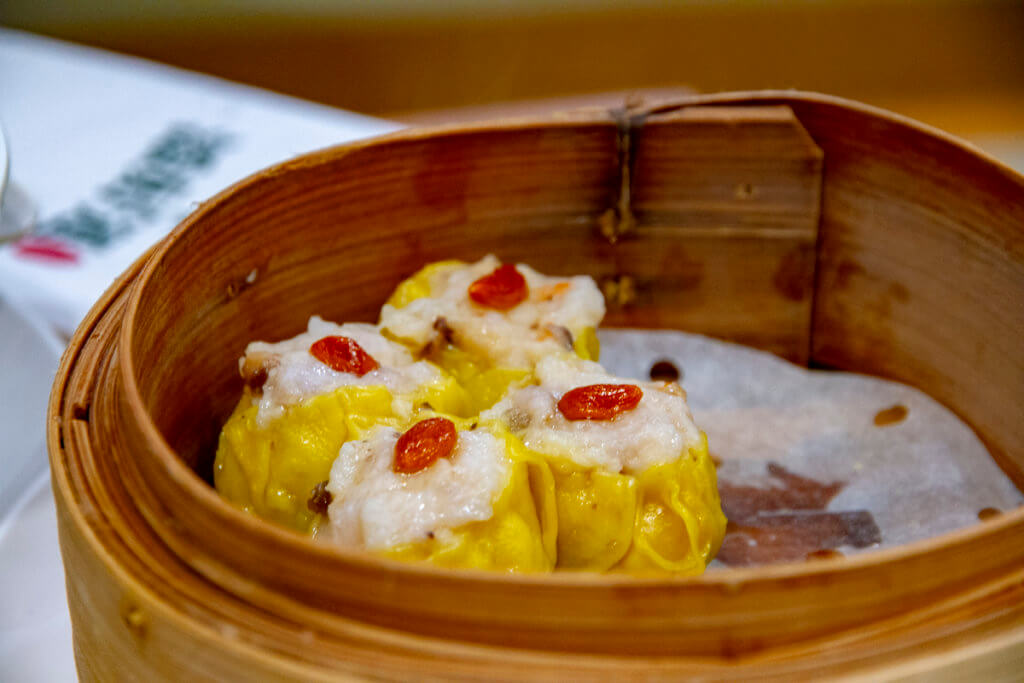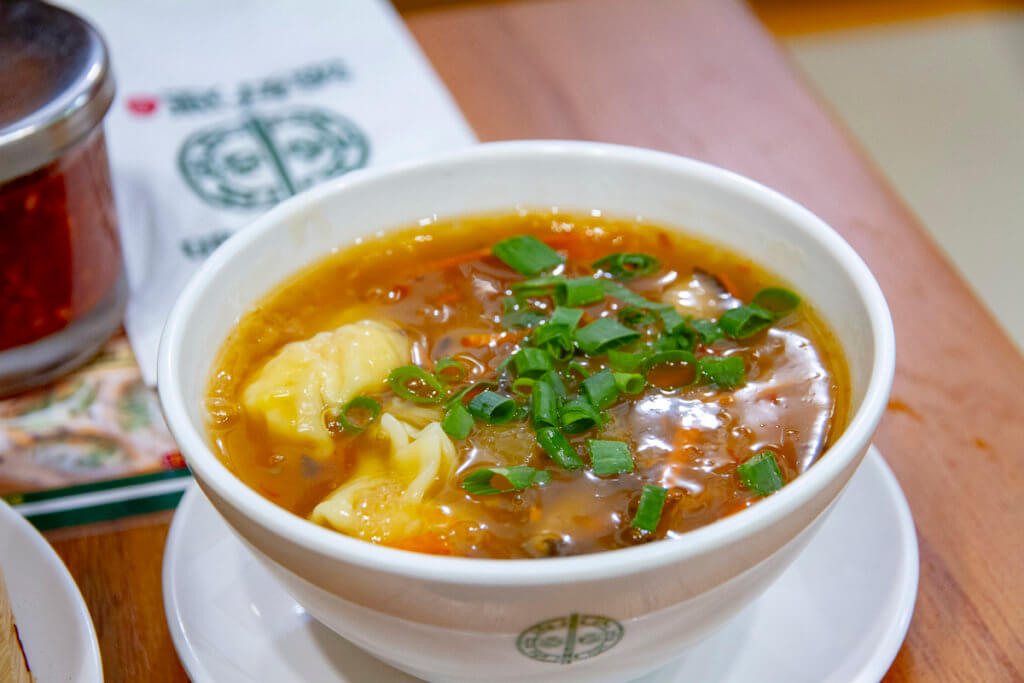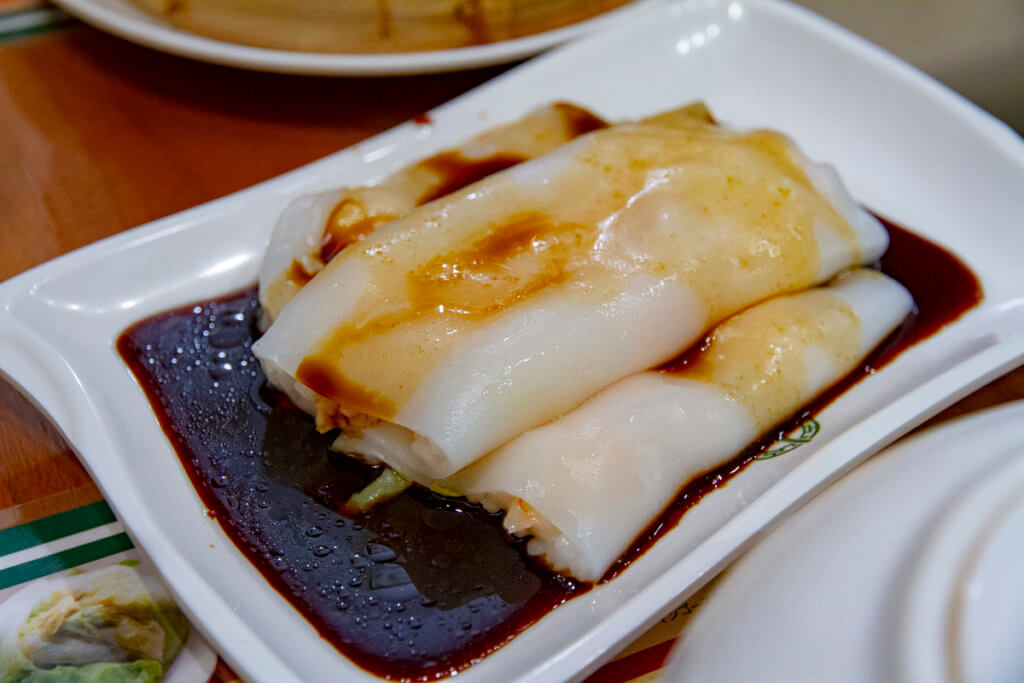 I'm no dim sum expert, but I think Tim Ho Wan Waikiki is worth the money. Everything we ordered was delicious, though the steamed rice rolls aren't as good as the ones at Yauatcha. Also, our waiter asked if our soup was too sour, which I thought was odd until I tried it. Man, the soup is quite sour and spicy, though not in a bad way. And, while good, I thought that the Baked BBQ Pork Buns are interesting. The buns are thinner and lighter than standard local manapua, but the part that threw me off is the thin coating of sugar they have on top.
Tim Ho Wan Waikiki, Final Thoughts
All-in, the above order plus a milk tea and pot of oolong tea cost me $68, inclusive of tax and tip. That's a little more than you'd spend at some of the old-school dim sum houses around town, but is far less than I'd usually spend at Yauatcha. As for the one Michelin Star rating, I'm not sure the Waikiki location is up to par. After all, we did go to Mister Jiu's in San Francisco, which has a one-star rating, and that was a far superior experience overall. But more on that later.