Hawaii's air travel market saw a major shakeup last year. And, as a result of the increased competitive pressures, Hawaiian Air saw a net income decline in 2019.
Last year was a year of change for Hawaii's air travel market. We saw Southwest launch its long-coveted Hawaii service, as well as the launch of ANA's new A380 service. But, overall, changes in the industry weren't quite as much as I originally thought. After all, according to tourism numbers, available seats to Hawaii declined in all markets except for the U.S. Mainland. And, when I think about it, that makes sense. After all, Scoot left the Hawaii market last year. But when we zoom in closer, competitive pressures begin to look quite different.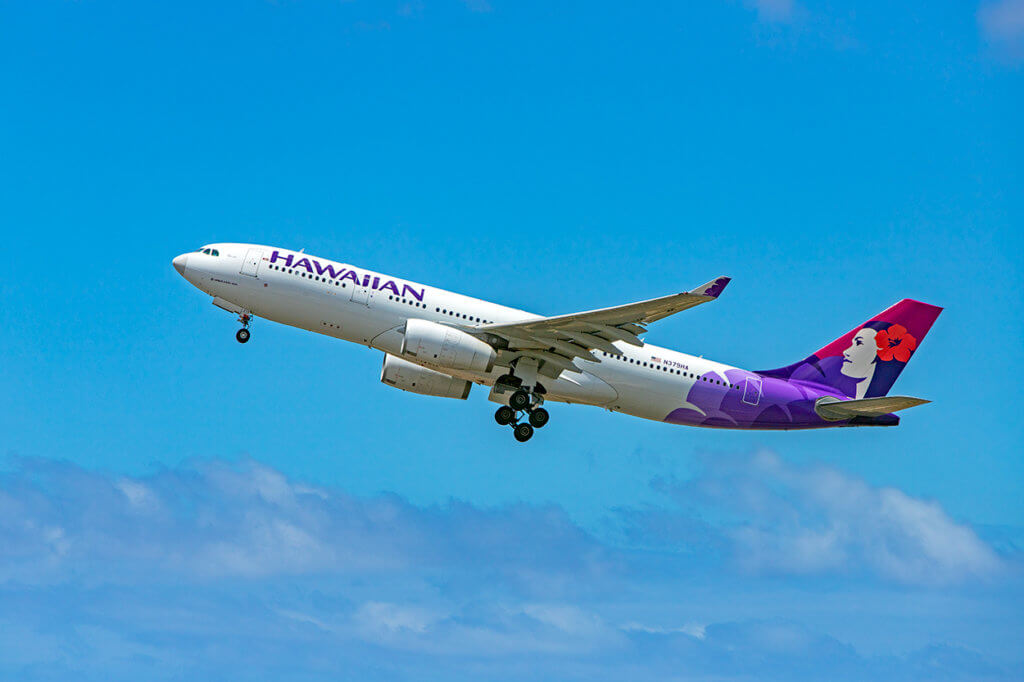 The Southwest Effect
We've since established that, for intra-Hawaii travel at least, the Southwest effect is real. Prior to their entrance into the market, Hawaii would routinely charge $200 or more for roundtrip flights between the island. This is especially true on routes that had absolutely no competition like Honolulu-Hilo. But, with Southwest now flying that route, Hawaiian lowered its prices to about $150 roundtrip… Except for frequencies that are similar to Southwest's. Those fares came down to about $120, which is still more than Southwest's $100, especially when you factor in checked-bag fees.
And it's this competition that, in my opinion, played a major role in eroding Hawaiian's net profits for the year. Specifically, Hawaiian's net profits came down by 4% from the year prior to $224 million, which is still a healthy number.
Of course, Southwest also began flying between Hawaii and the West Coast, while United and Alaska also increased routes and frequencies. That likely contributed to the above too, as Hawaiian has among the lowest prices available on flights between Hawaii and secondary markets on the West Coast.
All that said, despite the overall decline for 2019, Q4 yielded fantastic results for the Airline. For the last quarter of the year, Hawaiian's earnings soared, increasing by 57.2%.
2020
Though 2019 proved to be a tumultuous year for Hawaiian, 2020 will continue that trend. After all, earlier this year, Southwest began service between Honolulu and Hilo, finally achieving full coverage of Hawaii's major airports. What's more, the Airline plans on launching San Diego-Honolulu and San Diego and Sacramento-Kahului service later this year as well. And, with more West Coast-Hawaii service comes more intra-Hawaii frequencies. Of course, should the Boeing 737 Max re-enter service this year, Southwest may choose to accelerate its growth in Hawaii too. Remember, Southwest is contemplating competing directly with Hawaiian on its cash cow Honolulu-Las Vegas route.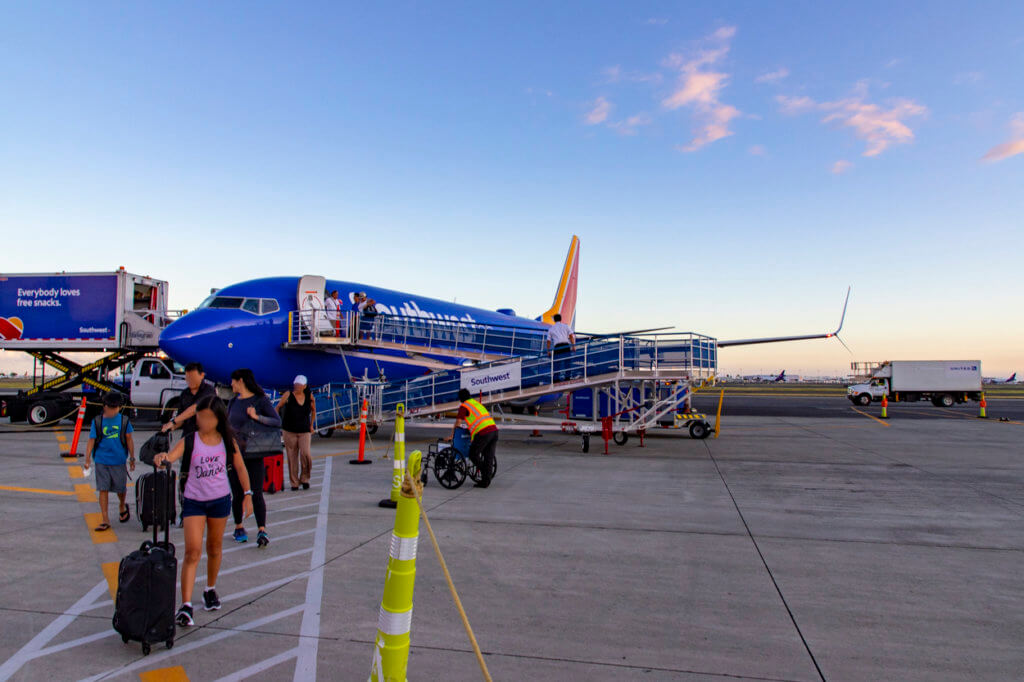 Beyond Southwest's expansion in Hawaii this year, Hawaiian also has to contend with increased competition on international routes. Specifically, 2020 will see Delta commencing service between Honolulu and Haneda, while ANA will add its third and final A380 between Honolulu and Narita. How much of an impact those changes will have remains to be seen, though, especially as Hawaiian begins a third Honolulu-Haneda flight this year too.
Hawaiian Air Saw Net Income Decline in 2019, Final Thoughts
As I said before, the next couple of years are going to be really interesting. The competitive environment in Hawaii's air travel market is only going to get fiercer. At the same time, Hawaiian has to contend with flight attendant contract negotiations, the addition of the Boeing 787 to its fleet in 2021, and an aging Boeing 717 fleet. So, we'll see what happens. I sincerely hope they find a path forward that allows them to continue to survive and thrive. But, I do think they need to make improvements to both their ground and in-air experiences too.