2017 brought some interesting changes to Hawaii's travel industry, many of which will continue through 2018.  So here's my 2018 Hawaii travel predictions.
Yesterday I discussed how laws going into effect at the beginning of the year would affect visitors to Hawaii.  But there's more to pricing than just legislation.  If 2017 has proven anything, its Hawaii's travel market is becoming more dynamic.  Especially as different segments of the travel industry change in different ways and at different paces.  So here's what I think visitors to the islands can expect in 2018, and perhaps even beyond.
Air Travel
2017 was a BIG year for air travel in Hawaii.  Last year we saw two low-cost carriers from Asia enter the market, AirAsia X and Scoot.  Southwest Airlines also made a big splash by announcing that they'd be coming to Hawaii too, though when they'd begin service is anyone's guess.  Most likely we'll see Southwest commence service to Hawaii in late 2018, to early 2019.  And, of course, towards the end of the year, Sun Country announced that they'd begin seasonal service to Hawaii too.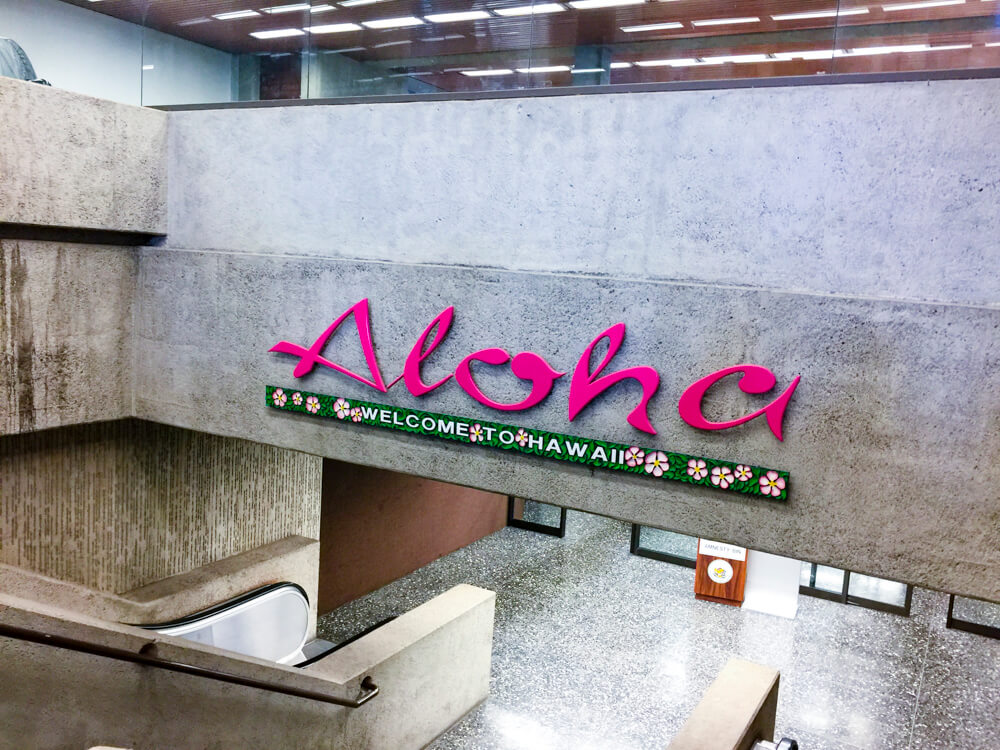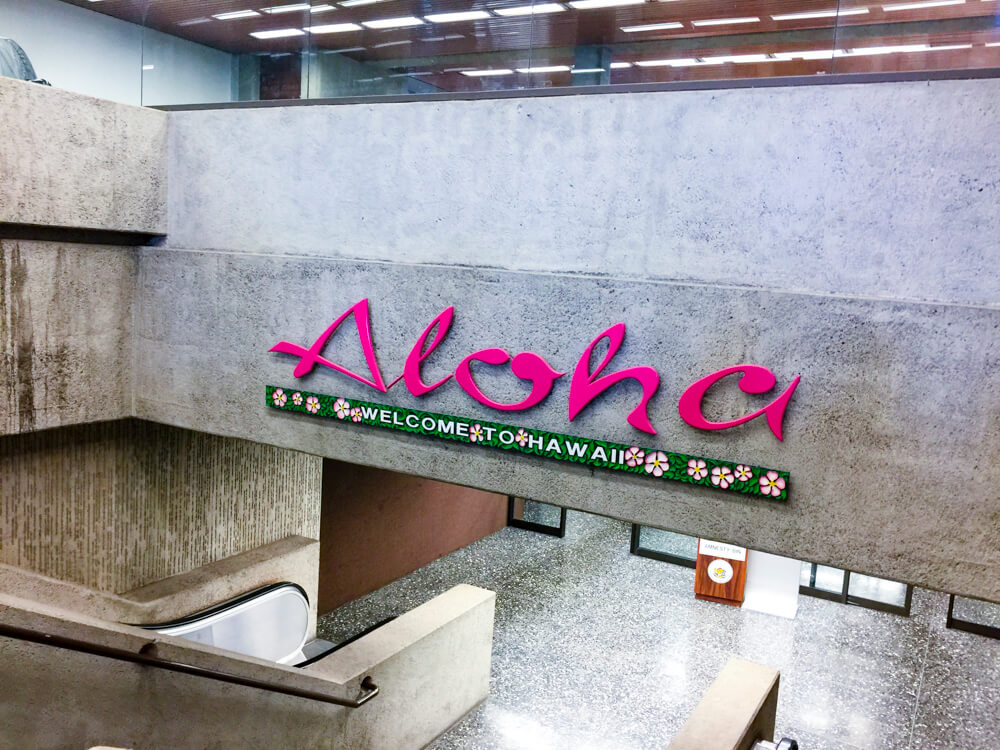 But, beyond the new entrants, there was still a lot of capacity being added by carriers currently serving the islands.  Hawaiian, for one, is going to have a massive growth year with new seasonal routes, and new, direct service between the neighbor islands and the U.S. West Coast using their new A321neo aircraft.  United and Alaska have also been busy adding new routes and increasing frequencies to the islands, with most being direct flights between the neighbor islands and the U.S. West Coast too.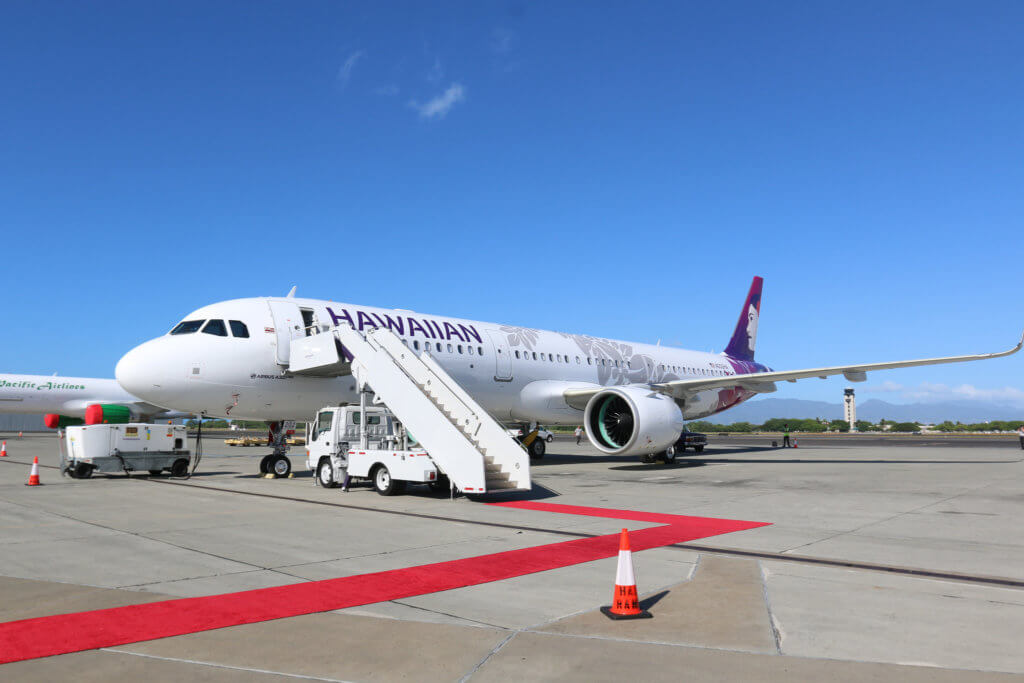 In fact, according to Hawaii News Now, airlift to the islands is up by 100,000 seats for January 2018 when compared to the same period last year.
So what does this mean for airfare?  Tickets for travel between the Continental U.S. and Hawaii could actually get cheaper in 2018.  This is especially true as Southwest enters the market, though the intensifying competition between existing players could probably cause airfare to fall on its own.  And we've already seen a preview of what could happen with insanely low prices between select cities across the Continental U.S. and Hawaii with Alaska, American, Delta, Hawaiian, and United.
Hotels
New services and lower fares often mean more visitors to the island, which is great.  However, unlike the airlines, hotel capacity isn't exactly growing.  There have been a number of new hotel openings in the past year, but a number of them were conversion projects.  And even though there were a decent number of new construction hotels opening last year, inventories may not be able to keep up with demand.  So while airfare to the islands could get cheaper this year, hotel rates could do the exact opposite and increase dramatically, especially since hotel rates rose steadily throughout 2017, especially on the neighbor islands.  In fact, the latest available data shows that the Hawaii-average room rate rose to $243, as of November 2017.  This represents a 1.4% average rate increase from the same period the year prior.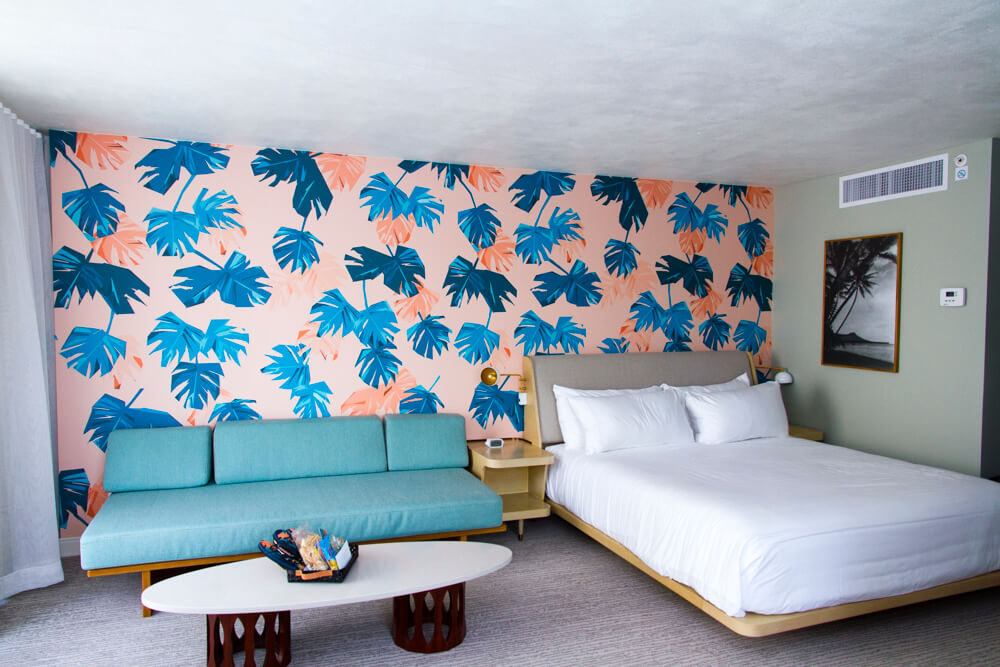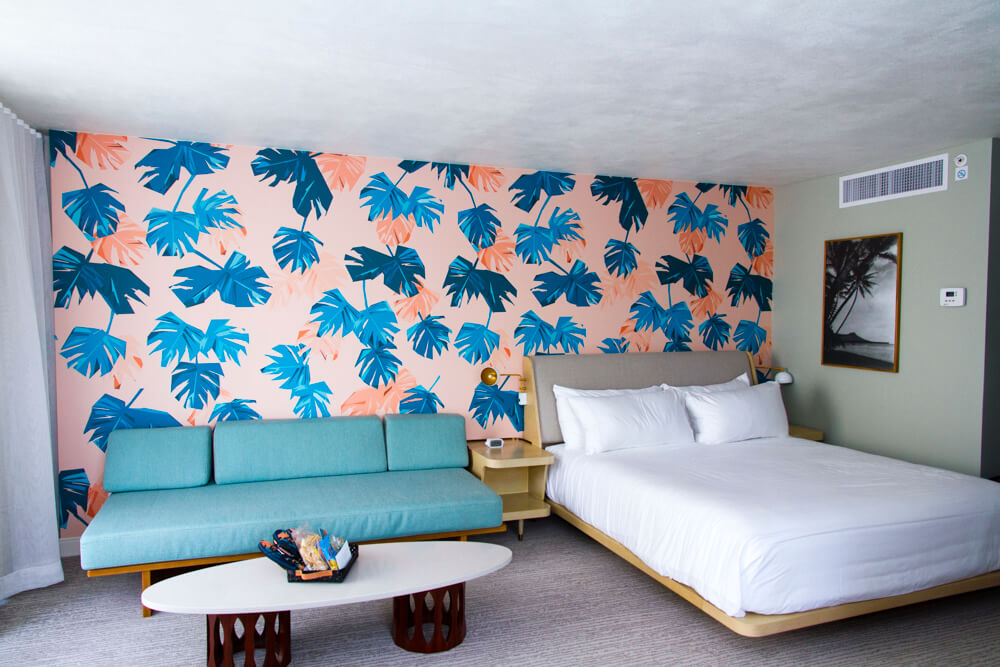 Rates, however, are highly variable and will adjust throughout the year.  In fact, rates were much higher at the beginning of the year, though late December and early January tend to see higher rates than November.  Naturally, rates tend to rise more around spring break and summer months too.
2018 Hawaii Travel Predictions, Final Thoughts
The short story here is, while airfare will likely decrease in 2018 (and perhaps into 2019), hotel rates in Hawaii will probably increase.  It's simple supply and demand.  Heavy demand areas like Waikiki rarely see new construction and may not be able to absorb significant increases in visitor arrivals.  Yes, Oahu did have new hotel openings in 2017, but most were in Kapolei and catered more to military/government travel and visiting families.  Further, conversions to timeshares, such as that happening at the Waikoloa Beach Marriott further erode the number of available rooms.  Oh, and let's not forget Halekulani Corp's plans to significantly reduce the room count at the Waikiki Parc.
But, things aren't all doom-and-gloom on the hospitality front.  New hotels are planned or under construction on Oahu and Maui.  The biggest of these will be China Oceanwide's Atlantis Ko Olina, which will have around 1,00 rooms.  However, that project hasn't even broken ground yet, so its effect won't be felt for years to come.