In an eye-opening headline, the Honolulu Star-Advertiser recently proclaimed that tourists are willing to pay more for local food. That is, they're willing to pay more for locally-sourced products. While I can see that in certain circumstances, I remain highly skeptical of this claim.
According to the Star-Advertiser, a study published in the Journal of Hospitality and Tourism Insights (JHTI) proclaimed that a staggering 78% of visitors to Hawaii are willing to pay more for locally sourced food. That's an incredible amount of people, considering that in 2019, Hawaii attracted some 10 million visitors. It's also a claim I think is flat-out wrong. But before I get into why, let's go over their figures.
Tourists Are Willing to Pay More for Local Food
Conducted in 2021 – already a red flag – JHTI's survey found that tourists are willing to pay more for local food. However, unsurprisingly, how many are willing to pay more depends on how much more they have to pay. Of that 78% of tourists willing to pay more, 40% are willing to pay up to 5% more; 23% would pay 6% to 10% more, 16% would pay 11% to 15% more, and 10% would pay 16% to 25% more. Yeah, in most cases, locally-sourced food isn't going to cost only 5% more.
For example, a bag of Hawaii-based Lion Coffee's original coffee using international beans costs $0.75/ounce, while their Kona Coffee comes in at $3.86/ounce – a whopping five times more! Likewise, Kauai-grown shrimp costs $17.50/pound at the grocery store, while the same size imported shrimp costs $14/pound – 20% less.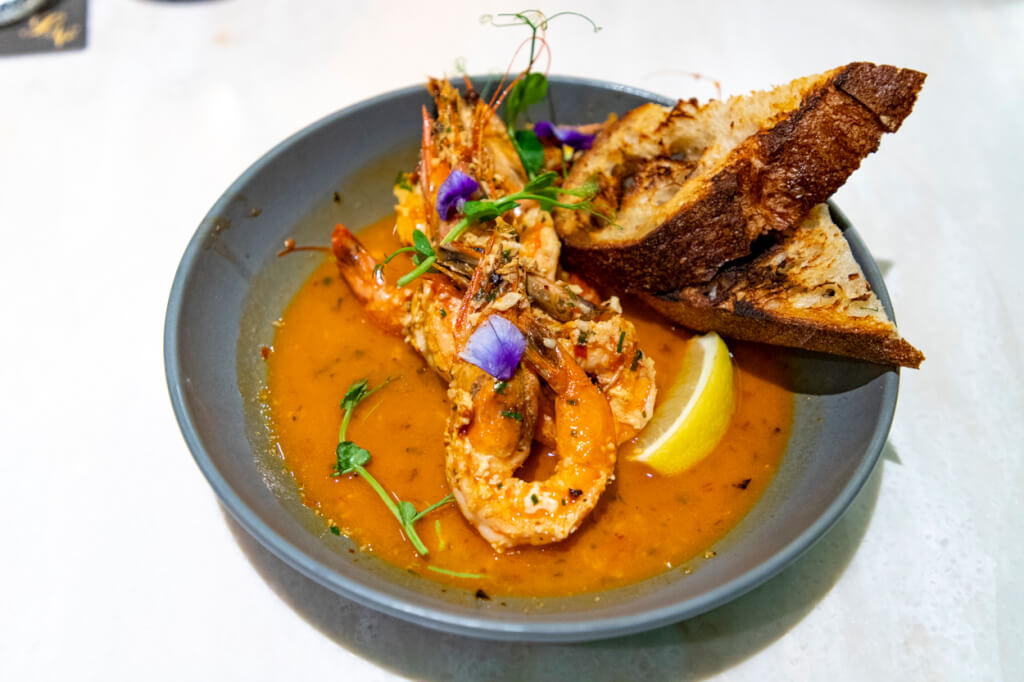 As you can see, there isn't much grown in Hawaii that's going to cost only 5% more than an imported equivalent, let alone only 10% more. So, while tourists claim they're willing to spend more to "buy local," they really aren't. They don't value local products much more than those from elsewhere, and, in practice, this shows. Just take a look at where visitors prefer to eat in the islands. Usually, it's a huge national/global chain or a restaurant slinging familiar foods like burgers. So, what gives?
Poor Data
As you might imagine, the problem comes down to the data. In its report, JHTI states that it surveyed just 454 domestic tourists. They didn't say where they surveyed them (what island or city?), didn't bother citing income or age, and didn't say from what state they came from. Naturally, wealthier visitors are going to be the ones willing to pay more for local food. But, without some basic demographic data, that insanely small sample size becomes even less meaningful. And the statistics showing that tourists are willing to pay more for local food become virtually meaningless.
An Argument for Eating Local
If you've followed me for a while, you'll know that I prioritize local sourcing in my daily life. That's why I was excited to see a headline proclaiming that tourists are willing to pay more for local food. Too bad, then, that it isn't really true. But, to those that are only willing to spend minimally more, I encourage you to reconsider your position. You buy/eat local for a unique experience. Why else does Kona or Kau coffee command such a premium? You're paying for the location – for the terroir. No other coffee on earth is going to taste like that. The same holds true for other products, too, such as Hawaiian-grown chocolate, Hawaiian honey, and more.
Beyond flavor, there's another reason to buy local – support. It doesn't matter if you're a visitor or a local. We should support our local economy as much as we can within our means. Lifting up other residents keeps money in the islands, strengthens our economy, increases our sustainability, and circles back to benefit us all. Why not do so if you can?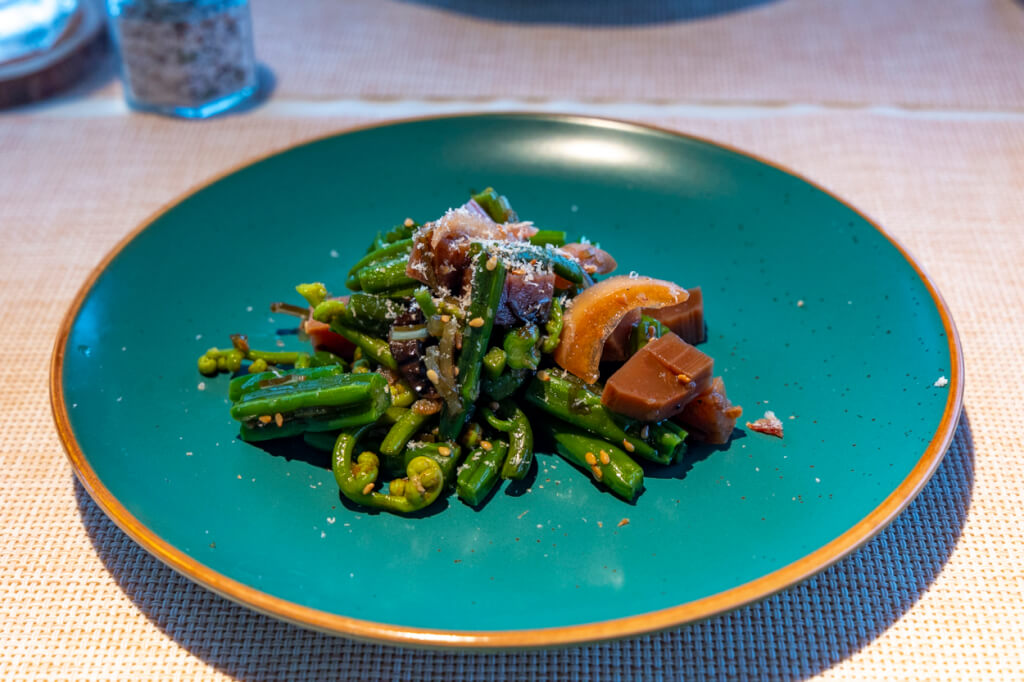 How to Dine Locally
To the tourists that are willing to pay more for local food, finding local products in our grocery stores is pretty easy. So, I'd like to give you guys some pointers on the best restaurants to dine locally at: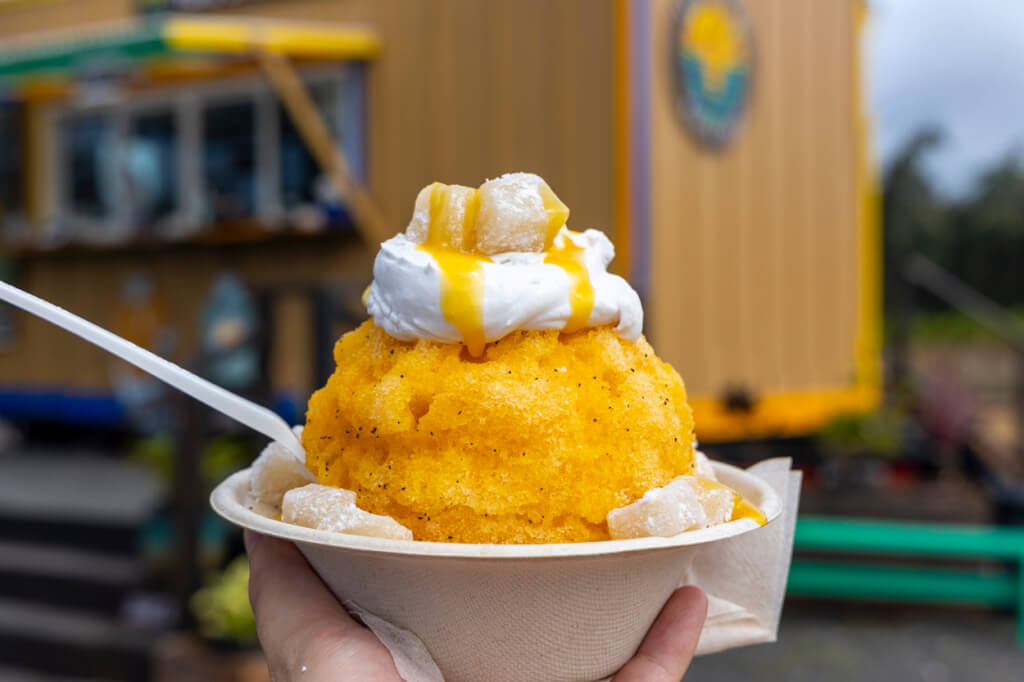 Tourists Are Willing to Pay More for Local Food, Final Thoughts
To me, eating local should be a no-brainer. I like to experience a place through its food, which is why I often avoid the familiar in an effort to experience new and interesting things. And I think everyone else should too. But I get it. Even Hawaii residents are guilty of sticking with what's familiar when they travel. I know many that do this. Hell, just look at everyone that stays and eats at the California Hotel in Vegas!
That said, where are your favorite localvore spots where you live?