Quarter 2 2019 financial reports came out recently and, somewhat unsurprisingly, Hawaiian Air's profits slip amid increased competition during the second quarter of 2019.
The Numbers
Hawaiian's CEO Peter Ingram states the Airline had another strong quarter resulting in solid operational and financial results. However, compared to the previous year, Hawaiian's net profits fell by $21.6 million, resulting in a total net profit of $57.8 million.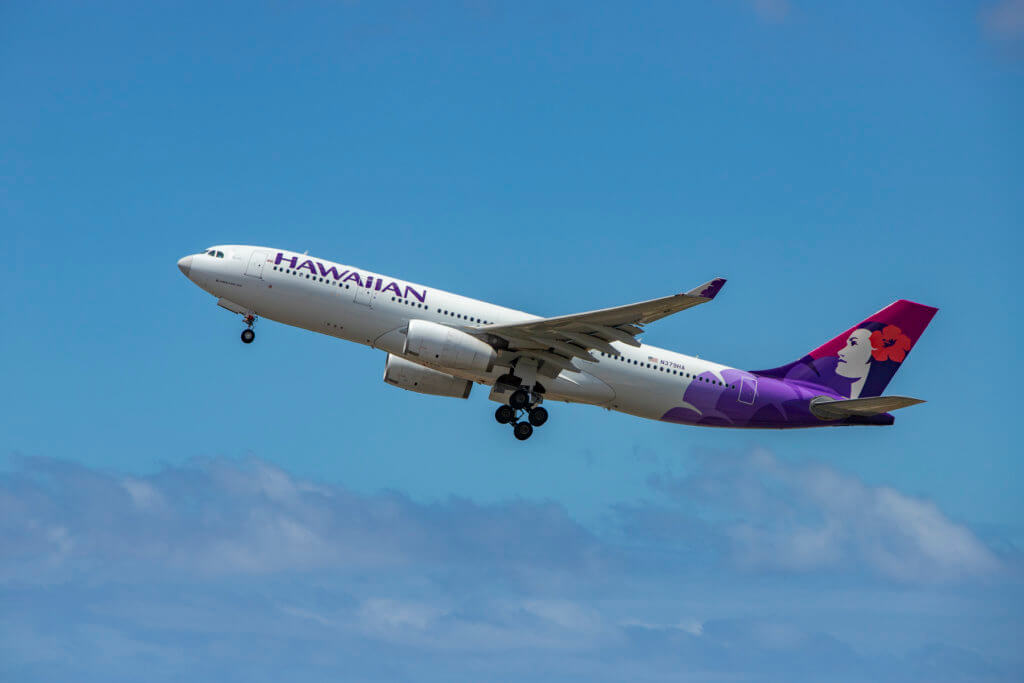 During the quarter, Hawaiian also managed to pay the remaining debts on its Boeing 717 fleet, while welcoming its 13th Airbus A321neo. The type continues to be problematic for Hawaiian, though, with delayed deliveries and continued engine issues. Hawaiian expects to receive four more A321neos by the end of the year, by the way, with it's 18th and final one arriving by this time next year.
What Happened?
The obvious reason for the decline in profits is the current competitive environment. Remember, Southwest launched its Hawaii service in March of this year. And, the Texas-based carrier quickly built up its frequencies within Hawaii too, with 16 flights per day between Honolulu, Kahului, and Kona now.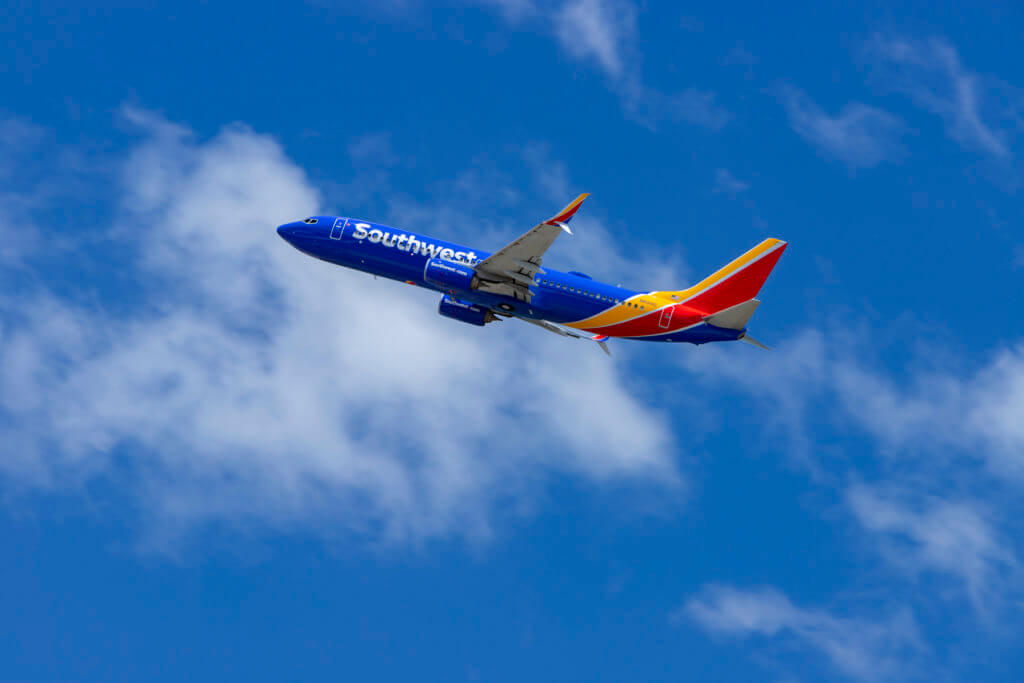 Also during that time, ANA launched its Honolulu-Tokyo A380 service. Initially, they began with thrice-weekly A380 service. But, now, with the second aircraft now in service, they've built up to 10 A380 flights per week.
Profit pressures that aren't so obvious, though, are delays caused by ongoing A321neo issues and fare class readjustment delays. Obviously, the A321neo slows Hawaiian's route expansion plans. But the fare class readjustment is all on Hawaiian, and it's something I'm happy they didn't get to. I say this because that adjustment is the addition of a Basic Economy fare. Hawaiian anticipated having it ready by now, but now they're saying to expect Basic Economy in the fourth quarter of this year.
On the Horizon
As Hawaiian continues to grow their fleet, they need to be able to continue to recruit more flight crews. To that end, Hawaiian recently announced a fast-track feeder program for pilots from subsidiary, Ohana. However, Hawaiian's flight attendants are very unhappy right now, and for good reason. But, Hawaiian will need to resolve this issue in the near future if they plan to keep growing. And, yeah, it's not going to be cheap.
Besides its labor issues, Hawaiian also has to contend with Southwest's continued expansion. On the agenda for the low cost carrier this year are flights to Lihue and Hilo, finally breaking Hawaiian's stranglehold on the inter-island market. And, Southwest hopes to commence additional California flights this year too.
Oh, and you know how ANA operates 10 A380 flights to Honolulu per week right now? Well, they'll be receiving their third and final A380 next year. And when that happens, we could see that frequency jump to 17 times per week.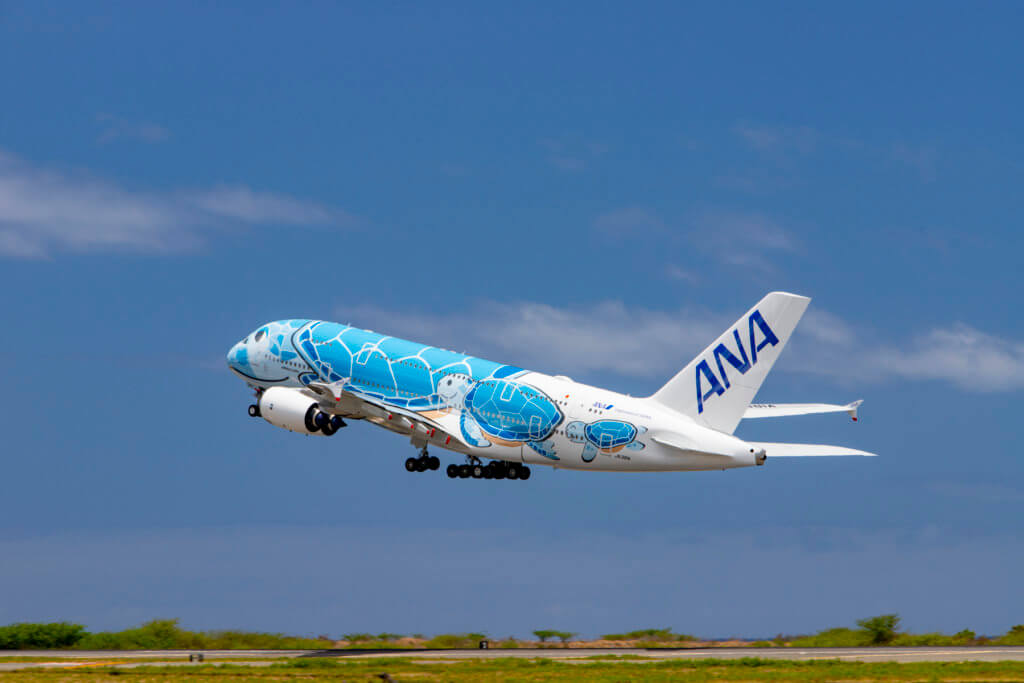 Hawaiian Air's Profits Slip Amid Increased Competition, Final Thoughts
I know company officials have to try to play up their results and remain positive. But, man, Ingram and his team are in for some rough skies ahead. Competitive pressures are only going to increase from here on out. And with competition heating up, Hawaiian can't afford an issue like a strike. So, Hawaiian better clear up its labor issues quick!
What do you guys think? Personally, I think Hawaiian is going to have to do some serious soul-searching. They can no longer rely on their monopoly status to generate profits, especially if Southwest does launch Honolulu-Vegas service. I mean, have you seen prices for Vegas flights? I priced one for next April and it's nearly $900 roundtrip in economy! CRAZY!!