On our last morning in Napa, we decided to maximize what little time we had left. So, we left the hotel and went into the town of St. Helena to grab breakfast at Model Bakery and to go exploring.
After the sumptuous dinner the previous night at The French Laundry, we wanted to keep things light. Having heard of Model Bakery a long time ago from Chef Michael Chiarello on the TV show "The Best Thing I Ever Ate," we decided to go check it out.
Location
Model Bakery is in downtown St. Helena, right on Main Street. Parking is at an extreme premium here, and we ended up parking in a 15-minute stall on a nearby side street.
Model Bakery
Model Bakery is a quaint, small-town bakery, dominated by its main case and a collection of tables.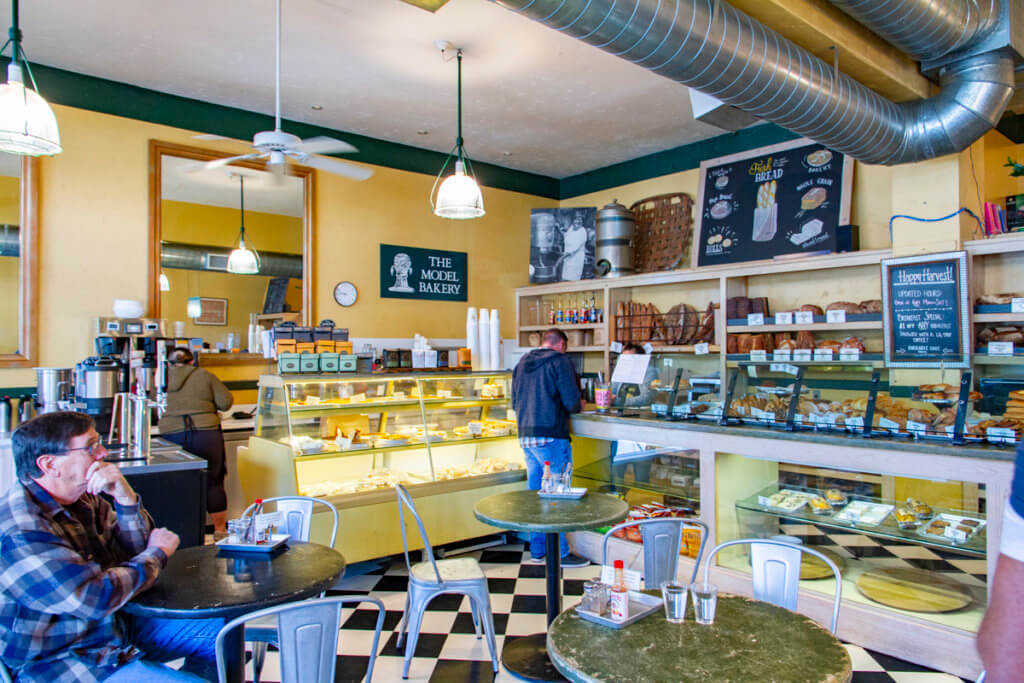 The place was jam-packed when we arrived, though most customers, like us, seem to be getting their orders to go. It's too bad we didn't have more time there (and more room in our bellies) because there was a lot of great looking stuff!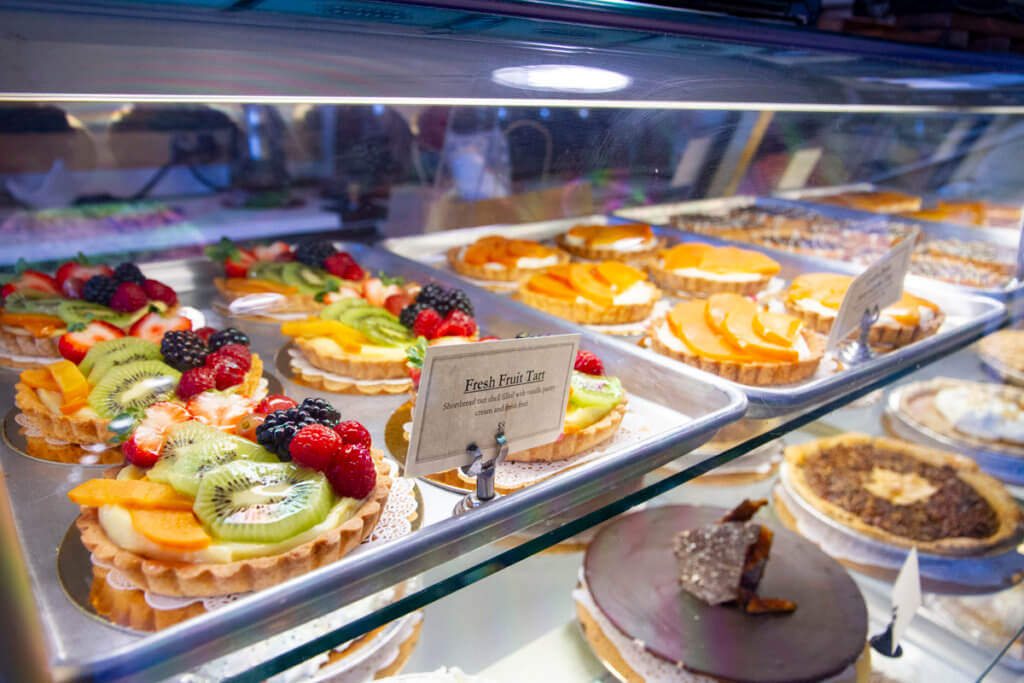 For our orders, Mrs. Island Miler got a breakfast sandwich while I chose the purist route and went for their signature English Muffin.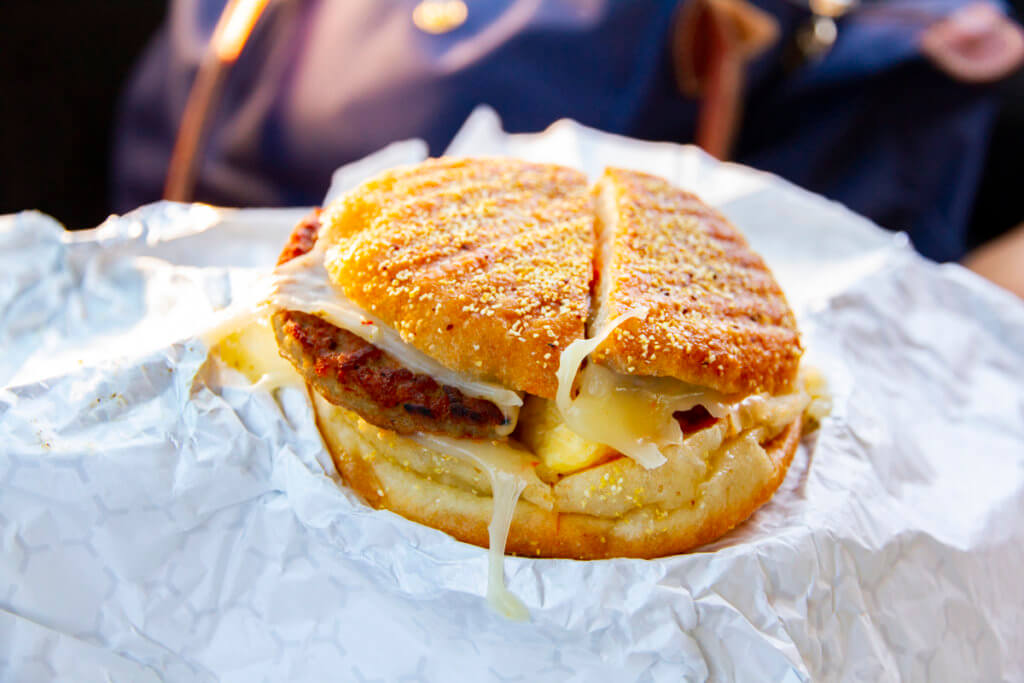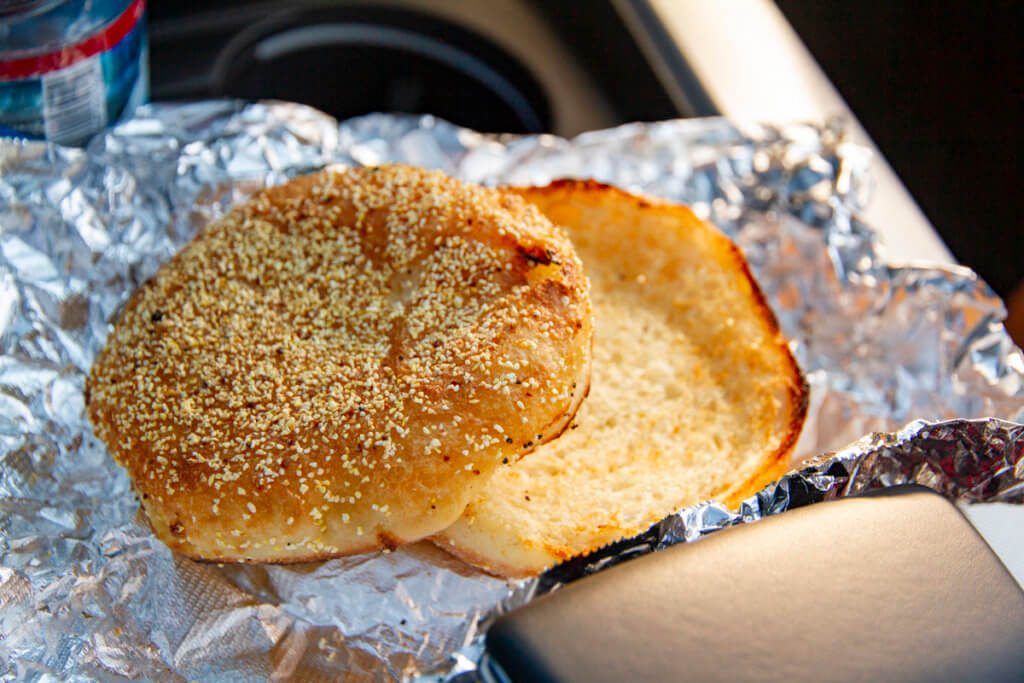 I must say, the Model Bakery English Muffin is unlike any I've ever had before. A crisp exterior gives way to a soft, chewy interior. But, it isn't something I see myself travel out of my way to get, though.
Castello di Amorosa
Because there's no parking in downtown St. Helena, we drove back out of town, past the Las Alcobas, and parked at Castello di Amorosa to enjoy our breakfast. We then took a walk along the grounds, though we didn't go inside because we didn't want to go on the full tour. Stupidly, we couldn't even go into the gift shop without paying for a tour. No matter, I hear the wines aren't so great anyway. But the views of their vineyards from the parking lot sure were nice!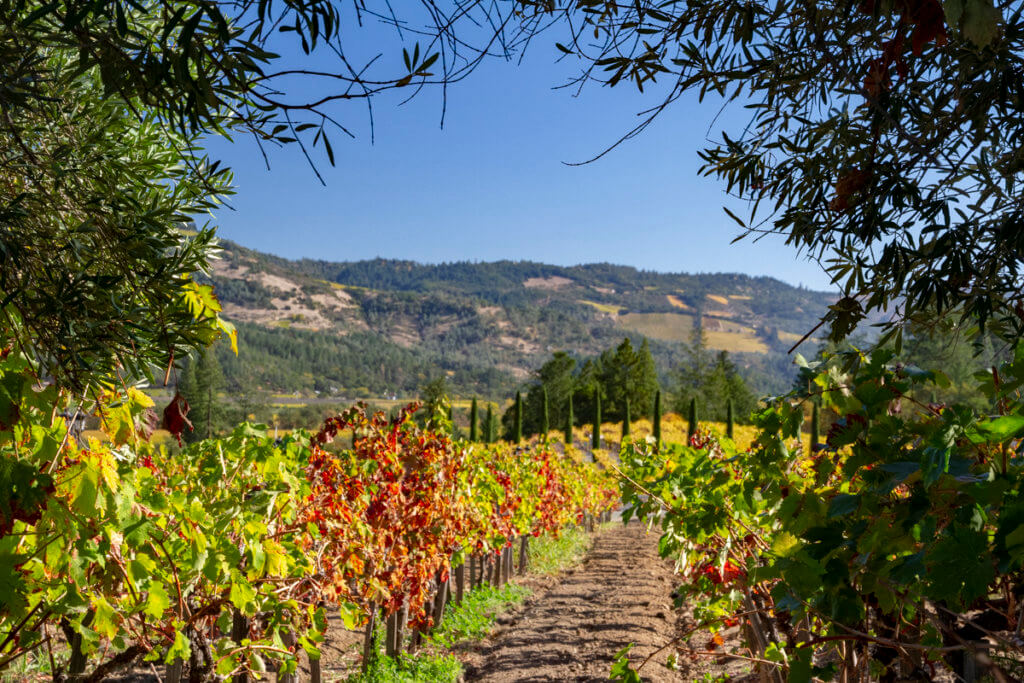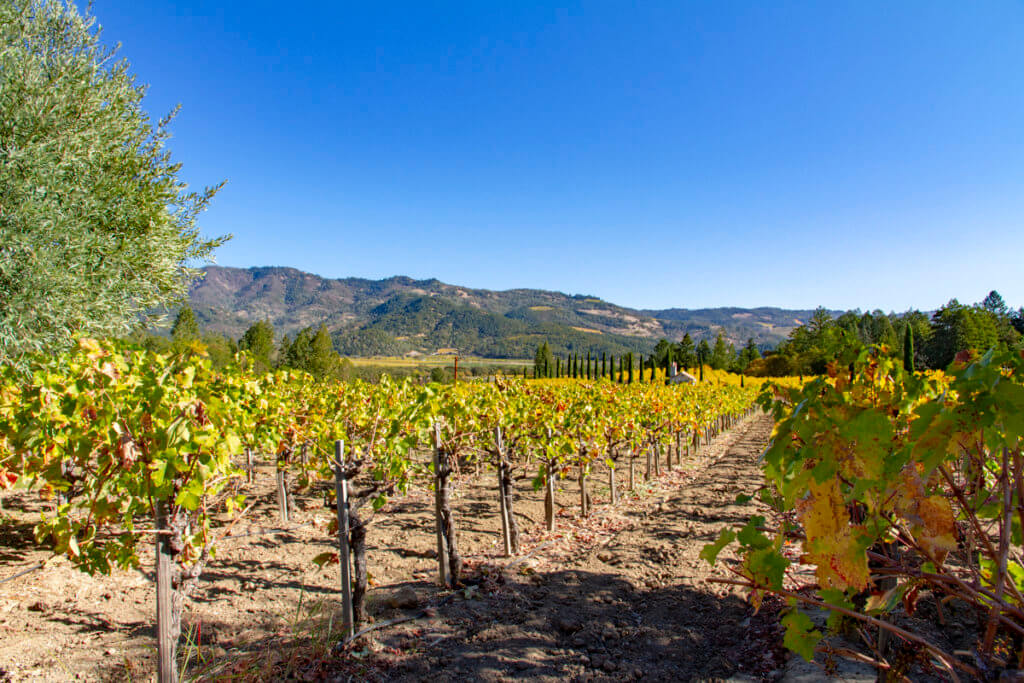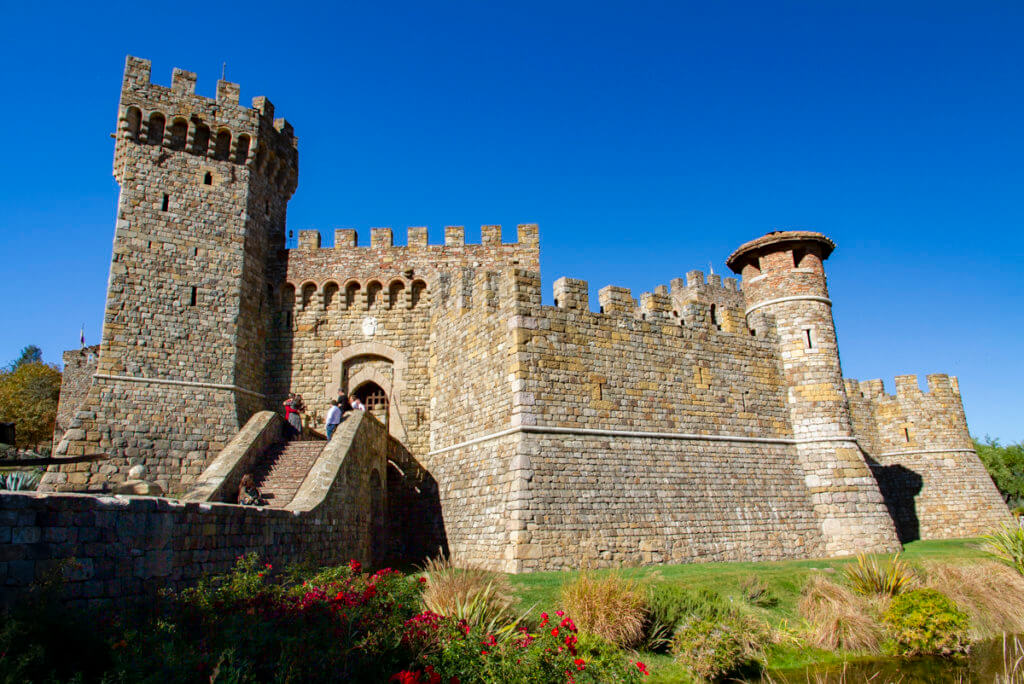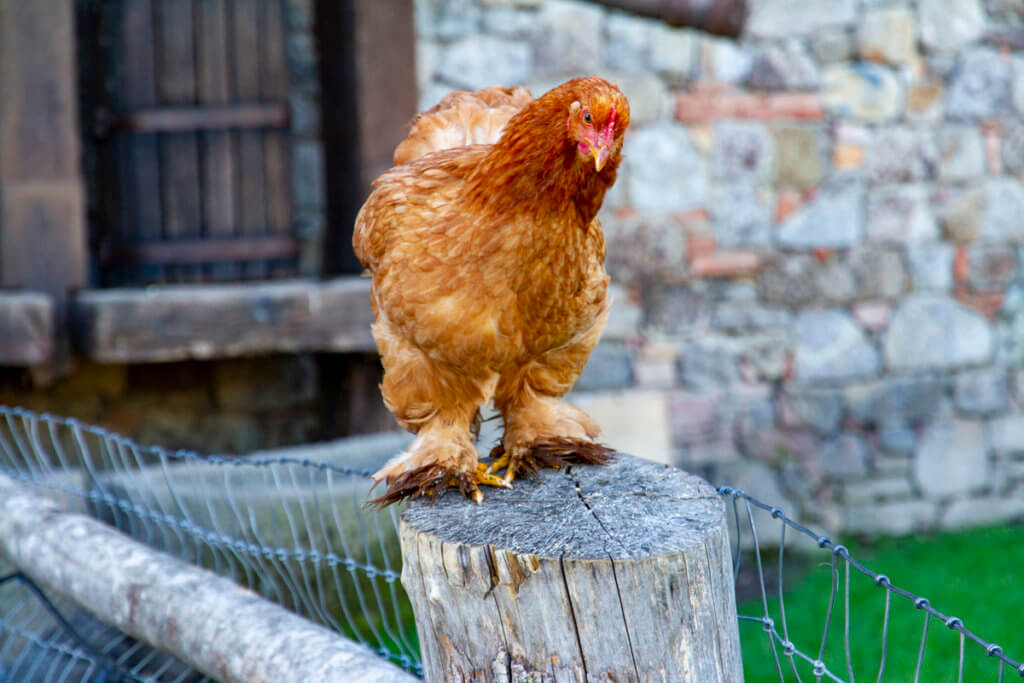 Model Bakery + Castello di Amorosa, Final Thoughts
Model Bakery is great stuff, so if you're in the area, give them a try. But, again, if you're not near St. Helena, I honestly don't think it's worth going out of your way to give it a try. Likewise, Castello di Amorosa isn't worth the visit. Yeah, it's a castle in Napa Valley, but really? Besides, I haven't heard great things about their wines anyway. So, unless you want to see the castle or the animals from the outside, skip this place.
A Gourmet Adventure Through Northern California
Model Bakery + Castello di Amorosa