With a limited amount of time in The District, Mrs. Island Miler and I really had to prioritize what we'd do and see.  Mrs. Island Miler had never been, while my previous (brief visit) left out a lot that I wanted to see.  So after our breakfast, we hailed another Uber and went off to our first DC Day Trip destination: the National Zoo.
National Zoo
Our visit to the National Zoo had one purpose: see giant pandas.  We both have never seen the endangered bear before, and it's something that Mrs. Island Miler has wanted to do for a while.  As luck would have it, we were informed that the panda exhibit had just re-opened following Bei Bei's recent operation.  And while we ended up not being able to really see Bei Bei, his parents were quite active that morning.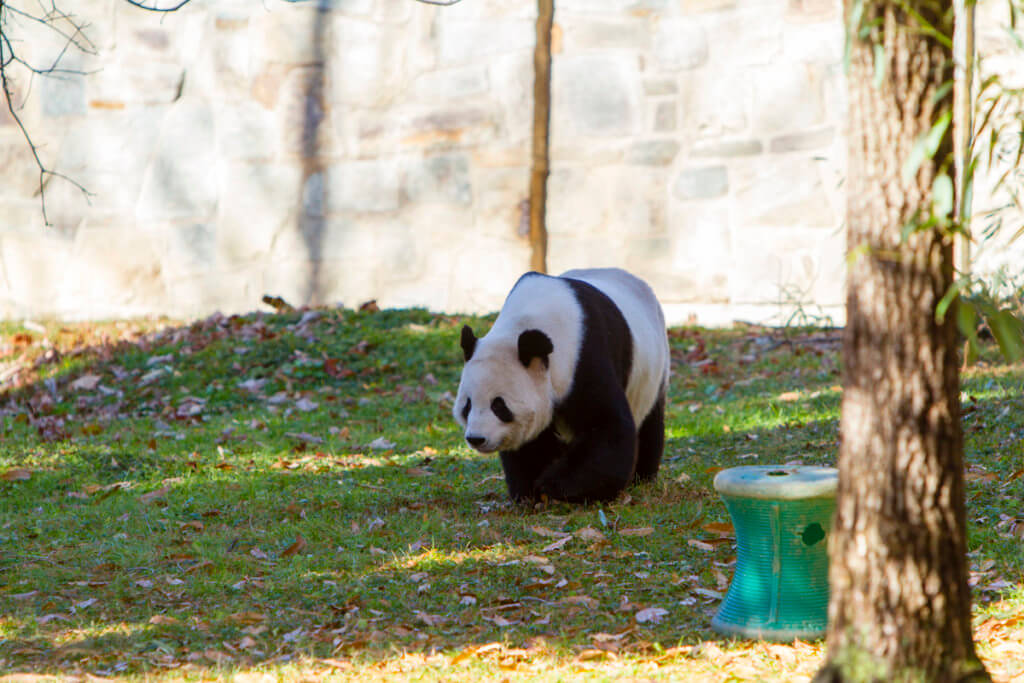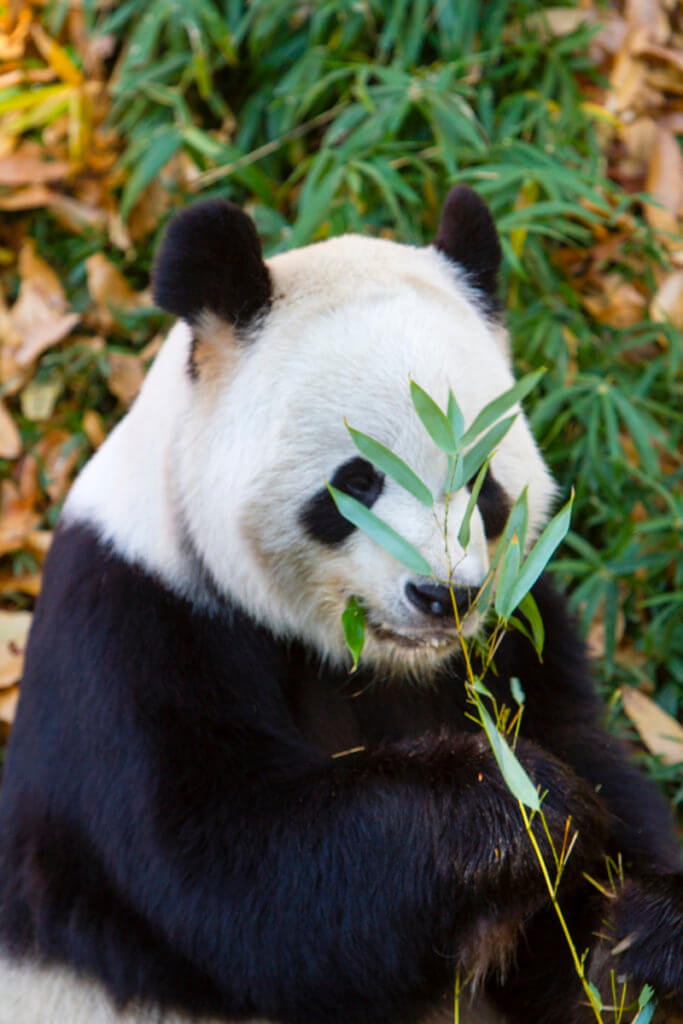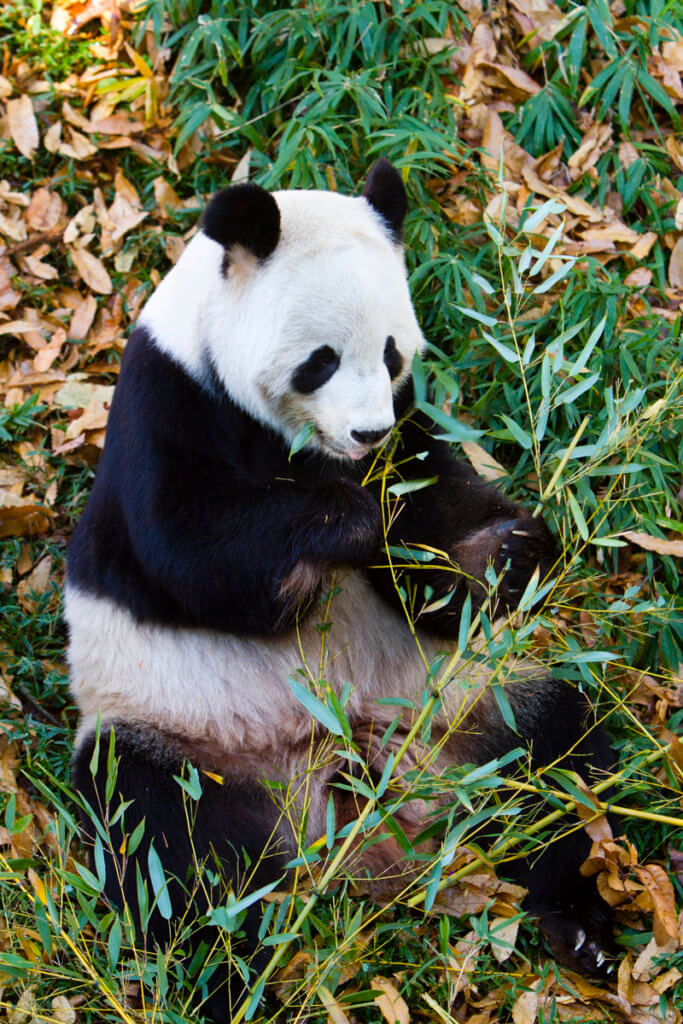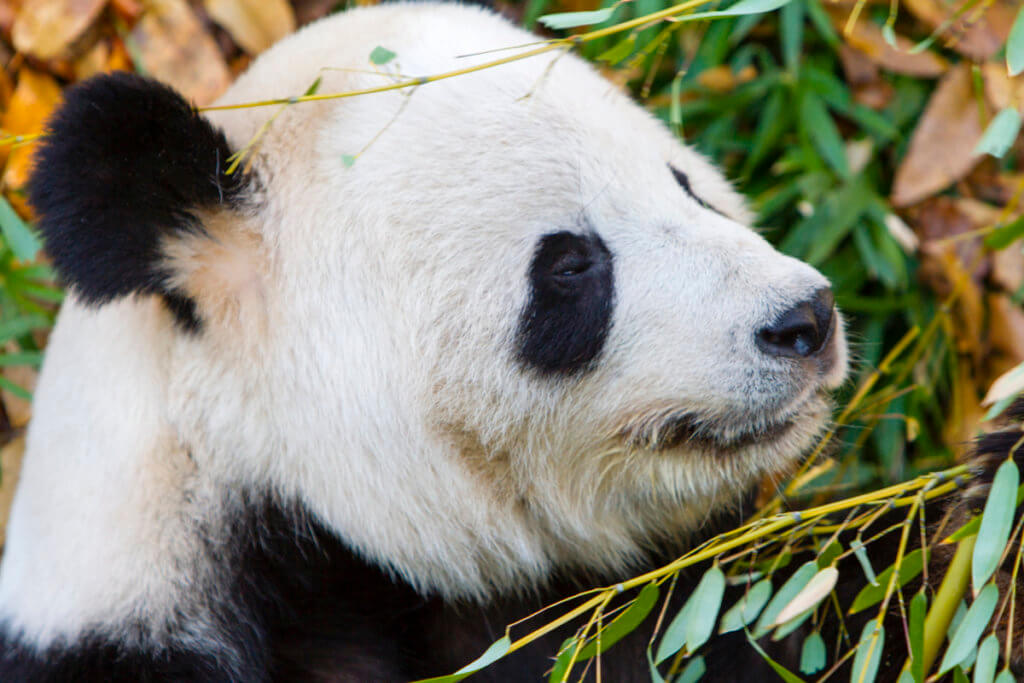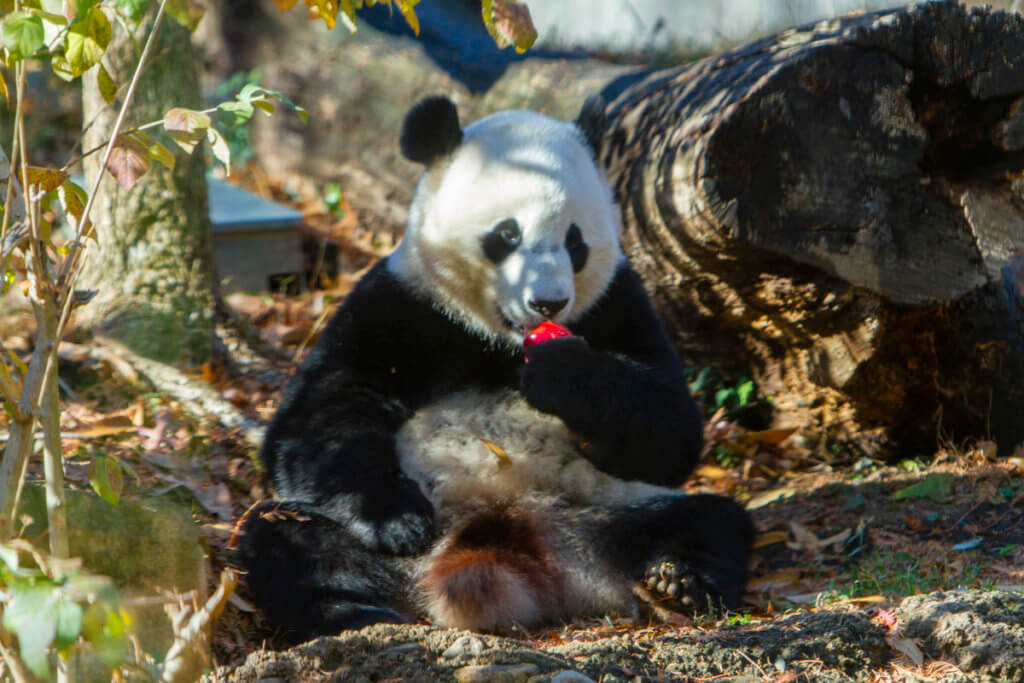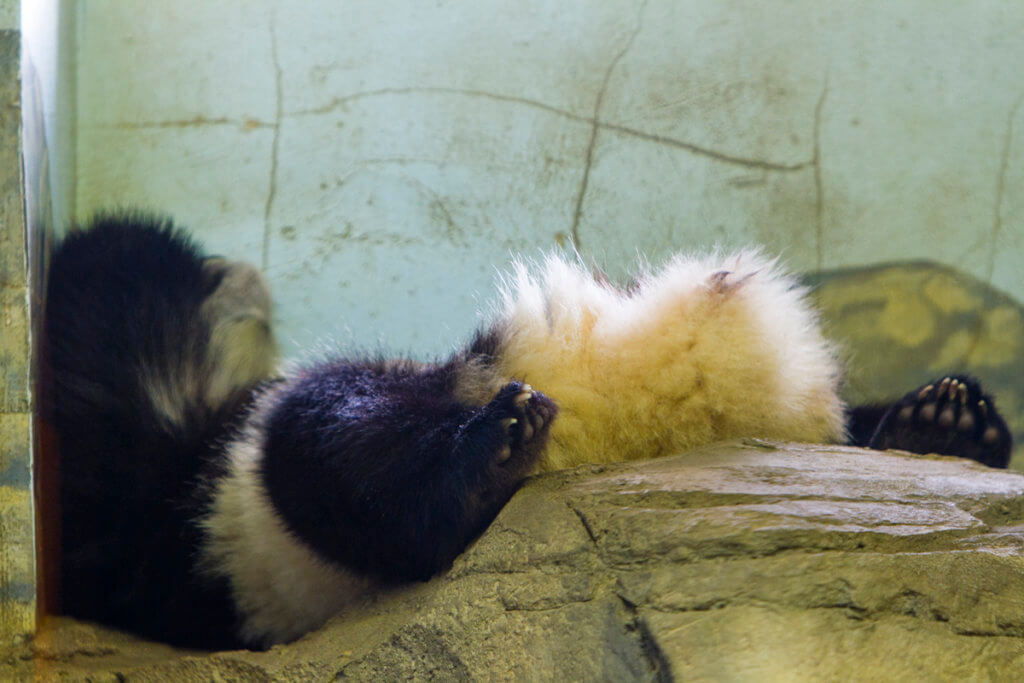 Besides the Pandas, we were able to see the Red Panda, River Otters, some birds, small mammals, etc.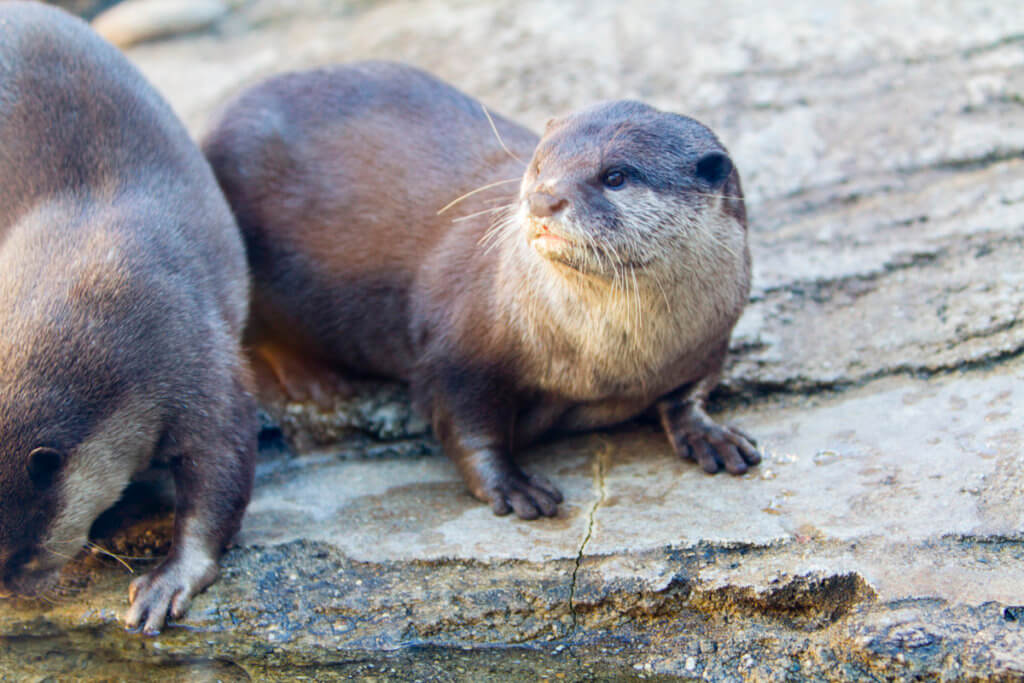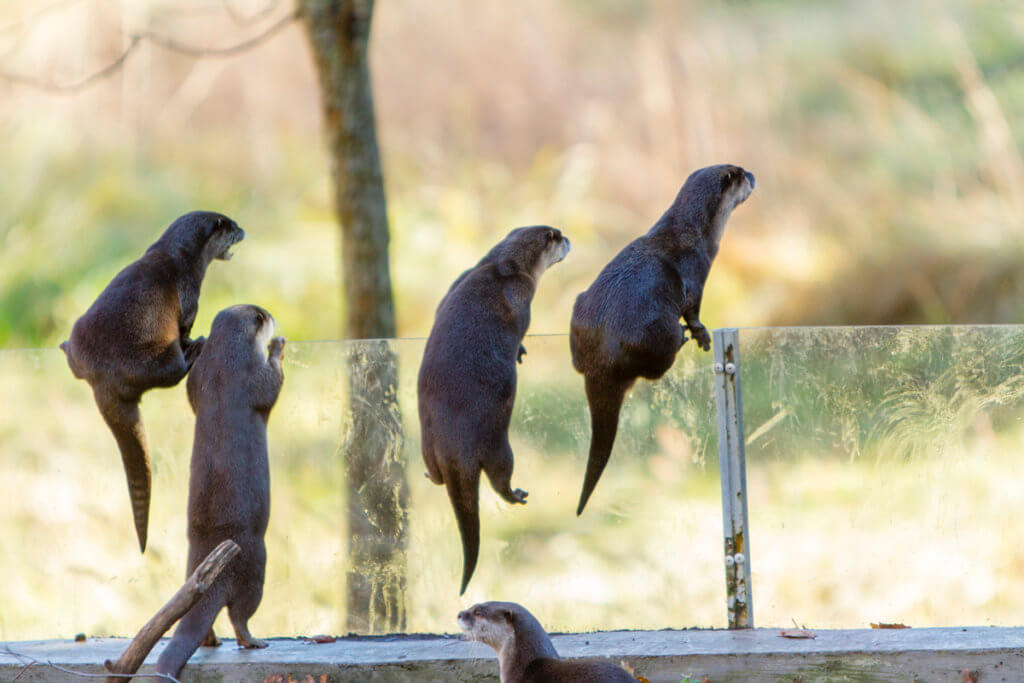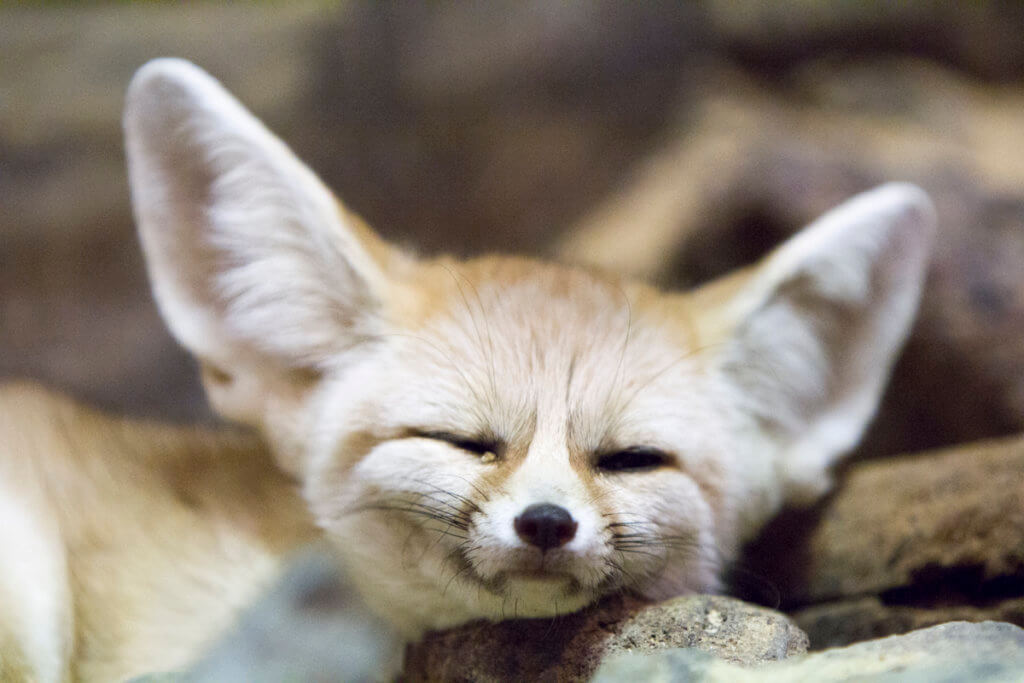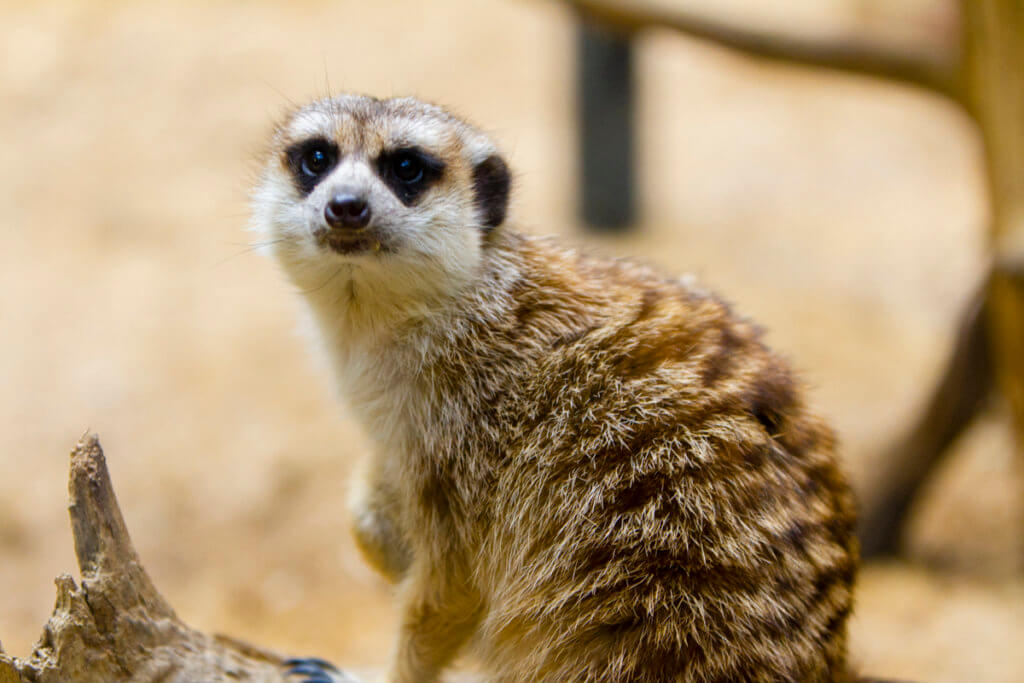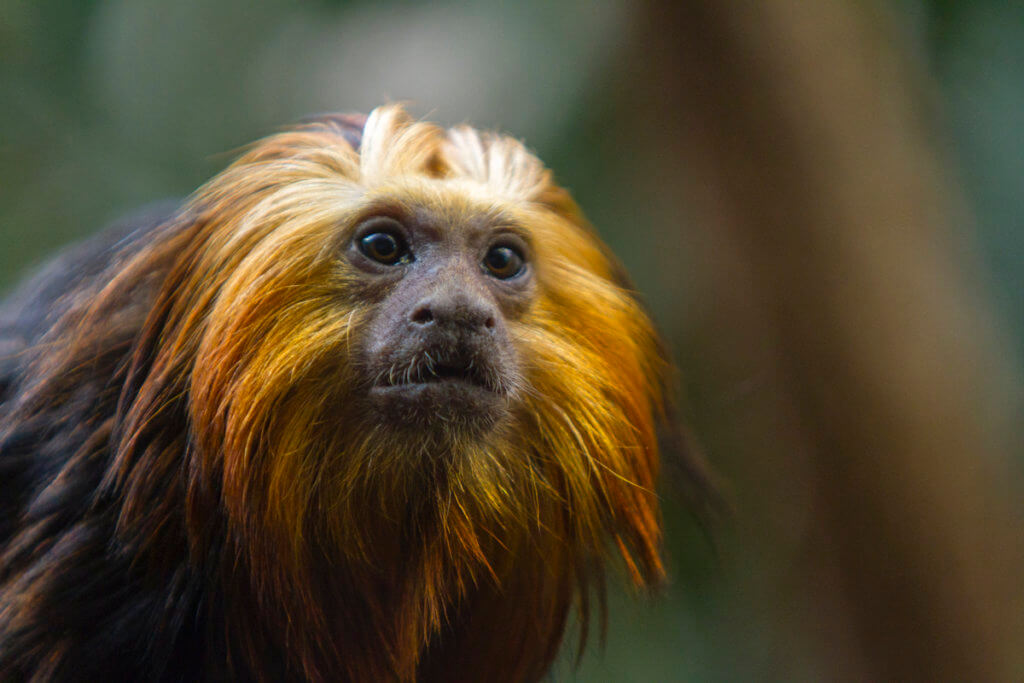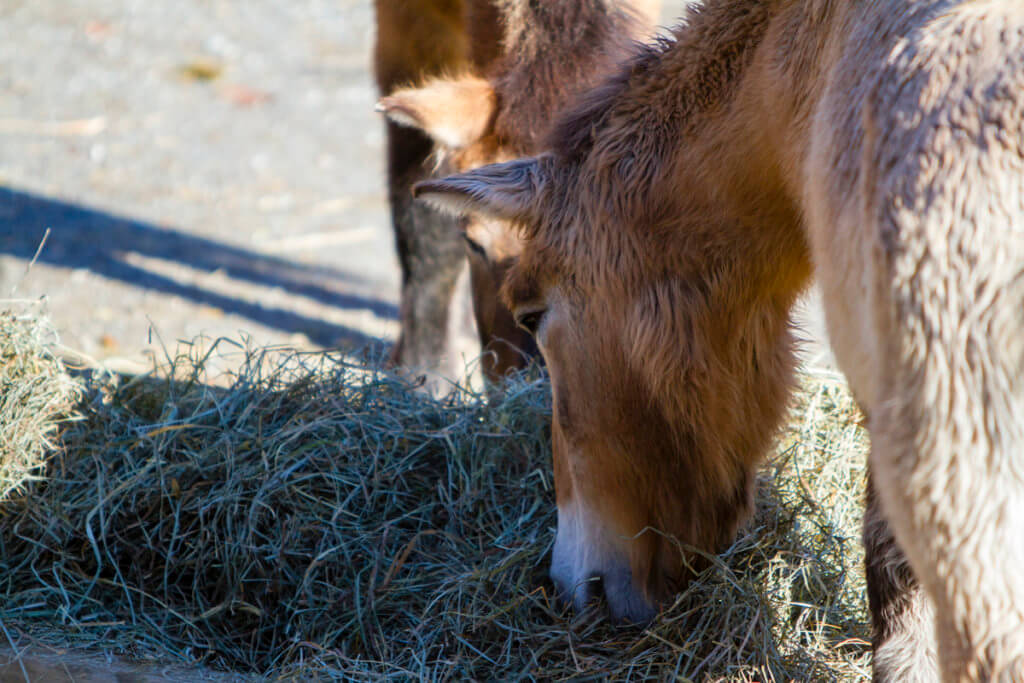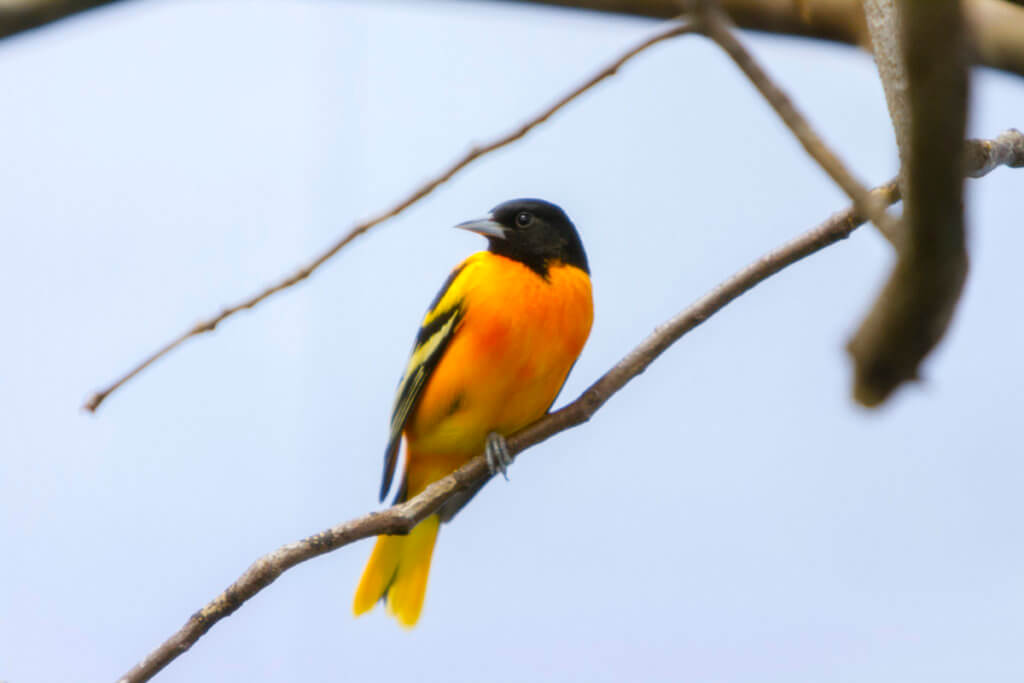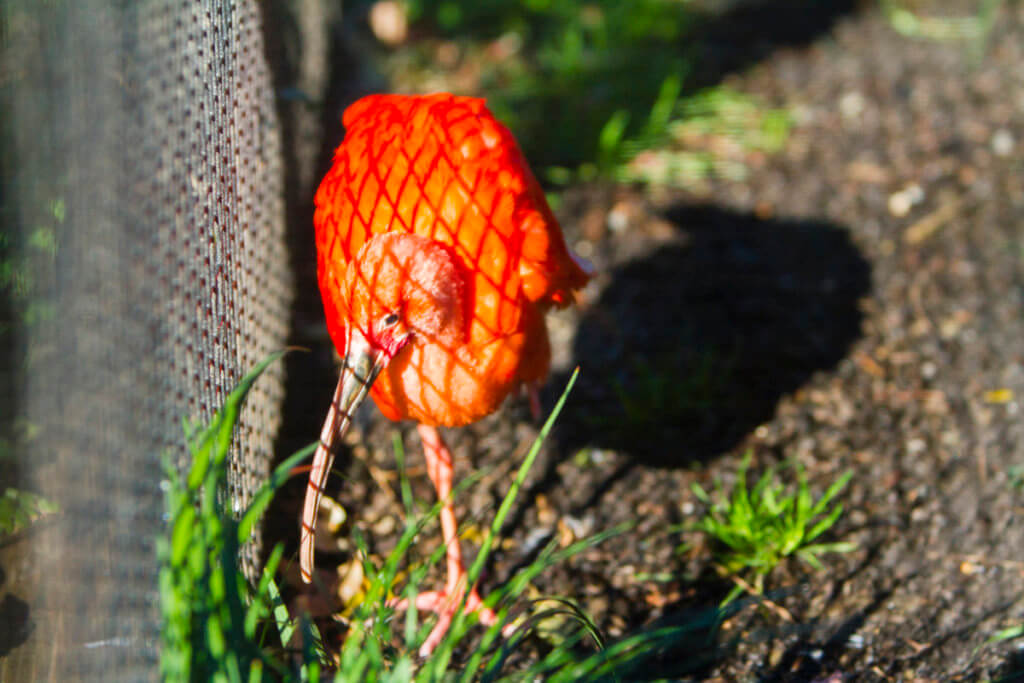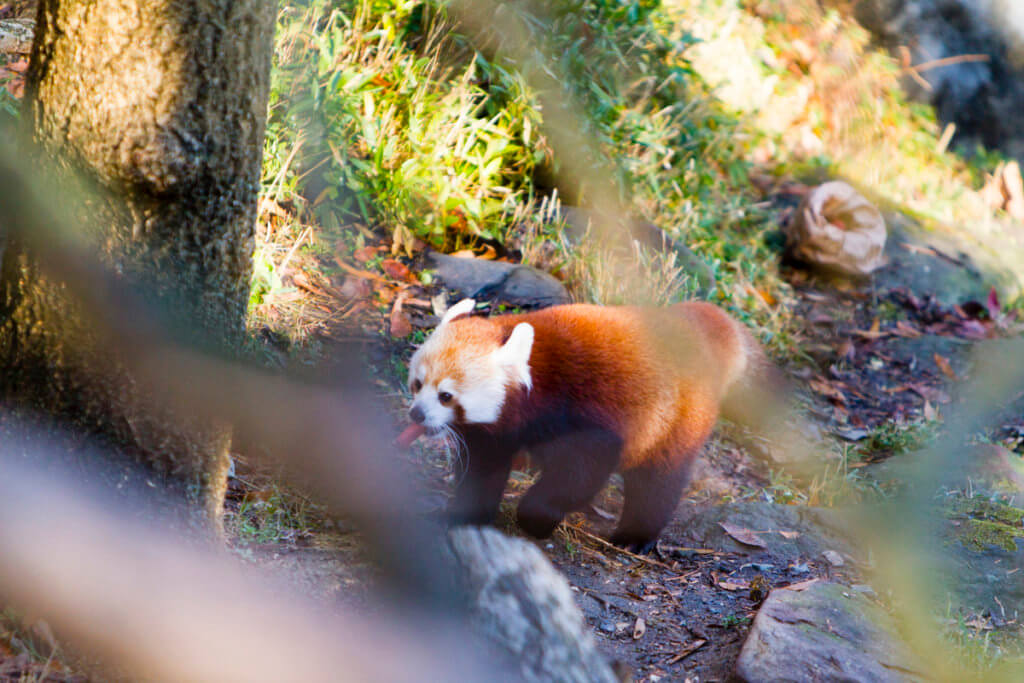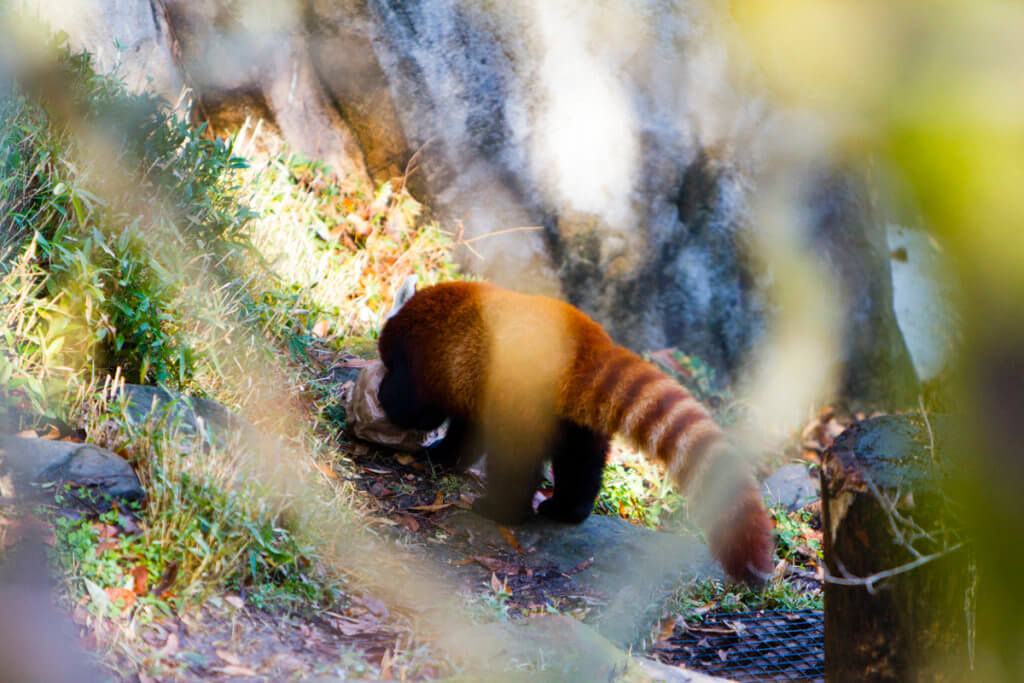 Unfortunately, thanks to the cold temperatures that day, many of the outdoor animals were either sleeping or hiding.  The place is pretty spread out too, which got a bit tiring.  So, we hailed an Uber and headed back to the National Mall and our first Smithsonian Museum.
National Museum of Natural History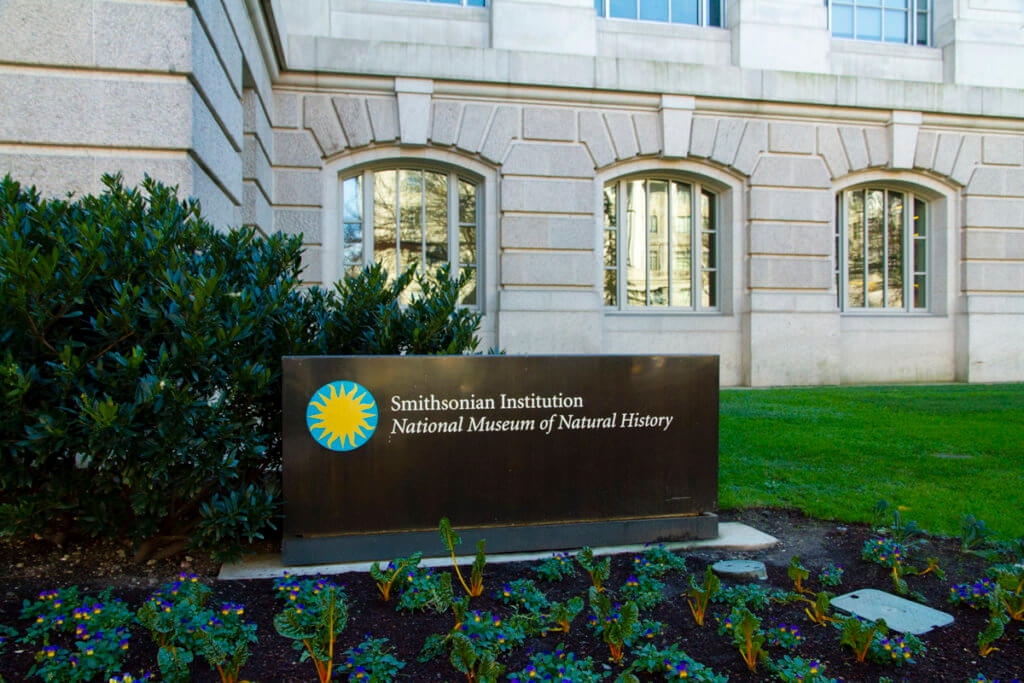 Interesting how they have chard growing by the sign… But anyway, I've actually been to this museum before, but wanted to show Mrs. Island Miler some of the exhibits.  This is, of course, one of the more popular museums, and if you go on a workday like we did, chances are there will be a school field trips too.  Also, be mindful that the museums all have airport-style security now (they didn't on my last visit in Nov. 2001).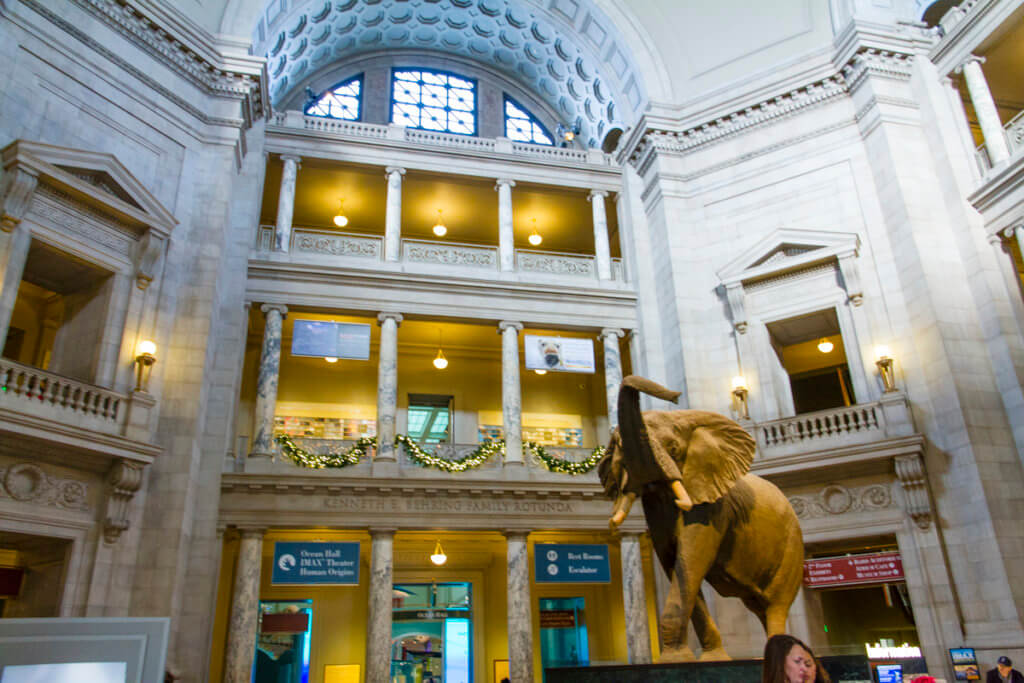 The variety of exhibits at the Museum of Natural History is, admittedly, a bit overwhelming too.  We RUSHED through it and really only looked at the minerals, mummies, and dinosaur fossils.  And to just just that, we probably spend a good hour or two in the museum.  I'd say this one is an all-day visit if you really want to look at everything.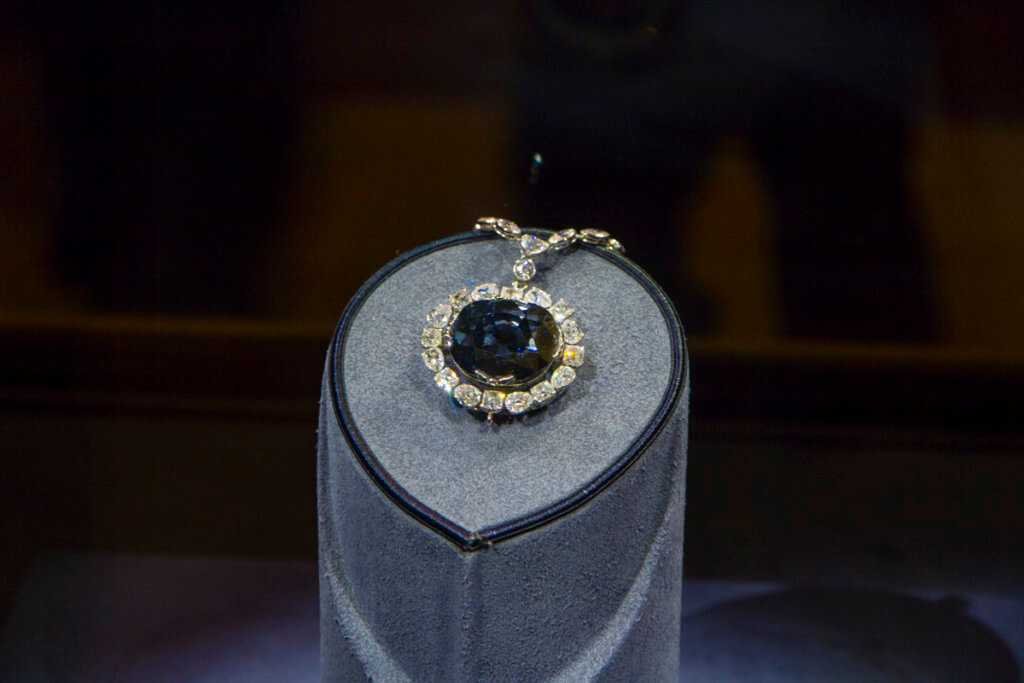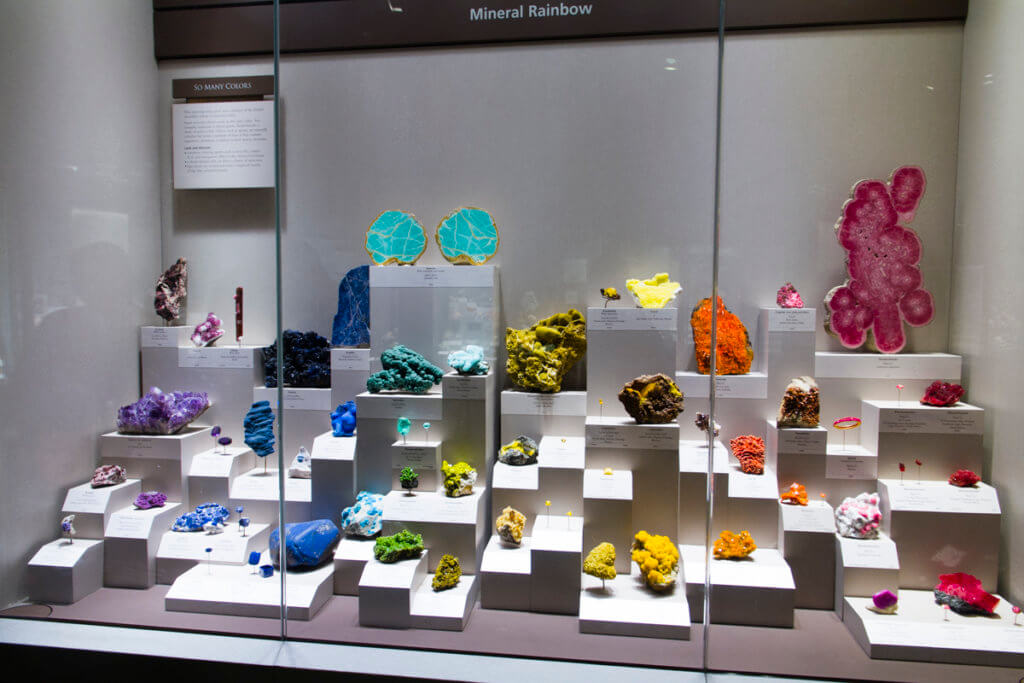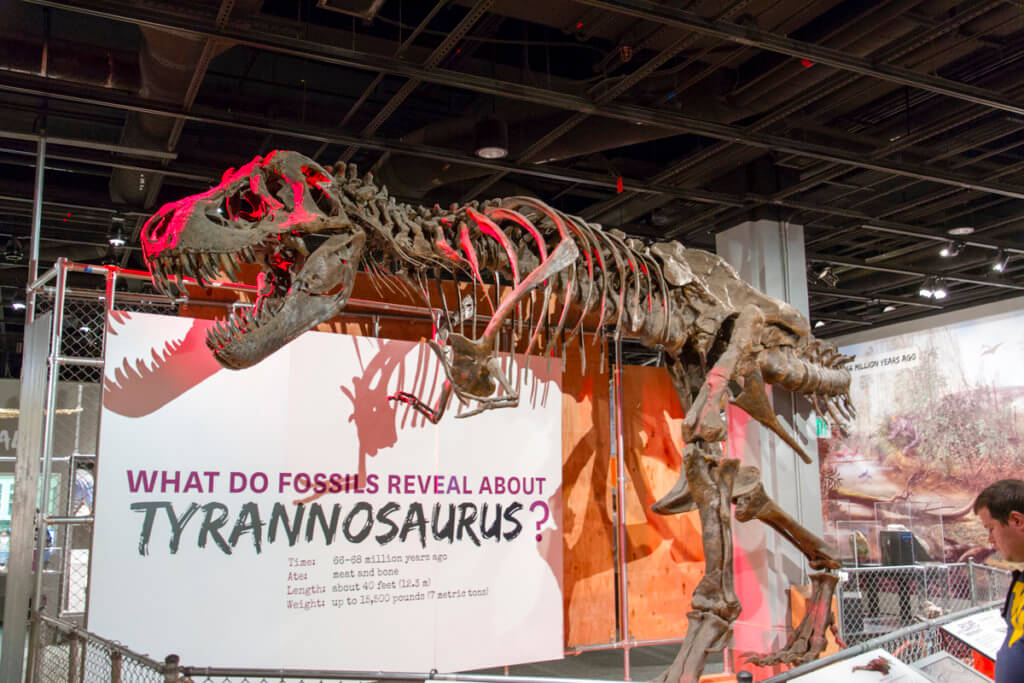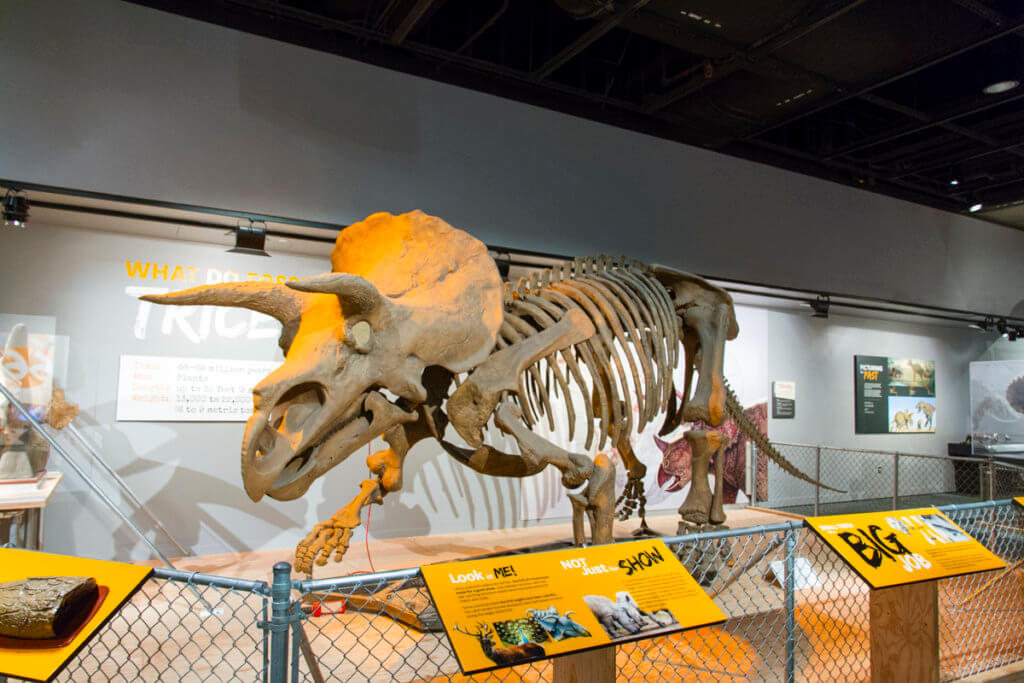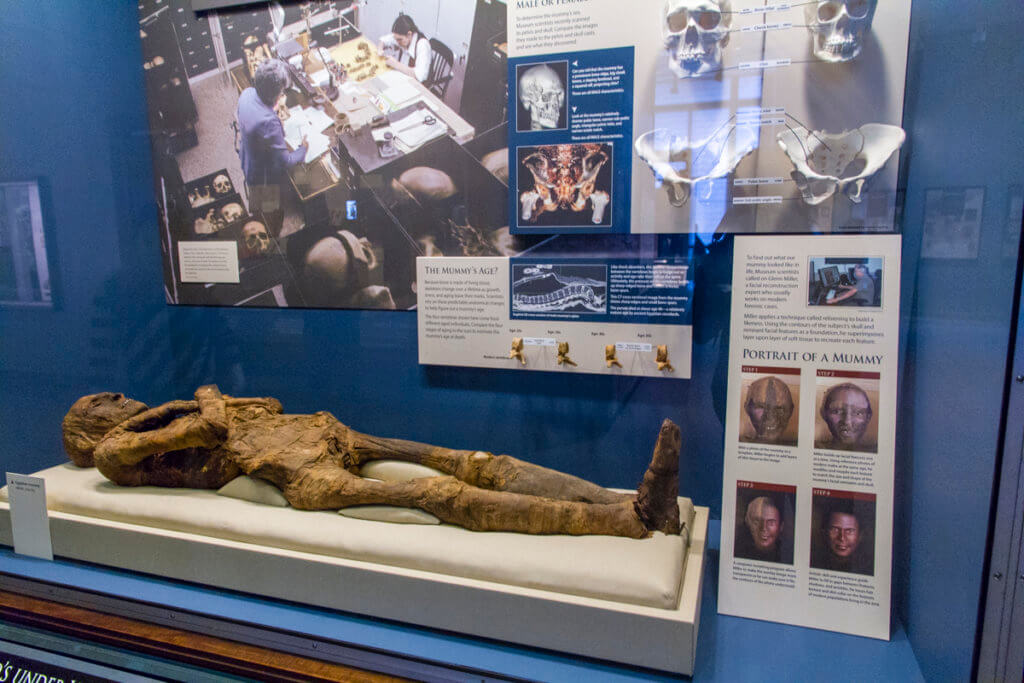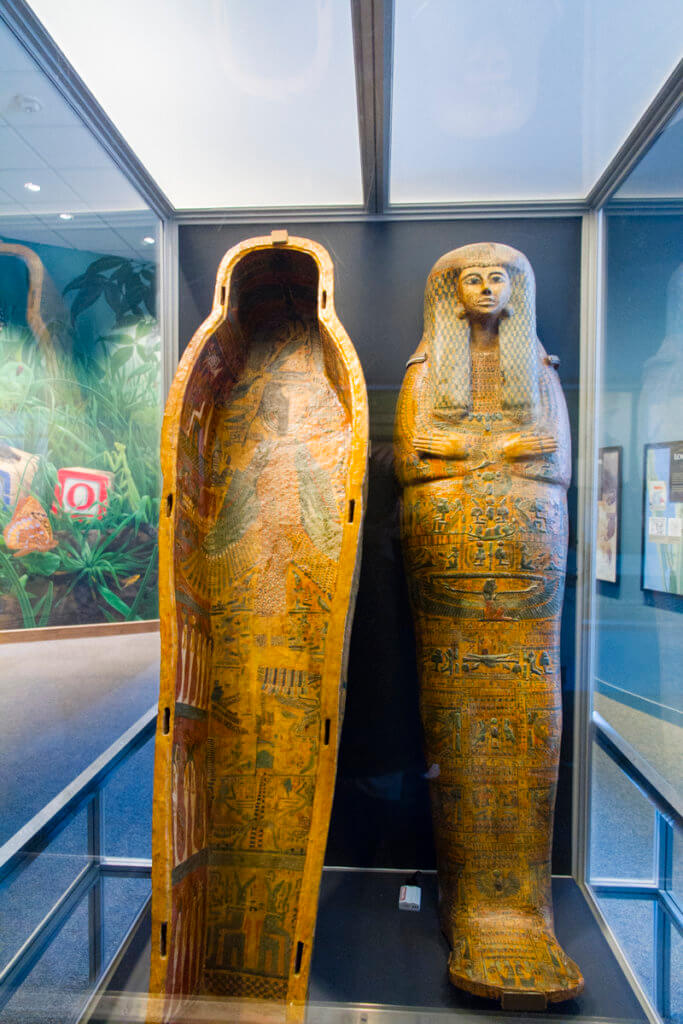 National Air and Space Museum
After we went through the Museum of Natural History, we headed out across the National Mall.

Our next destination, the National Air & Space Museum was a personal goal of mine for this trip.  Being an AvGeek, it is a must-see  while in D.C.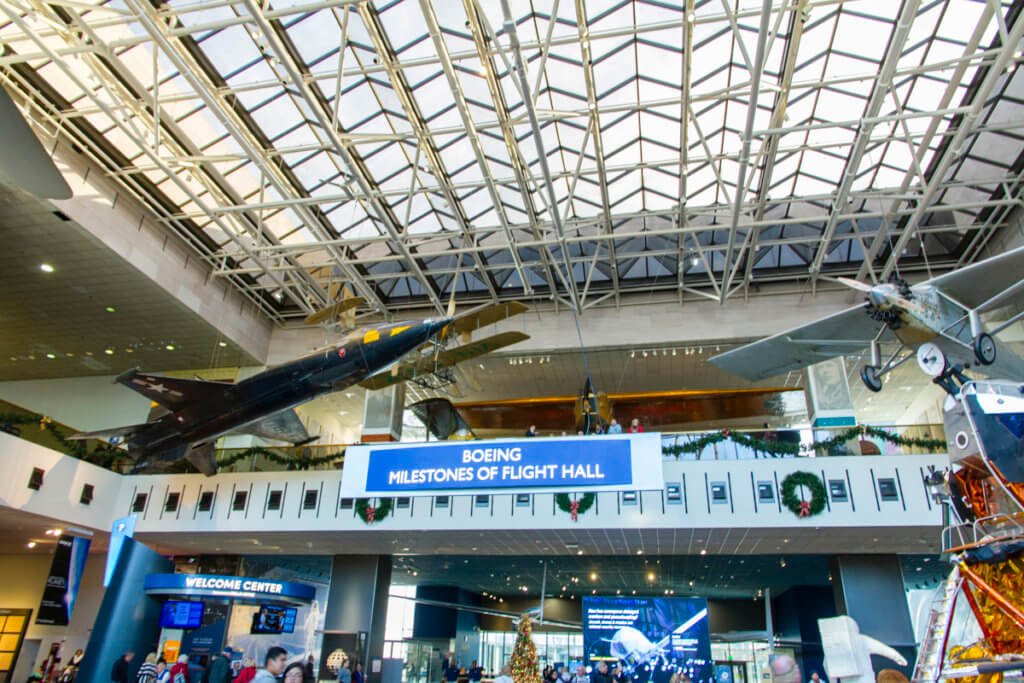 This museum is actually on the smaller side, though, as the exhibits are split between here and the Udvar-Hazy Center out at IAD.  Unfortunately we didn't have time to visit the Udvar-Hazy Center, but it is a goal of mine next time I'm in town.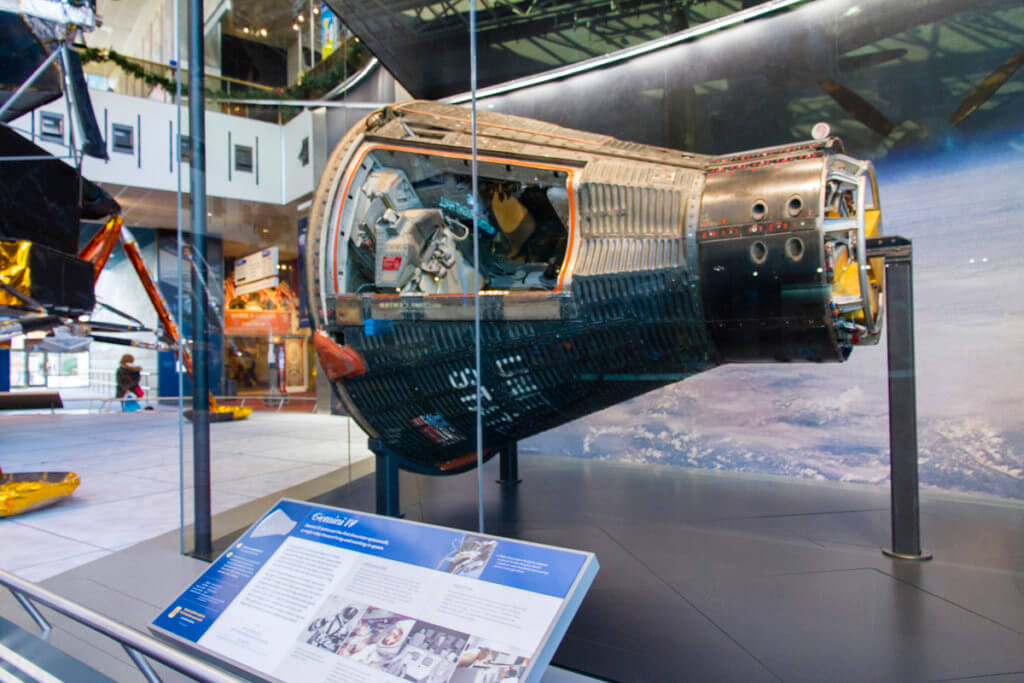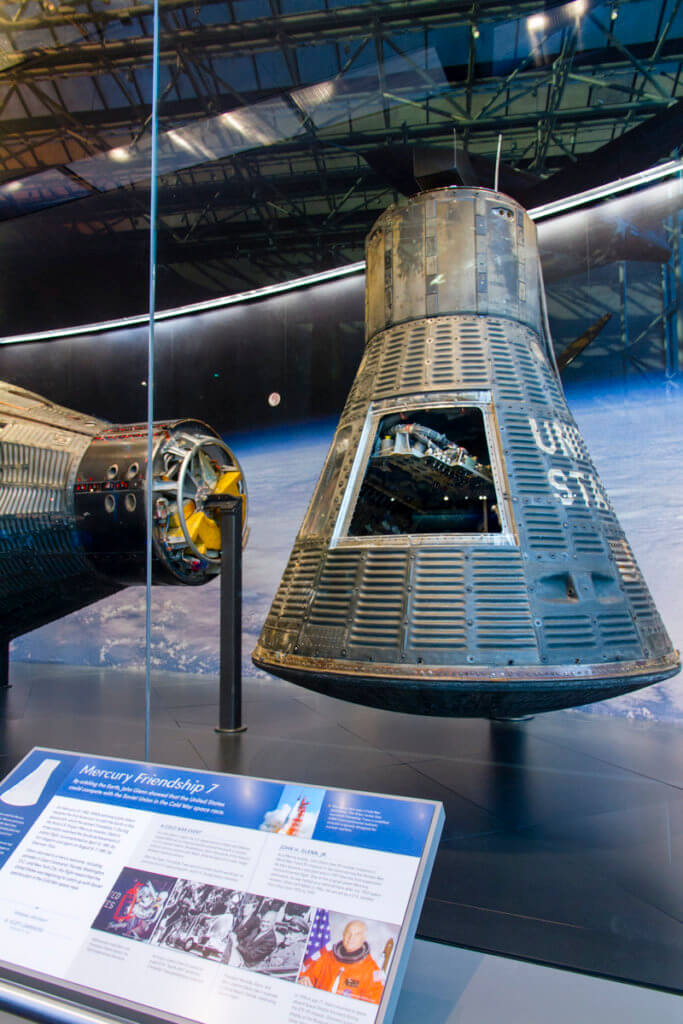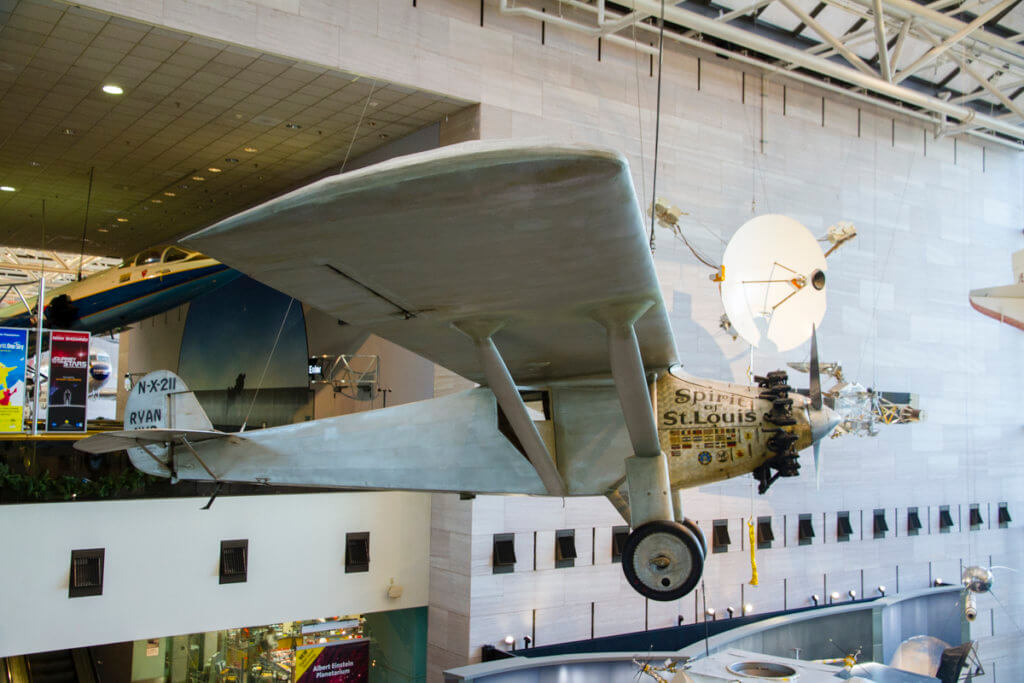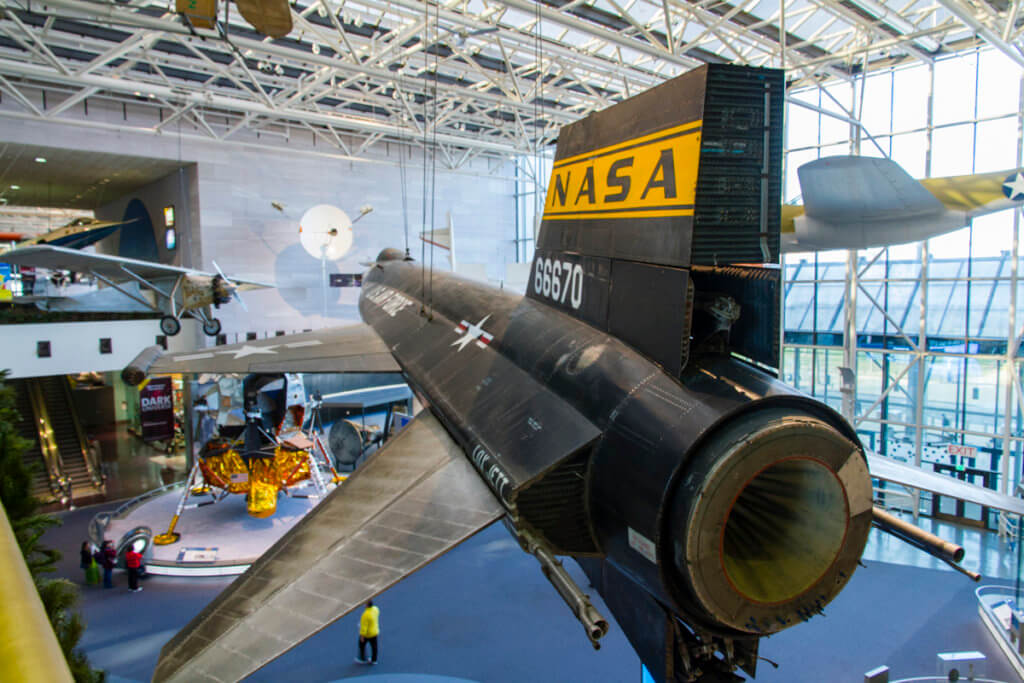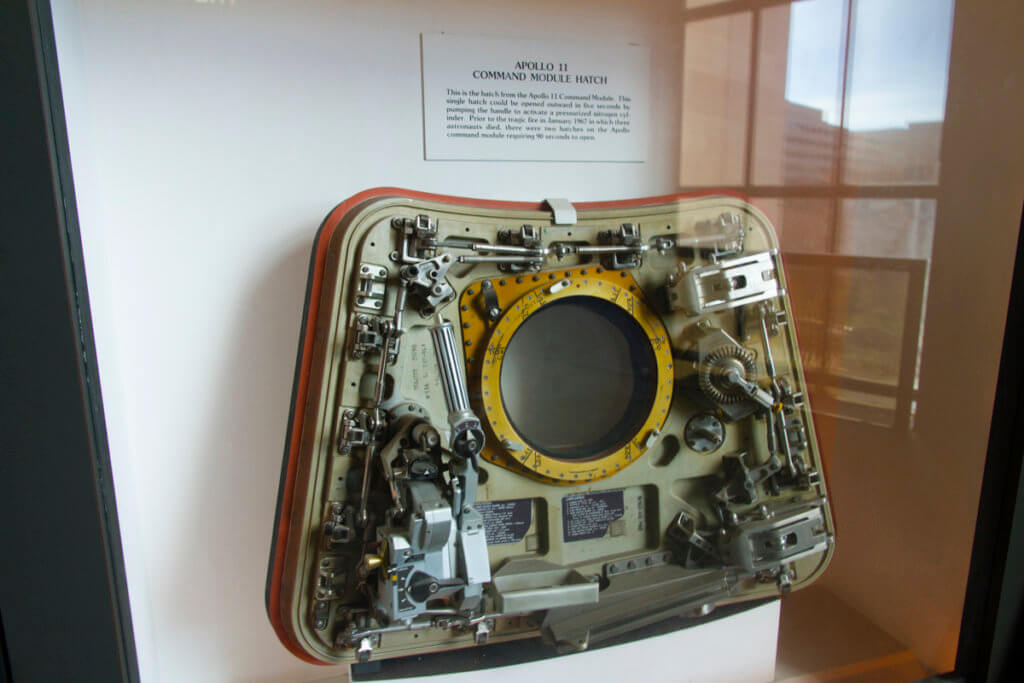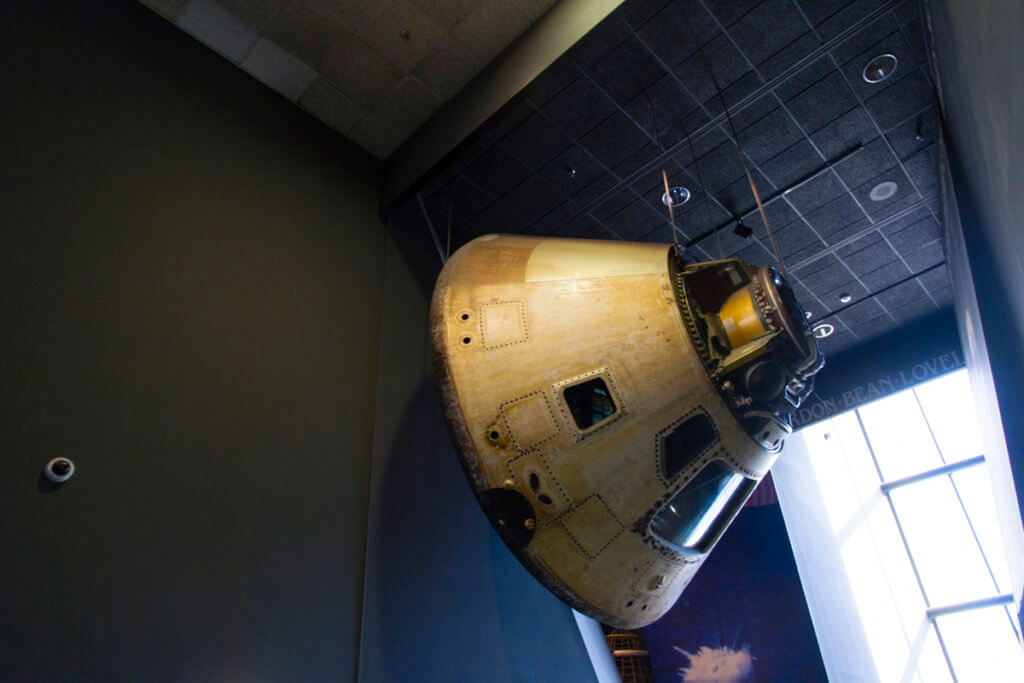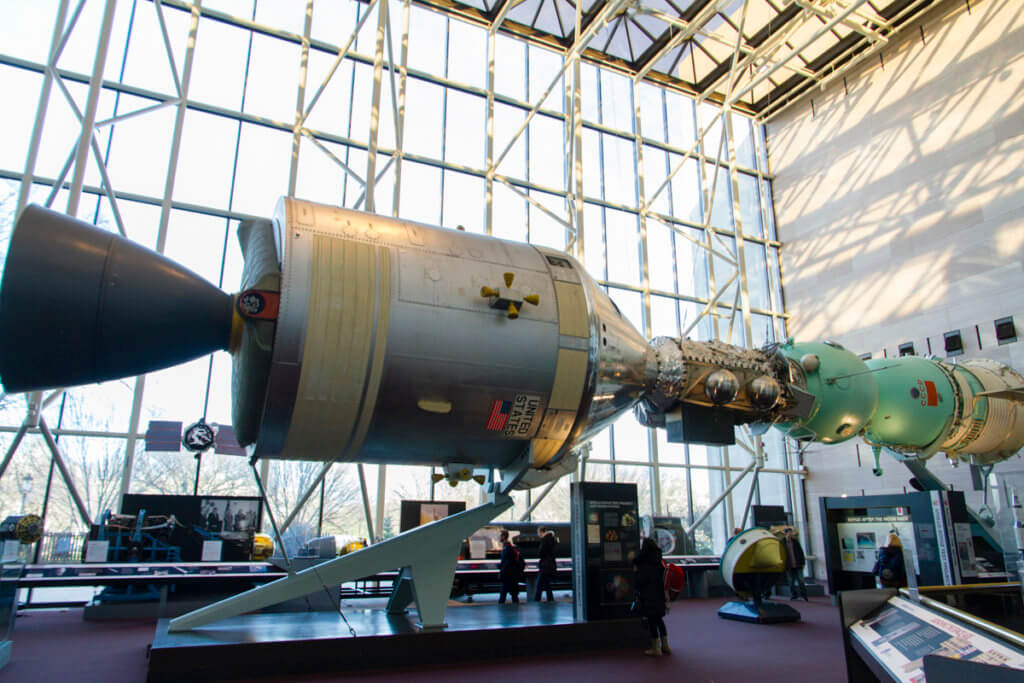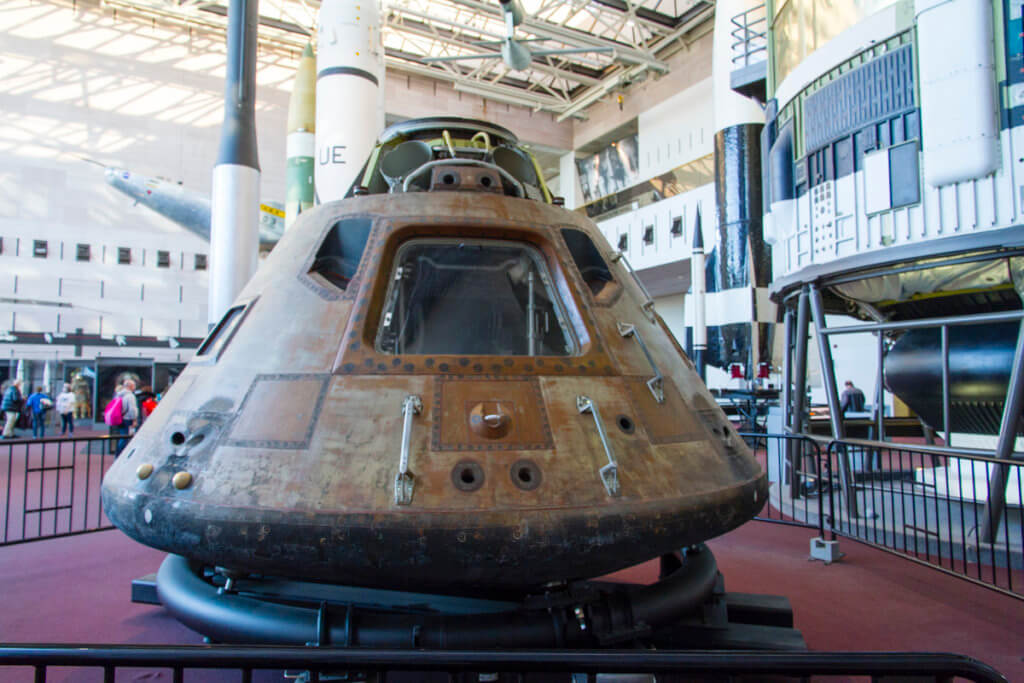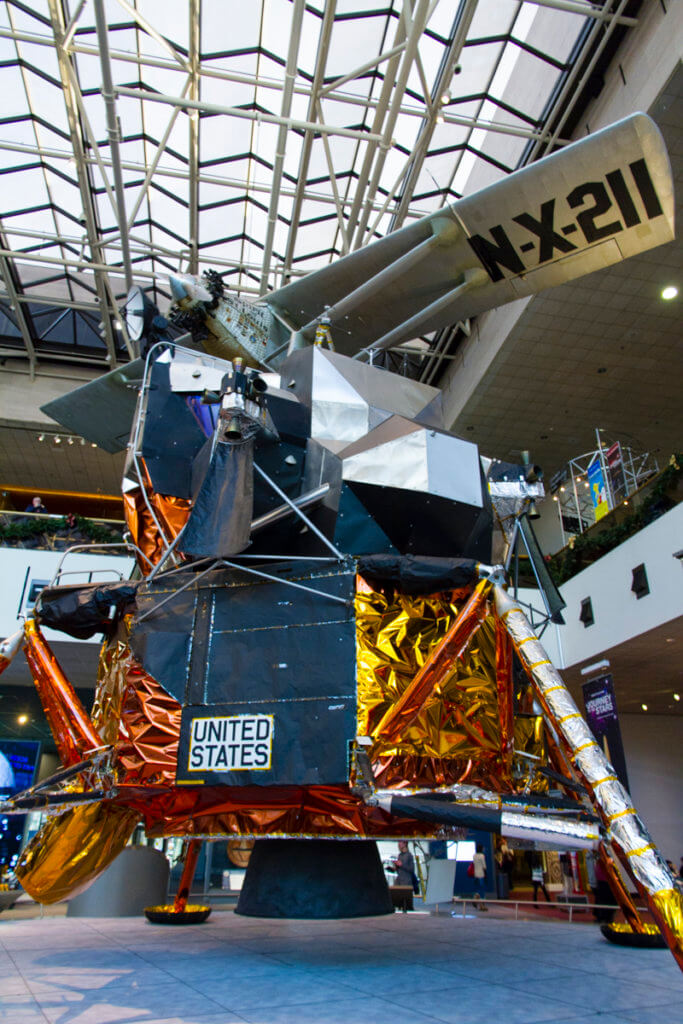 Understandably, the spacecraft and aircraft on display at the National Air and Space Museum are on the smaller side.  That being said, the quality of the displays are fantastic, and I totally love the amount of actual NASA flight hardware they have on-site.
Closing Out Our DC Day Trip
After a brisk walk through of the National Air & Space Museum, we headed up the National Mall to check out the Capitol Building from afar.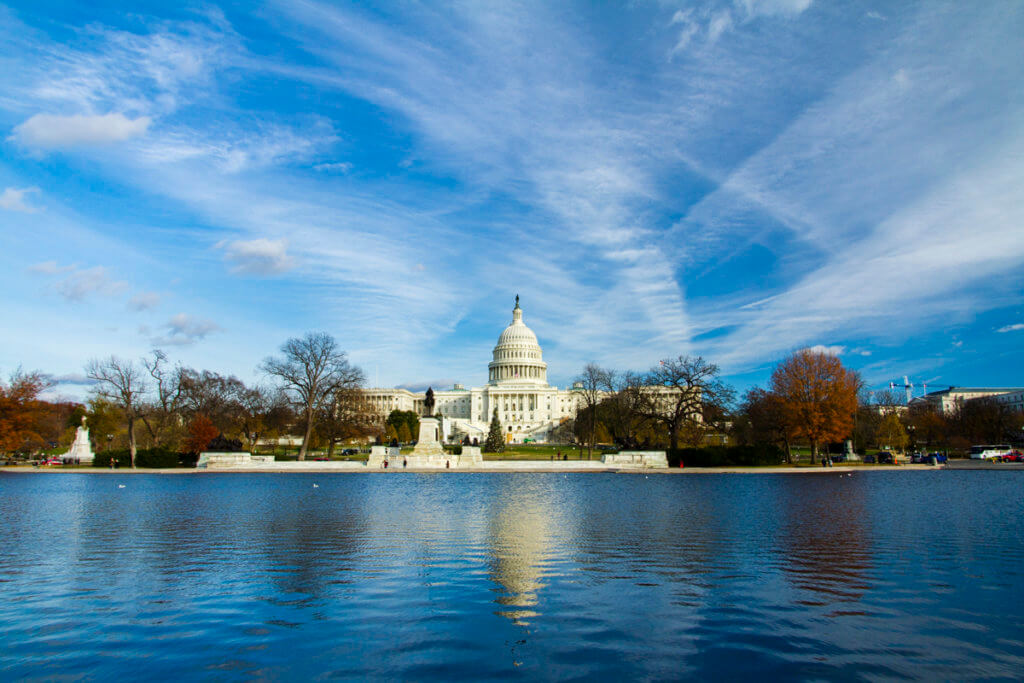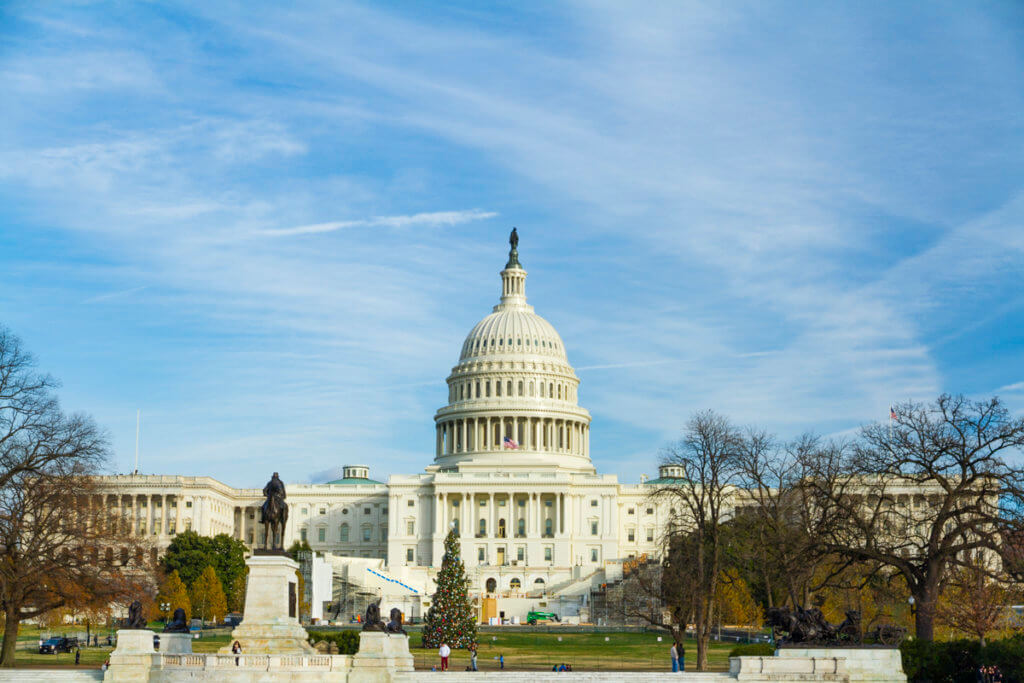 From there we hopped in an Uber and headed back to Union Station.  We actually met up with some friends from the area for a quick, early dinner there and enjoyed some Shake Shack burgers and fries.  From there, it was another 3.5 hours back to New York Penn Station.  I won't bore you with the details again since it was pitch black yet again, and I switched between watching Netflix and sleeping.
Final Thoughts: DC Day Trip
Honestly, a day trip to the DC area isn't enough time at all.  But we were in the area, have friends in the area, and the wife has never been.  We were able to visit 3 Smithsonian sites, though we rushed through them all.  Luckily, admission to the National Zoo and most Smithsonian Museums are free, otherwise a trip like this would not have been worth the time, money and effort.  It was nice, though to take this quick trip, and it confirmed that we will need more time here in the future.
A BIG APPLE HOLIDAY ADVENTURE
DC Day Trip: National Zoo, Natural History, Aviation