Last updated on February 1st, 2020 at 11:02 pm
New York during the holidays.  I'm sure such an experience is one in which many dream of enjoying.  My wife was certainly one of them.  And with no big travel plans for this year, I decided to finally book this trip this past spring.  I've been to New York before, but the wife has never been… In fact, she's never been to the East Coast period.  So this trip included many firsts for her, and some for me as well.  With minimal points and not a lot of cash on hand, however, this trip would end up being shorter than many of our recent trips and would require slightly different strategies.  So here goes an introduction to a Big Apple Holiday Adventure!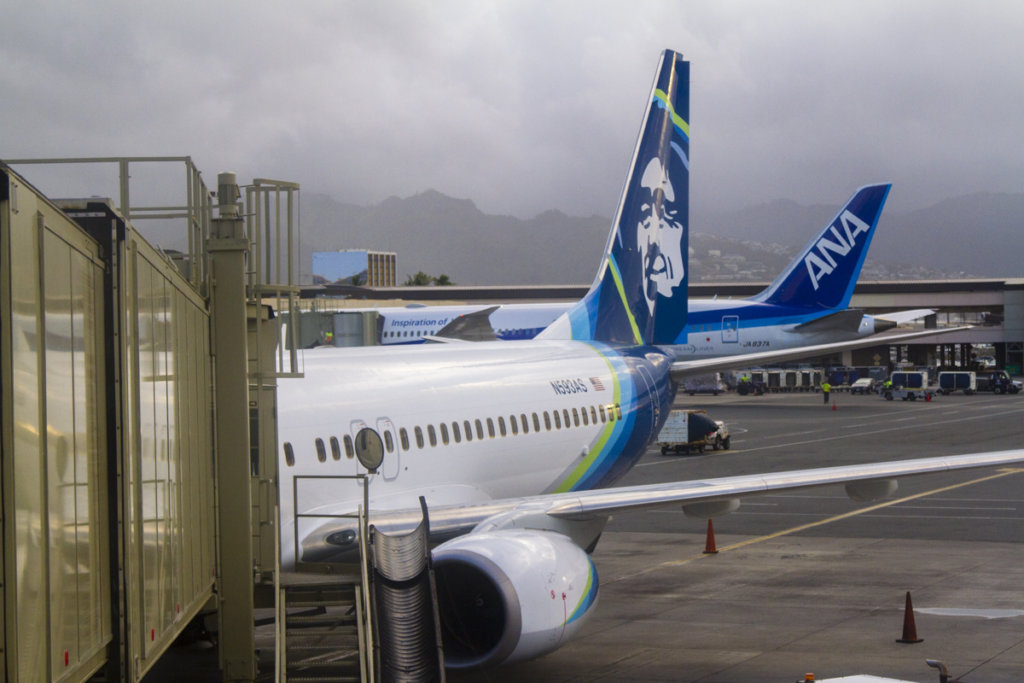 Ok, so not having points is entirely true.  I do have just under 100,000 AAdvantage miles to use but didn't feel like using them this time around for whatever reason.  Instead, to make the airfare portion more affordable for us, I decided to apply for the Alaska Mileage Plan Visa Signature card.  This was a little before they announced the changes to the card, so my signup bonus was the old 25,000 mile one.  But really, I got the card for the buy one, get one certificate.  And with an annual fee of just $75 plus the buy one, get one for $99 + taxes and fees certificate, this card is by far one of the best values around.  In total, I spend a little over a $1,000 on our combined, roundtrip airfare from Honolulu to New York.  Yes, that is a little high, even for our route, but given the time of year in which we would be traveling, I didn't want to chance booking last minute.  And in the end, that was the smart thing to do, as all of our flights ended up filling up quite a while before departure.  The companion fare itself ended up coming out to around $150 when all was said and done.  And as you might imagine, these flights on Alaska were our first flights ever with the airline.
Now, while this trip was all about New York, I did have an extended layover planned for Seattle on the way home.  And you might imagine, I tried to book all of our properties with Marriott.  For our stay in New York, I redeemed 160,000 Marriott Rewards points for 5 nights at the new Renaissance New York Midtown near Madison Square Garden.  This hotel just recently opened this past March in the Garment District, just steps away from Herald Square and Madison Square Garden/Penn Station.  It's an extremely convenient location, which I'll discuss in more detail later.  I did have to pay for one additional night, however, which came out to around $300-$400 with all taxes applied.  Not cheap, but not bad by New York standards I suppose.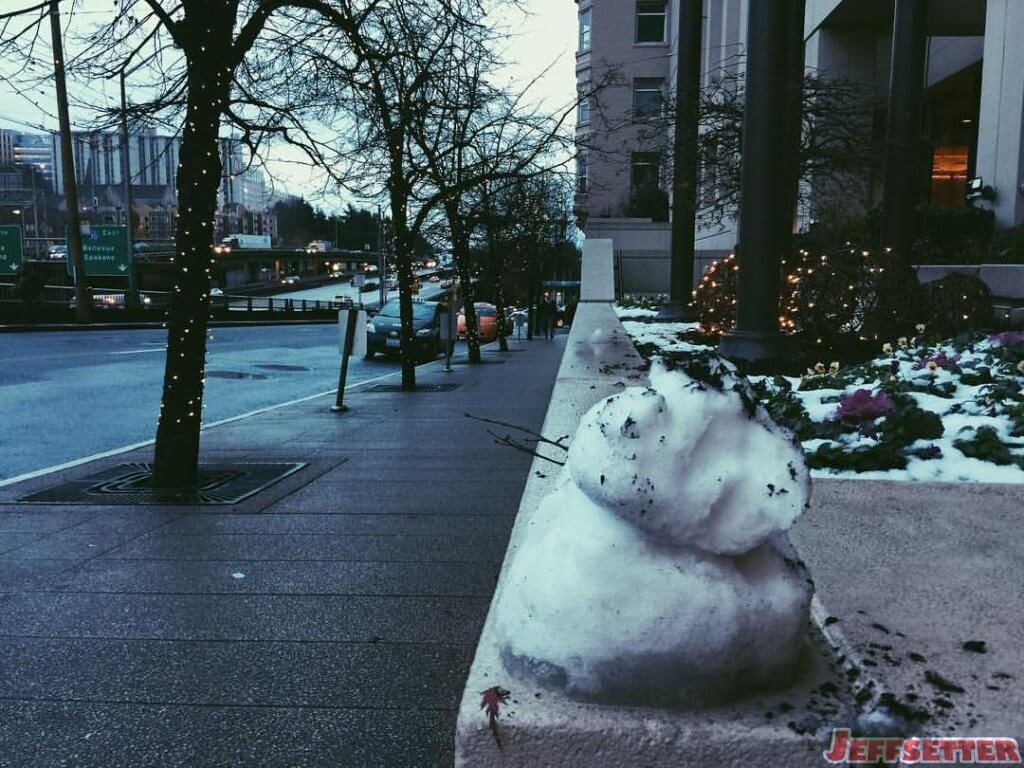 In Seattle, however, we only had a single night.  The intent there was to actually have our friend from Portland drive-up and stay with us the 21 hours we'd be in Seatown.  So, early on I booked a "corner suite" at the Renaissance Seattle for about $320.  The hotel is located closer to downtown, so it wasn't exactly the location I would have liked to be in, but the price was right and the property had just been renovated… Or so I was told.  But closer to our departure, the Westin Seattle was offering up a junior suite for $300/night, but the rate was prepaid.  I went back and forth for a while on whether or not to book the Westin room, but ultimately I decided not to since Starwood nights don't count towards Marriott Rewards Elite qualifications.  And that was a bummer because not only did the Westin look nicer, but its location is far more convenient for the things we wanted to do in Seattle.  I did end up canceling and rebooking my Renaissance Seattle stay, however, as the price there dropped to $300 for the same room, too.
So, here goes!  Hopefully, I won't bore you guys too much.  Just a warning, though, this is going to be a food and famous sites heavy series.
A BIG APPLE HOLIDAY ADVENTURE