Last updated on December 26th, 2019 at 11:36 pm
Remember how I never had any desire to go to Vegas? It's ironic how much I find myself there these days given that sentiment. And I'll continue to go despite my dismal Las Vegas experience earlier this year.
As was the case in 2018, my reason for being in Vegas this year was for a conference. However, this time around, I had less time in Vegas, the conference moved hotels, I had issues with a loyalty program, and I got extremely ill. All that should make for an interesting trip report, right? So let's go over what I'll be covering this time around.
Transportation
Though I'm not particularly fond of Hawaiian Airlines, I flew with them for my outbound flight to Vegas. Why? Because of scheduling, as is always the case. And like last year, I once again flew Alaska Airlines out of Vegas. Unlike last year, though, I flew pre-merger Alaska metal and ended my outbound journey in Seattle. But more on that in a future trip report.
As for my ground transportation, I chose to rent with Silvercar once again. It was the same basic experience, so I won't write a full review once again. However, I will add a short update to the end of my flight review.
Hotel
As many of you already know, this year, I ended up staying at Nobu Las Vegas. Nobu wasn't my first choice, but my conference was at Caesars this year. I didn't care for the standard room options I had, so after consulting my Caesars Rewards account, I figured out I could get Nobu for less and booked it.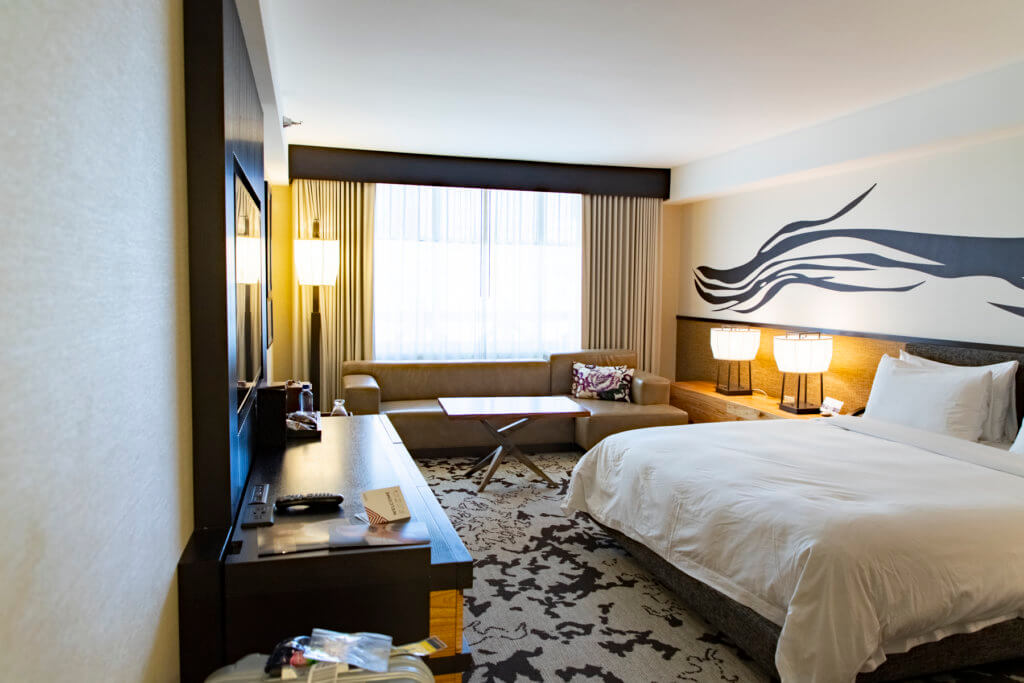 Food + Activities
I'm happy to say that, this year, I had no repeats from the year before. So, while I didn't get to revisit any favorite, I can at least report all new content to you, my readers. So dining and activities reviews you can look forward to in this trip report includes:
Brioche by Guy Savoy
Pizza Rock Las Vegas
Red Rock Canyon
Masso Osteria by Scott Conant
Old Homestead Steakhouse
Cafe Sanuki
The Centurion Lounge Las Vegas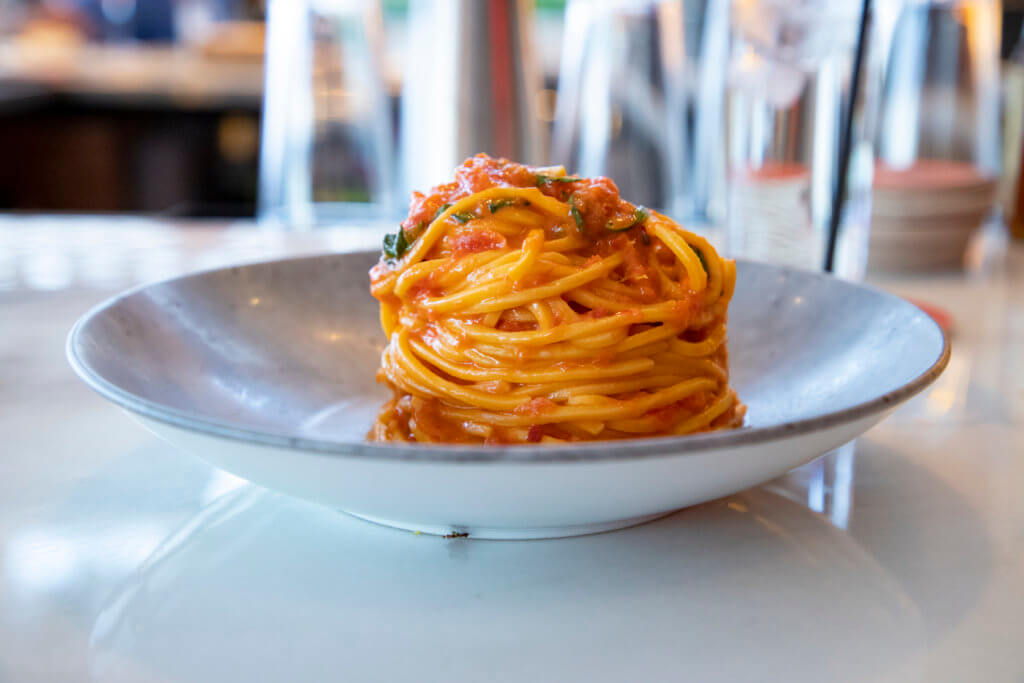 Sick to My Stomach
I arrived in Vegas Sunday morning, while my conference began on Monday. But, by Tuesday morning, I was so sick, I could barely get out of bed. Luckily, I began recovering quickly, and by the end of the day, felt well enough to drive myself to an Urgent Care. That, I might add, was an interesting experience. But, of course, more on that later.
My Dismal Las Vegas Experience, Final Thoughts
This trip report is going to be different… The flights are pretty standard fare, but, man… I don't think I've ever had a trip go so wrong before. So, I hope that, at the very least, this series will provide some interesting reading. If not, I'm sorry in advance and thanks for sticking around to read!
My Dismal Las Vegas Experience