Here's a shocker – until recently, I've never been to an IKEA. Yup. I never found the love for these gigantic stores. But, recently, I went to my first one. And, as a result, I finally tried the IKEA Swedish Meatballs.
After our underwhelming visit to Bouchon Bakery Las Vegas, we headed out to the burbs. My SIL wanted to visit IKEA, so we all went. I wasn't so enthused, as I've looked at their collection online and didn't find much of interest to me. But I figure I can at least try their iconic meatballs, which I did.
I Finally Tried the IKEA Swedish Meatballs
Because it was so late in the afternoon, Mrs. Island Miler and I ordered a single plate of meatballs to share. Sloppy plating aside, it looks pretty good from afar.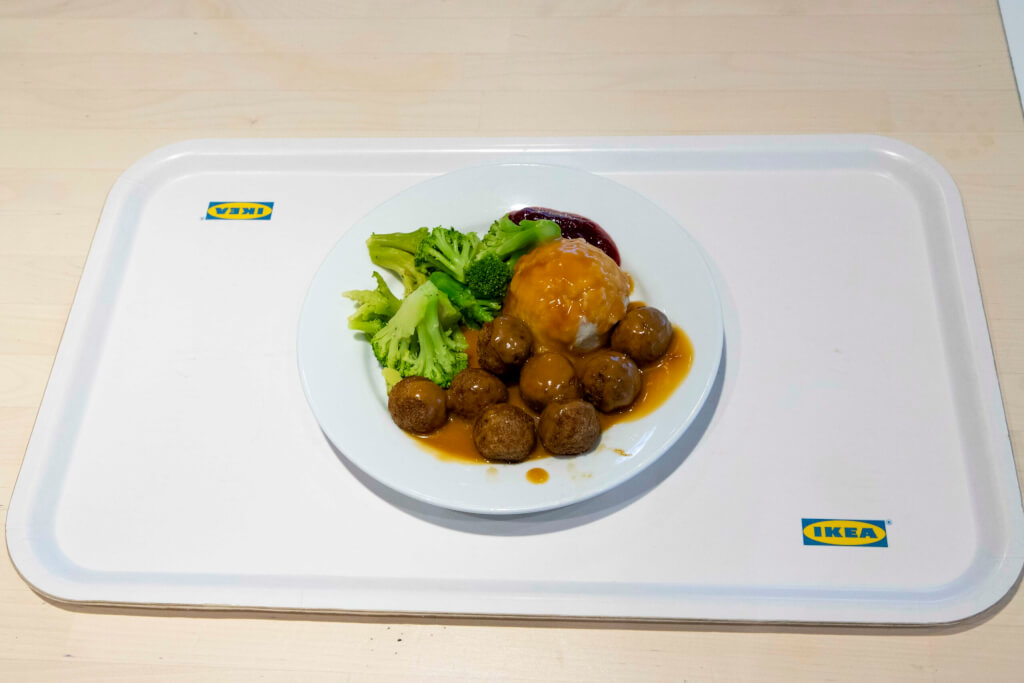 On closer inspection, though, the meatballs have a strangely uniform look to them.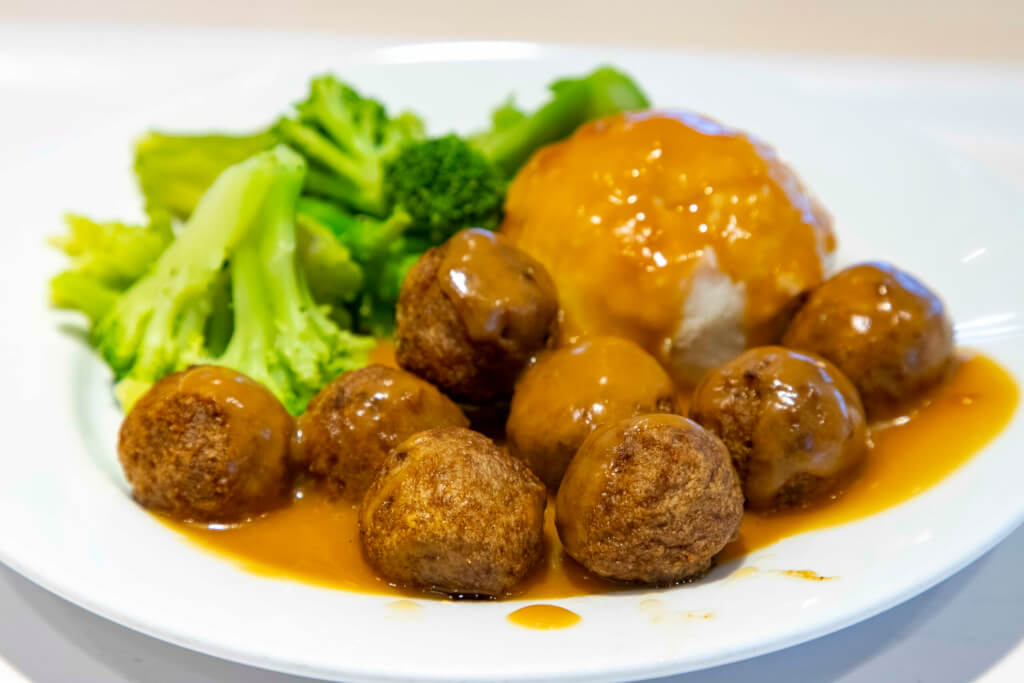 This was confirmed when I bit into my first one. They have this unusually uniform, springy/spongy texture to them. It doesn't exactly look like any meatball I've ever had or made before, and I've made Alton Brown's delicious Swedish Meatballs in the past. What's more, the overall flavor profile was overwhelmingly salty and vague. I liken it to the Lean Cuisine Swedish Meatballs, just saltier and, somehow, blander?
The Lingonberry jam wasn't exactly to my liking either. I thought it tastes like overly sweet cranberry sauce.
Final Thoughts
If you love the IKEA Swedish Meatballs, I'm sorry. I don't like them. The texture is too strange, the flavor too vague, and it's simply too salty. Again, I've made better Swedish Meatballs at home before, so I really can't fathom spending any money on these. You definitely won't catch me heading off to another IKEA just for these. That said, if I was in a pinch, I'd eat them again. I've definitely had worse out there. These just aren't worth wasting time or calories on, in my opinion.
Vegas + Irvine Trip Report