After our adventures at AvGeek Heaven and a quick lunch, we jetted down the I-5, past Seattle to Boeing Field, and our next destination, the Museum of Flight.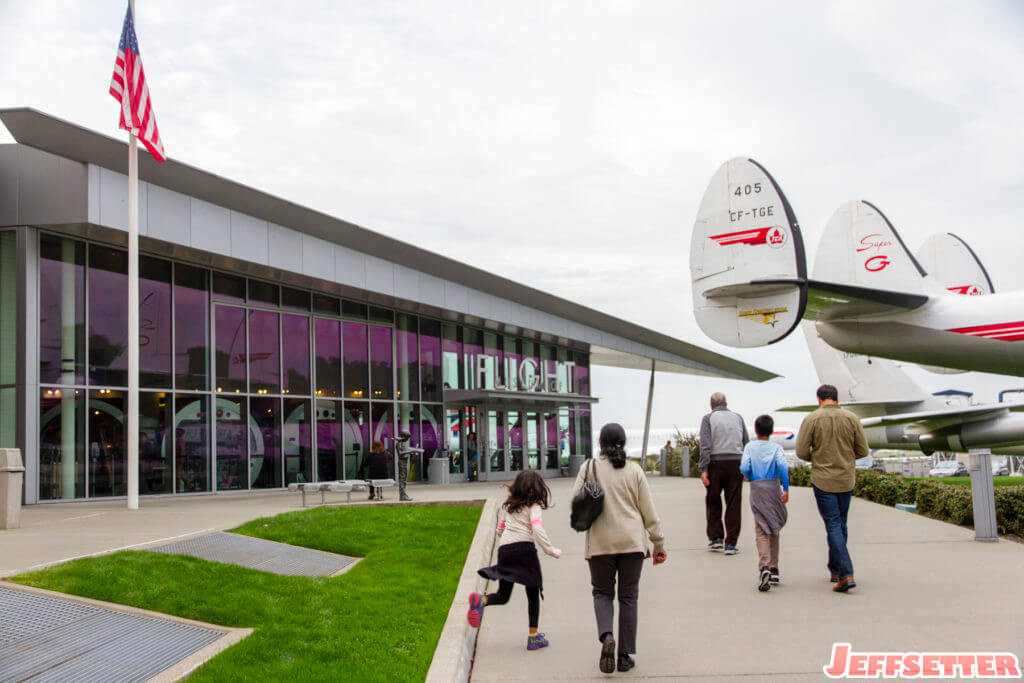 We arrived at the Museum of Flight about 1-1.5 hours before closing.  While paying for our entry (about $20/person), the cashier informed us that the airpark was closed and asked if we were ok with that… After she swiped my credit card and processed my payment… Well, whatever, we went with it anyway.  Even though the Air Park was literally HALF the reason I wanted to come to the Museum of Flight in the first place…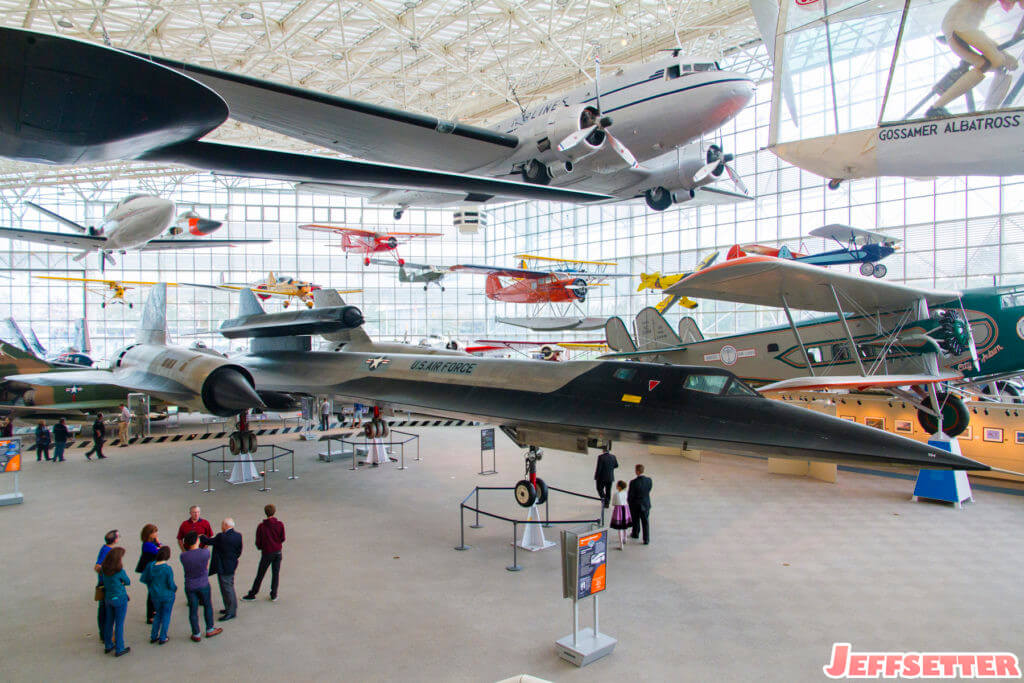 The T.A. Wilson Great Gallery is undoubtedly an impressive space.  As many of you likely already know, it's a treasure trove of historically significant aircraft, including one of my personal favorites, the Lockheed M-21 Blackbird.  Of course there are many other historic aircraft at the Museum of Flight, much too many to list here.  Instead I'll simply let the photos do the talking, but even then, this is a small sampling of all there is to see.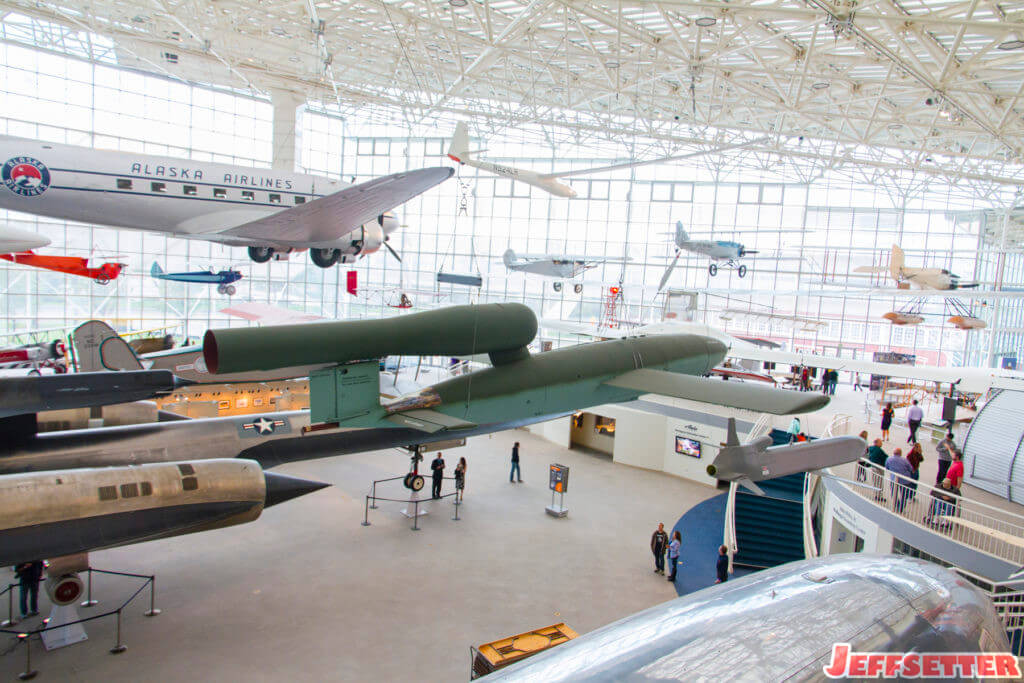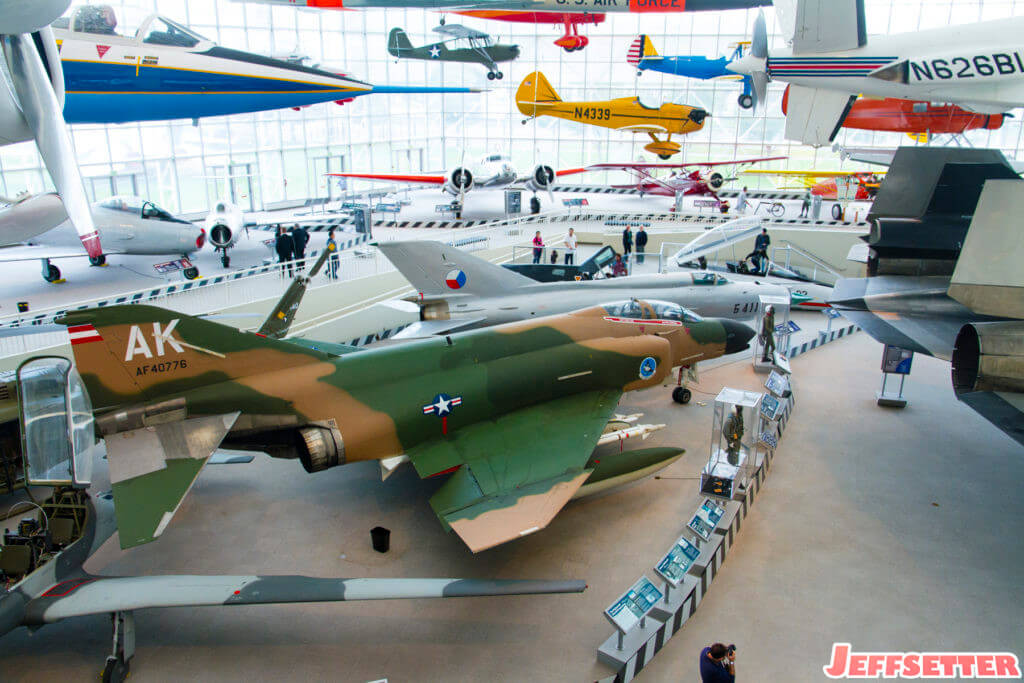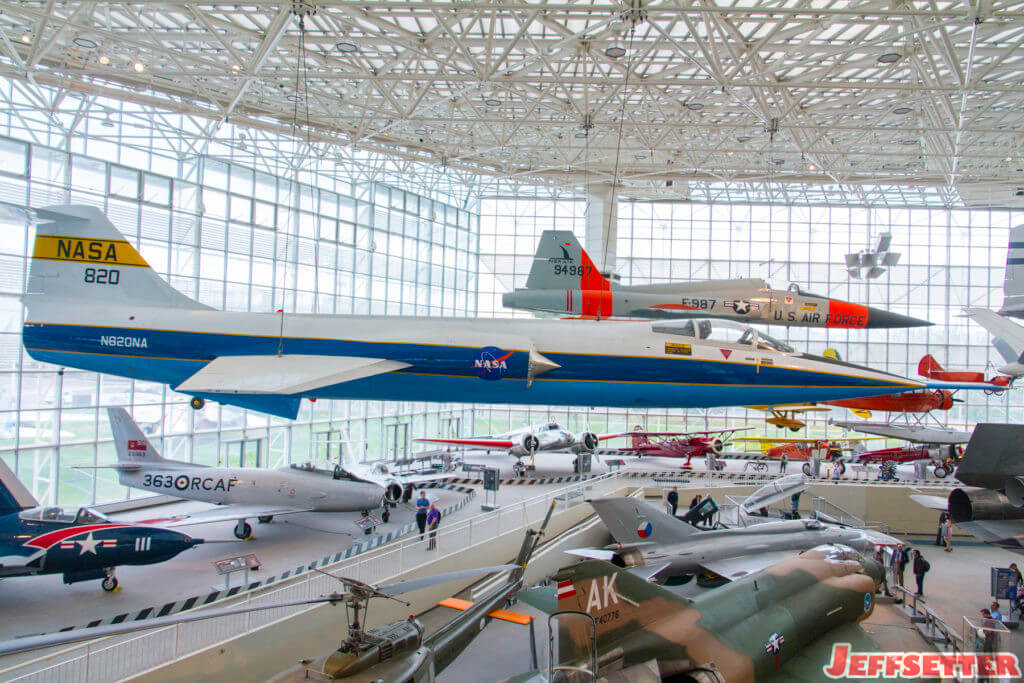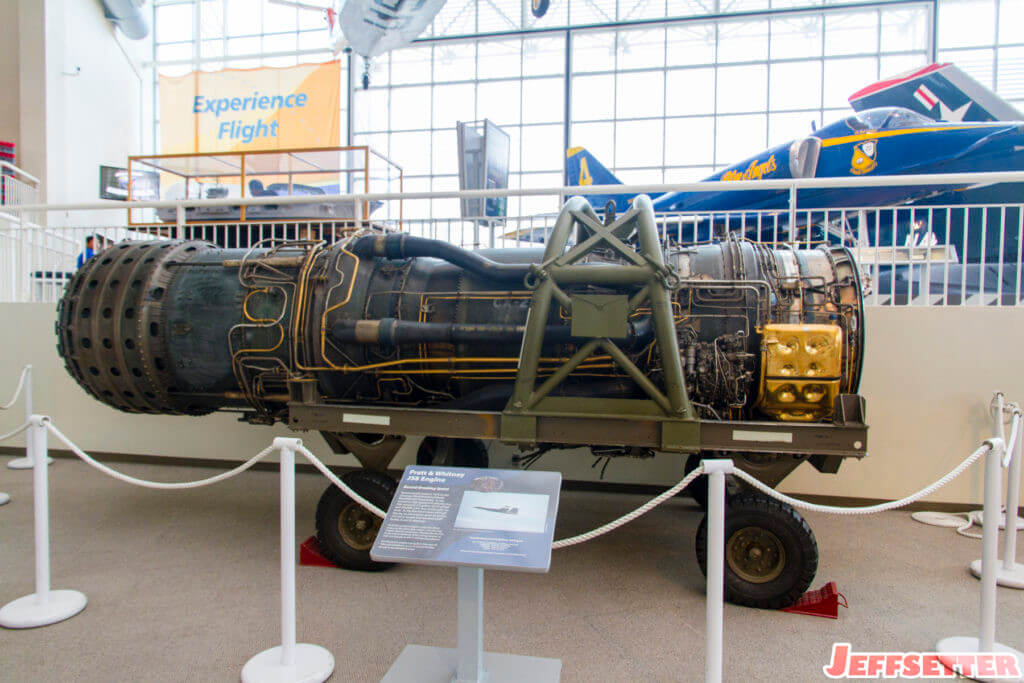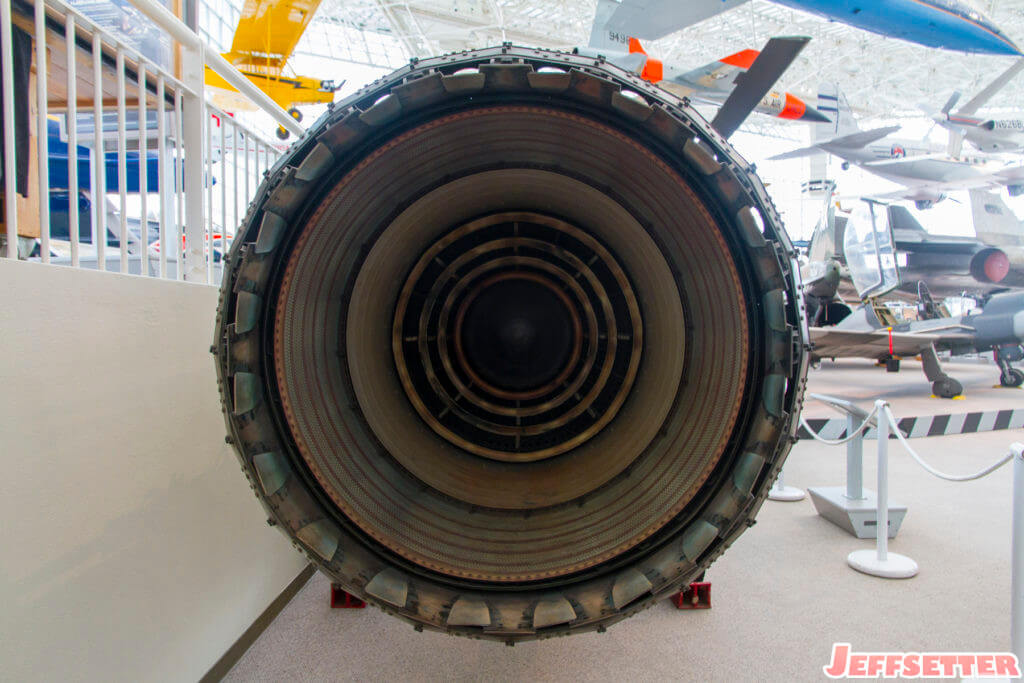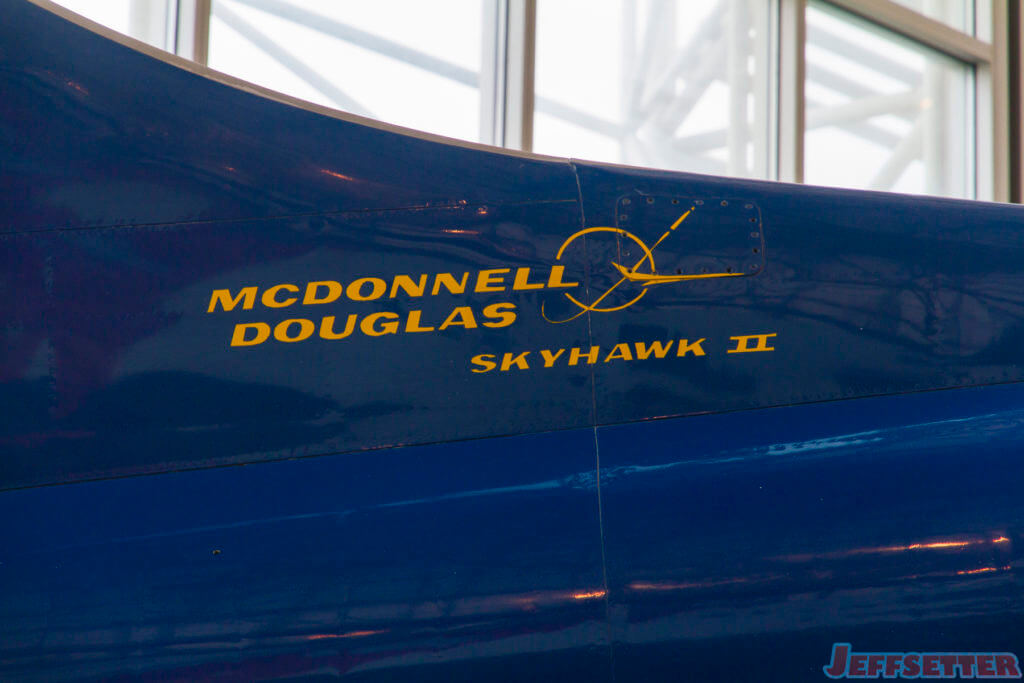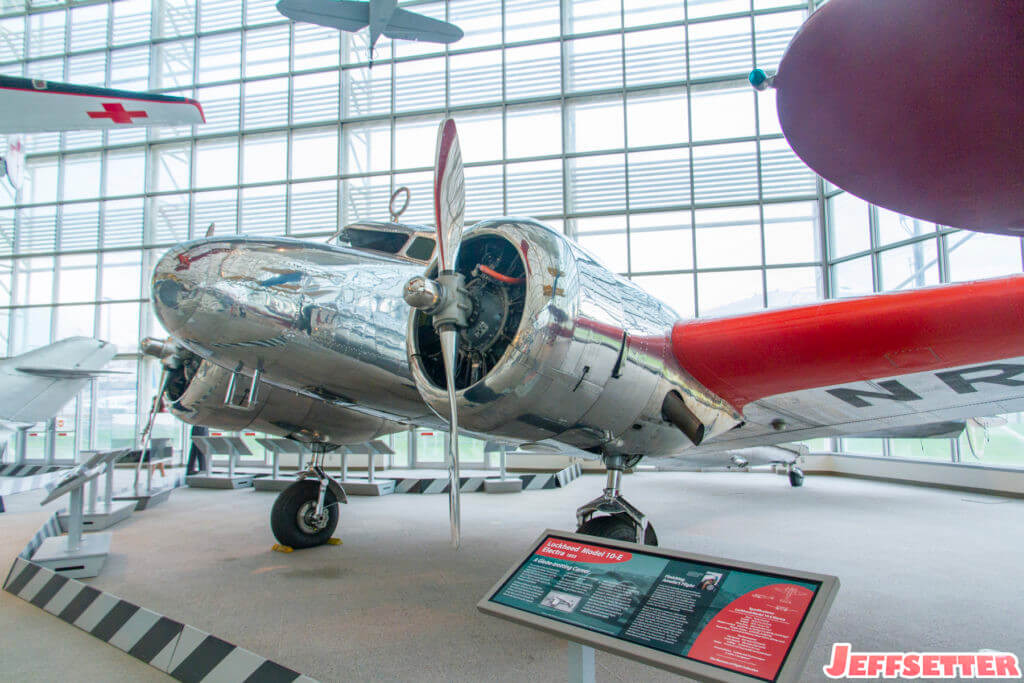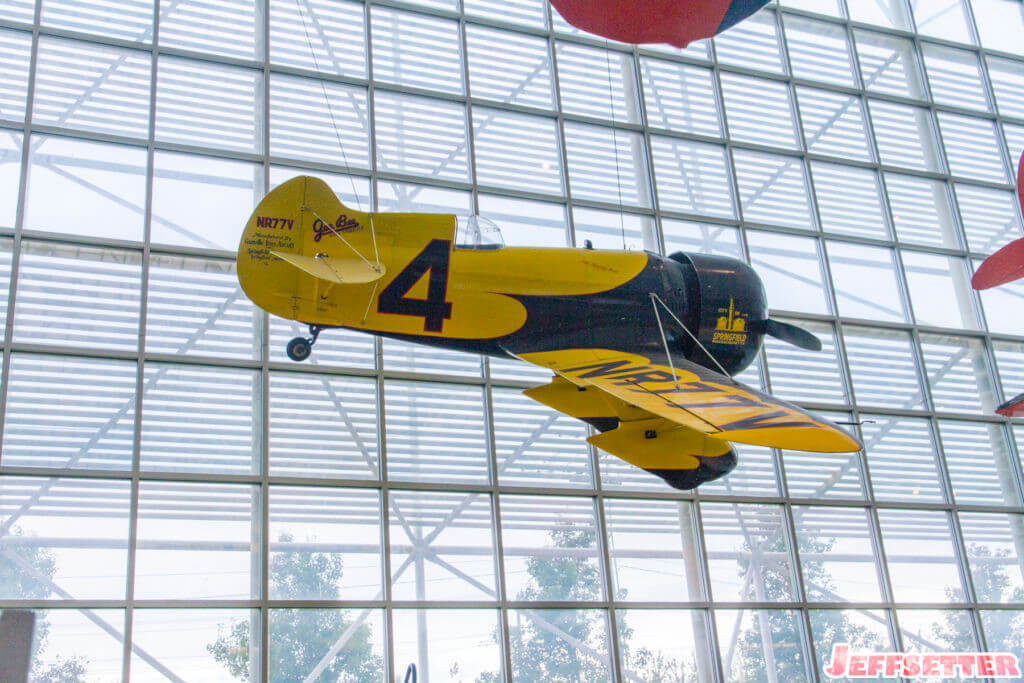 As much of an AvGeek I am, I'm also a space nut!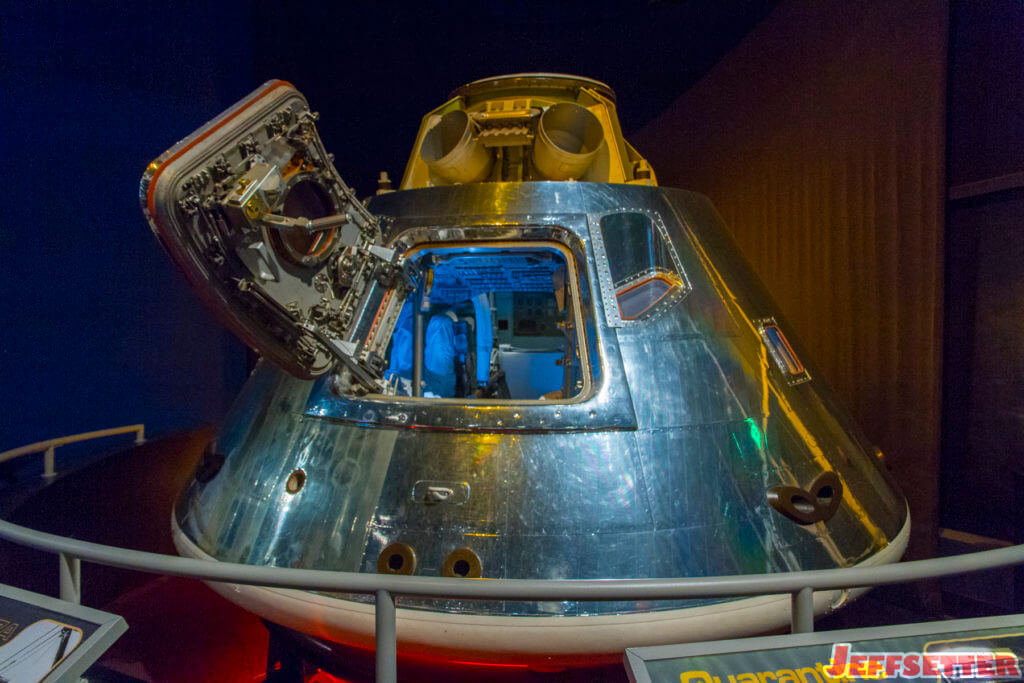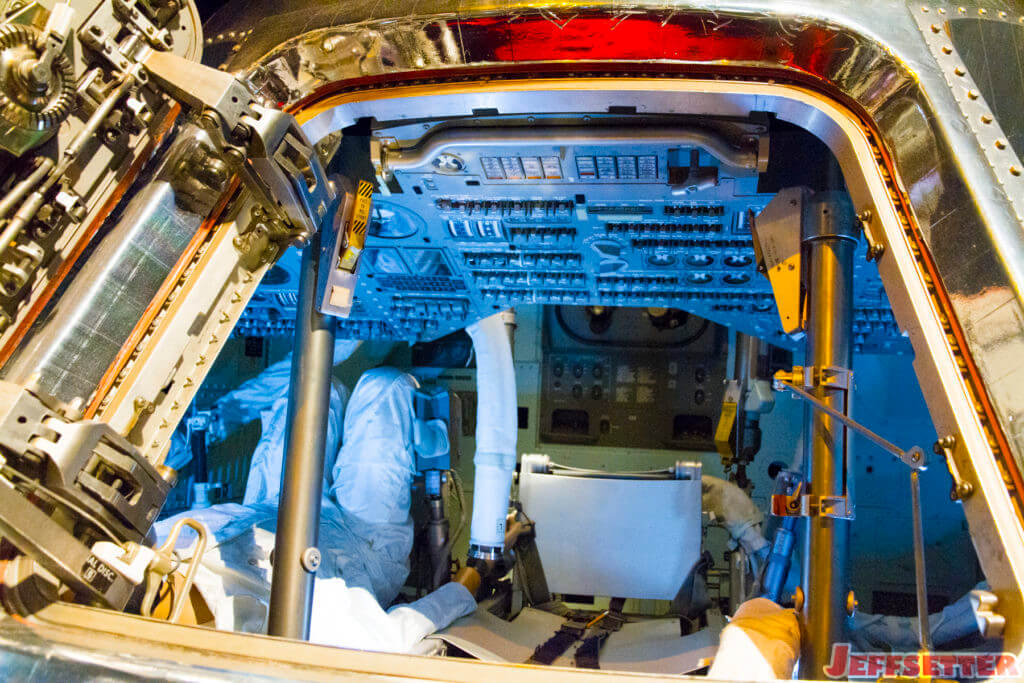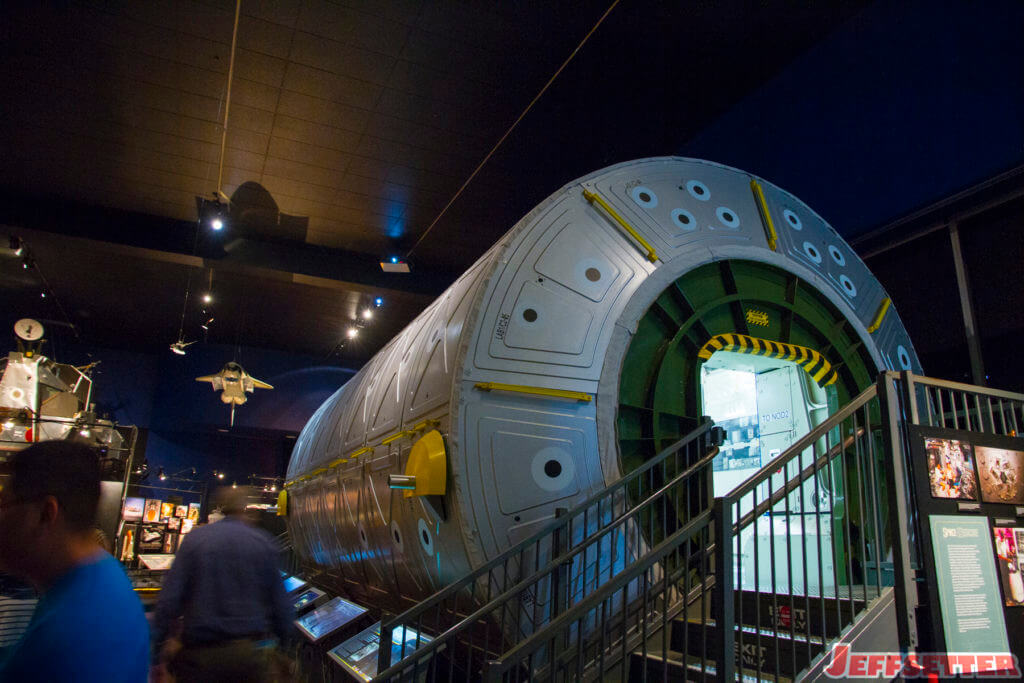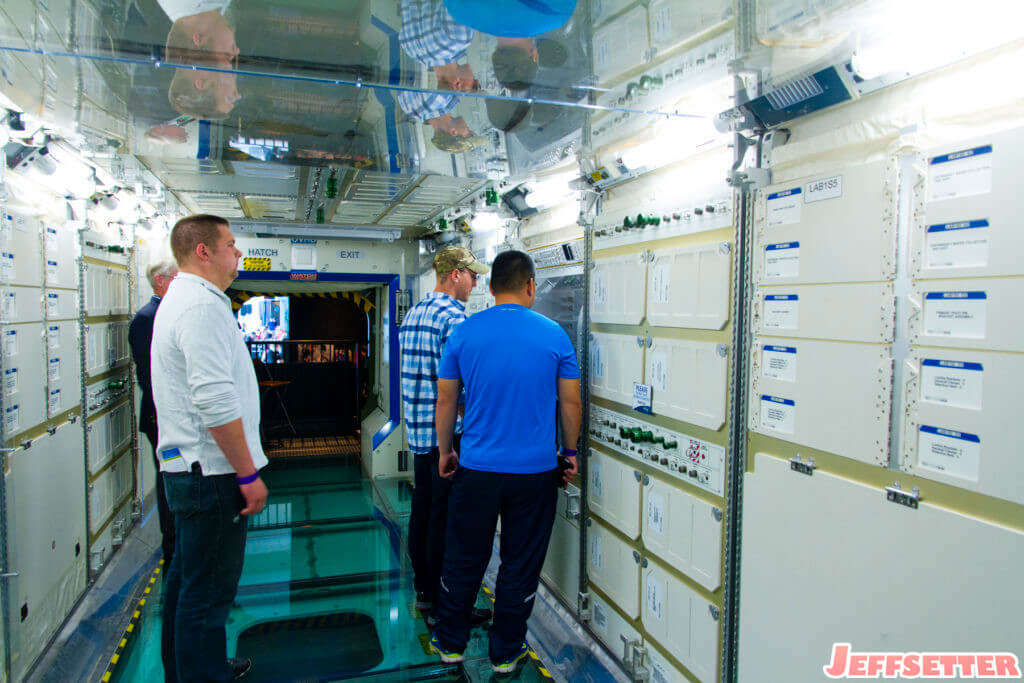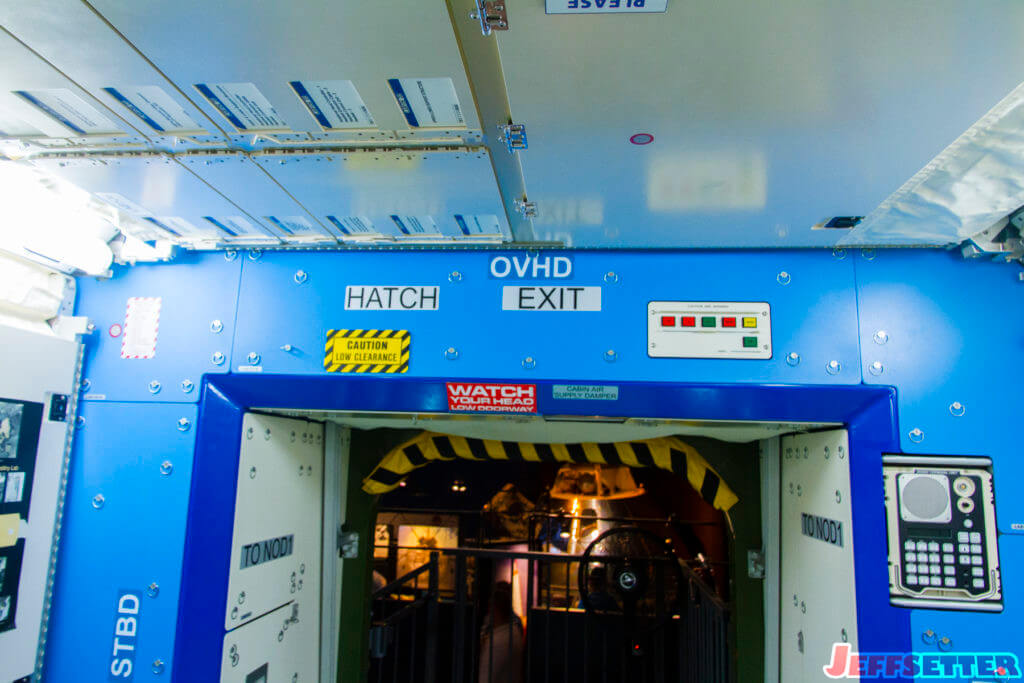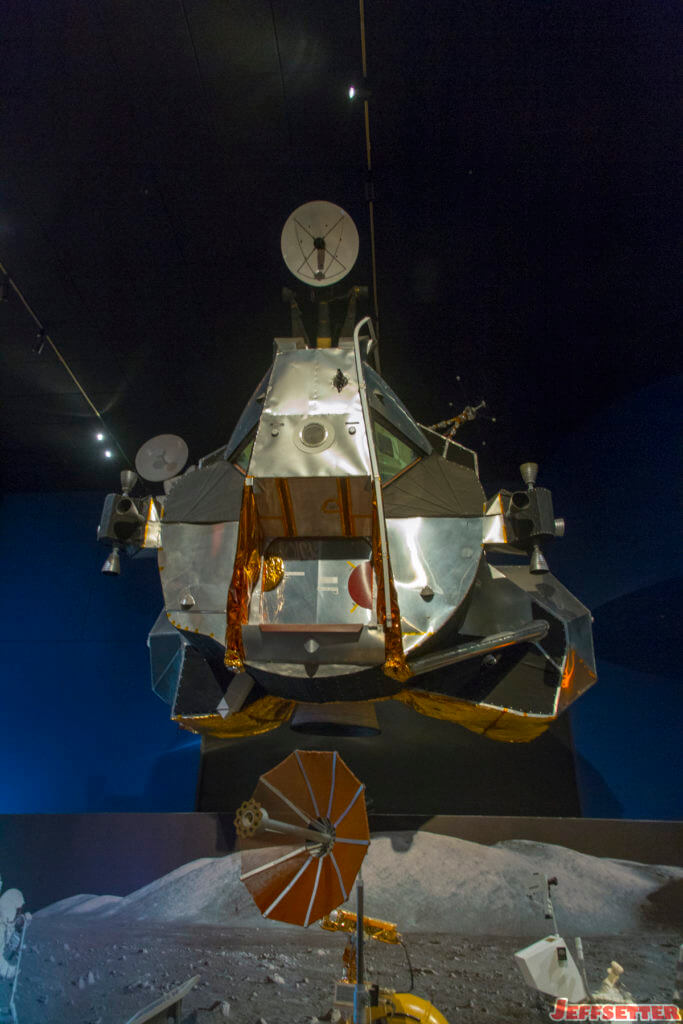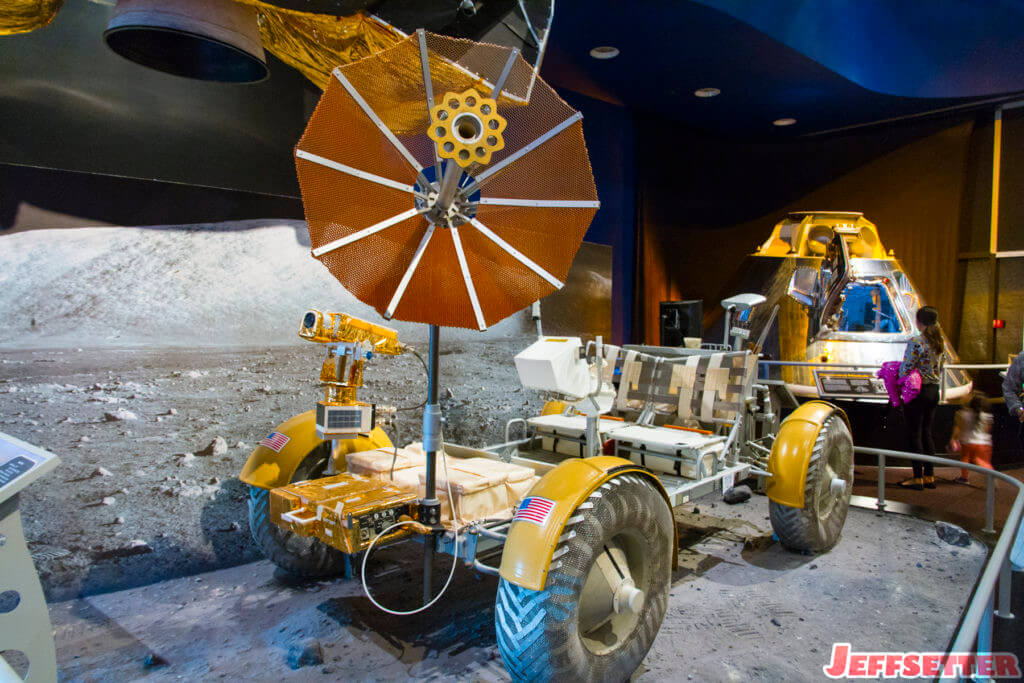 Thought the Museum of Flight has an impressive collection of spacecraft and related items, there isn't much in terms of actual flight hardware.  Well, they did have the Saturn V's F1 engines on display for a little while, but we missed them.  And while there isn't a Space Shuttle here either, they do have an Apollo era space suite which belonged to one of the most accomplished astronauts in history, Captain John Young.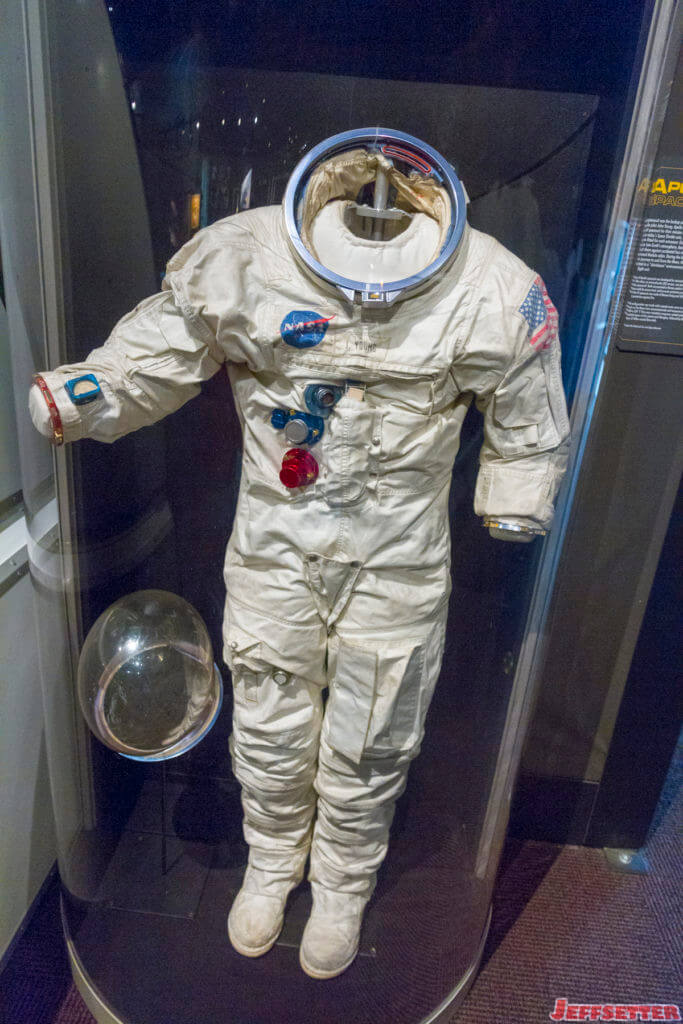 For those that don't know, Captain Young has done it all!  The longest serving astronaut in the history of NASA, he flew on Gemini 3 & 10, circled the moon on Apollo 10, walked on the moon on Apollo 16, commanded the the first Space Shuttle mission STS-1, and flew his final mission on STS-9.  The only spacecraft Young hasn't flown is Mercury.
By the time we finished in the space exhibit, Museum of Flight staff were blocking large sections of the museum off.  We were still nearly an hour before closing, but apparently there was a wedding that evening, so they needed to close areas down to setup.  The wedding guests were also arriving at that time and, frankly,  made it difficult to actually observe exhibits, especially ones like the SR-71 cockpit.
So we headed up to the "control tower."  The exhibit itself wasn't all that interesting, but the views of BFI were pretty awesome.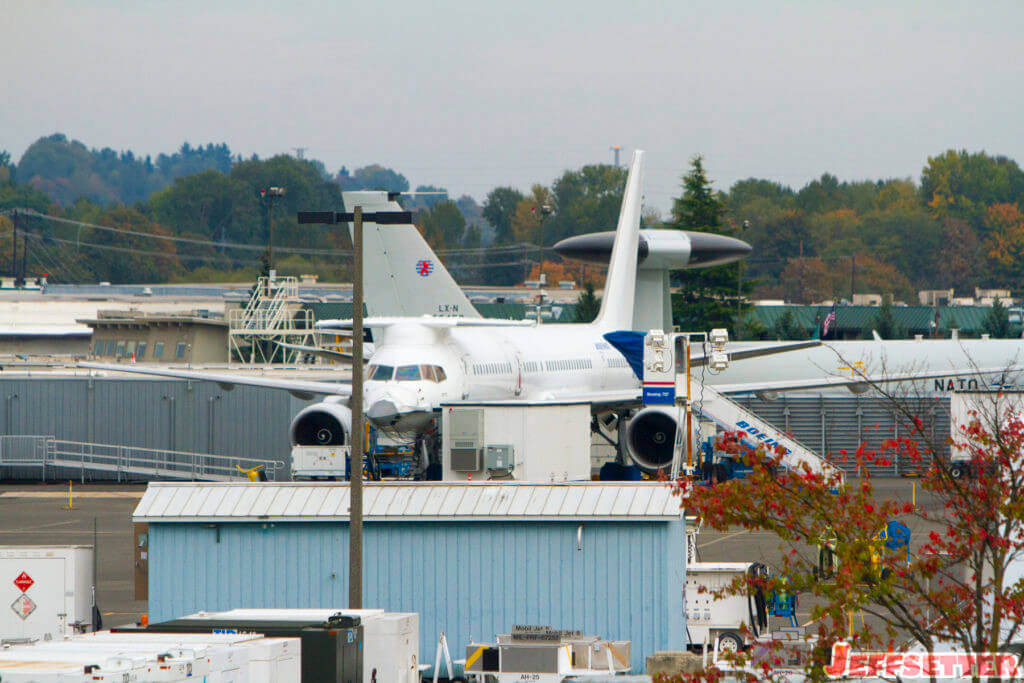 Even better, Boeing Defense's Frankenstein 752, the Catfish, was parked nearby.  Not gonna lie, it was pretty cool seeing this secretive testbed for the F-22 Raptor program.
It was after the Control Tower exhibit that west campus of the Museum of Flight was also closed, and with it the Aviation Pavilion and Space Gallery.  At this point, I was feeling pretty ripped-off.  If the museum charges $20/person entry when it's completely open, why not discount visitors when significant portions of the museum are not open?
We did take a look at the Boeing exhibit, though.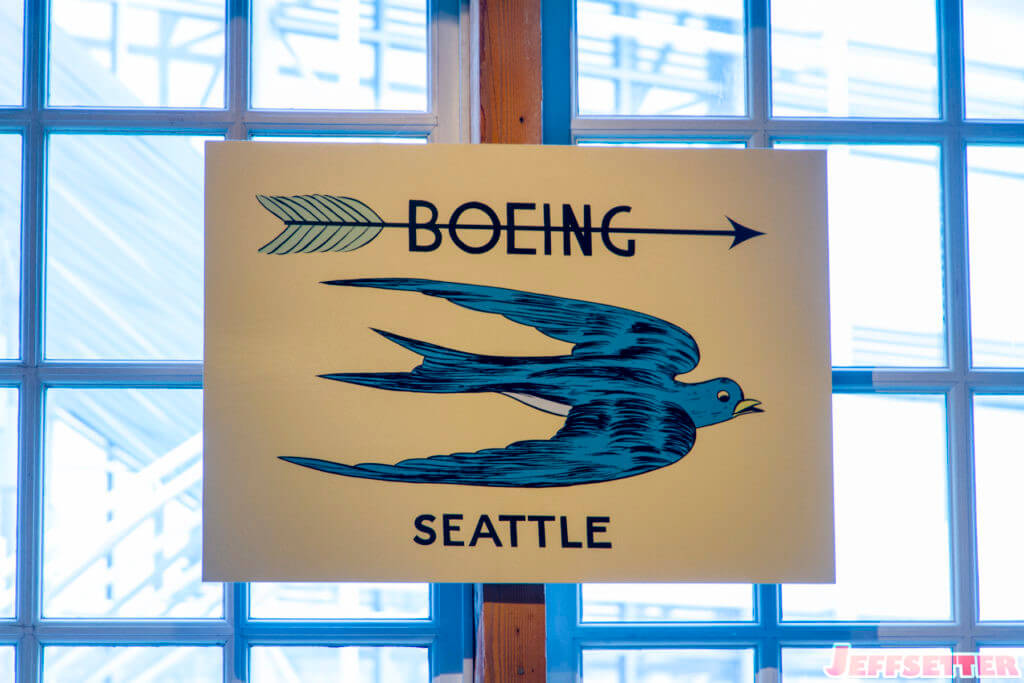 And we also took a stroll through the WWII Gallery, though with closing time approaching, we went through this area pretty quick.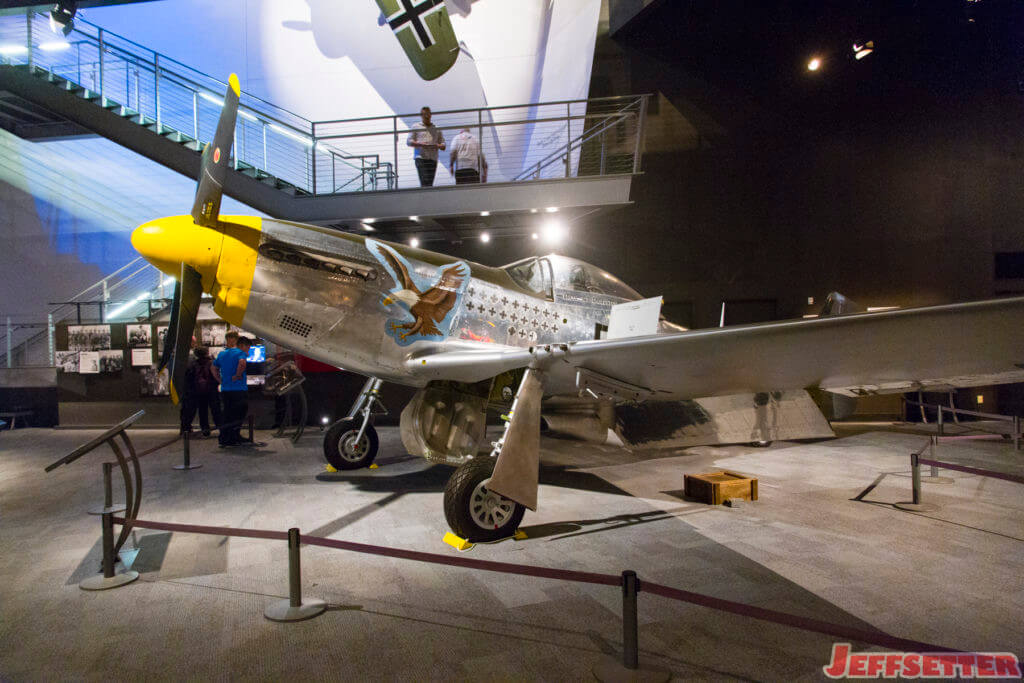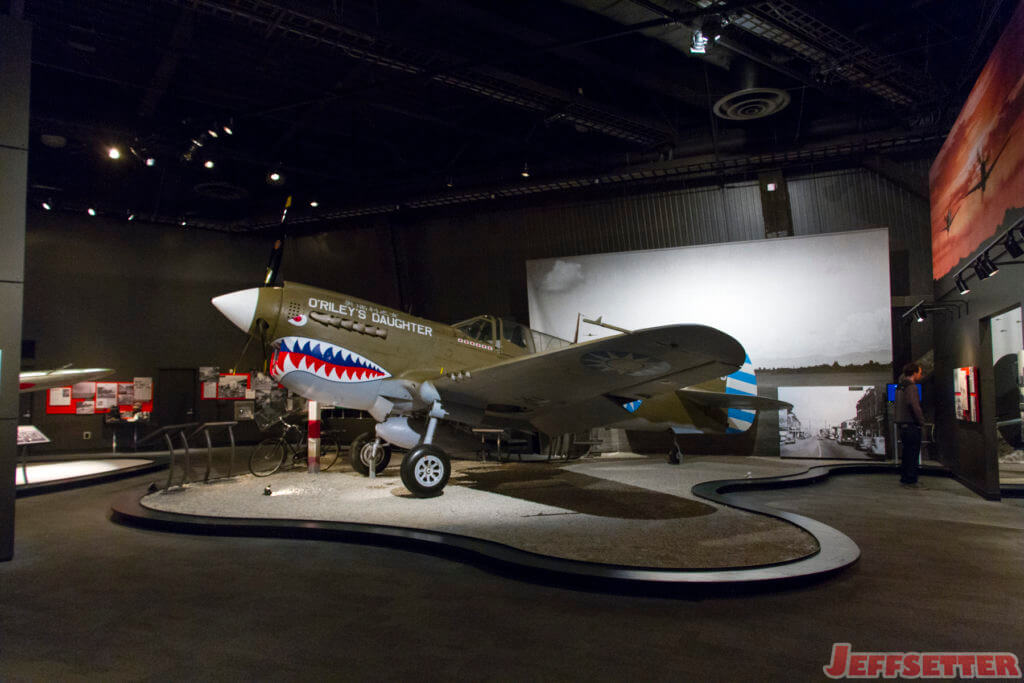 After a quick stop in the gift shop to pickup a model aircraft my grandfather (a collector) wanted, we headed on out.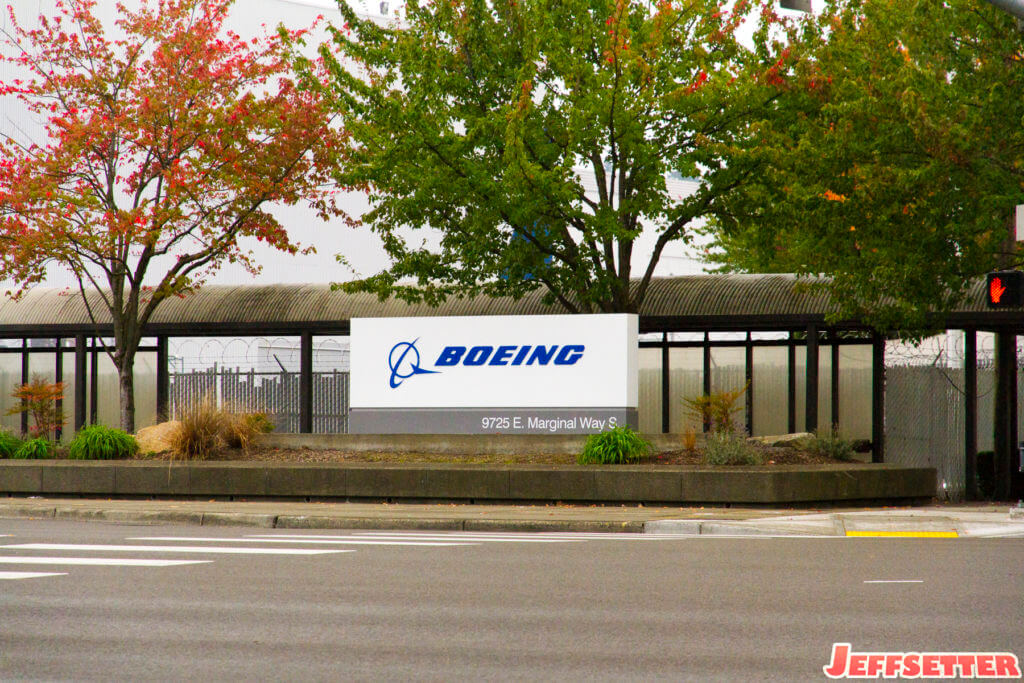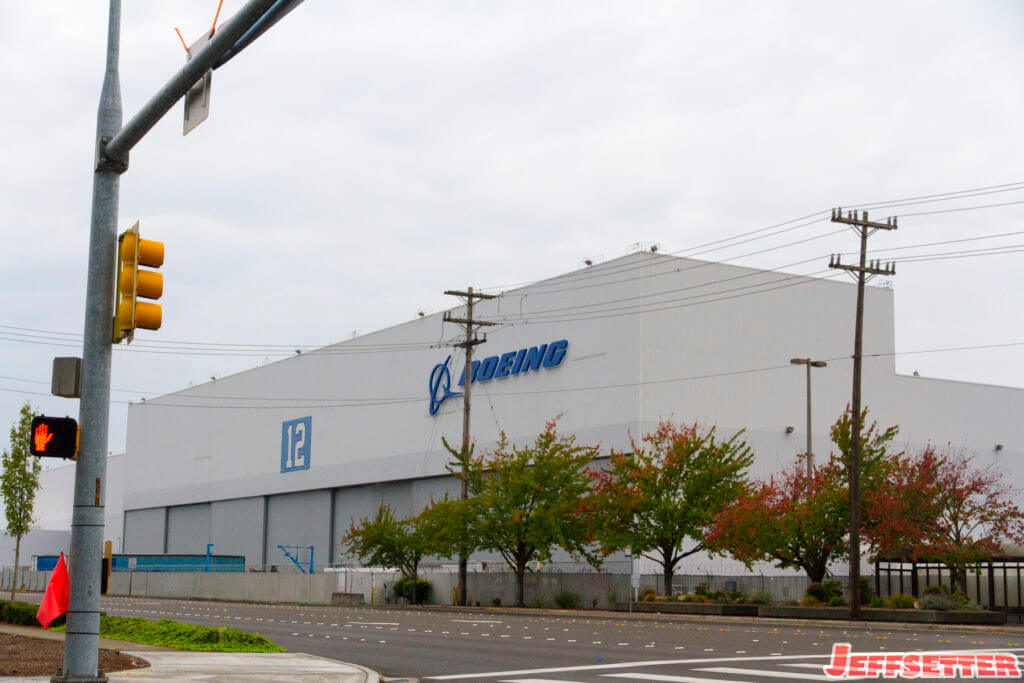 Driving back into Seattle, I did make it a point to pass by Boeing's facilities at BFI ?
As you may gather, I was irritated with our visit.  It's not that the Museum of Flight isn't worth the entry fee, it's that it wasn't worth the fee that day.  And lack of notice/communication at the actual museum and from it's staff was frustrating.  I'd definitely like to go back and see all of the exhibits when open, but I was disappointed in the way this was handled and honestly think that, again, if a significant portion of your displays are going to be closed, some sort of discount would be nice.
But I still think that, in addition to the Boeing Factory Tour, a visit to the Museum of Flight is a must in Seattle for any AvGeek!
Our PNW Adventure
Museum of Flight