At the one Hawaii Food & Wine Festival event Mrs. Island Miler went to, we got to sample Brandon Jew's cuisine. So I knew going to San Francisco that enjoying modern Chinese at Mister Jiu's was a priority for us.
Location
As you'd expect, Mister Jiu's is in the heart of San Francisco's Chinatown. Specifically, it's on Waverly Place, just two blocks over from the Ritz-Carlton San Francisco.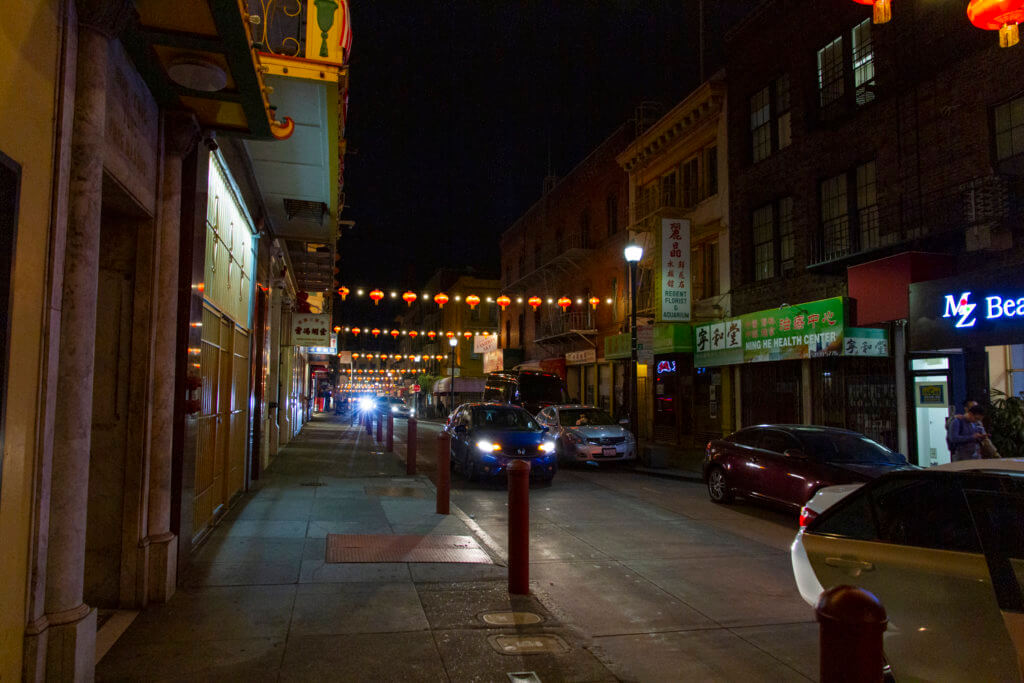 From our hotel, Mist Jiu's is about a mile away, making it a seven-minute fifteen minute Uber ride for us.
Atmosphere + Service
Much like the Rich Table a couple of nights before, Mister Jiu's is a one Michelin Star establishment. So, you know service is going to be good, and it was. And like Rich Table once again, the restaurant has more of a lively atmosphere. Unlike Rich Table, though, there is more room throughout with a bar downstairs and the main restaurant upstairs.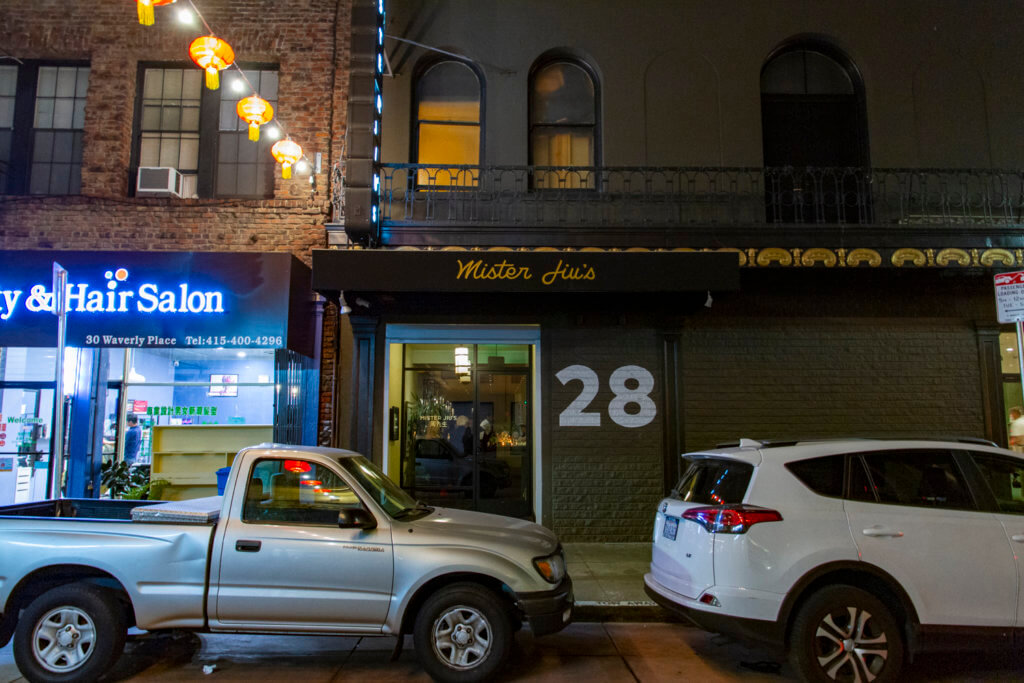 Cuisine
There's A LOT on the menu we wanted to try, but we can only eat so much. As a result, we had to be selective while also trying to getting a good variety of dishes. And, ultimately, these are the items we ended up ordering: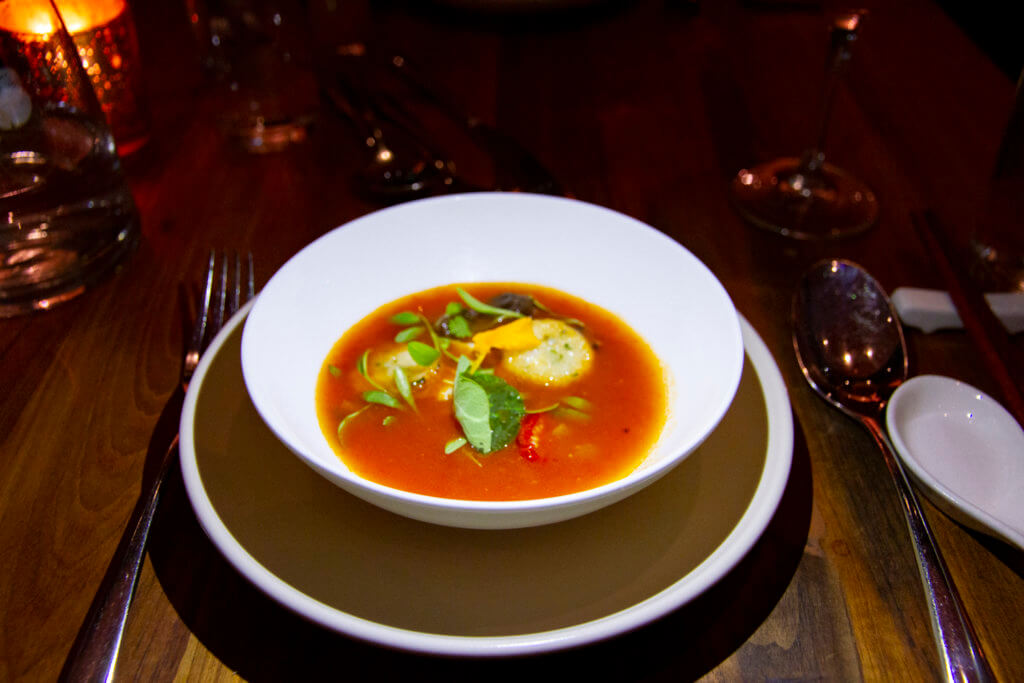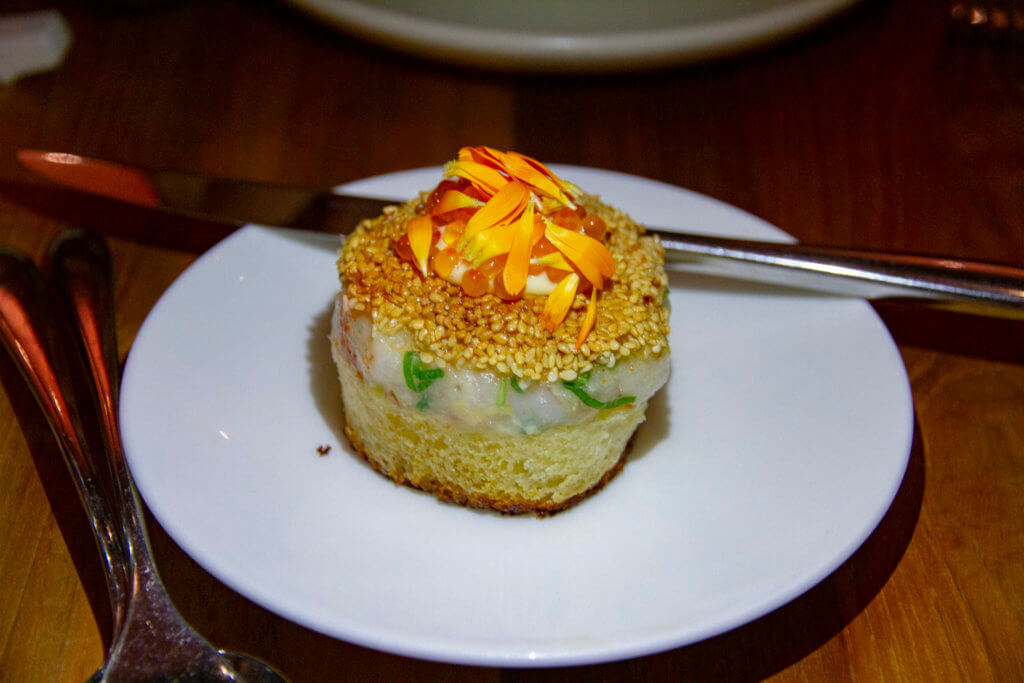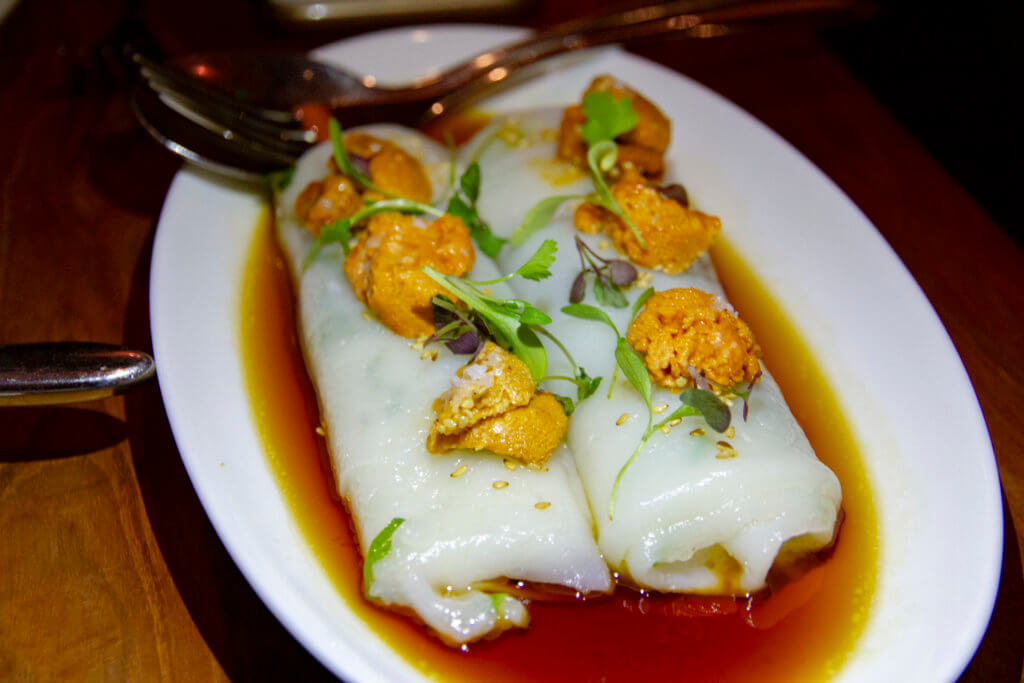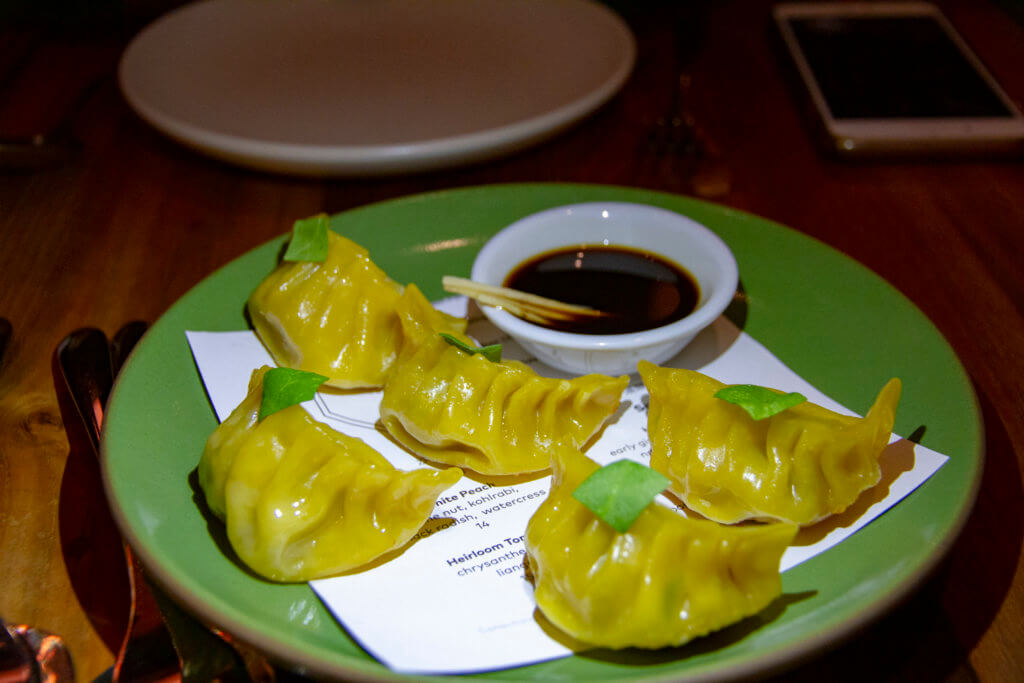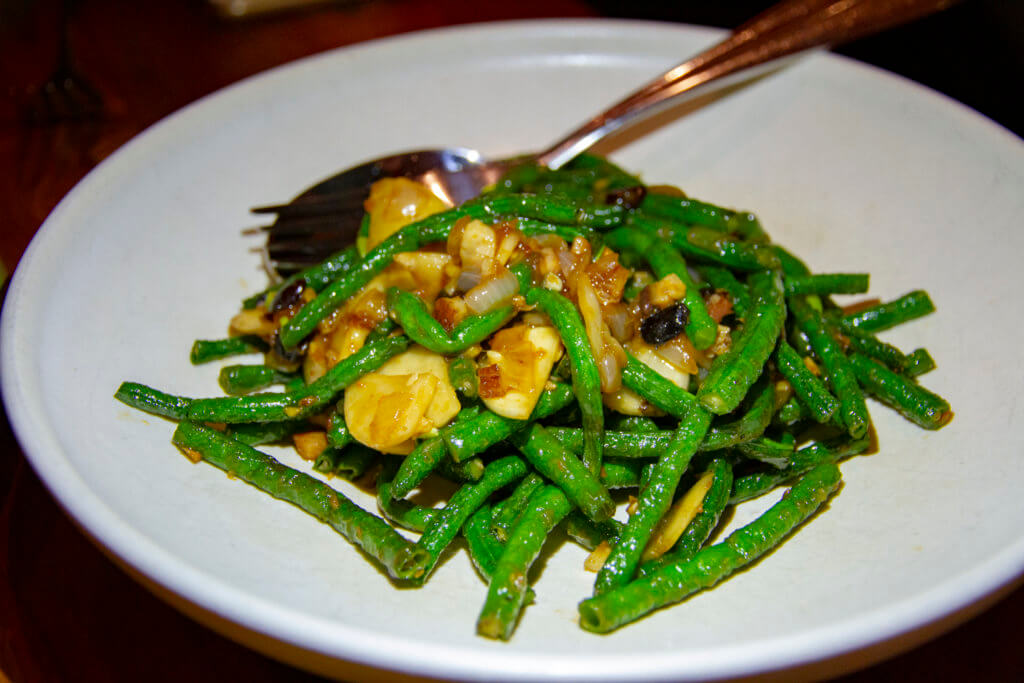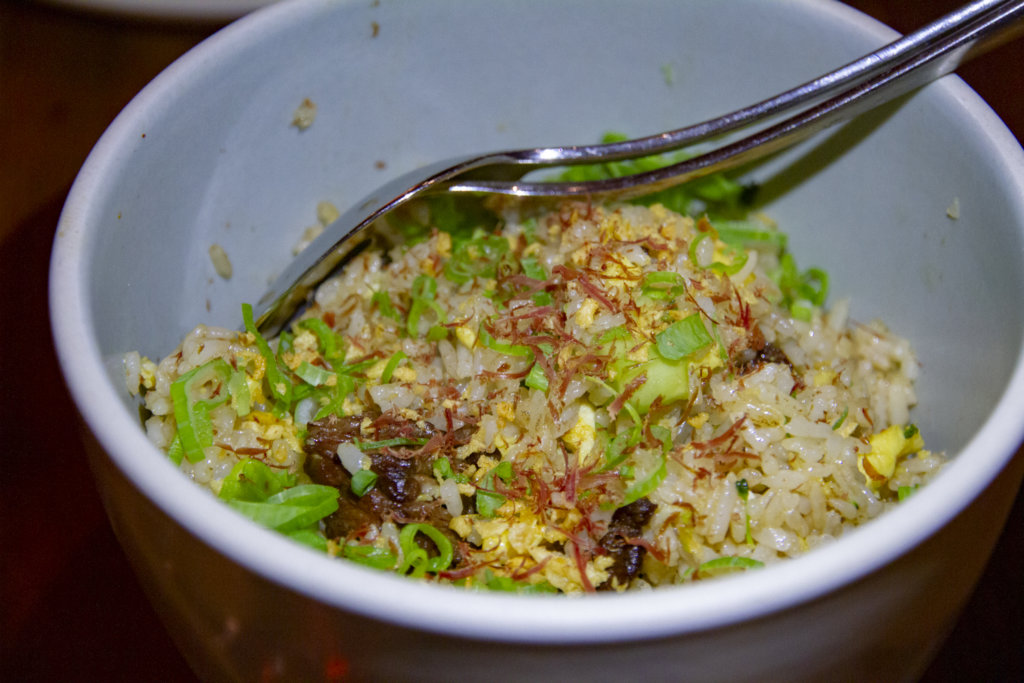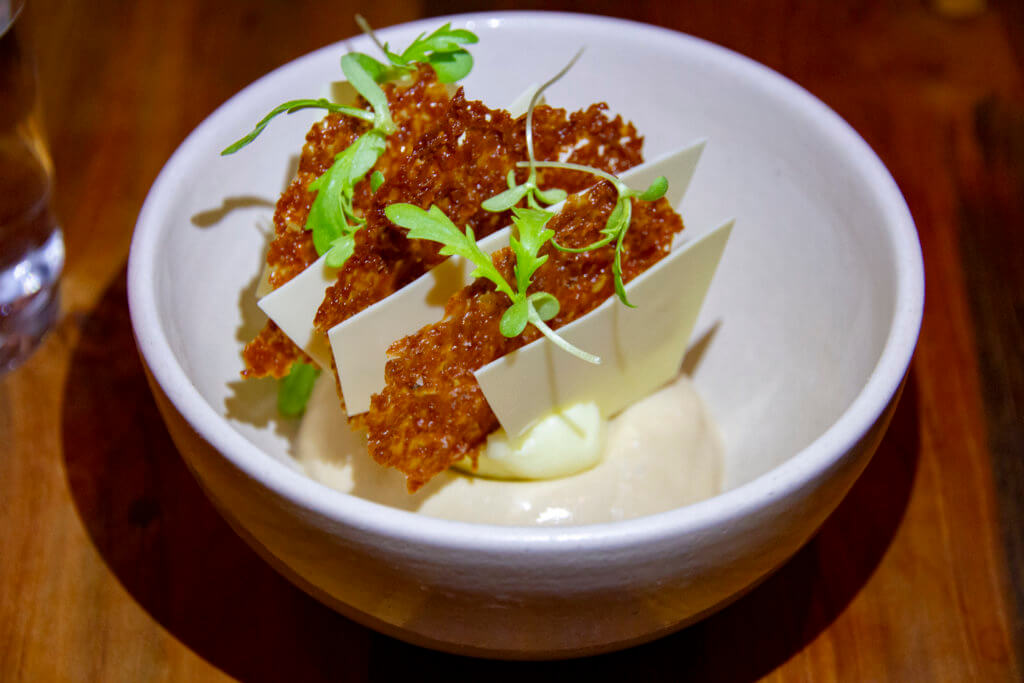 Honestly, everything was delicious! My personal favorites, though, were the shrimp toast, the green beans, and the Steak Fried Rice. And I think many agree as far as the fried rice goes. It's one of the few things on the menu that never changes!
The fried rice has hunks of Wagyu sirloin in it, the fat of which is used in place of oil. Plus, the crispy garlic and beef heart adds extra depth too. And, remember, I don't even care for wagyu beef. So that's saying something about this dish!
Jiu's green beans are packed with flavor from the bacon, fermented turnip, garlic, onion, ginger, and black beans. The shrimp toast, of course, is a wonderful interplay of crispy, soft, and (shrimp) meaty. Jiu's Kona Lobster Toast at the Hawaii Food and Wine Festival was even better though ?.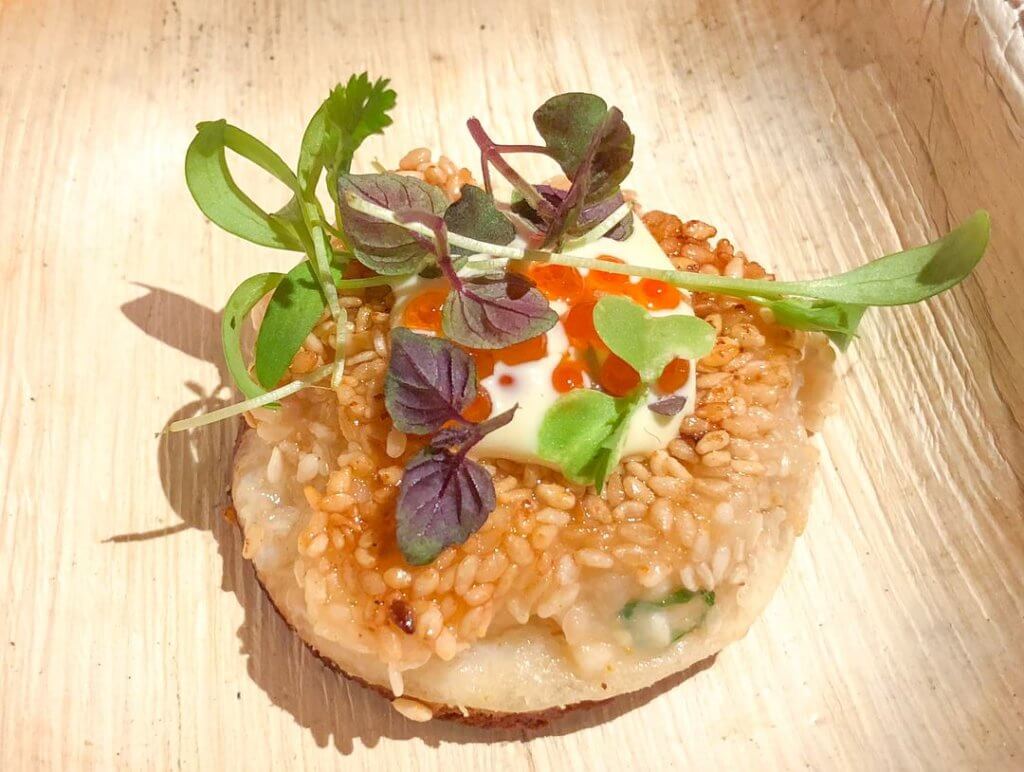 Enjoying Modern Chinese at Mister Jiu's, Final Thoughts
You can't visit San Francisco without getting a good Chinese meal in, right? So why not enjoy the best Chinese food you can get? Yeah, the place is a bit pricey; our dinner with two drinks, tax, and tip came out to $177. But, it was all worth it! It's easily one of the best places to dine in a city filled with amazing restaurants.
A Gourmet Adventure Through Northern California
Enjoying Modern Chinese at Mister Jiu's