The second to the last day of our great PNW adventure was also our first full day in Seattle and the last day we had our rental car.  So to kickoff the day, headed up to the Starbucks Reserve Roastery & Tasting Room.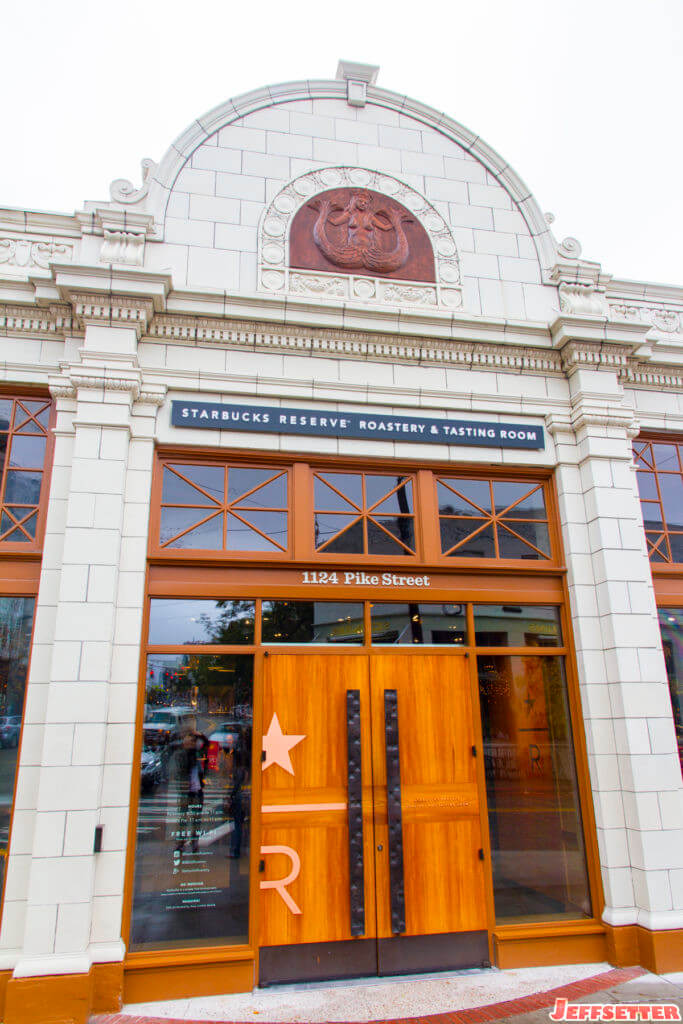 While most may flock to the original Starbucks location at Pike Place Market, it really isn't much of a destination if you ask me.  It's simply a tiny Starbucks location with some unique merchandise, but more on that later.  Those in the know visit the nearby Starbucks Roastery & Tasting Room because it's home to some of the most premium and unique coffees in the world.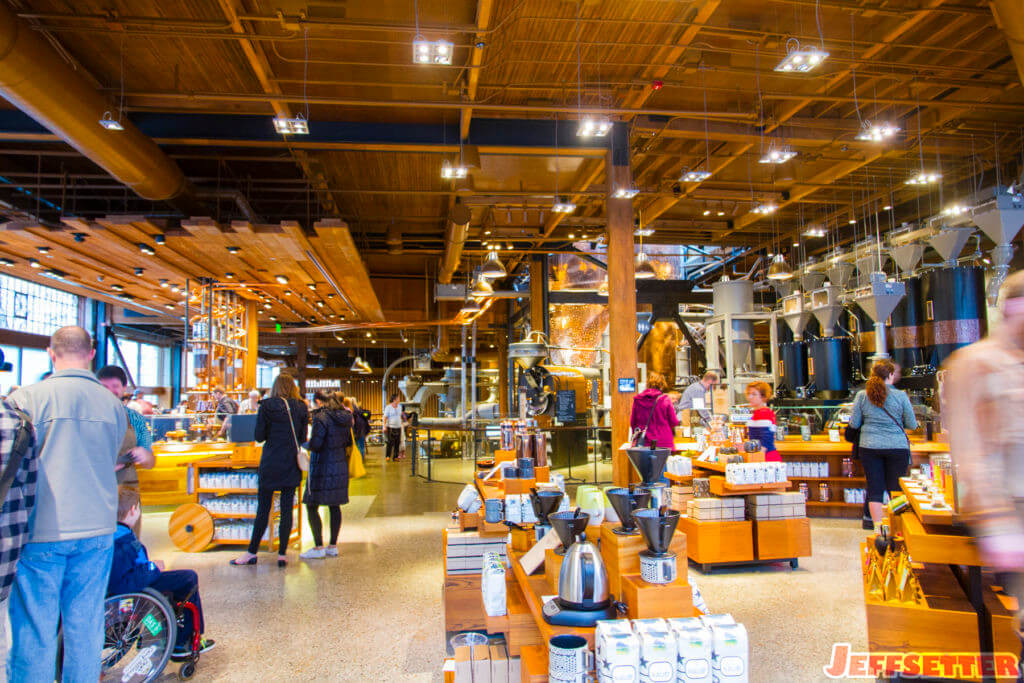 Beyond unique, rare, and plain high-quality coffee, the Roastery does sell unique items, special blends of Teavana teas, and has a very different bar with a one-of-a-kind food and beverage menu.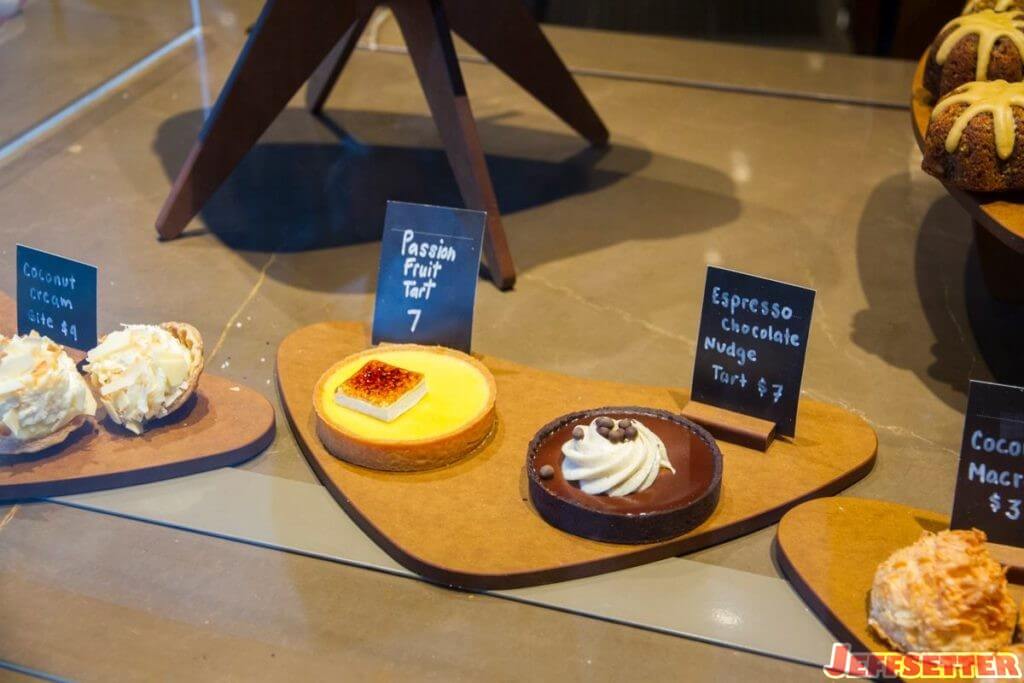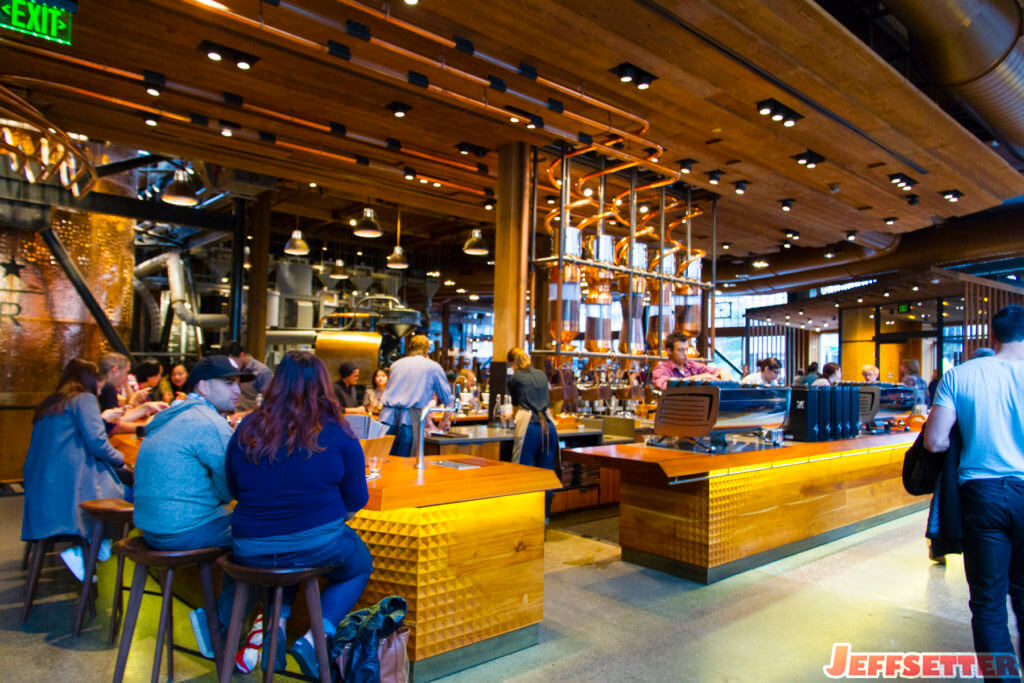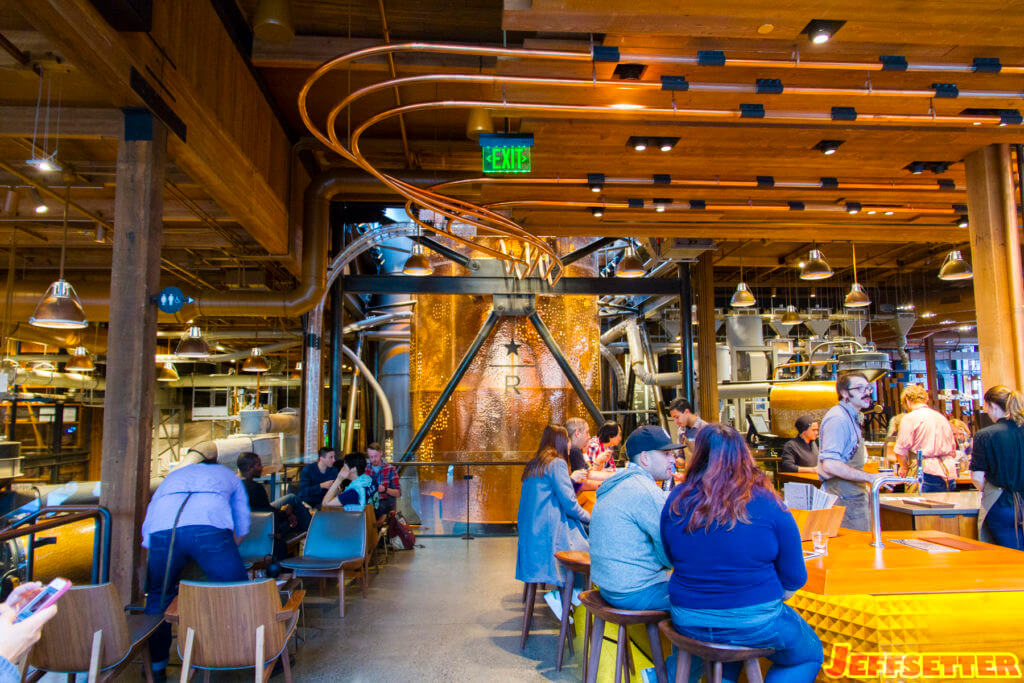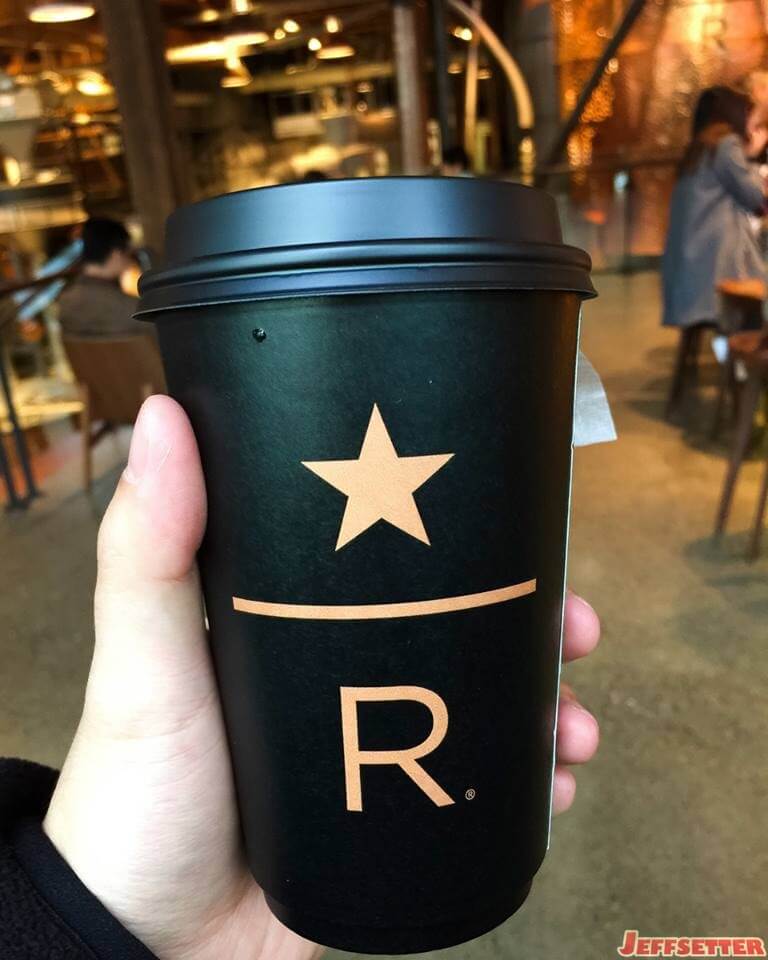 The Raostery does have a lot of great seating, but the place is pretty popular, so seating is at a premium.  We couldn't find anywhere to sit during our visit.
But even if you can't get a seat, all is not lost.  Demos are quite common at the Starbucks Roastery, and this day would be no different.  This time around the demo would be how to brew coffee via the Chemex method.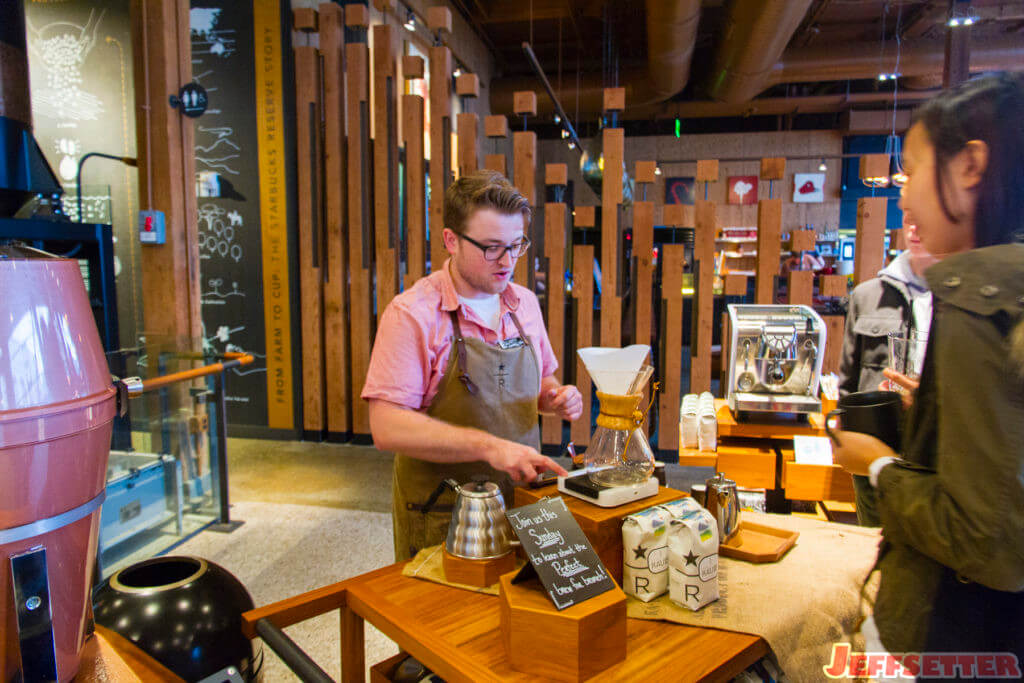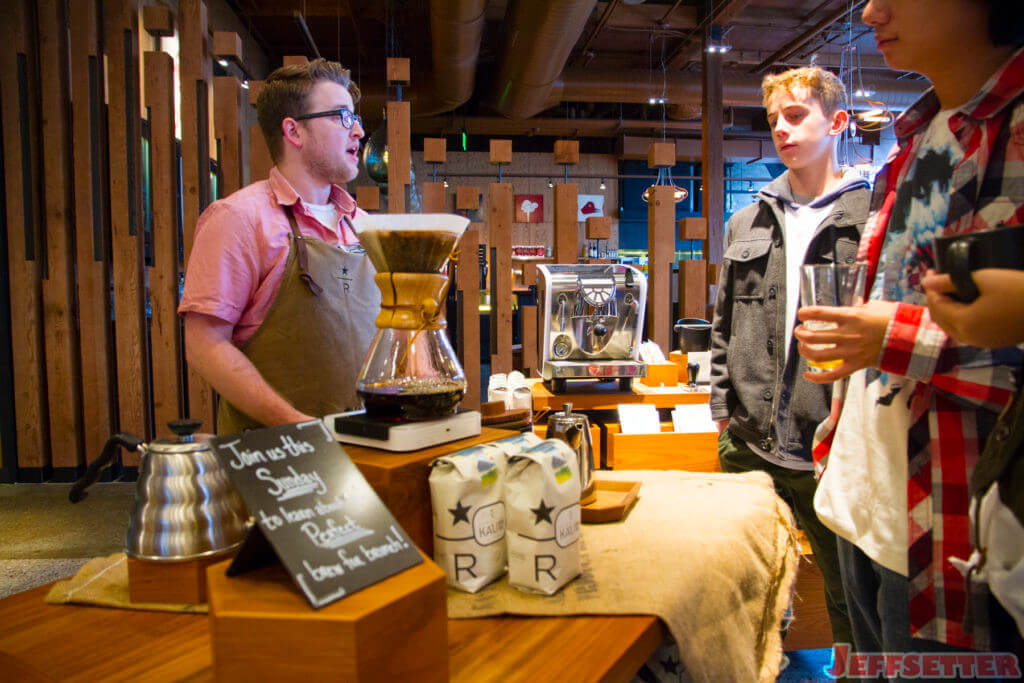 Ironically, the coffee used for the demo was a really premium Ka'u Coffee from the Big Island of Hawaii.  What is Ka'u?  Well, Kona Coffee is famous for being one of the best in the world, but the Big Island is home to MANY different microclimates, and as it turns out, the Ka'u district actually does produce a better quality coffee than Kona.  In-fact, the quality of the coffee plus the (complex) brewing method meant that I, an non-coffee drinker, could drink the stuff straight with no sweeter.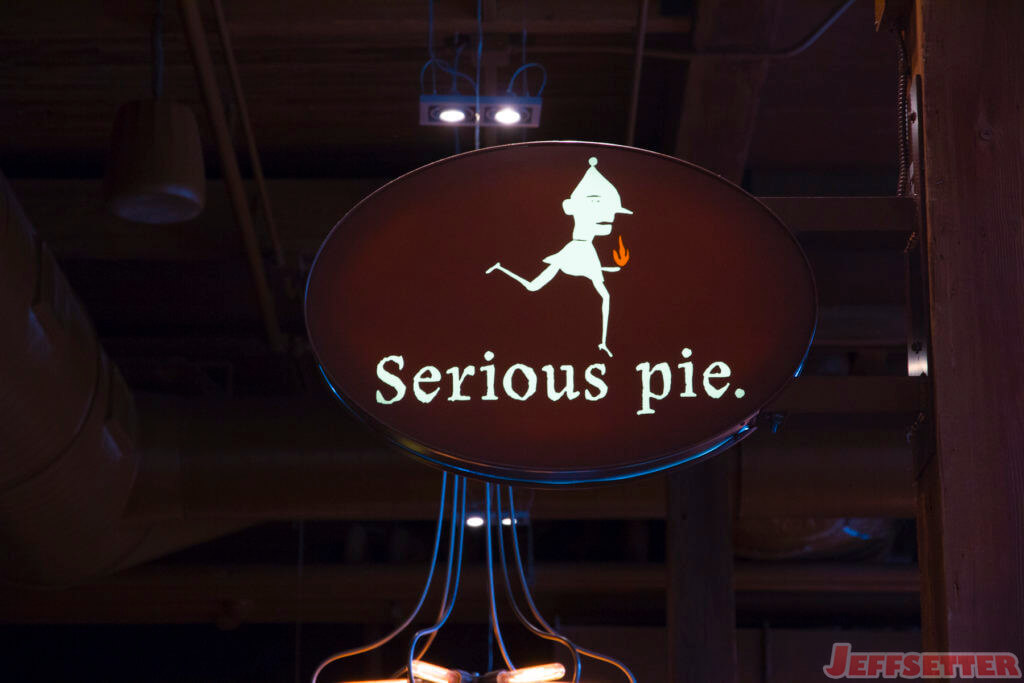 Another feature of the Starbucks Roastery is that it's home to a Tom Douglas Serious Pie location.  Located towards the front of the Roastery, Serious Pie has it's own little section.  Service during our visit was kind of cold and unfriendly, but wasn't terrible.  We did get our food in a timely fashion and didn't have to ask for refills, but our server just didn't seem like she wanted to be there at all.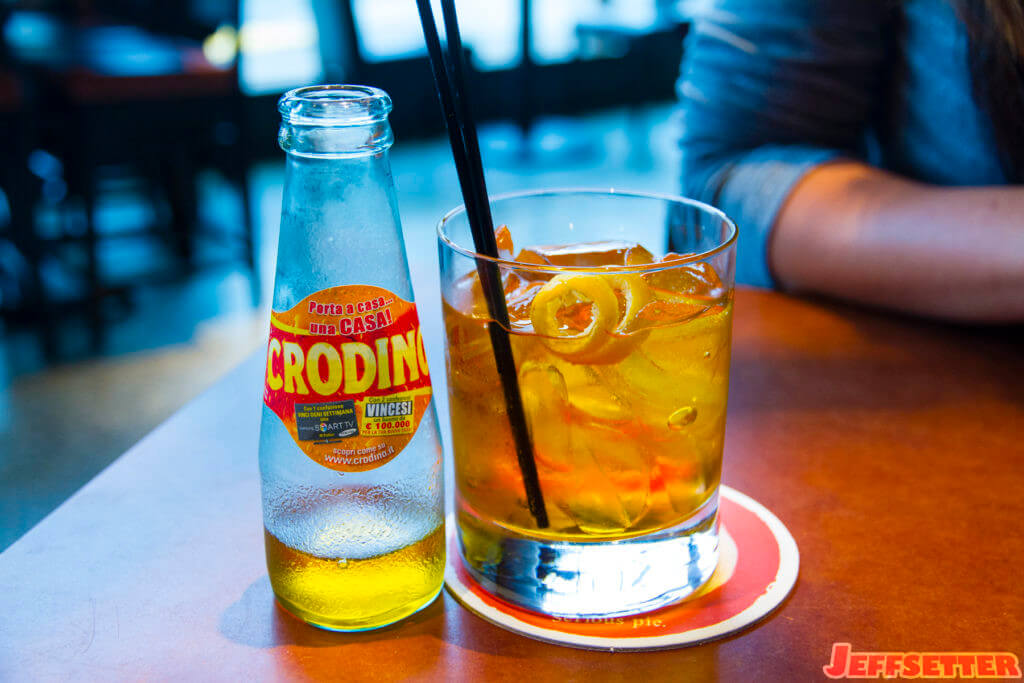 To start off the wife order a Crodin.  Sounds great, but was actually super bitter and pretty disgusting.  Oh well, at least we tried it right?
As for the food, to start we ordered the Bruschetta.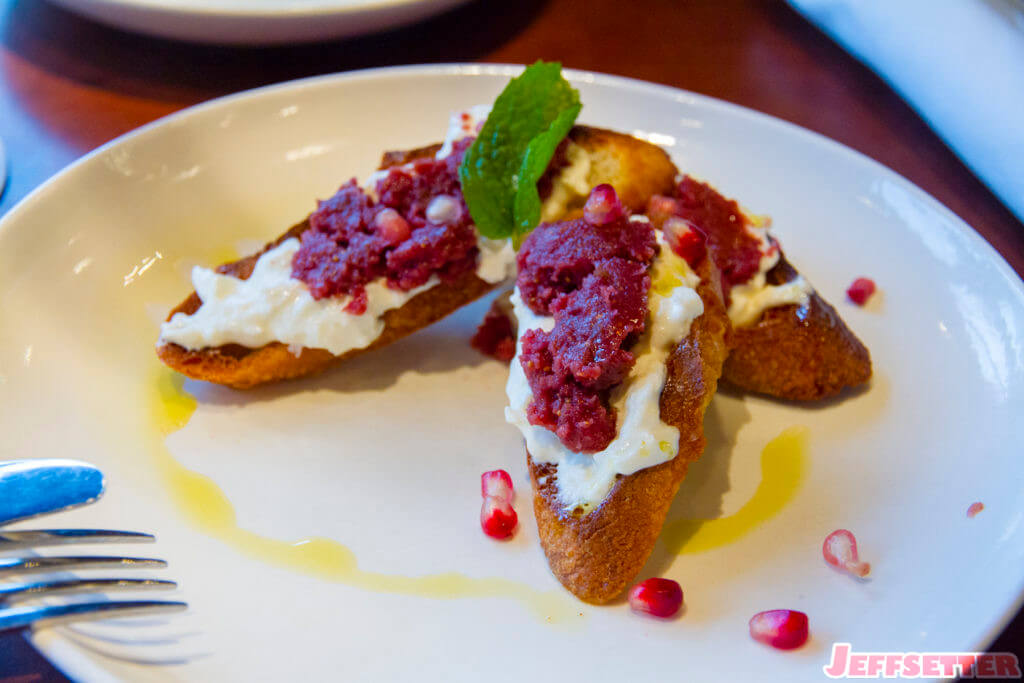 The bruschetta was topped with fig mostarda, pomegranage, and stracciatella.  It was a wonderful mixture of crunchy, creamy, fruity, sweet, and tart.  Delicious.
For our main, we ordered a Clam Pie.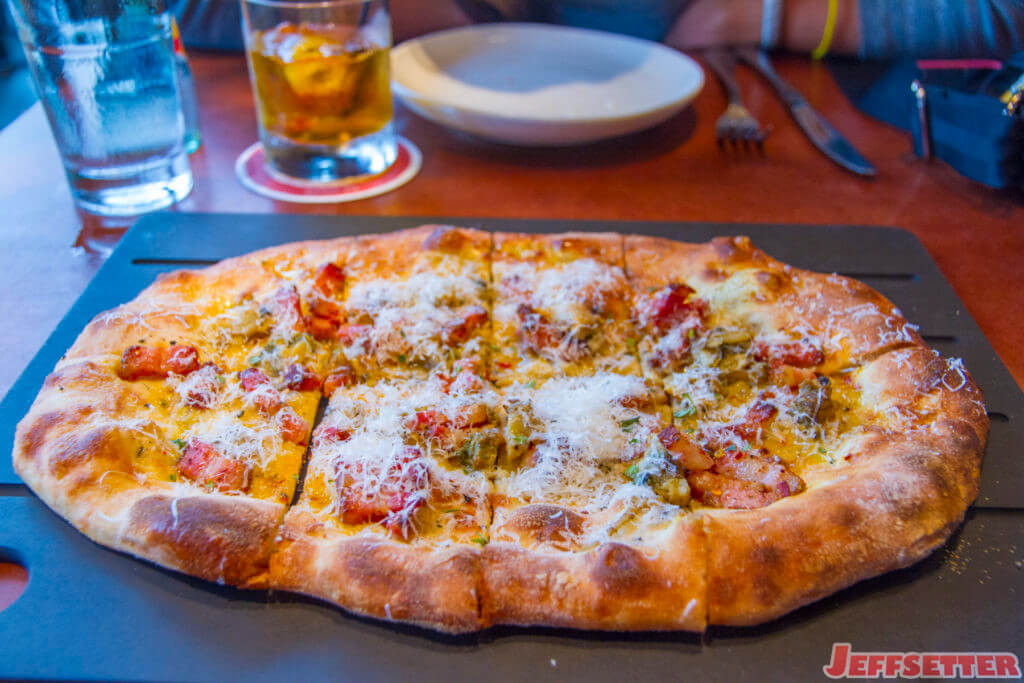 This was an artisanal craft pizza topped with Penn Cove clams, pancetta tesa, lemon thyme, parmesan and chili flakes.  The pie itself was the absolutely best pizza I've ever had, well the crust anyway.  The crust was fantastic!  Perfect balance of crispy, chewy, toasty dough, with tiny patches of burn.  Personally I thought the there was too much chili pepper, but I'm not a huge fan of spicy.  The biggest letdown, however, had to be that the clams contained a fair amount of sand and were kind of fishy.  And while I wasn't a huge fan of this pizza, I'd love to come back and try a different one.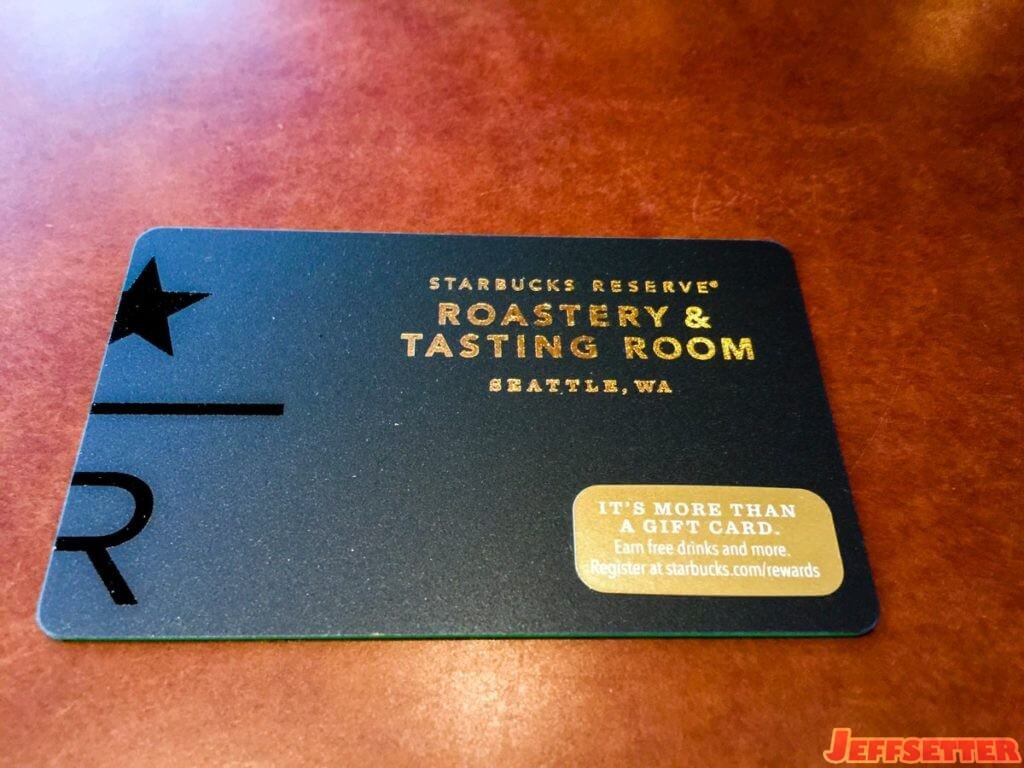 A word to you Starbucks gift card collectors.  If you're thinking of just taking a Starbucks Reserve Roastery & Tasting Room gift card, it's not gonna happen!  You must actually purchase/load money on to a gift card to get one.  I believe the minimum was $10.
Our PNW Adventure
Starbucks Reserve Roastery & Tasting Room + Serious Pie